Project Brief
Custom WordPress Development for a Leading Civil Engineering Company
Company
Consulting Services
Functionality
Modern look and appealing. Represent us as a forward thinking company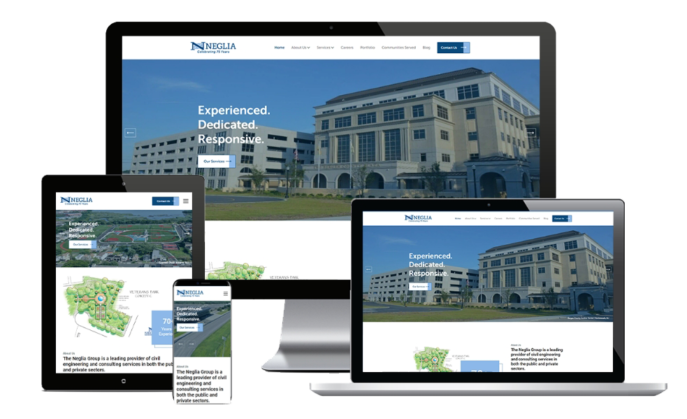 Custom WordPress Website
Showcase your civil engineering portfolio with a custom WordPress website. Contact us today to get started!
Neglia is a full-service civil engineering firm that started as a small business in 1948 and has since grown to over 50 employees. They offer a wide range of interdisciplinary services and continue to innovate with new technologies and sustainability practices. The establishment of Neglia Group in 2021 integrates all of their offerings under one name to provide high-quality service and accountability to clients in the municipal, county, and private sectors.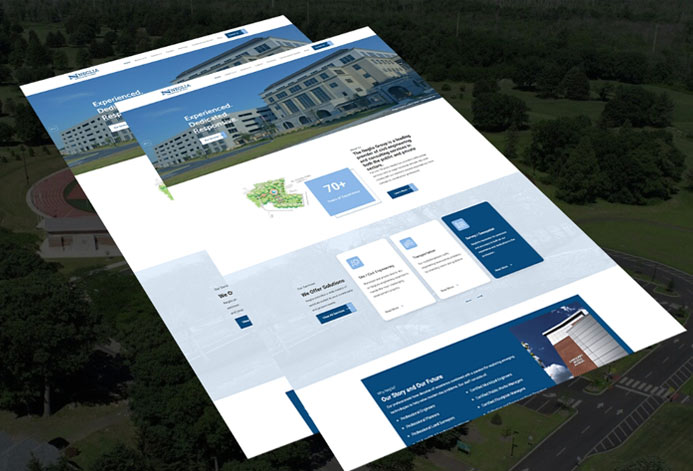 WordPress for Civil Engineering Websites
Leverage the full potential of WordPress to revolutionize your civil engineering firm.
Neglia Engineering Associates recently launched a new WordPress site, characterized by a modern and clean design that prioritizes user-friendliness and streamlined navigation. Notably, their Careers Page stands out as a highlight of the website redesign project. This page displays the company's latest job postings and offers the added convenience of resume upload capabilities, which were not available on their previous site.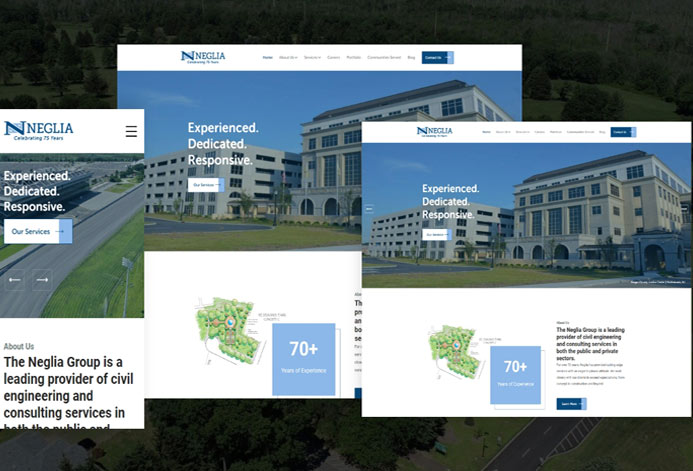 Lead Generation for Civil Engineering Companies
Strategically placed call-to-action elements enable visitors to easily contact Neglia Engineering Associates and learn more about their services.
If you're planning to build a website from scratch that can appeal to both potential clients and employees, WordPress is one of the most reliable platforms to consider.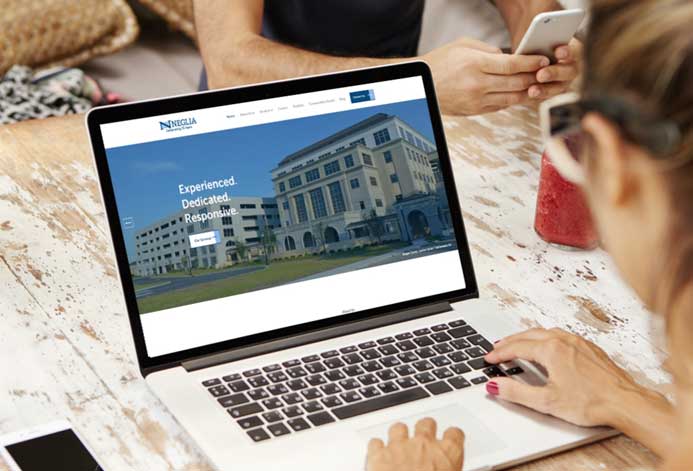 Other websites you may be interested in