Project Brief
Ecommerce website for LED lighting products in New Jersey
Company
LED Lighting Products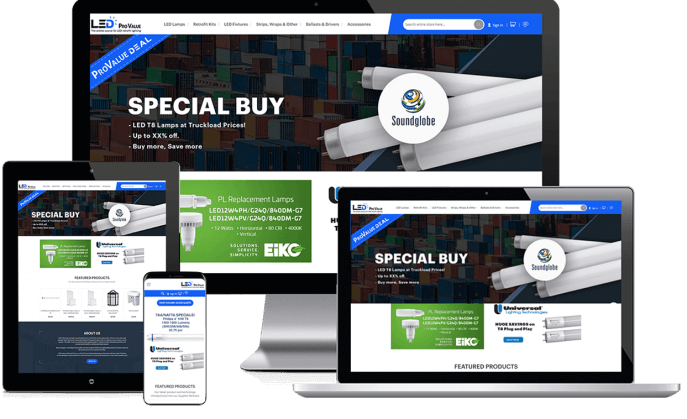 Custom Lighting Ecommerce Website
Consolidate your industry reputation with a well-conceived website design
LEDProValue is a LED retrofit company that is based in Bergen, New Jersey. LEDProValue got an Ecommerce that is informative and gives customers a great shopping experience. The CMS is able to display product pictures vividly and its black, white, and blue color scheme gives it a highly professional look.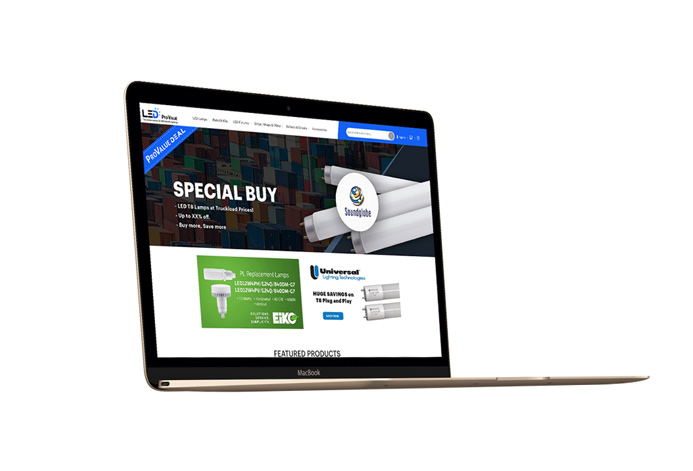 Magento for LED Lighting Product Websites
Light up your path to business success with configurable Magento features
Magento is a powerful Ecommerce platform that offers LEDProValue a broad range of benefits. The CMS offers intelligent search filters which is particularly great for online shopping. Superior security features as well as third-party integration options make this CMS a dependable platform for Ecommerce.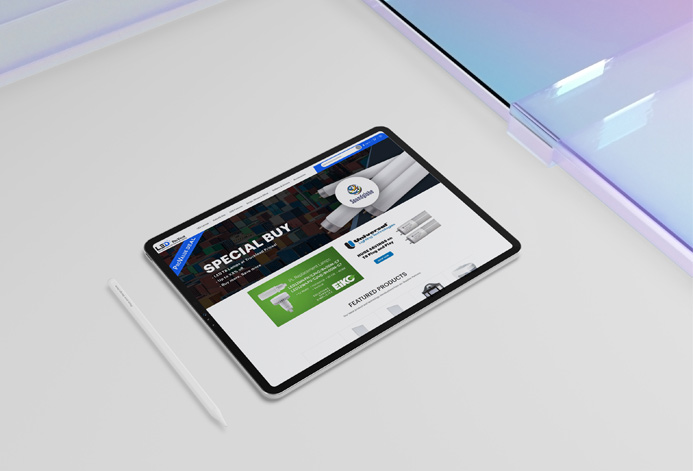 Increase Online Sales for LED Lighting Stores
Sell more products and raise revenue generation with unique marketing tactics
LEDProValue's Magento Ecommerce platform ensures that their customers can find and purchase products with ease and security. This superior customer experience creates confidence in the company and encourages repeat sales. Your LED retrofit company can also revolutionize online sales by using Magento CMS. Reach out to SmartSites' Magento professionals today for a quote.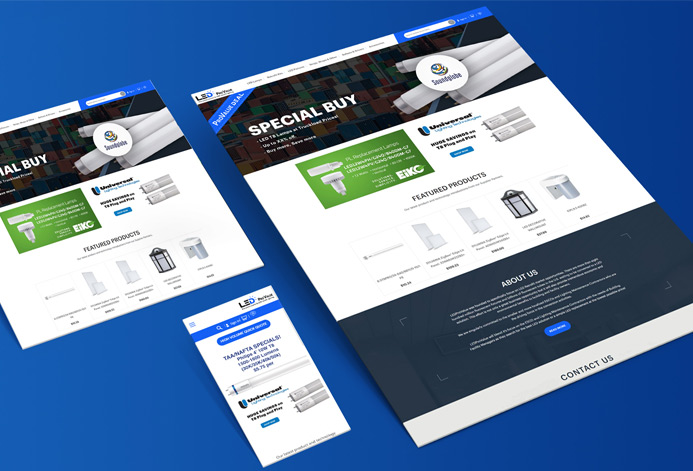 Other websites you may be interested in
Ai ATM Systems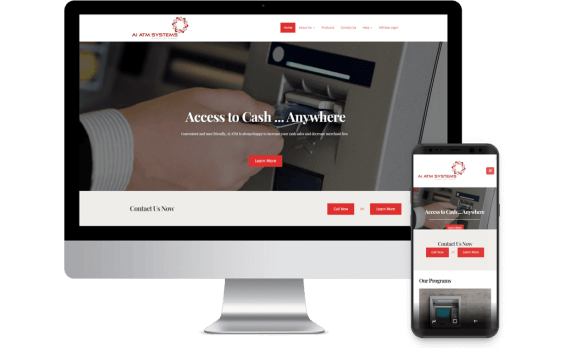 Zane Productions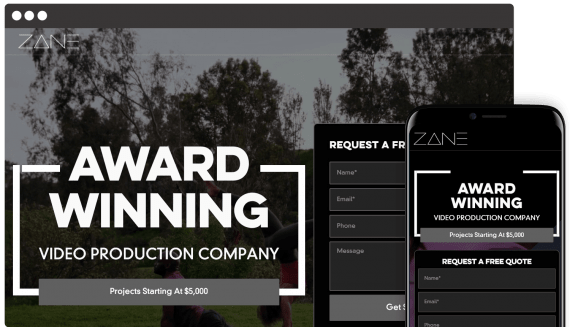 Office Flip