PROJECT BRIEF
Custom website design for IT solutions in North Carolina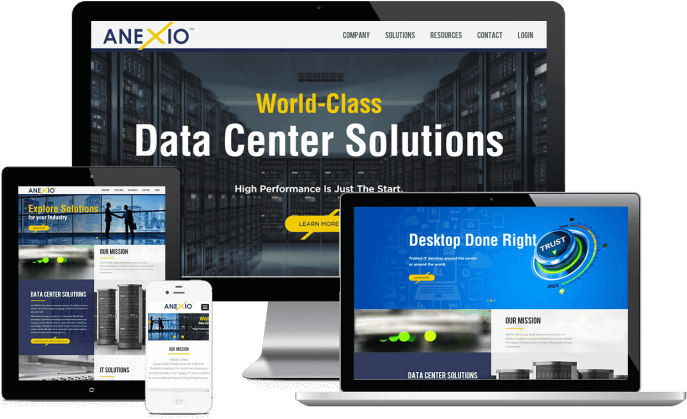 Custom Tech Website
Consolidate your online presence with a sophisticated website design
ANEXIO provides a multitude of data center and IT solutions, including the best large-scale Infrastructure as a Service (IAAS) services. The sophiscated yet user-friendly tech website allowed them to establish and coordinate their online presence with ease.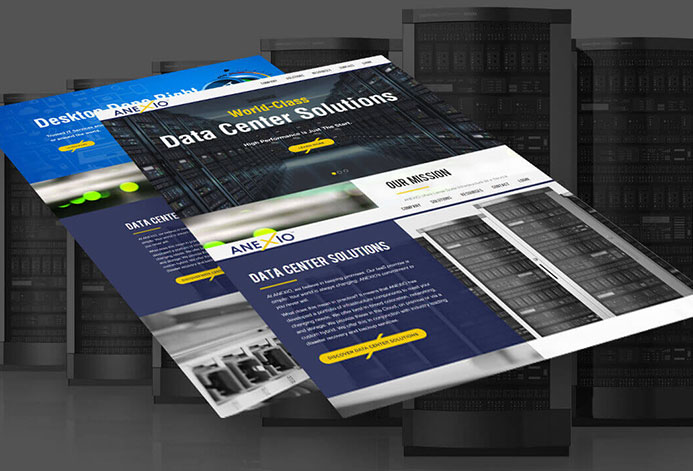 WordPress for Tech Websites
Be an industry leader and win with a responsive website
ANEXIO's technology website is easy to navigate and helps them maintain a professional image online. Create your own tech website and establish a solid presence; an industry-leader status that you deserve.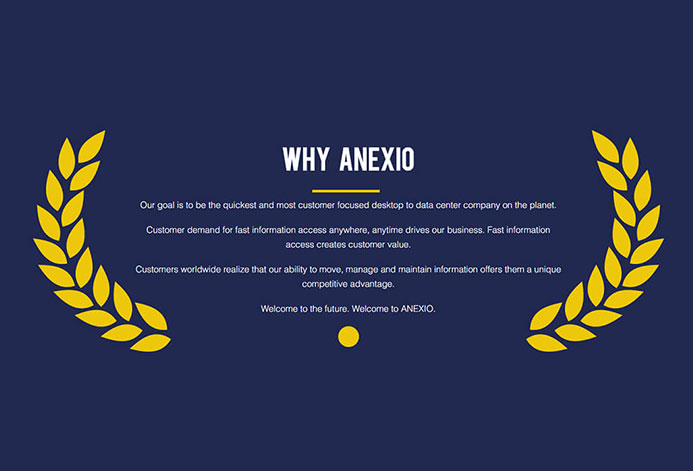 Lead Generation for Tech Firms
Anexio sees profits soar with a powerful WordPress website
Businesses and individuals around the world are increasingly using technology solutions to achieve their goals. ANEXIO's modern tech website allowed them to get noticed by people. Bring your business to the forefront by working with highly experienced tech website designers today!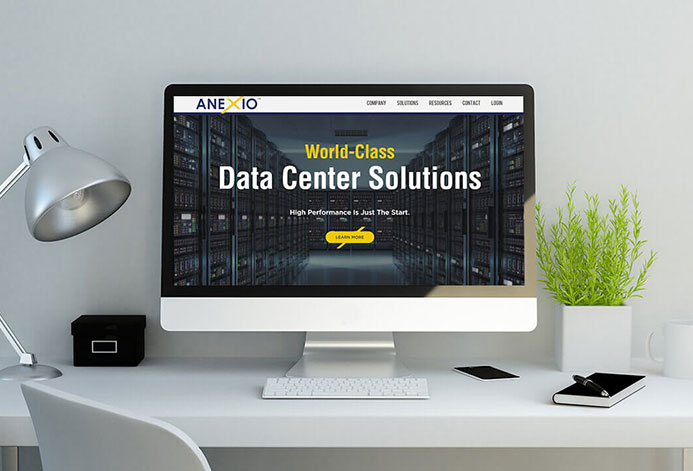 Other websites you may be interested in