PROJECT BRIEF
Custom website design for an IT infrastructure firm in Maryland
Functionality
Get in Touch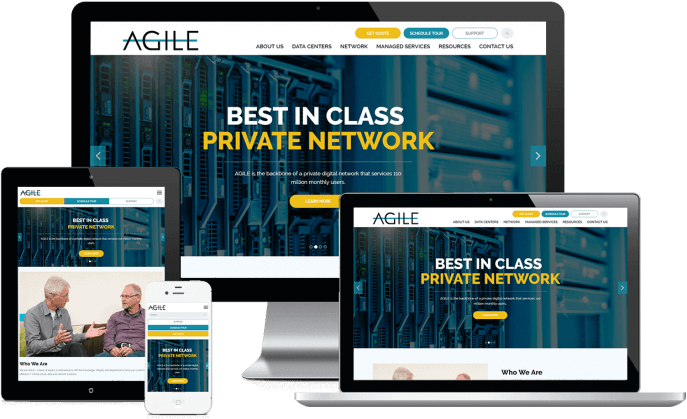 Custom Tech Website
Agile Data Sites triumphs over its competitors with an impactful website design
Agile Data Sites has years of experience with providing compliant hosting solutions. The custom tech website allowed them to create a solid first impression among their target audiences, including government agencies, financial institutions, and more.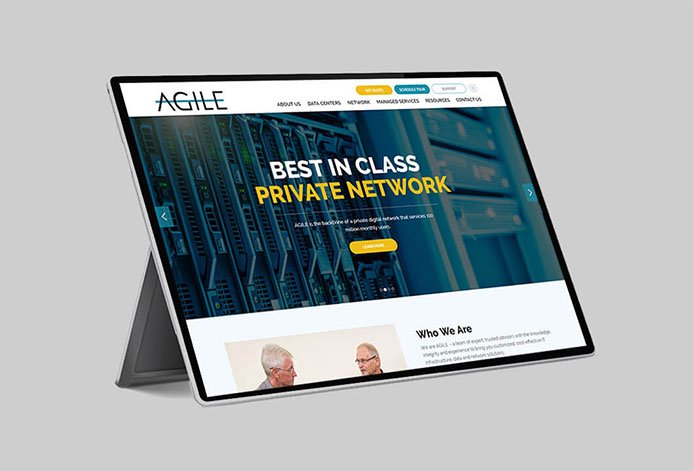 WordPress for B2B Websites
Agile Data Sites uses their Wordpress website to impress their target audience
Agile Data Sites' custom tech website was designed to serve as one of the first points of contact with their clients. Ensure that your hosting solutions are heard loud and clear with your very own WordPress website.
Lead Generation for Tech Companies
Agile Data Sites signs up more clients with persuasive call-to actions
Agile Data Sites' modern website and well-planned marketing campaign helped them generate genuine leads who were interested in their tech services. Outsmart your competitors by working with expert tech website designers and developers today!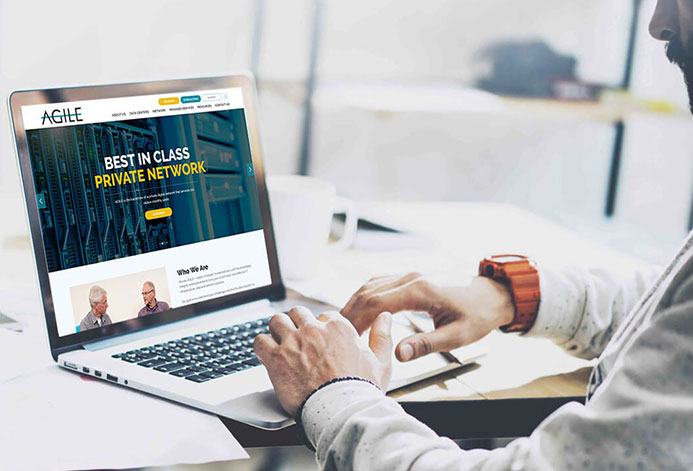 Other websites you may be interested in