BlueSource before & after responsive website redesign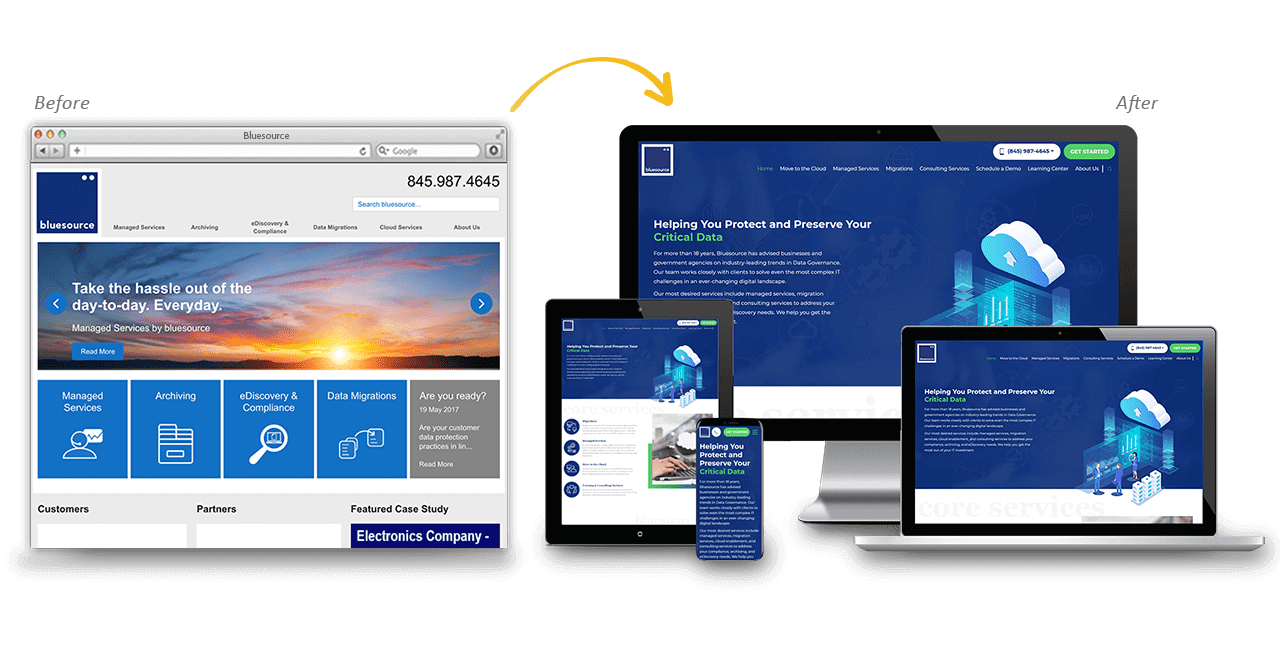 Project Brief
Custom website design for global data governance
Company
Global Data Governance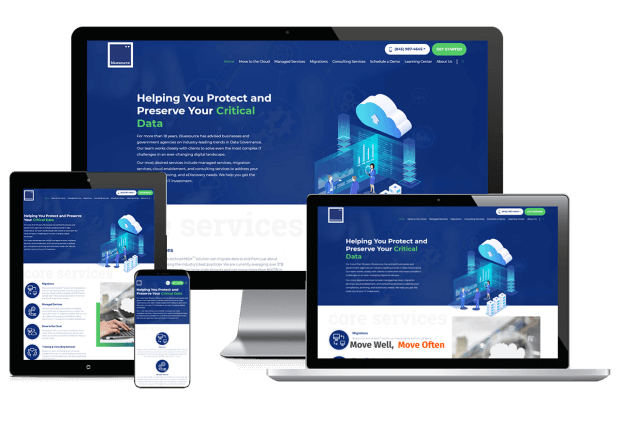 Custom Global Data Governance Website
Fortify your business standings with a strong website design
For more than 18 years, Bluesource has advised businesses and government agencies on industry-leading trends in Data Governance. They required a modern website to showcase their exceptional IT services that includes managed services, consulting services, cloud migration, and more.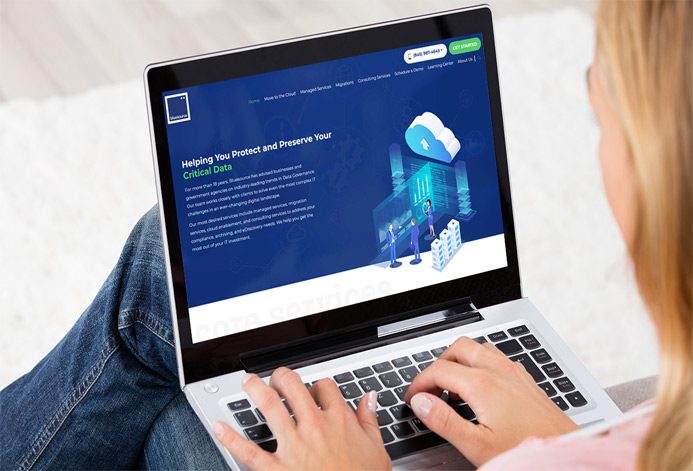 WordPress for Information Technology Websites
Feature your data governace solutions with a user-friendly WordPress website design
Bluesource's custom WordPress website is informative and easy to use. With a user-friendly website, online readers are able to navigate around their online platform and request for their IT services easily.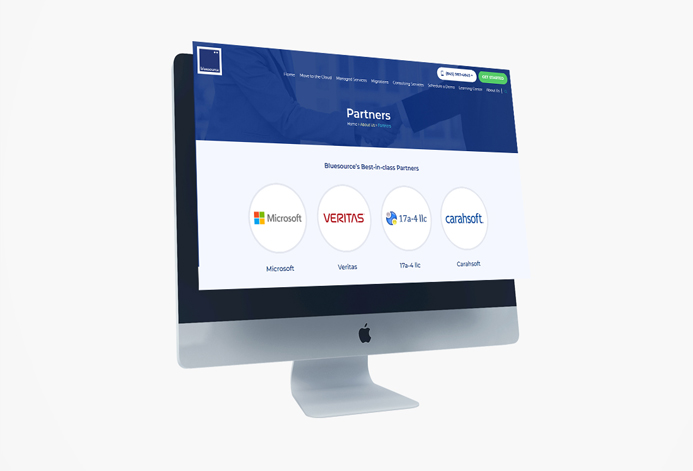 Lead Generation for Information Technology Businesses
Establish an industry-leading IT brand with unique lead generation techniques
Since the launch of Bluesource's customized website, they have been receiving an increase of customers and online visitors. If you are in the IT business, you might want to establish your online presence with the help of professional website developers to create your very own website.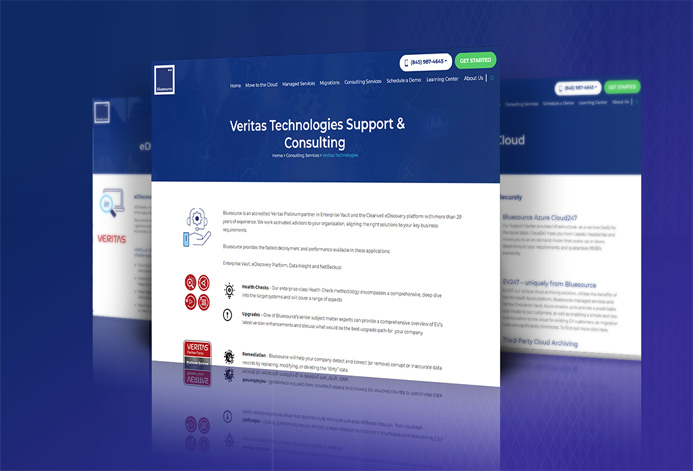 Other websites you may be interested in
Capital Adjusting Services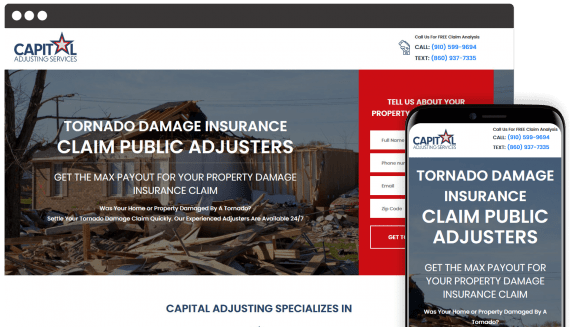 Choice Business Connections