PROJECT BRIEF
Custom website design for a funding company in New Jersey
Functionality
Service Application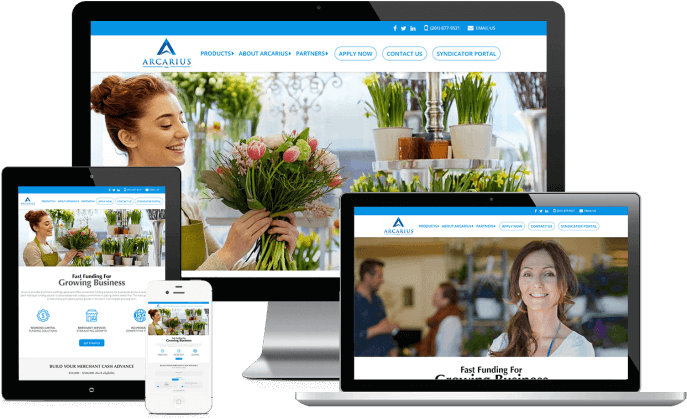 Custom Business Development Website
Bring your funding business to the next level with a thoughtful website design
Arcarius is a renowned short-term working capital provider for growing businesses, offering convenient funding solutions. With a custom website, Arcarius was able to target businesses in a wide range of industries and helped them stimulate business growth.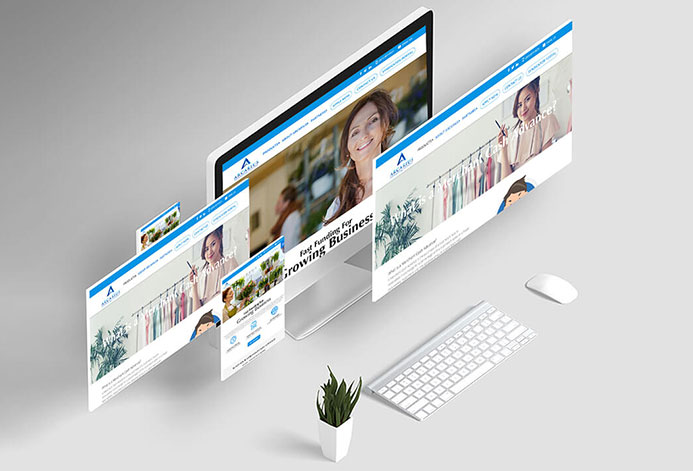 WordPress for Loan Websites
Arcarius utilizes the superb WordPress platform to highlight the benefits of their financing solutions
Arcarius' loan website is an easy to use platform that allows them to showcase their custom financial solutions for business owners. Create a WordPress website that is tailored to the mission of your funding and business development company today.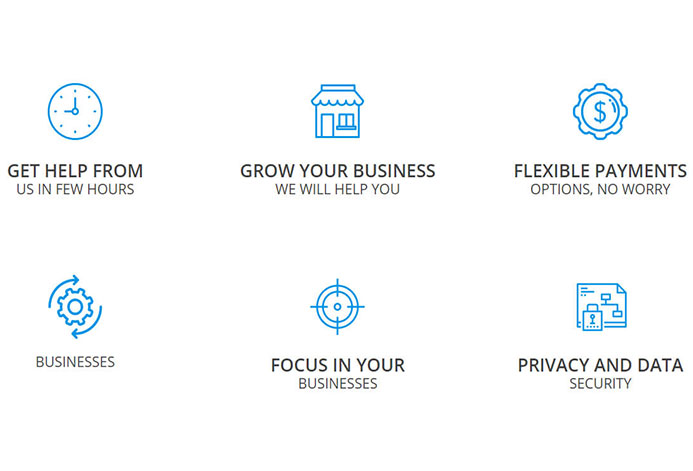 Lead Generation for Business Funding Companies
Arcarius Funding generates more profits by targeting the right audience and converting them
Both traditional and modern business owners are increasingly working with companies who can provide same-day funding solutions and direct lending services. Be the first funding company that these clients see by working with highly experienced business funding website designers and developers.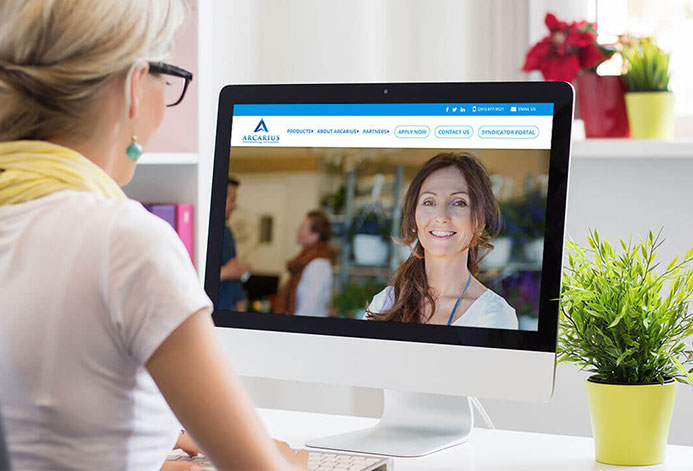 Other websites you may be interested in