Project Brief
Web Design and Development Services for a Digital Design Company in New York
Functionality
Request a Quote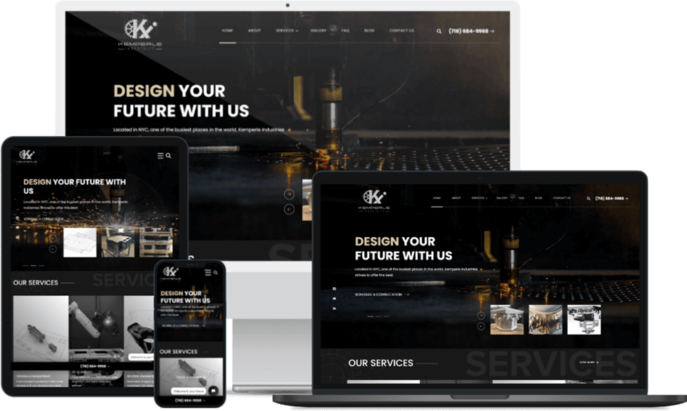 Custom Digital Design Website
Showcase your reverse engineering capabilities through creative web design.
Kemperle Industries is recognized as a hub of creativity and innovation. The company offers best-in-class product design, mechanical engineering, molding and casting, reverse engineering, mechanical engineering, and 3D scanning services. Kemperle Industries' technicians have years of experience restoring legacy parts, casting resin materials, handling CAD data, and much more.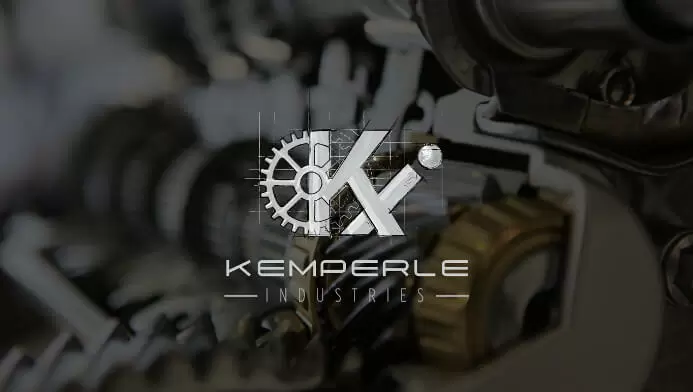 WordPress for Design Websites
Engage target audiences with a custom design WordPress website.
Kemperle Industries' corporate website features a modern and sleek design. Visitors and customers found it easy to navigate the website and get to the page they want in a few clicks. Potential customers can learn more about Kemperle Industries' specialized manufacturing and reverse engineering capabilities, and touch base via an online form.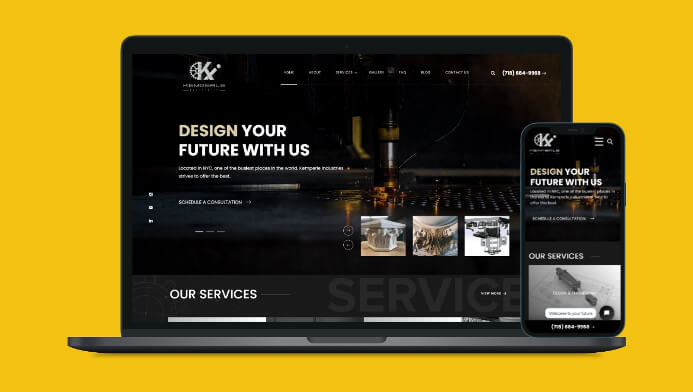 Lead Generation for Designers
Kemperle Industries employs the latest lead generation strategies to win customers.
Kemperle Industries' custom design website was created to help establish a strong online presence. They aimed to give potential customers peace of mind that they are a trusted business with several areas of expertise. If you want to promote your CAD, reverse engineering, or molding capabilities, hiring a professional web design and development agency is the way to go!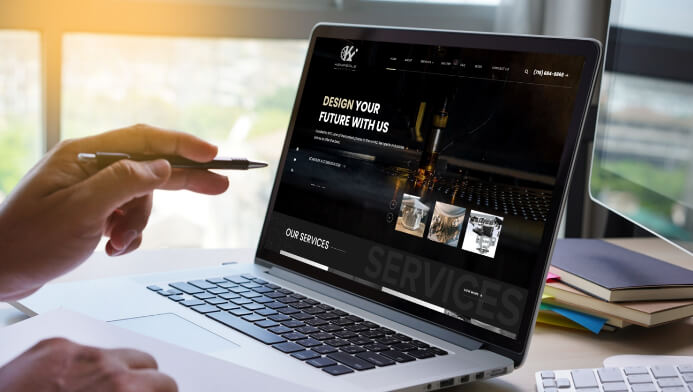 Other websites you may be interested in