SurfCT before & after responsive website redesign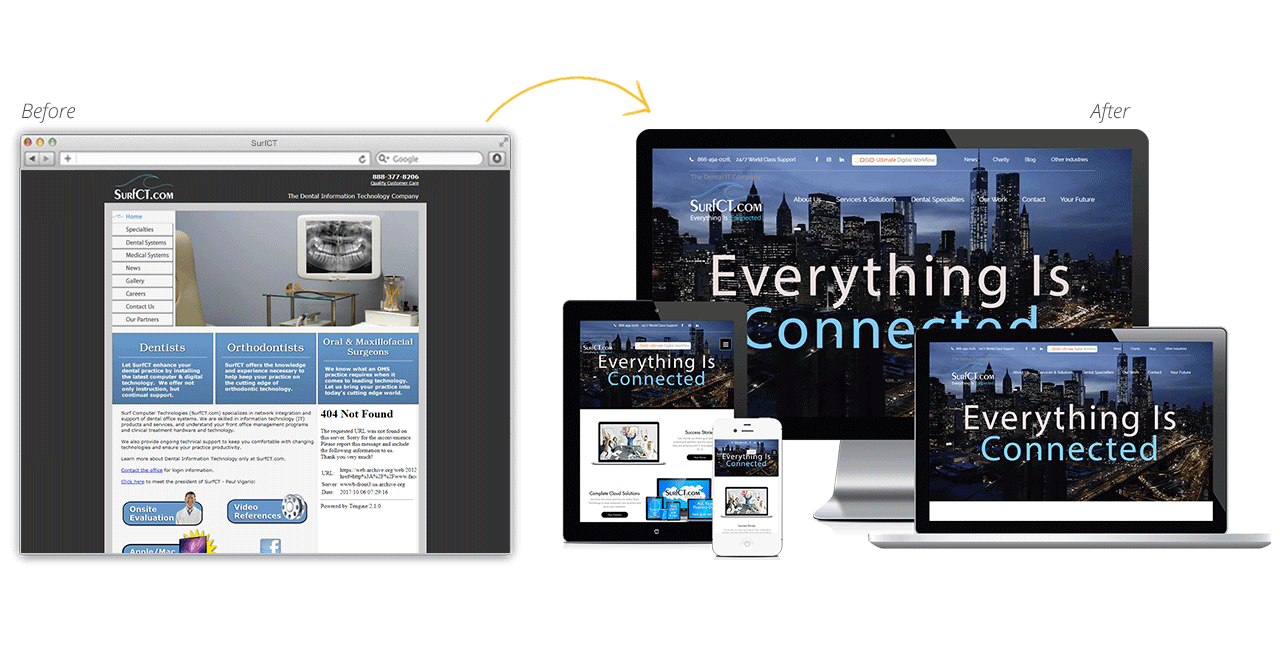 Project Brief
Custom website design for dental tech suppliers in New York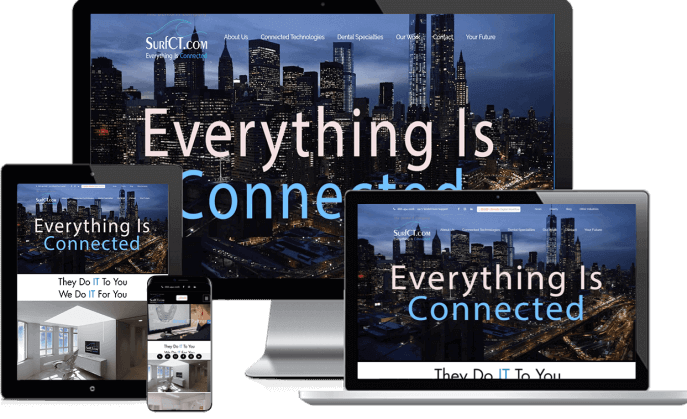 Custom Dental IT Website
Sell niche products like hotcakes with a memorable web design
SurfCT is a leading dental technology integration firm. They specialize in the network integration of dental offices at the very highest level. SurfCT required a dental IT website to showcase their award-winning dental technology.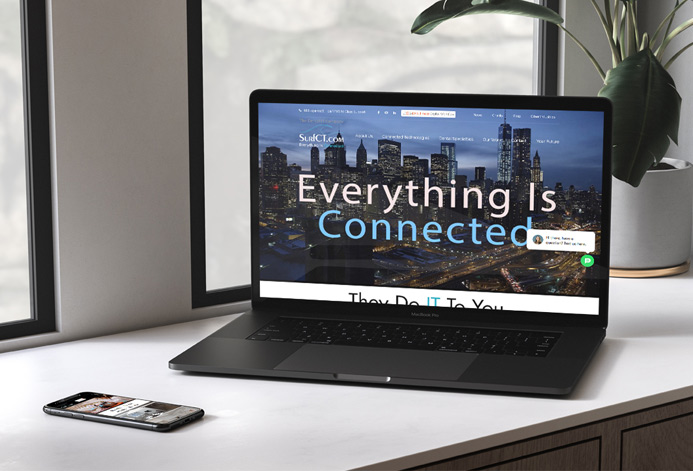 WordPress for Dental IT Consulting Websites
Enhance your dental technology website with the latest WordPress tools
SurfCT.com is a fast-loading website that features an array of animations to impress visitors. Creating a custom WordPress website for your dental IT company can help expand your reach, educate customers, and more.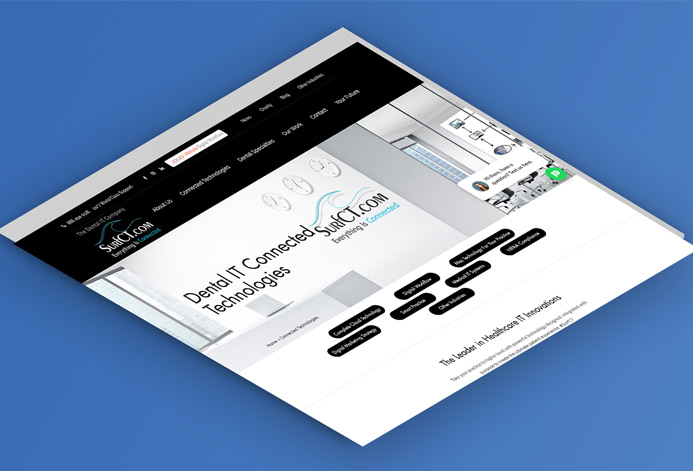 Lead Generation for Dental IT Consulting Firms
Capture a large market share with pragmatic lead generation strategies
SurfCT was able to establish itself as a leader in healthcare IT innovations and grow their business with a modern dental IT website design. Fulfill your online marketing goals by working with expert dental website designers now!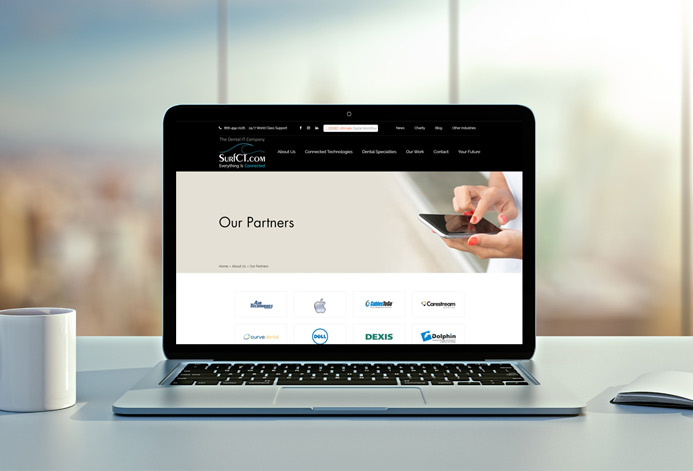 Other websites you may be interested in