Proxy Key before & after responsive website redesign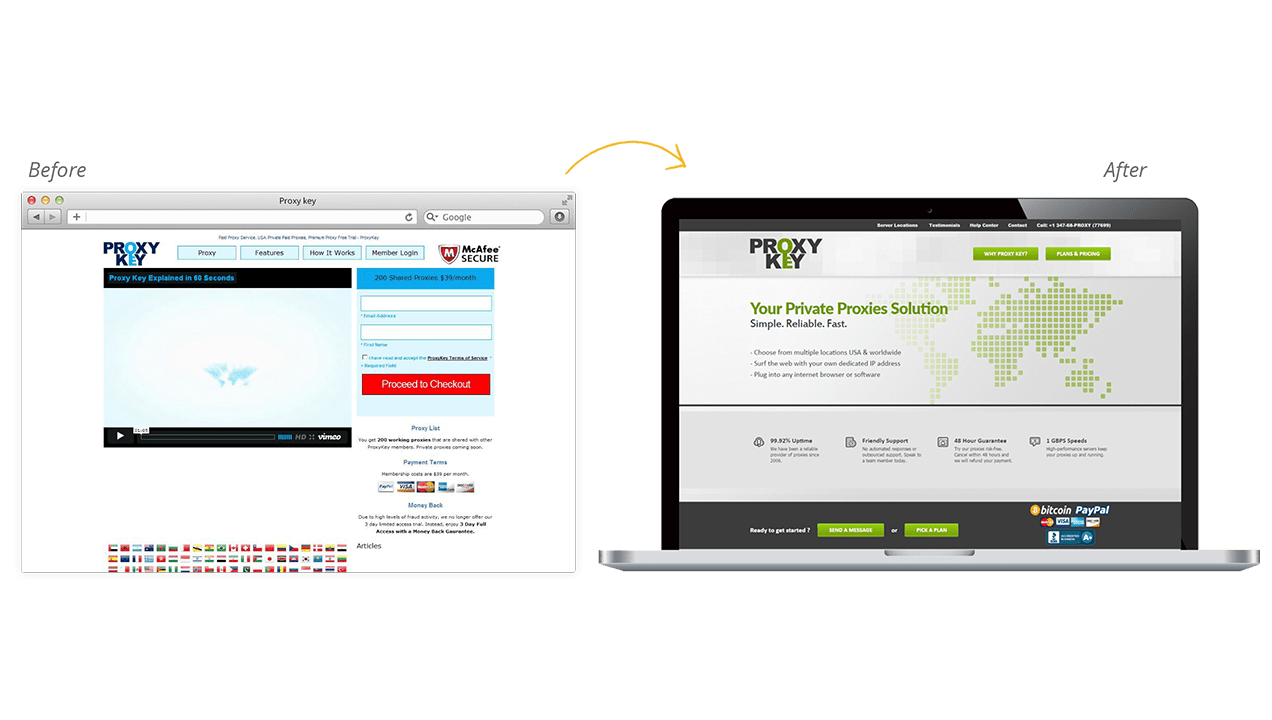 Project Brief
Ecommerce website for cyber security in New Jersey
Functionality
Client Login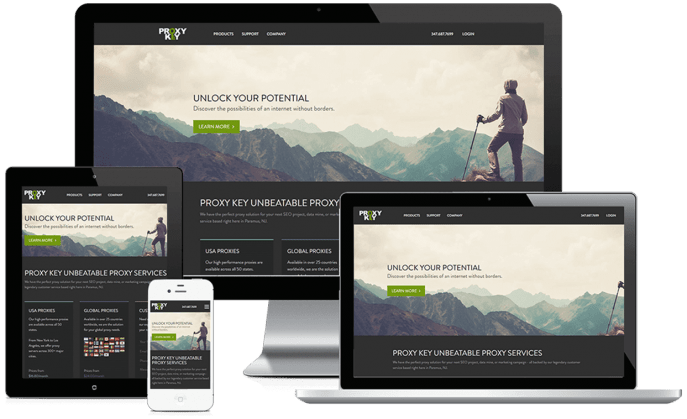 Custom Private Proxy Ecommerce Website
Unlock the limits of revenue generation with a unique website design
Proxy Key is a trusted provider of high performance proxies and global proxies designed for a wide spectrum of applications. A custom website allows them to sell proxies online with ease and improve customer interaction with an easy-to-use client login portal.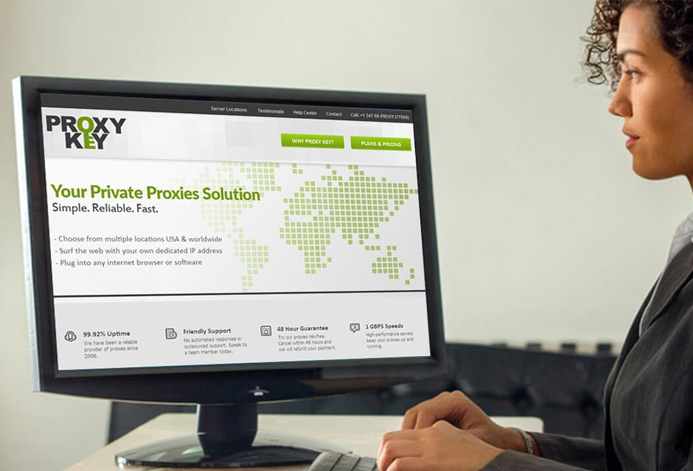 WordPress with PayPal Functionality for Cyber Security Websites
Proxy Key leverages on the power of WordPress to enhance its website
WordPress is a very versatile platform and can be integrated with PayPal, one of the largest online payment gateways, to receive customers' payments directly from your Ecommerce website. This significantly boosts site functionality and ensures that customers enjoy a smooth experience.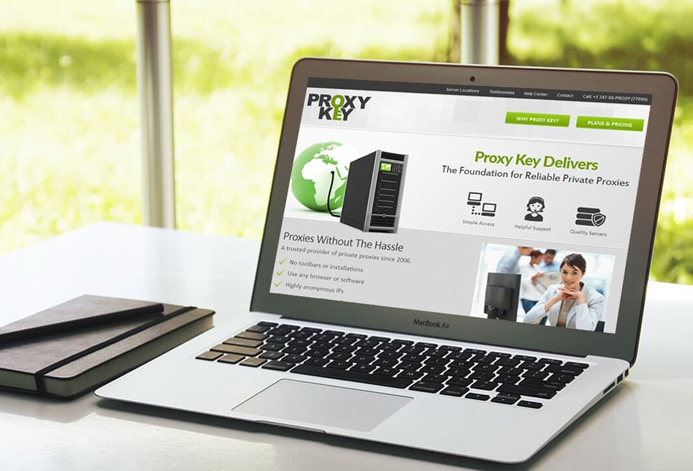 Increase Online Sales for Proxy Providers
Grab a bigger market share with powerful ecommerce development tactics
Expert WordPress developers from SmartSites will help plan and execute effective online marketing strategies to improve your website's sales potential. Over 40% of online proxy business owners have achieved greater profits after using WordPress with WooCommerce and/or PayPal.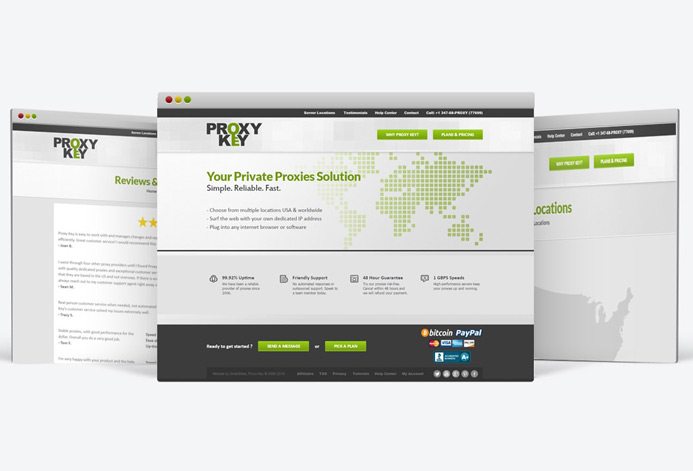 Other websites you may be interested in
JNT Technical Services