Project Brief
Custom website design for custom labels in New Jersey
Functionality
Request Samples Here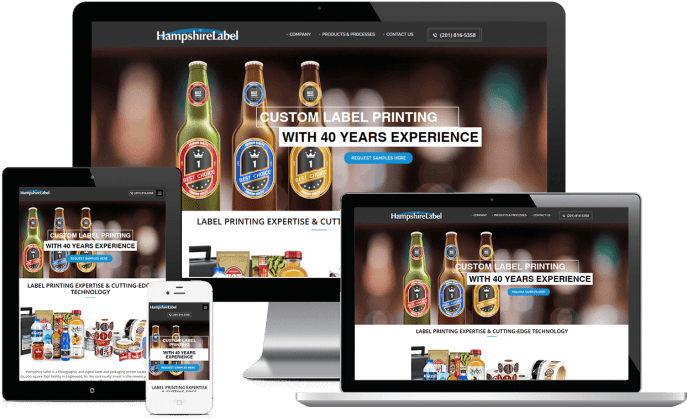 Custom Labels Website
Hampshire Label defeats the competition with a clean-looking website design
Located in Englewood, New Jersey, Hampshire Label is a leading provider in Flexographic, digital label and packaging printer. They created a modern and professional website to showcase their wide array of label products.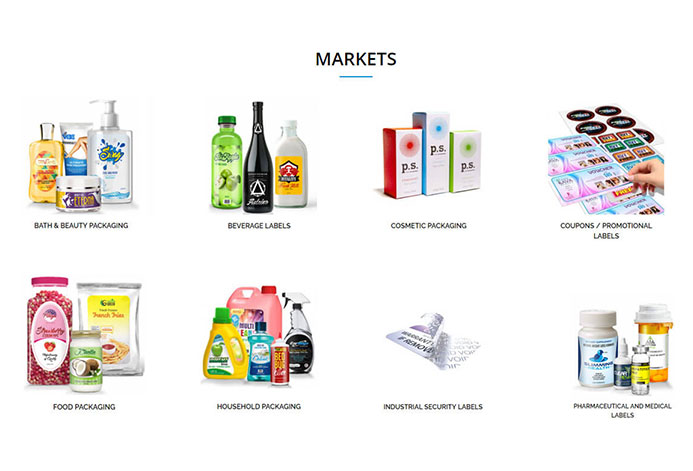 WordPress for Label Services Websites
Promote your latest label printing technology and services with a custom WordPress website
Hampshire Label's website showcases their newest production technology along with their efficient printing services. Developing a WordPress website for your business can help you exhibit your current technology and services to your online consumers.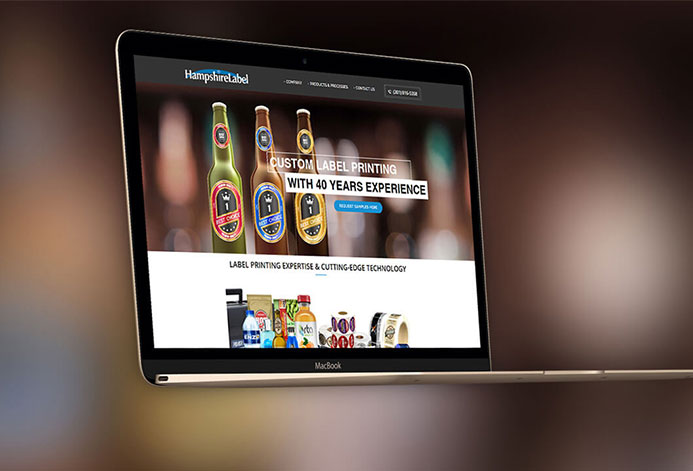 Lead Generation for Label Printing Businesses
Hampshire Label sees its business flourish with persusive call-to actions
With a customized website, Hampshire Label can reach out to their desired audience easily and answer any inquiries they might have online. If you are looking to expand your label and printing business, begin working with a professional WordPress developer to build your very own customized website.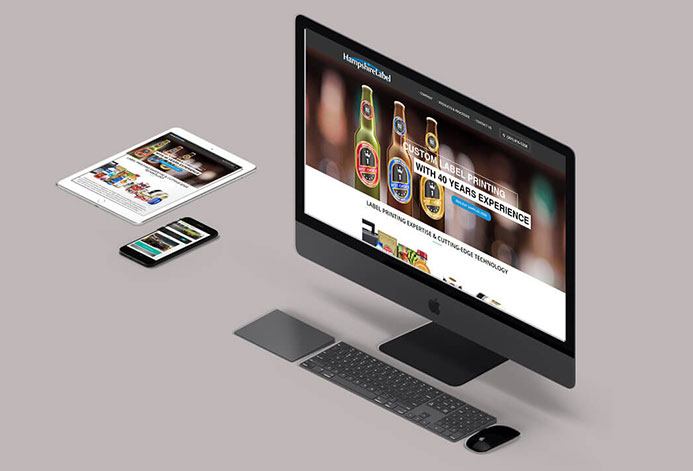 Other websites you may be interested in
Capital Adjusting Services