Getida before & after responsive website redesign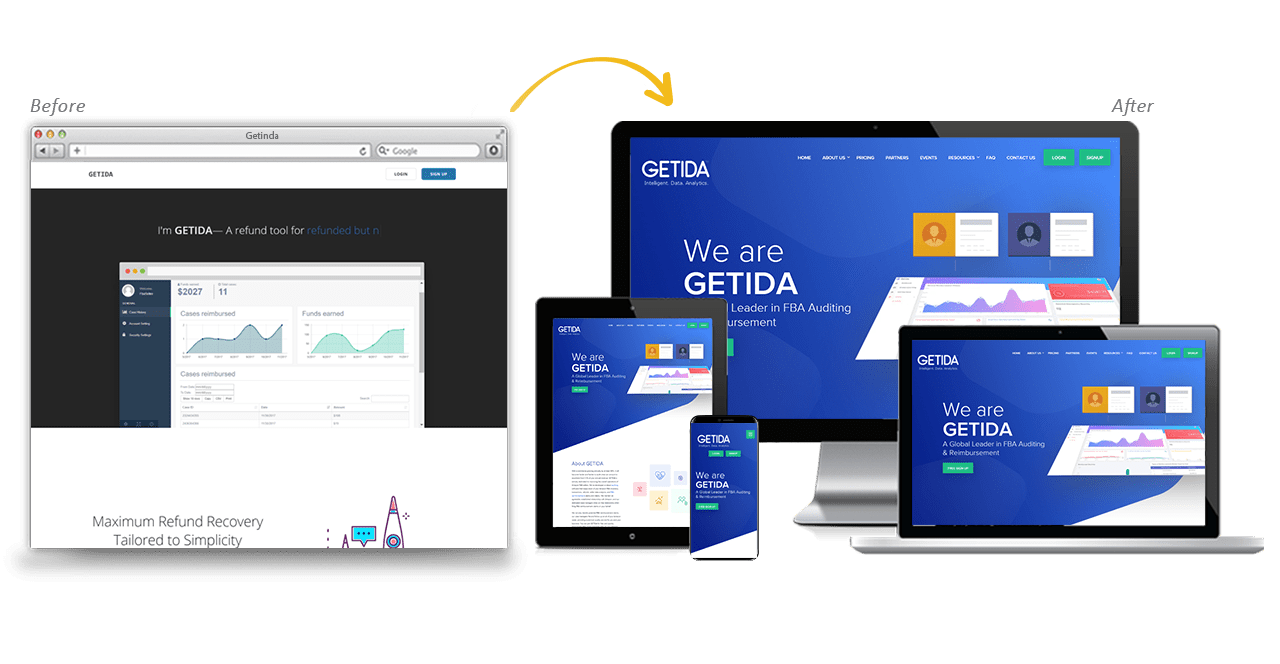 Project Brief
Custom website design for amazon FBA services in New Jersey
Company
Amazon FBA Services
Functionality
Client Portal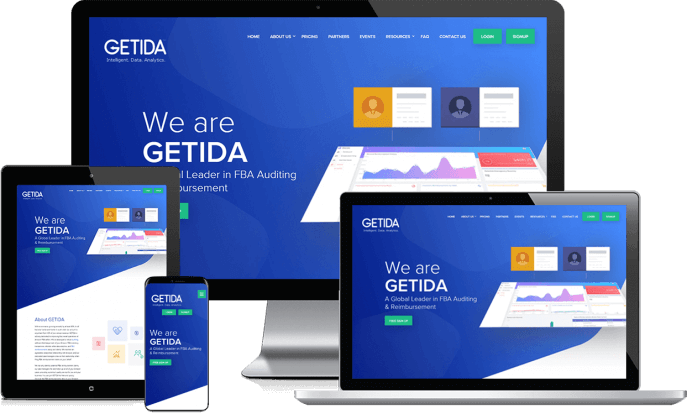 Custom Amazon FBA Services Website
Getida overcomes the competition with a functional yet aesthetically appealing website design
Based in Seacaucus, New Jersey, Getida is recognized as a global leader in FBA auditing and reimbursement. A modern B2B website was designed and developed for them to showcase their Amazon FBA services.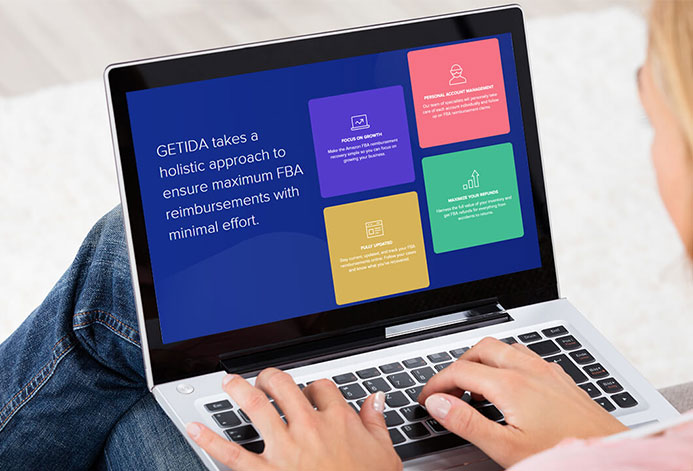 WordPress for Refund Management Websites
Highlight your expertise an Amazon FBA audit and reimbursement specialist with proper WordPress design and development
Getida's fully customized Amazon FBA website is user-friendly, easy to navigate, and has plenty of room for more customization. Having a custom WordPress website allows you to showcase your services, partners, pricing and rates, and useful resources that add value to your online marketing strategy.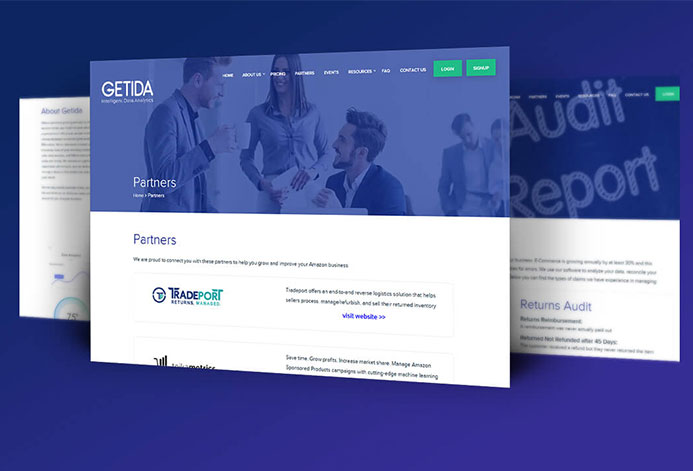 Lead Generation for Refund Management Companies
Getida rakes in more revenue with well-positioned call-to actions
Because the e-commerce industry is growing annually by at least 30%, business owners are increasingly searching for auditing software to keep track of their Amazon FBA inventory transactions and access seller data analytics. A custom WordPress website is the key to opening the doors to your business online.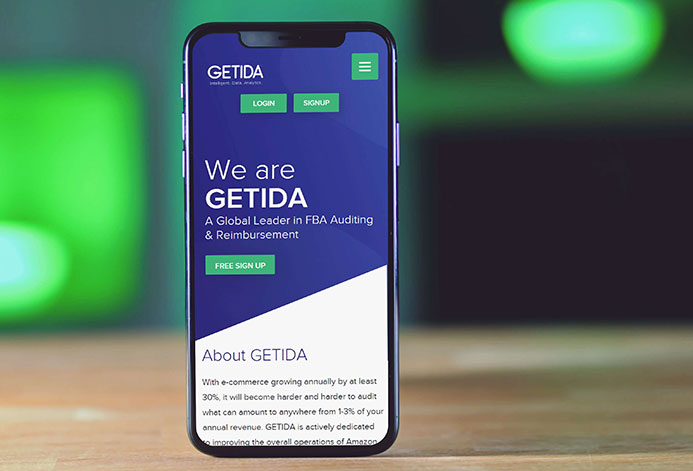 Other websites you may be interested in
GPS Flyers