Colt Exhaust before & after responsive website redesign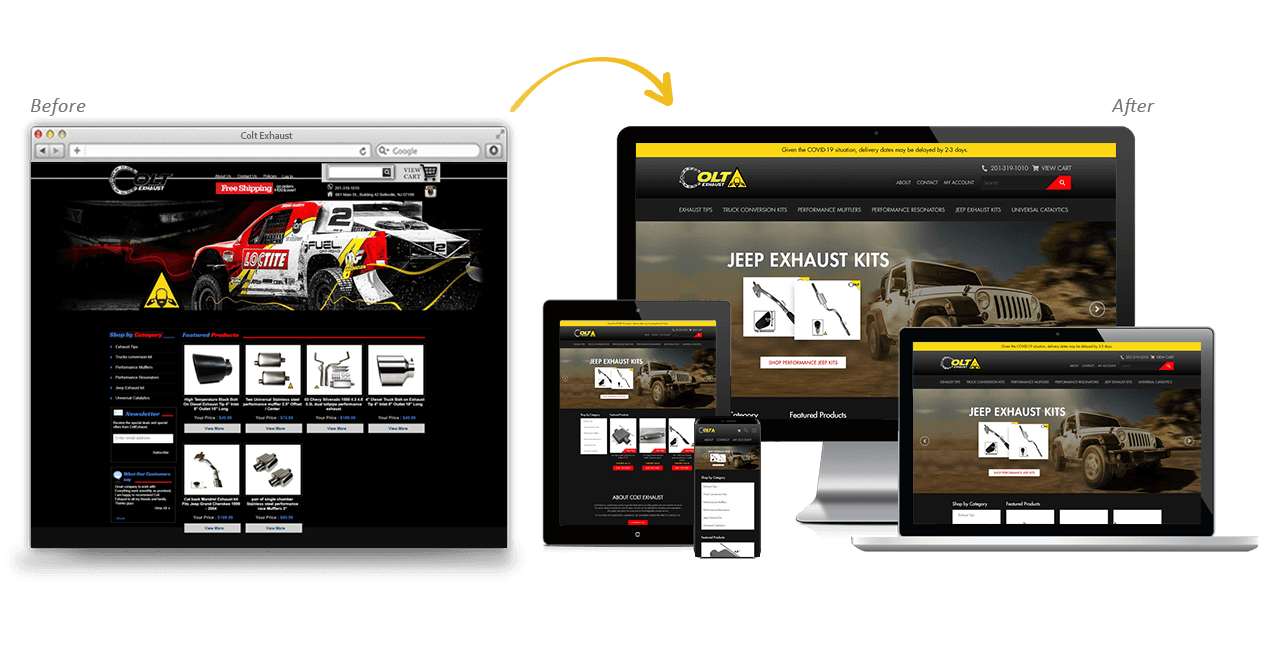 Project Brief
Ecommerce website design for an exhaust auto parts retailer in New Jersey
Company
Exhaust Auto Parts Retailer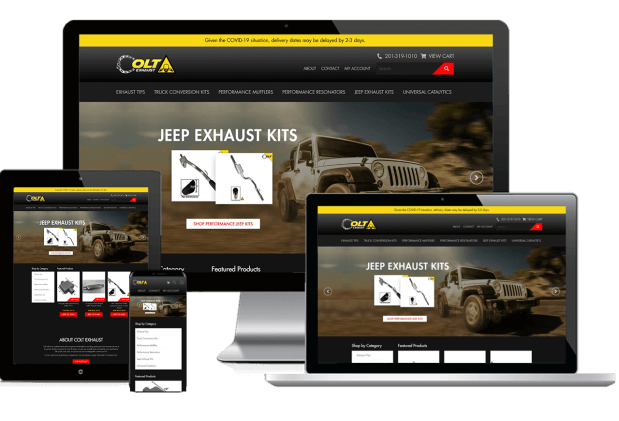 Custom Exhaust Auto Parts Retailer Website
Win big online with an effective ecommerce website design
Colt Exhaust is a performance exhaust specialist dedicated to providing quality parts and customer service at affordable prices. They required a professional website to showcase their performance products.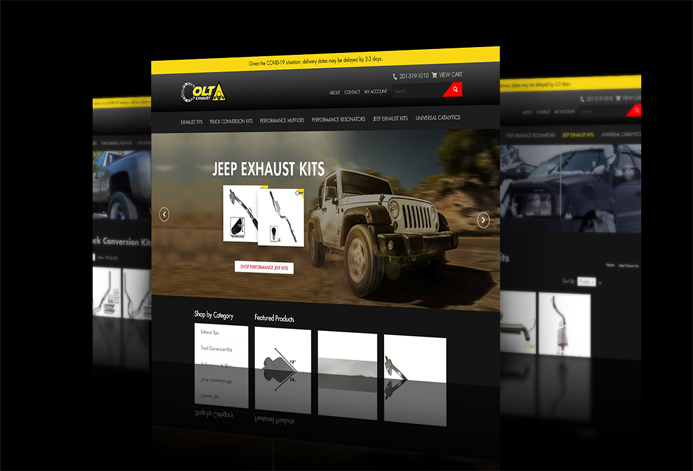 Magento for Automobile Parts Websites
Sell more automobile parts with a powerful Magento e-commerce website
Colt Exhaust's Magento website features a modern and user-friendly design that accentuate their products. Their customized ecommerce platform allows their online consumers to purchase their quality products easily while establishing an online presence altogether.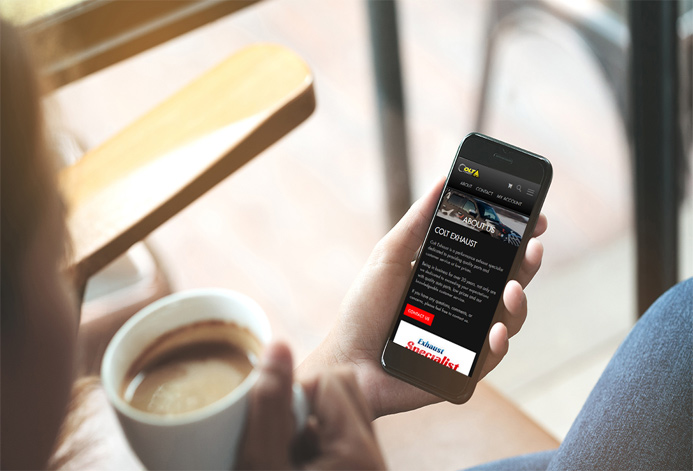 Lead Generation for Automobile Parts Retailers
Achieve stellar sales results with the help of expert Magento developers
With a customized ecommerce website, Colt Exhaust has been able to expand their reach to their targeted customers and achieve substantial growth in their online business. If you are looking to gain more online sales, start working with professional website developers for your ecommerce website today!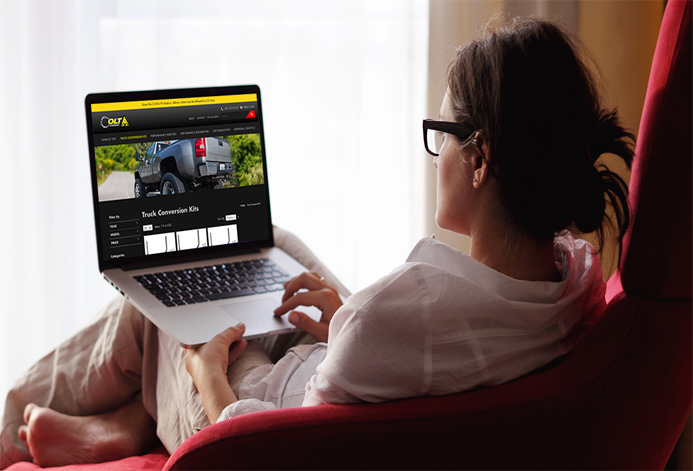 Other websites you may be interested in
Trans1275