Project Brief
Ecommerce website for automotive products in Texas
Company
Automotive Products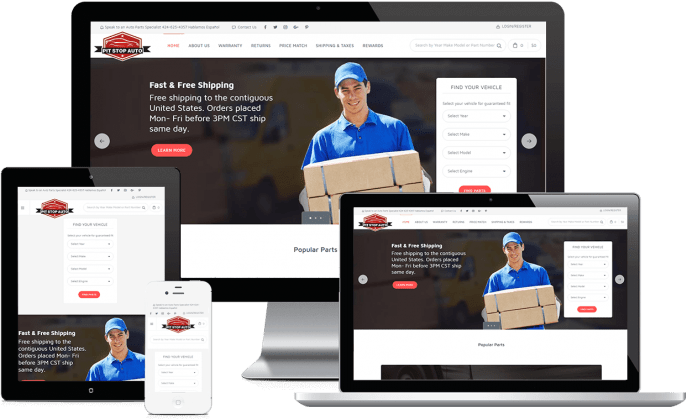 Custom Vehicle Parts Ecommerce Website
Establish your strong online presence with a well-executed website design
Pit Stop Auto provides some of the best automotive parts in the auto industry. A professional website was designed to allow their customers to purchase a diverse range of aftermarket automotive parts and components easily.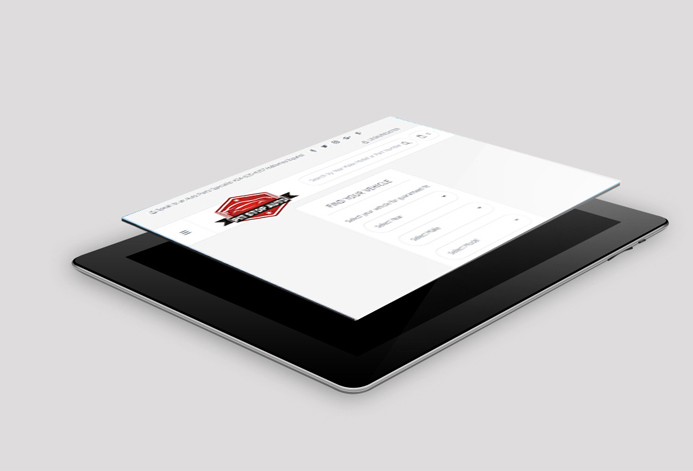 Magento for Automotive Websites
Speed up business growth with custom Magento development
Pit Stop Auto's Magento website is well-designed, allowing online readers to navigate around easily. Thanks to its wide array of exceptional features, you can showcase, upload, and manage any products you are intending to sell online. With responsive integration, visitors can view your products on any devices such as desktop, laptops, and mobile phones.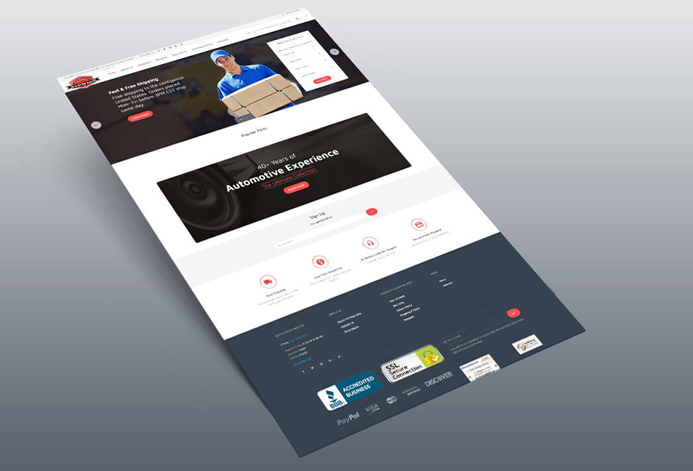 Increase Online Sales for Auto Parts Stores
Gain visibility and sell more with sophisticated ecommerce development tactics
Since the creation of their customized website, Pit Stop Auto has been garnering a huge amount of online sales. If you are looking to advertise your automotive parts and components, our experienced marketing team at SmartSites can help you deploy unique marketing strategies for your Magento Ecommerce website.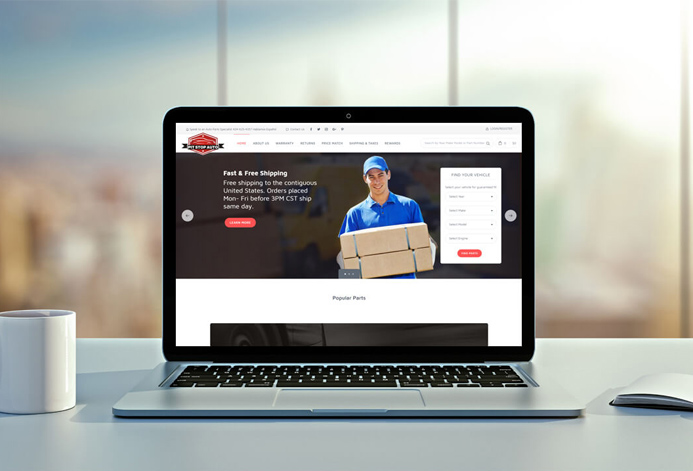 Other websites you may be interested in
Wash N Werk