Project Brief
Ecommerce website for automotive parts in New Jersey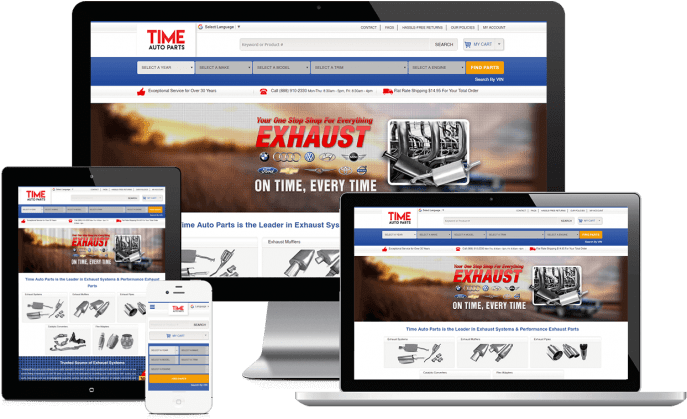 Custom Auto Body Parts Ecommerce Website
TimeAutoParts clocks its success with an engaging website design
TimeAutoParts.com is an exhaust auto parts specialist that provides quality exhaust systems, performance exhaust parts, and catalytic converters at the lowest possible prices. With a professional auto parts Ecommerce website, their customers can shop online with ease.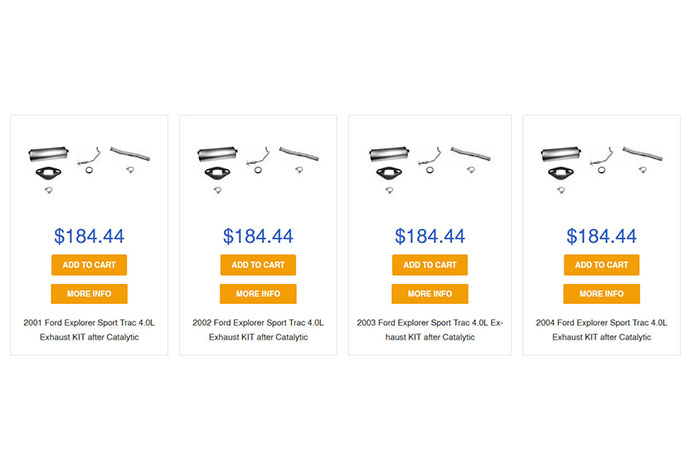 Magento for Automotive Parts Websites
Become an industry leader by tapping on the power of Magento features
Magento is a robust platform for developing Ecommerce websites for auto body parts businesses. Massive online stores with hundreds of thousands of products can be build on Magento. It is one of the most powerful tools that modern businesses can use to meet their Ecommerce needs.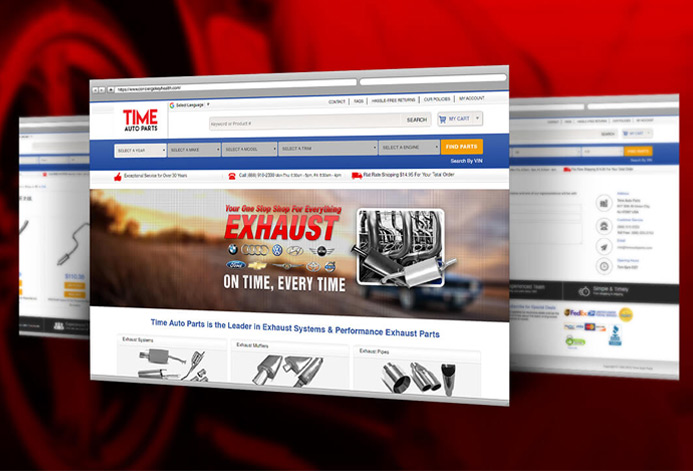 Increase Online Sales for Automotive Parts Shops
Sell effortlessly and rake in more profits with effective ecommerce development
At SmartSites, our Magento development team achieved marvelous ratings for building an array of Ecommerce websites and providing stellar marketing solutions for auto parts businesses like TimeAutoParts. A well-coded Ecommerce site is essential in helping to generate more revenue from selling auto parts.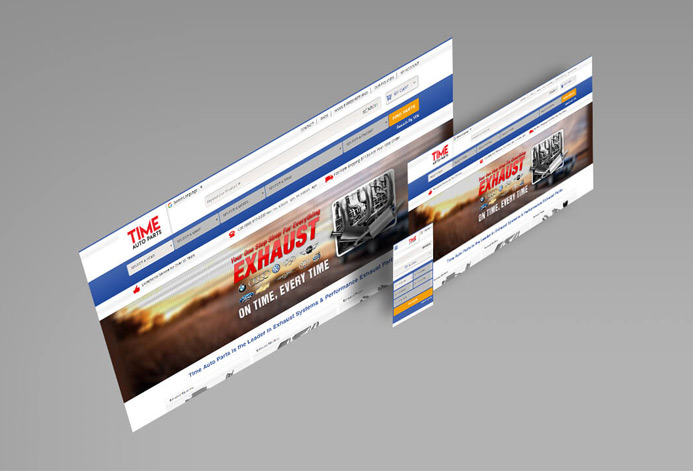 Other websites you may be interested in
Ideal Auto