Web hosting tuned to your online needs
It's difficult to navigate the technical complexities of web server management. Our experts will assess your website's requirements and implement a solution that delivers uninterrupted service.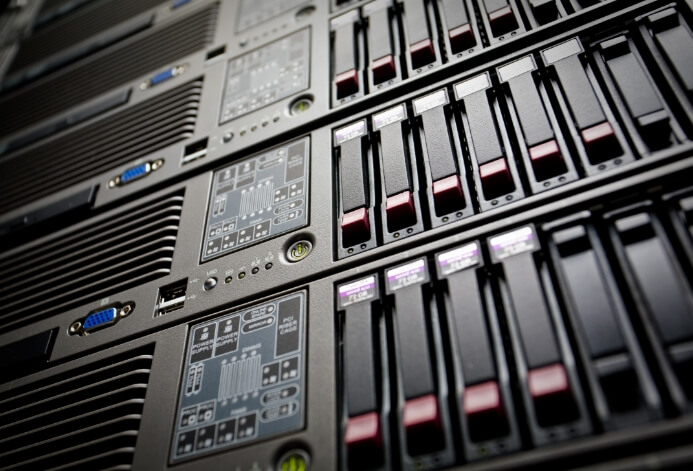 Beyond hosting
Web hosting decision cannot be effectively solved in a vacuum. We integrate your backend functionality requisites and plan for growth with digital marketing to better service you holistically.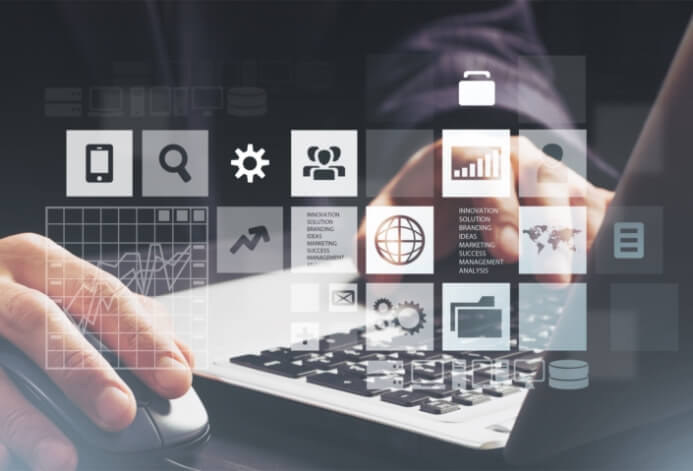 Website hosting that fits your business
WordPress Hosting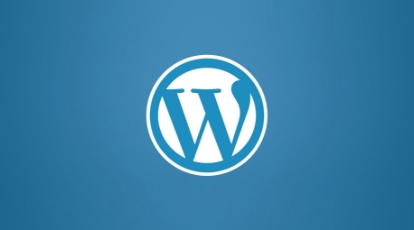 Optimized for WordPress Sites
cPanel Hosting Platform
Amazon S3 Cloud Backups
Ideal for <50k visitors/month
Magento Hosting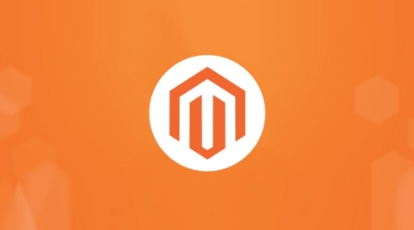 Optimized for WordPress Sites
cPanel Hosting Platform
Amazon S3 Cloud Backups
Ideal for <100k visitors/month
Dedicated Hosting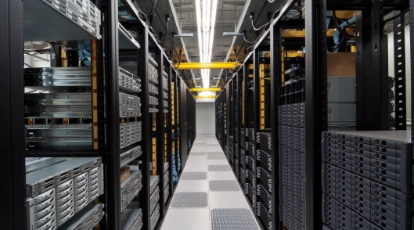 Optimized for WordPress Sites
Managed Server Support
Amazon S3 Cloud Backups
Ideal for >100k visitors/month
Other services you may be interested in