Drive customer engagement through thoughtful user interfaces
Lead your users to action. Deliver the functionality that users need with the experience they desire. Exceed expectations and lead your users into action.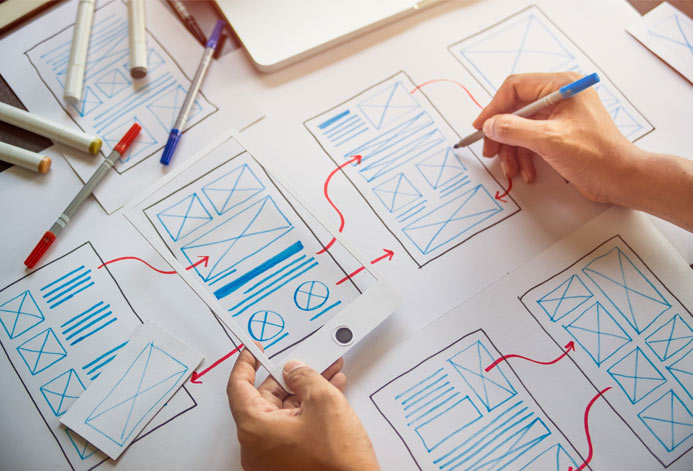 Mobile UX that delights even your most skeptical users
People ignore design that ignores people. We design experiences that puts the user first. Our goal is simplicity so all your users can enjoy your mobile app.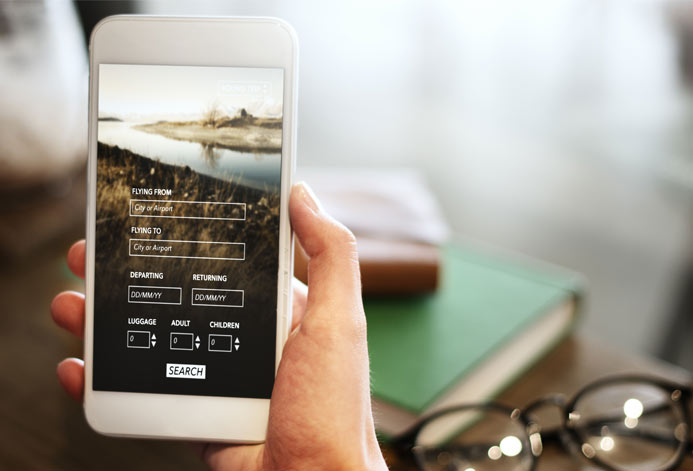 Graphics & Digital Design