Reach Your Audience
Creating and utilizing a strong social media strategy is key to reaching your current audience. Take your social media presence to new heights with a well thought out approach to your social media.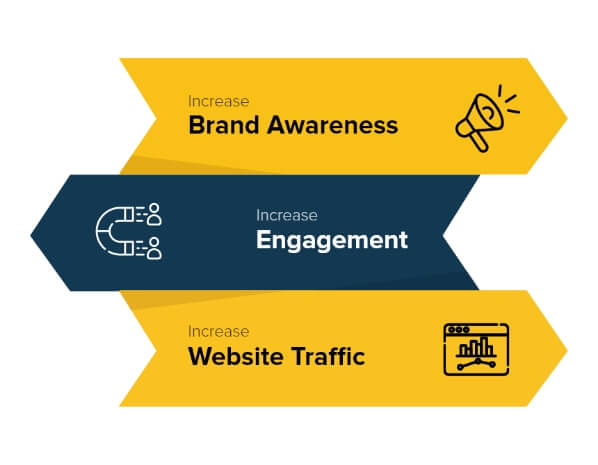 Why implement a social media strategy?
Whether you are looking to grow your online presence, maintain your reputation or create, stronger brand awareness, a good social media strategy will help you reach all of your goals across multiple platforms. More than just topics to be created, a strong social media strategy allows a business to set goals, track performance, and alter benchmarks as needs change.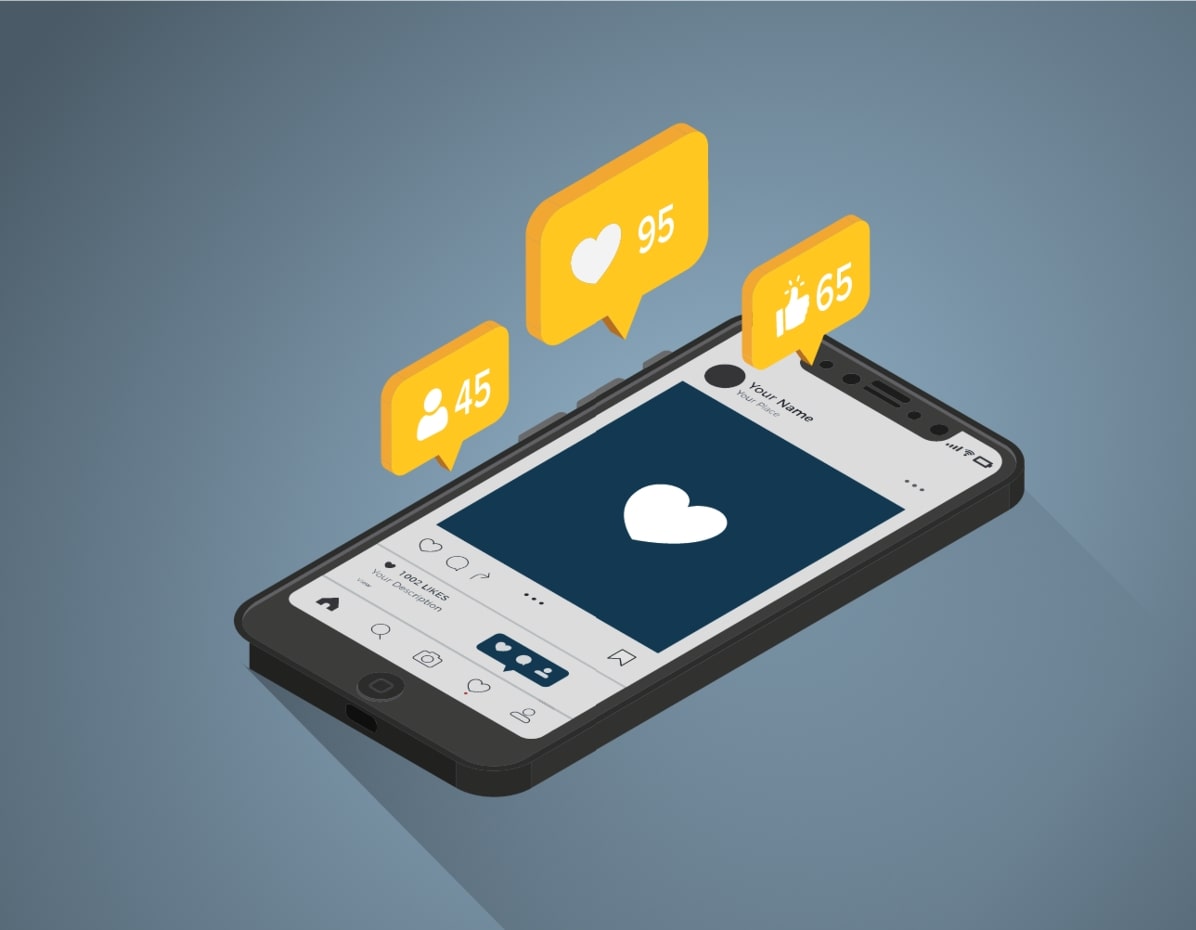 Creating a Social Media Strategy
Starting with in-depth discussions regarding goals and target audience, we create a strategy that takes into consideration all aspects that are most important to your business. Included in SmartSites' social media management is the discussion and analysis of your audience, industry, appropriate calls to action, and the appropriate metrics for measuring results.