Exceed your marketing goals with results that you can measure.
Our proprietary tools allow us to better analyze data and make smarter decisions, faster. Our reporting is detailed and transparent, helping to uncover actionable insights.
76%
of PPC ad spend fails to produce a single conversion.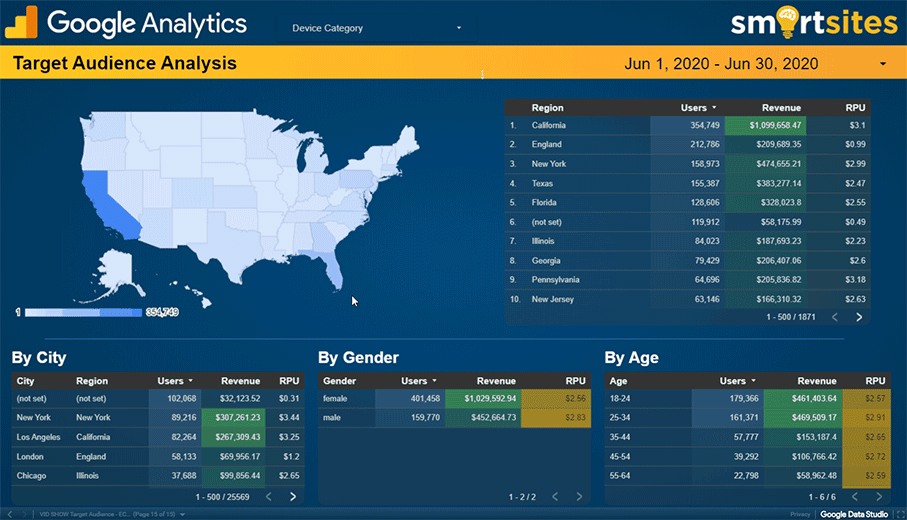 Our certified PPC experts help your customers find you.
At SmartSites, we specialize in identifying your target audience and finding ways that connect you to them. We have helped hundreds of businesses to scale leads and decrease their acquisition costs.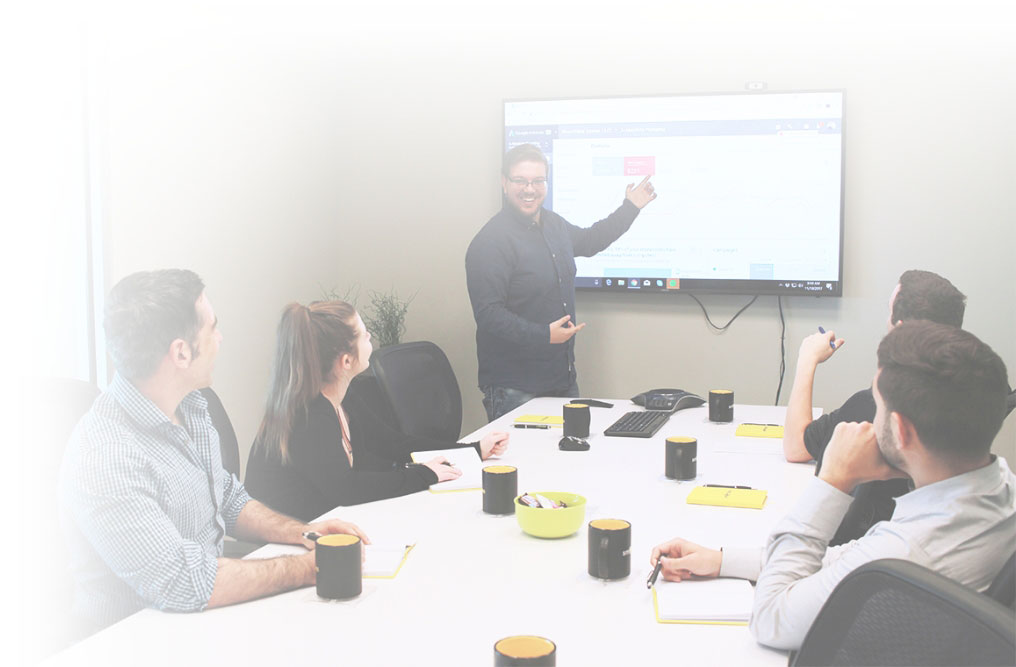 Know You're Supported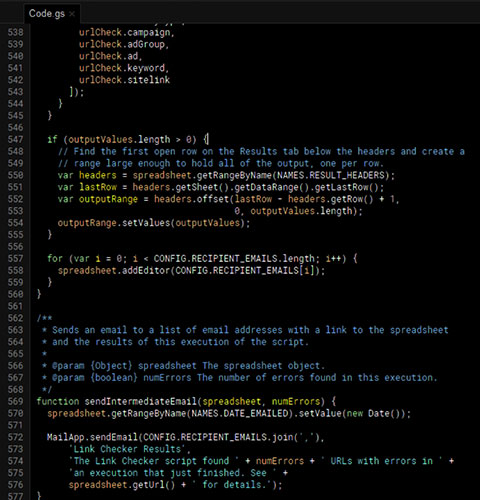 Cutting-edge technology
Drive measurable results! We provide detailed reporting that is as advanced, or as simple, as you need.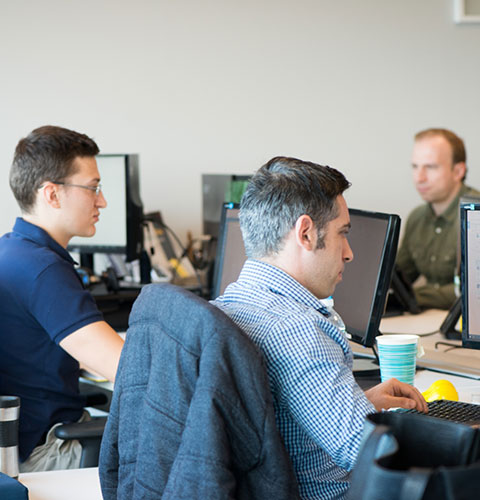 Team of certified PPC experts
Get access to a dedicated, in-house team of industry experts. We're perfectionists striving to offer the best possible customer experience.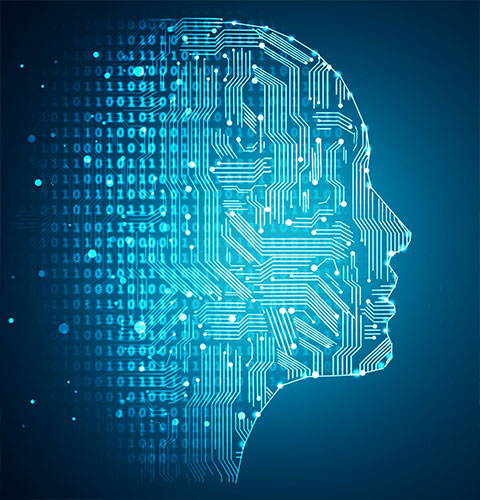 Over one billion data points
We leverage data from across thousands of pay-per-click campaigns in a multitude of industries, helping you to beat the competition!
Advertise your business on

Remarkable results for

businesses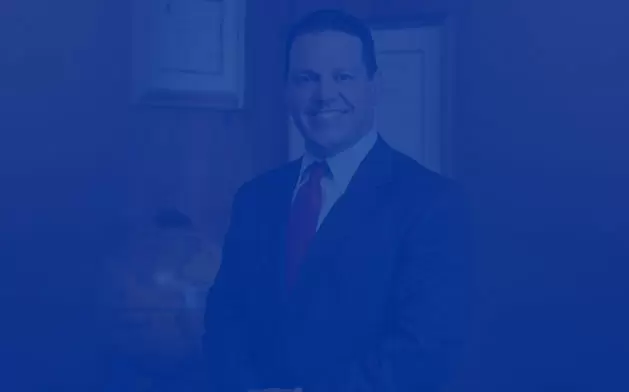 25% Increase in paid clicks
83% Increase in conversions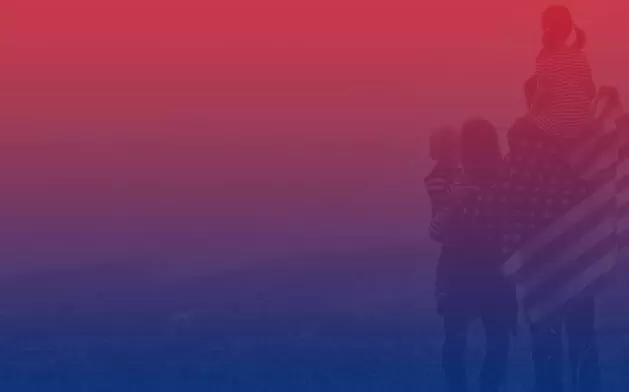 26%Increase in conversions
15%Increase in page views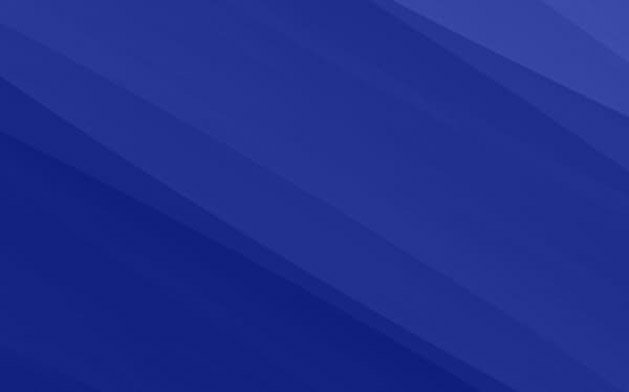 43%Increase in CTR
40%Increase in paid clicks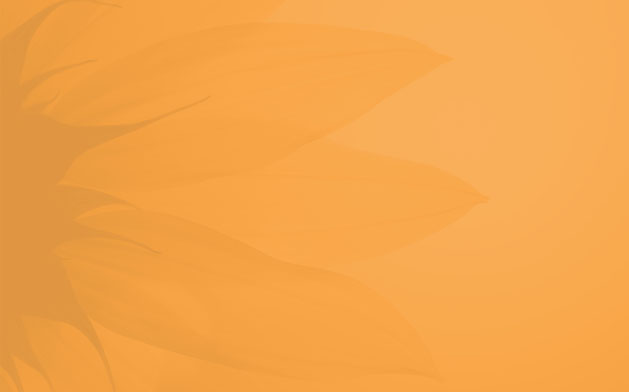 $2.00Grant-Compliant CPC
27%Increase in CTR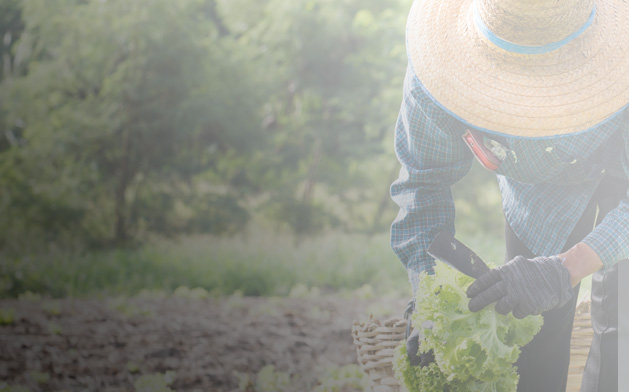 50%Increase in conversions
40%Decrease in CPC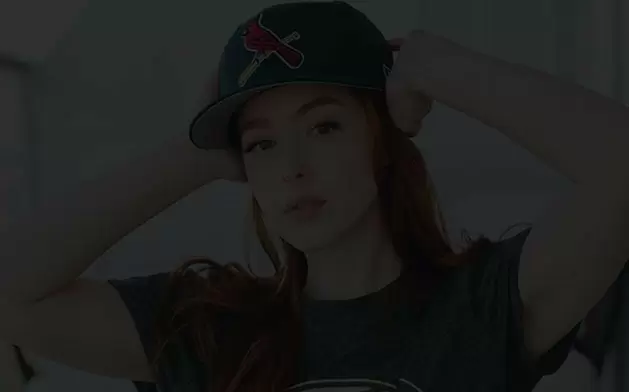 1481% Increase in sales revenue
993% Increase in social traffic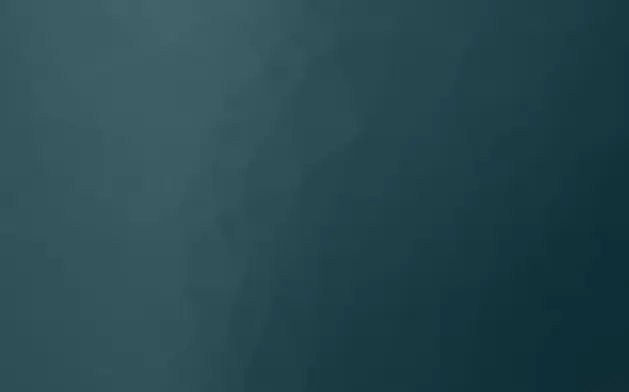 24%Increase in CTR
833% Increase in total site traffic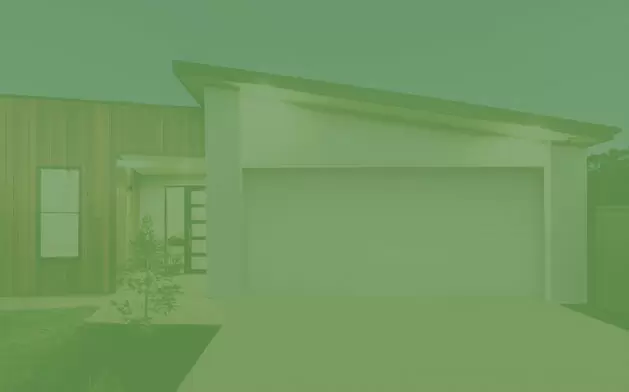 301%Increase in ROAS
266% Increase in RPC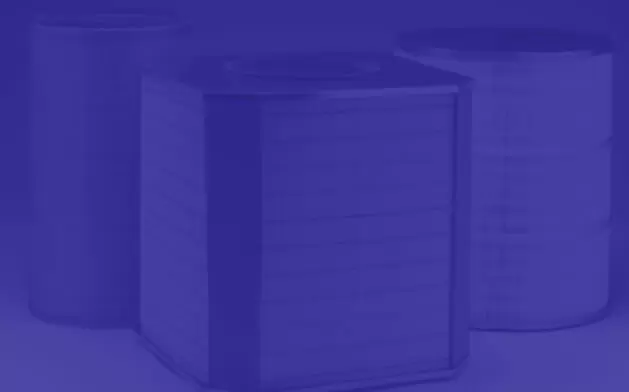 633%Increase in RPC
418%Increase in ROAS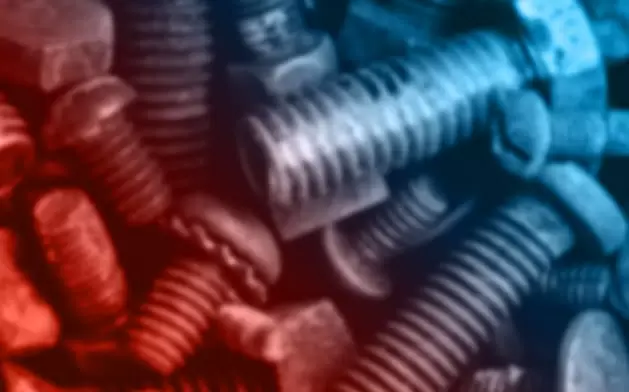 25%Decrease in CPC
132%Increase in site visitors 16%Decrease in CPC
27%Increase in ROAS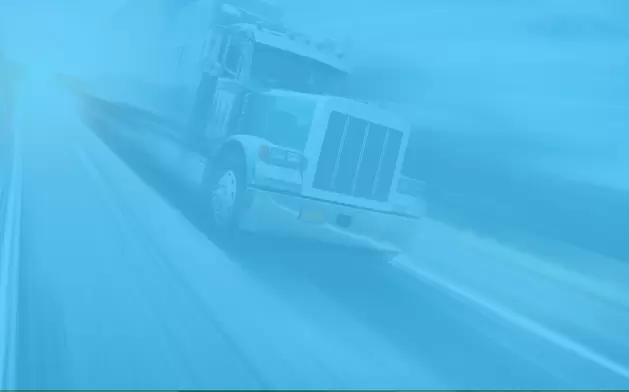 294%Increase in paid clicks
31%Decrease in CPC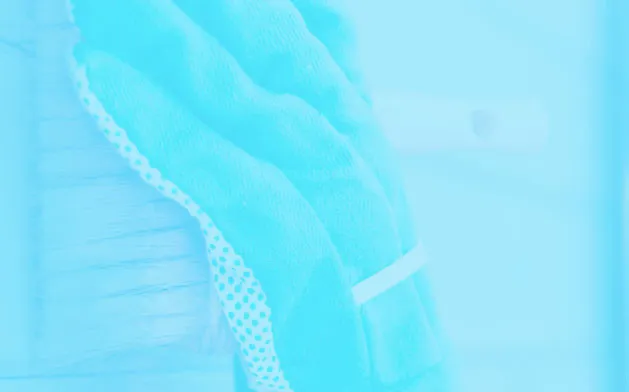 167% Increase in total site traffic
50+ Leads generated in the first month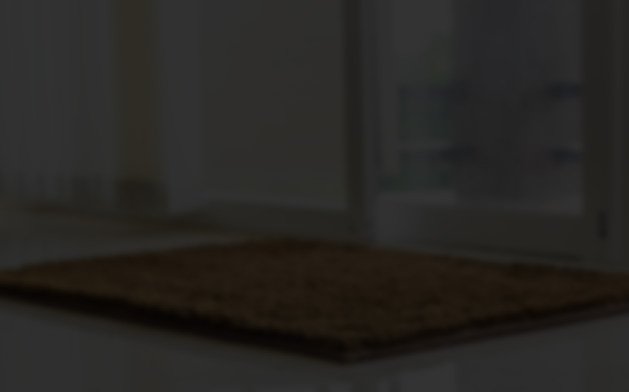 83% Increase in paid clicks
44%Decrease in CPL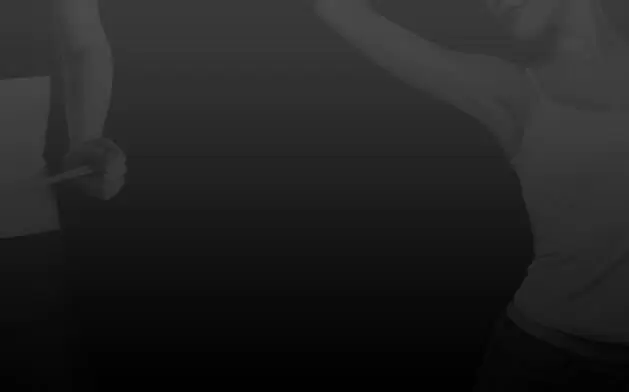 460%Increase in conversions
280%Increase in conversion rate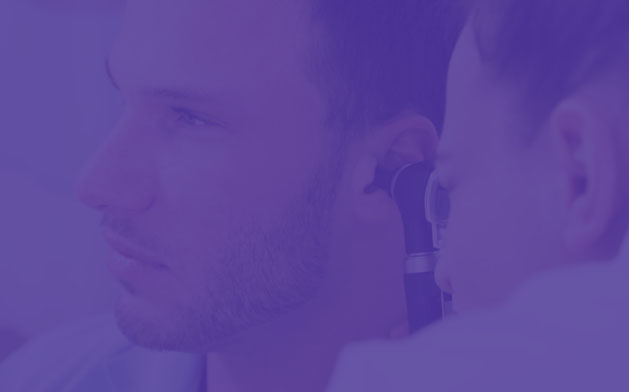 138% Increase in paid clicks
48%Increase in CTR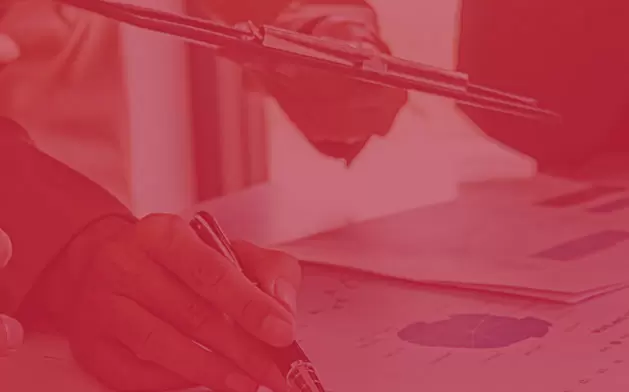 193% Increase in referral traffic
241% Increase in social traffic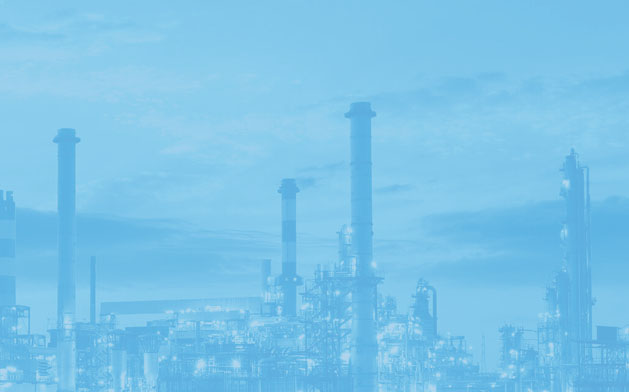 41% Increase in conversion rate
92% Increase in conversions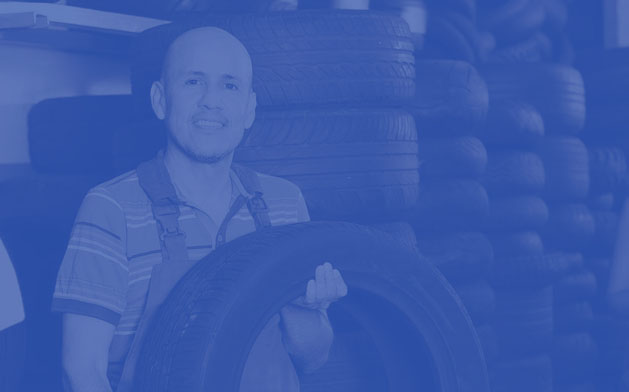 44%Decrease in CPC
74% Increase in conversions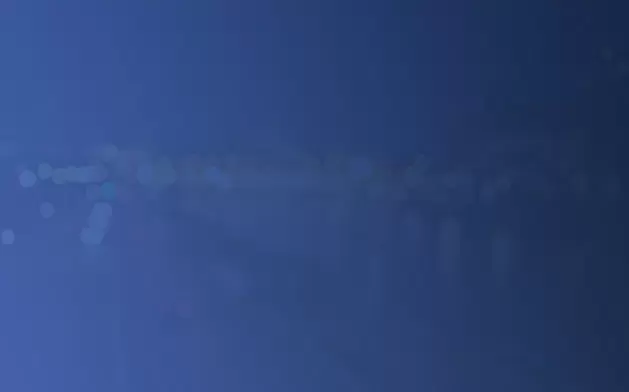 63%Increase in conversions
543% Increase in Total Traffic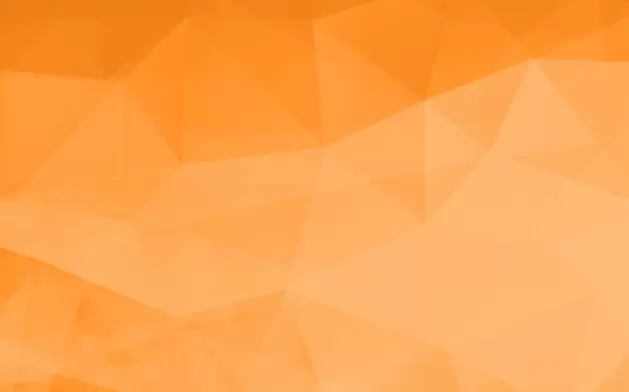 405%Increase in page views
38%Increase in CTR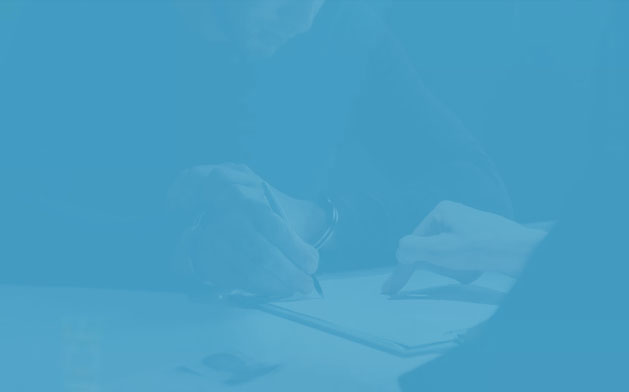 20% Decrease in CPC
13% Increase in CTR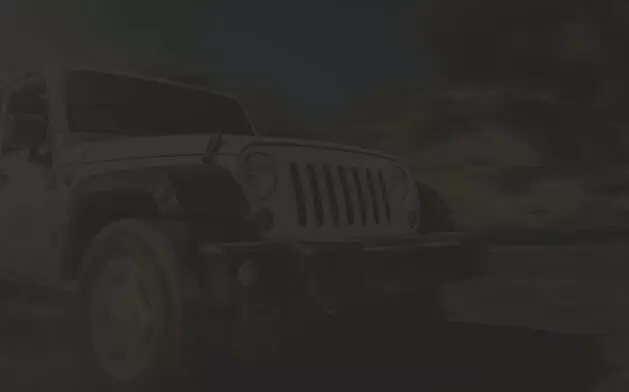 2043% Increase in ROAS
1491% Increase in RPC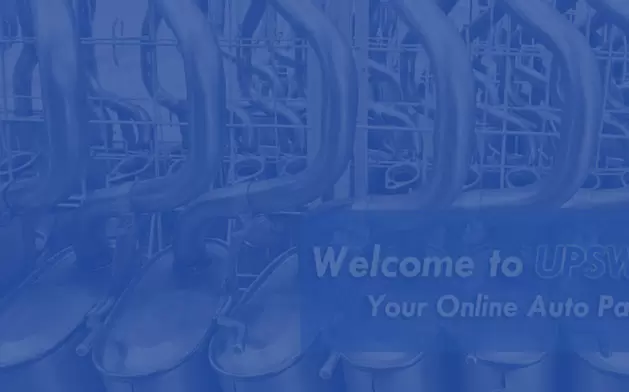 121% Increase in ROAS
205% Increase in RPC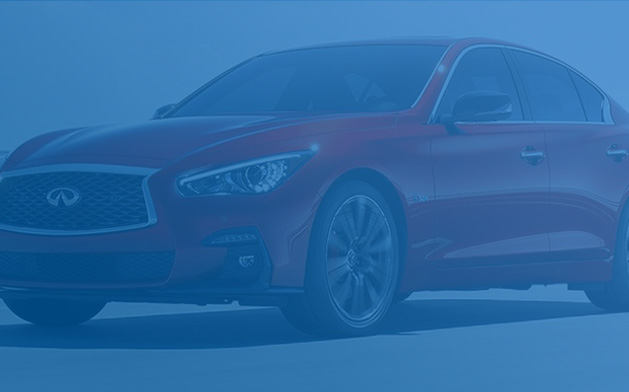 10%Decrease in CPC
123%Increase in CTR
Eclipse your competition with smart, efficient, and scalable PPC marketing.
Position your business as an industry leader and expand your market reach.
Data Driven Strategy
Exclusive Beta Access
Expert Analysis
Smart Learning
Advanced Bidding
Market Segmentation
Real-Time Reporting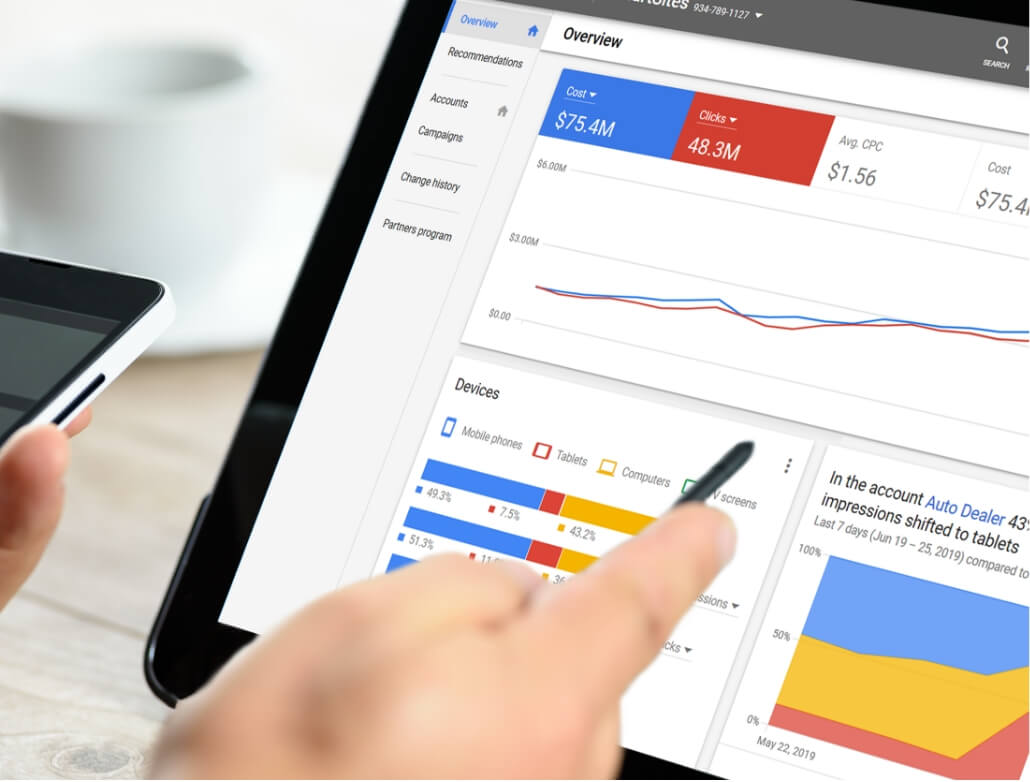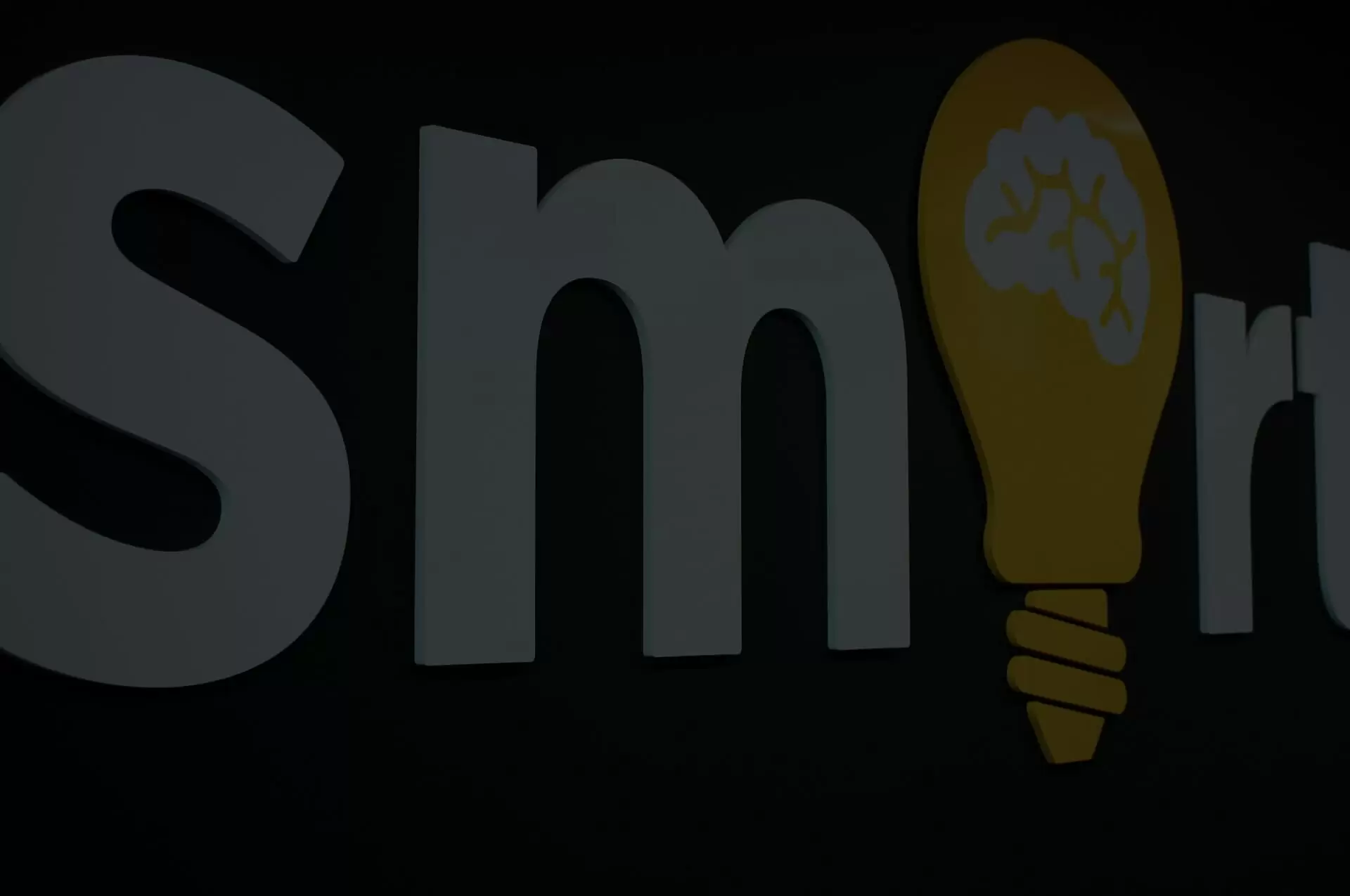 You will ❤️ your PPC results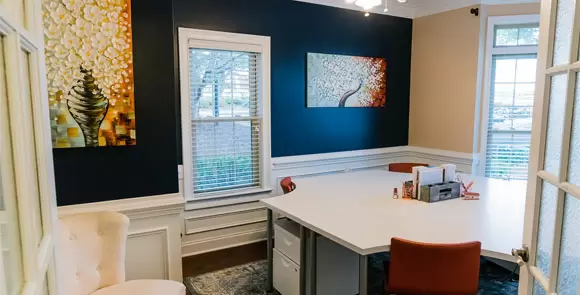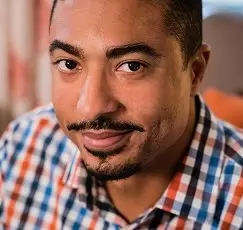 Brandon Browne Mind & Body Health Center
Our phones ring off of the hook!
I very much enjoy working with SmartSites! Dylan has been great managing our PPC. Our phones ring off of the hook!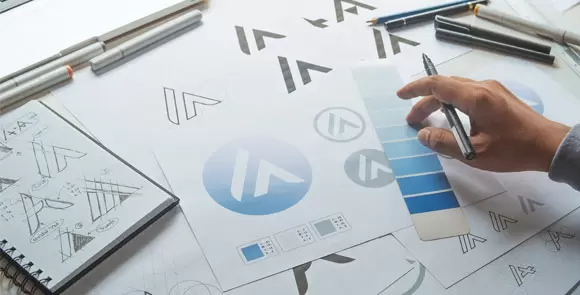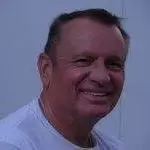 Don Bruhnke Chicago Watermark
Lowered my click costs dramatically
They are very "hands on" with my account. Easy to reach. Intelligent. Lowered my "click" costs dramatically. Rearranged my priorities. Getting more "click throughs" I'm delighted that I found them. Worth the money!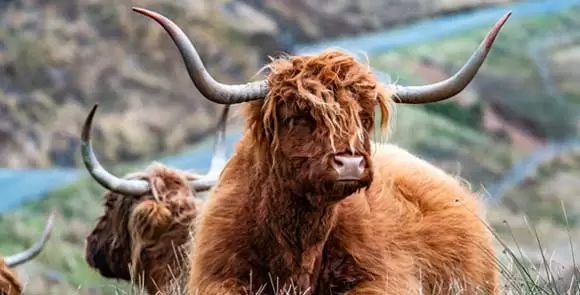 Joe Grace Ancestral Supplements
Its a real game-changer working with SmartSites
From email marketing and Conversion Rate Optimization, the whole team operates and produces results at a higher level. And they do it with a smile & the highest degree of professionalism to produce exceptional results.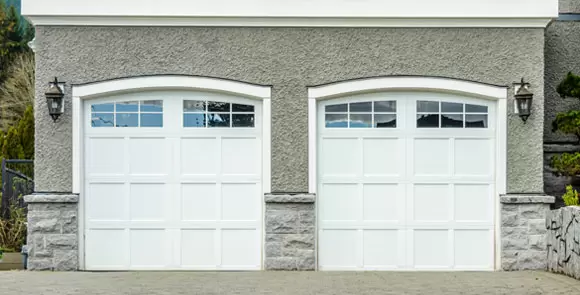 Luigi Micheo CT Garage Service (CGS)
500% increase in Leads!
Previous marketing agencies kept overpromising and underdelivering then I started with working SmartSites. We're growing more than ever, hiring more technicians and eventually branching off into new states!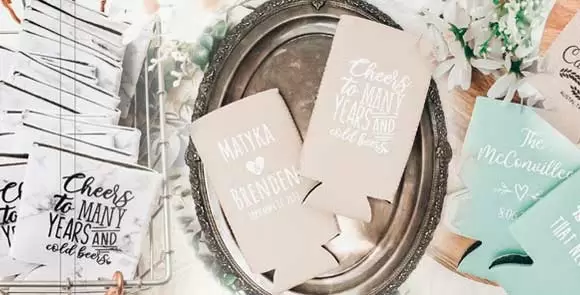 Ashley Kirchner Print Crazee
Smartsites has been AMAZING to work with!
We have used their SEO, CRO, EMAIL, and PPC services for over a year and they have been wonderful. Ash is very prompt to respond, knows her stuff and we feel extra confident with her and the team. They have really elevated our business to another level!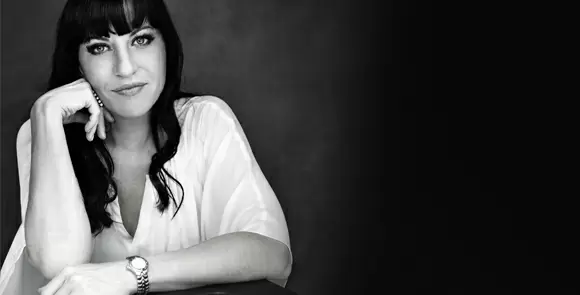 Tiffany Z Joto PR
Bridging the gap between traffic and leads
SmartSites has most recently worked on optimizing our website with our PPC efforts, they're exceeding our expectation with reporting analytics and assistance with bridging the gap between traffic and leads.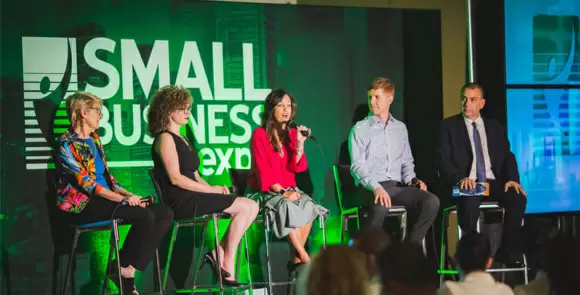 Zachary W. Lezberg The Small Business Expo
Best I've seen from any PPC company I've worked with in the last 10 years
To date we have closed multiple leads we received from Google which is the best I've seen from any PPC company I've worked with in the last 10 years. I am very pleased with the results and we continue to get better.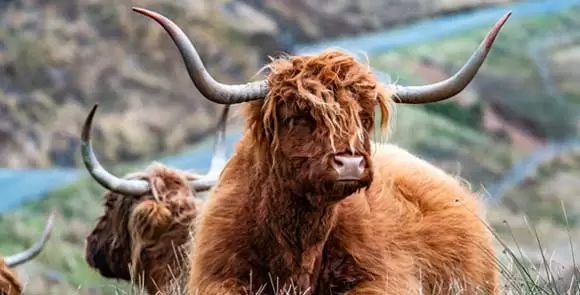 Brian Vincent Ancestral Supplements
They couldn't have made my job any easier
I reached out to SmartSites to help with my CRO across email and they couldn't have made my job any easier. I manage a lot of vendors but their ease of communication & adaptability made the intensive optimization feel effortless.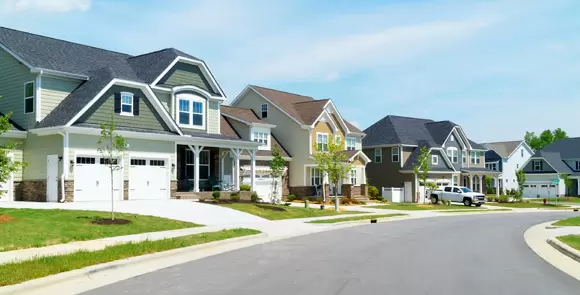 Shea Booth American Home Investment
"Secret weapon" that has catapulted my busines
SmartSites has been the "secret weapon" that has catapulted my business and set me FAR apart from my competition.You know you've got something special when people ask "What's your secret?"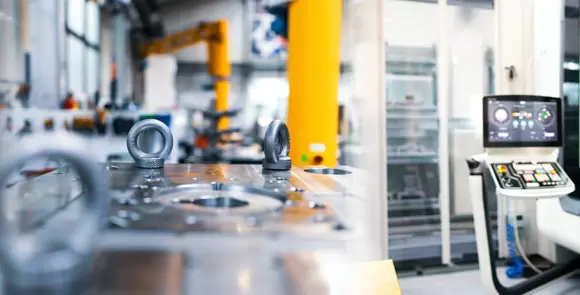 Livia Xiao MES Inc.
Helped us increase many of our KPI's
Their data-driven efforts have helped us increase many of our KPI's, including lead generation, traffic to site, conversion, etc. They have been excellent partners of ours and highly recommend working with them.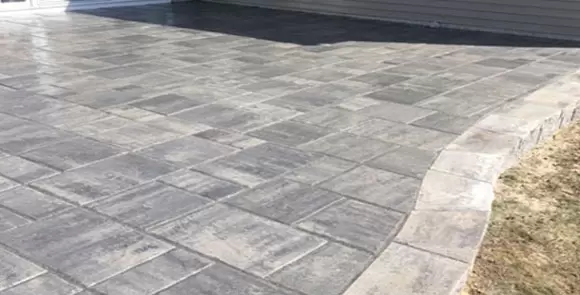 Peter Gilk Hertiage Paving & Masonry
Increase the number of calls & jobs I get on a regular basis
Rich G is my guy. He has been able to increase the number of calls and jobs I get on a regular basis. I highly recommend SmartSites for Google advertising!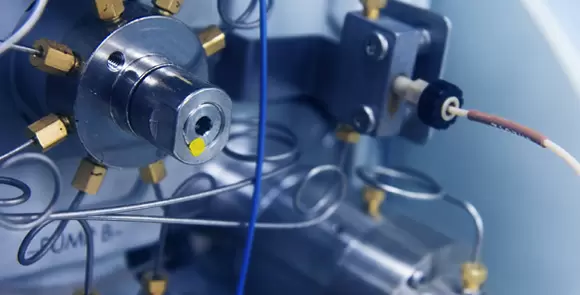 Nancy DeFilippis Anko Products
A flawless campaign
Working with SmartSite has been nothing short of exceptional. Dylan is very detail oriented asking all the appropriate questions, ensuring he had all the information to run a flawless campaign. A pleasure to work with.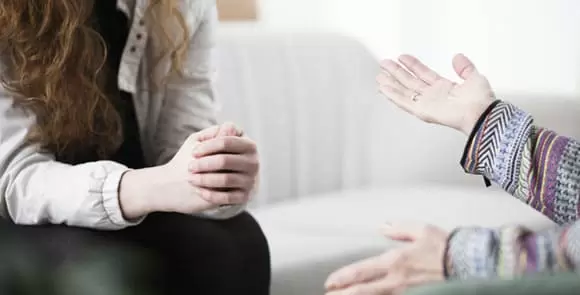 Brittany Browne Mind & Body Health Center
Wizard with phrases in ads
They ensured that SEO was optimized without losing aesthetic and content value. SmartSites has been a wizard with phrases to use in the ads that have gotten us an influx of phone calls! I am looking forward to working with her and the SEO team over the next few months.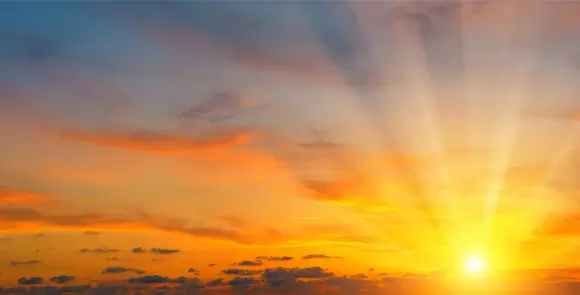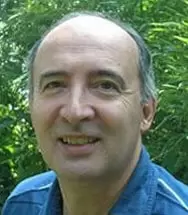 Mark K. Setton Pursuit of Happiness
Our traffic is up by twenty percent
SmartSites team went out of their way to understand our mission and tailor their approach to meet our goals. As a result, within only 3 months, our traffic is up by 20% and the quality has improved beyond expectation.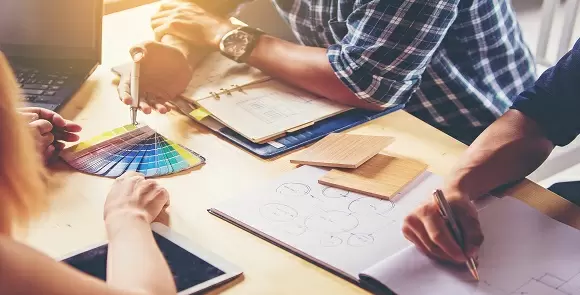 Fabiana Diaz The Logo Boutique
Good quality PPC campaign
We are a 100% online business and Smart Sites keeps giving us new clients!!!! We recommend the company for anybody looking for good quality PPC campaign management.