Why partner with SmartSites?
If you're passionate about growing businesses, then you're in the right place. We make it easy for you to refer our services and offer 10% revenue share for the first 12 months. Referral partners can expect:
Financial Incentives
Dedicated Support
Sales Materials
Executive Events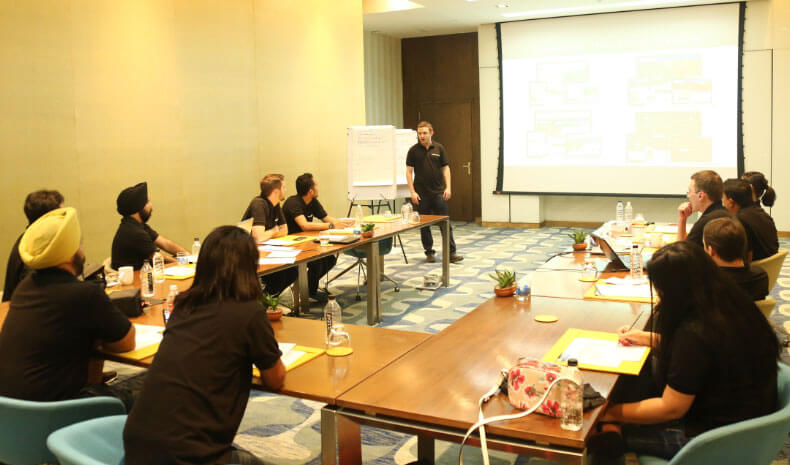 How It Works
1
Sign up to our referral program.
2
Send us email introductions.
3
Get commission on business that you bring in.
Who is SmartSites Referral Partners ideal for?
Agencies: IT firms, app developers, video studios, photographers, and other complementary services.
Professional Networks: Access to business owners and those who can take advantage of SmartSites.
Influencers: Bloggers, podcasters, and social media personalities.
SmartSites Enthusiasts: Clients of SmartSites and all others who support our work.
Co-Partner Event with Video Production Agency & Google Ads