Digital PR for brands to spread their reach and connect to their audiences
SmartSites will help to draft and distribute your press release. Achieve quality links and placements that you can leverage in your own marketing efforts.
Over 90% of journalists said press releases were their #1 way of finding stories.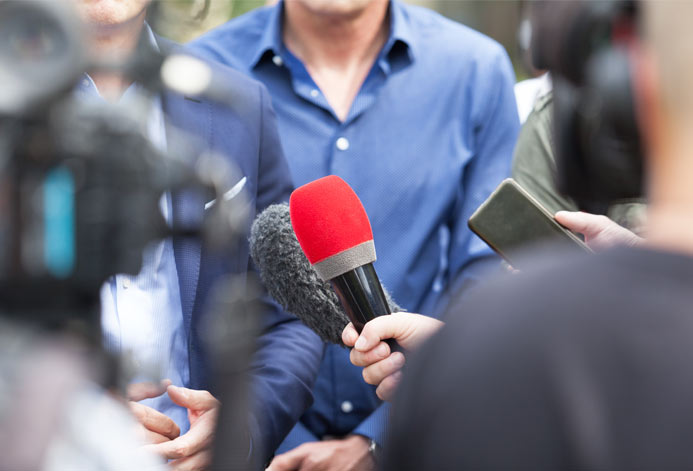 Get noticed by the people who matter
Reach millions of readers and establish your business as an industry leader. SmartSites PR solutions allows your brand to distinguish itself, building brand trust and equity.
Reach millions through 450+ premium news sites
Benefits of Digital PR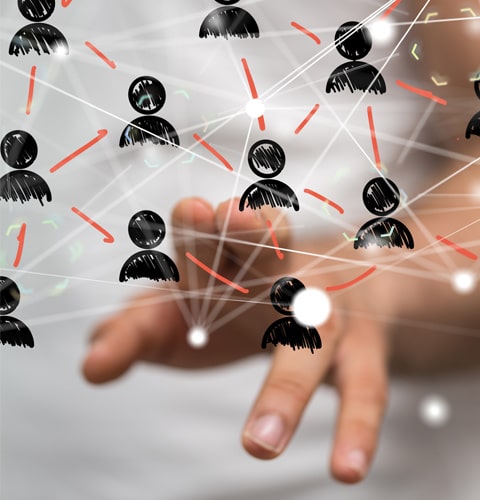 Enhance social engagement
Strike up meaningful conversations with your target audience and share campaigns that hook their interests.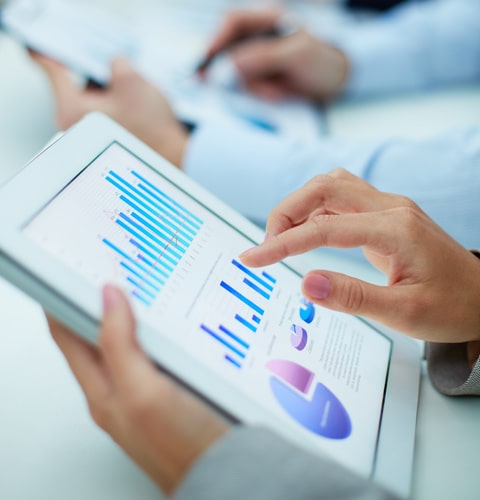 Complement existing SEO campaigns
Proper digital PR tactics can help open new doors for increasing leads and business opportunities.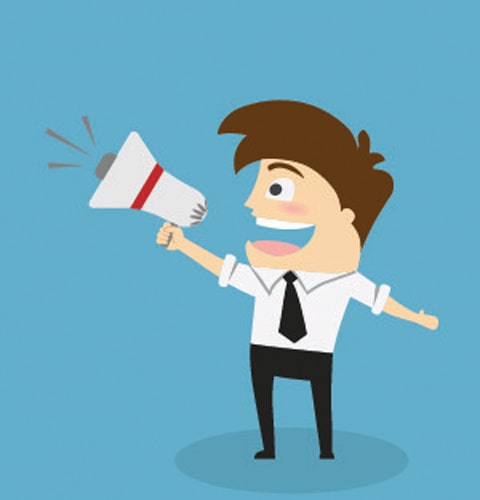 Increase leads and sales
Getting one's brand featured frequently on influential publications can help generate leads from an interested target audience and more sales!
Press release distribution
Have something newsworthy? We will write and distribute a press release for your company. Get featured on top national and local news sites.
Don't miss an opportunity with our comprehensive digital PR services
At SmartSites, our organic Search Engine Optimization team can handle all aspects of your digital PR activities, including:
Working with social media influencers and bloggers to increase outreach.
Creating valuable content that helps earn high-quality backlinks and gain a wider reputation.
Monitoring and managing online reviews and testimonials.
Writing and publishing press releases.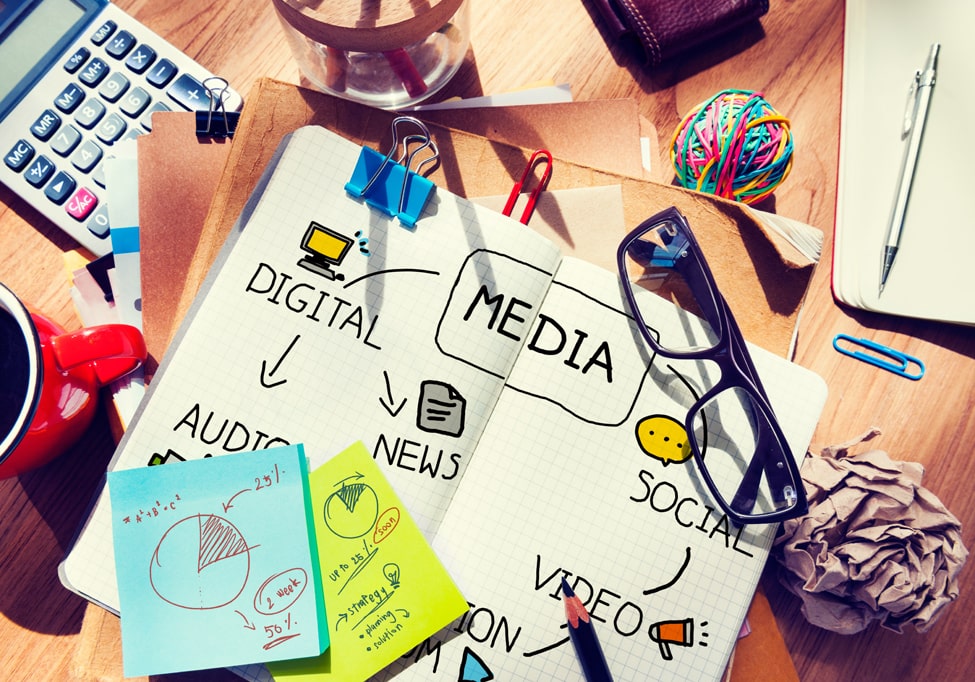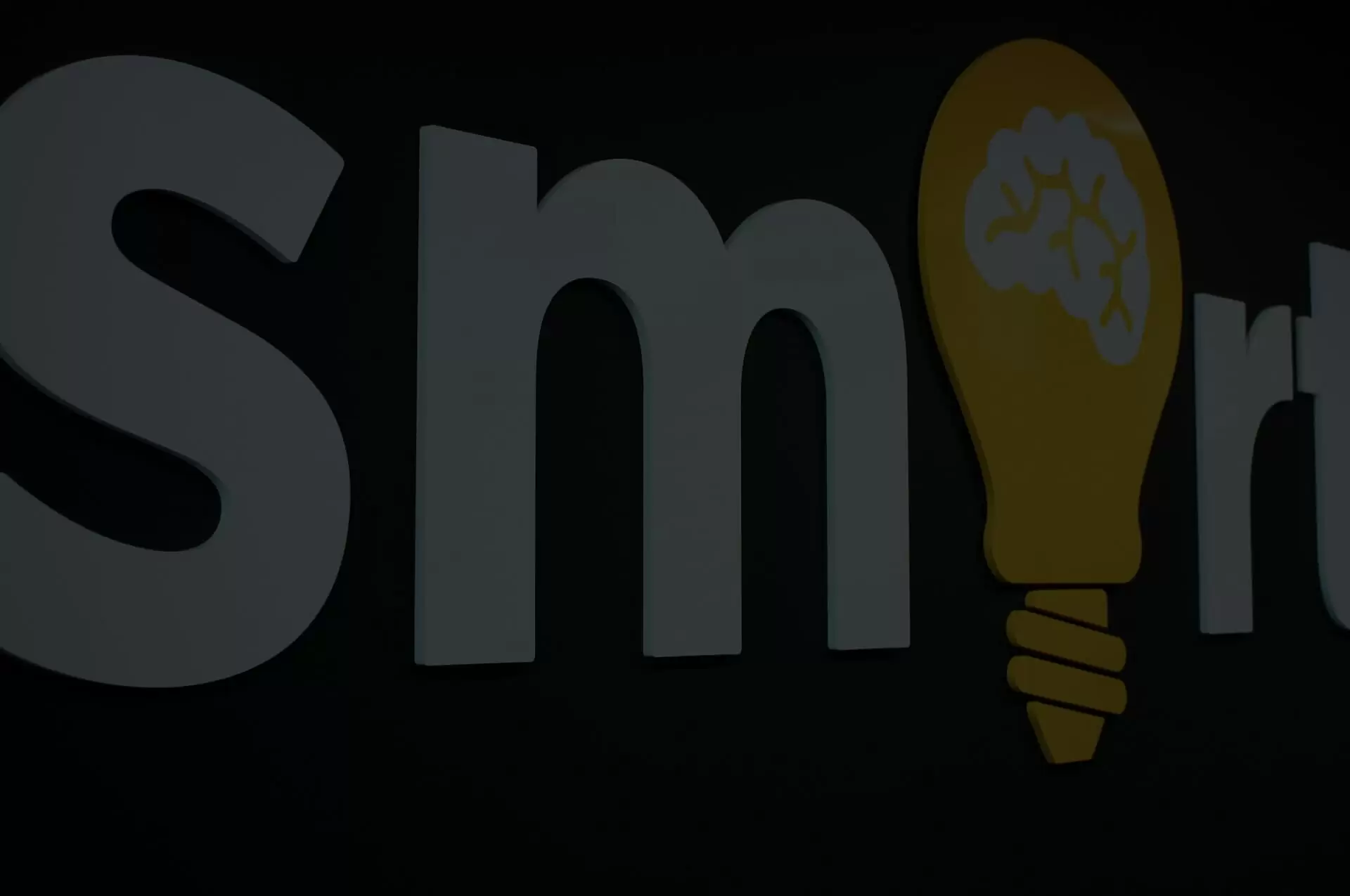 You will ❤️ your SEO results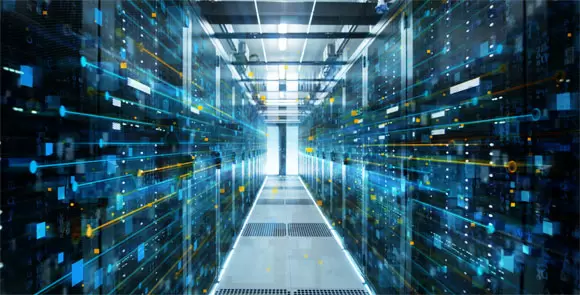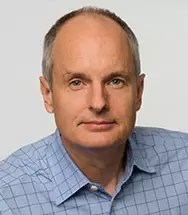 Kevin Burns Anexio
Business leaders, visionaries and web experts
Five stars & cheers for SmartSites- true business leaders, visionaries and experts. They took the time to understand our strategy & business goals. They redesigned our website, wrote content & launched the SEO program.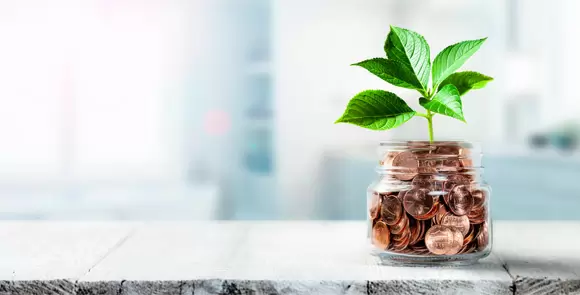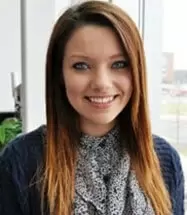 Anastasia Rzhevskaya Sharemoney
Instantly started attracting more visitors
SmartSites laid out a comprehensive marketing plan that included SEO, content marketing, link-building and PPC ads. They were able to design a beautiful and SEO-friendly website that started attracting more visitors. Overall, working with them has been a pleasure.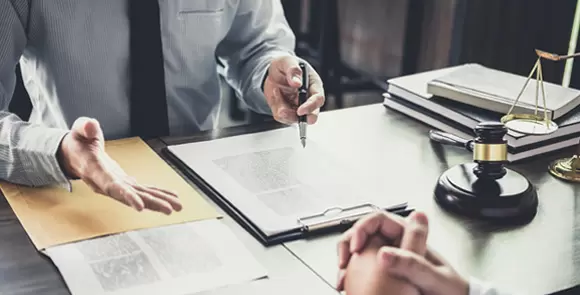 Edward Schulman Shulman Law Group, LLC
Consistently place me on the first page
I used a few SEO companies before SmartSites. They are far and away the best. They answer emails and phone inquiries promptly and efficiently. They have consistently placed me on the first page for most google searches. I recommend them highly!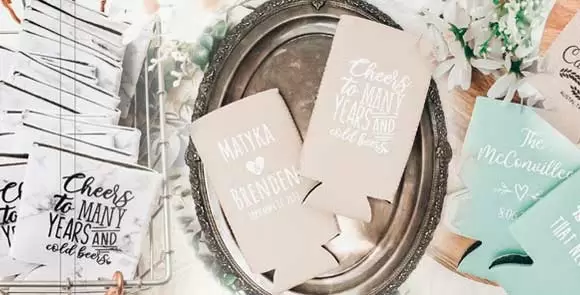 Ashley Kirchner Print Crazee
Smartsites has been AMAZING to work with!
We have used their SEO, CRO, EMAIL, and PPC services for over a year and they have been wonderful. Ash is very prompt to respond, knows her stuff and we feel extra confident with her and the team. They have really elevated our business to another level!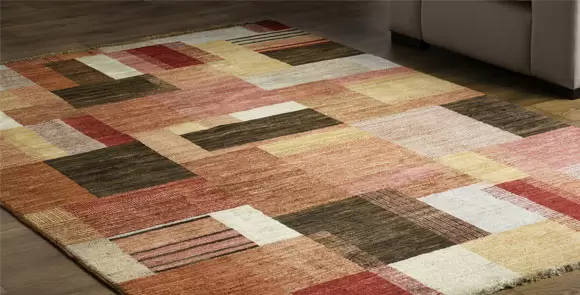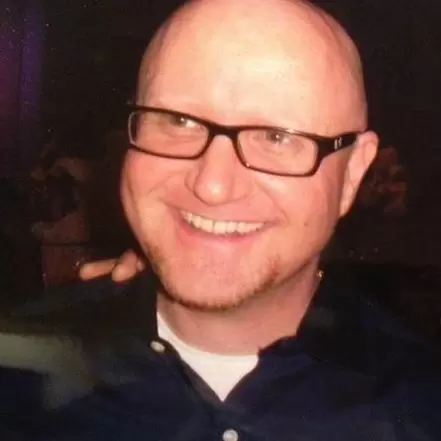 Ori Wilbush 1800 Get A Rug
Experts in the fields of SEO
Not only are they experts in the field of SEO they are also professional and forward-thinking. They are easy to trust which is a rarity in the industry. I would urge companies to use their top-notch services!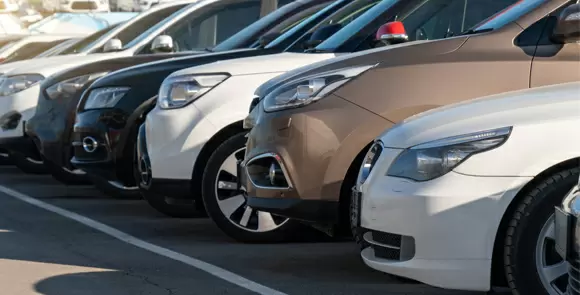 Lori Machansky Mercedes Benz of Huntington
The best SEO/SEM provider in the industry
SmartSites is the best SEO/SEM provider in the industry, hands-down. They've helped us grow our Organic & Paid traffic tremendously. The hard work & time they put into our projects is unlike any other vendor we've known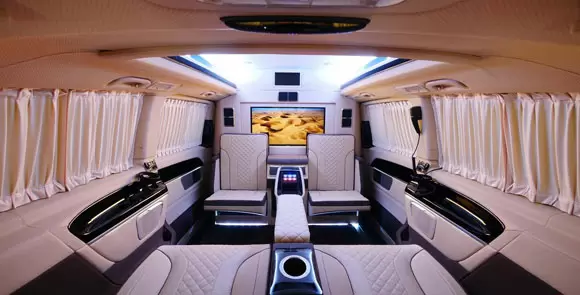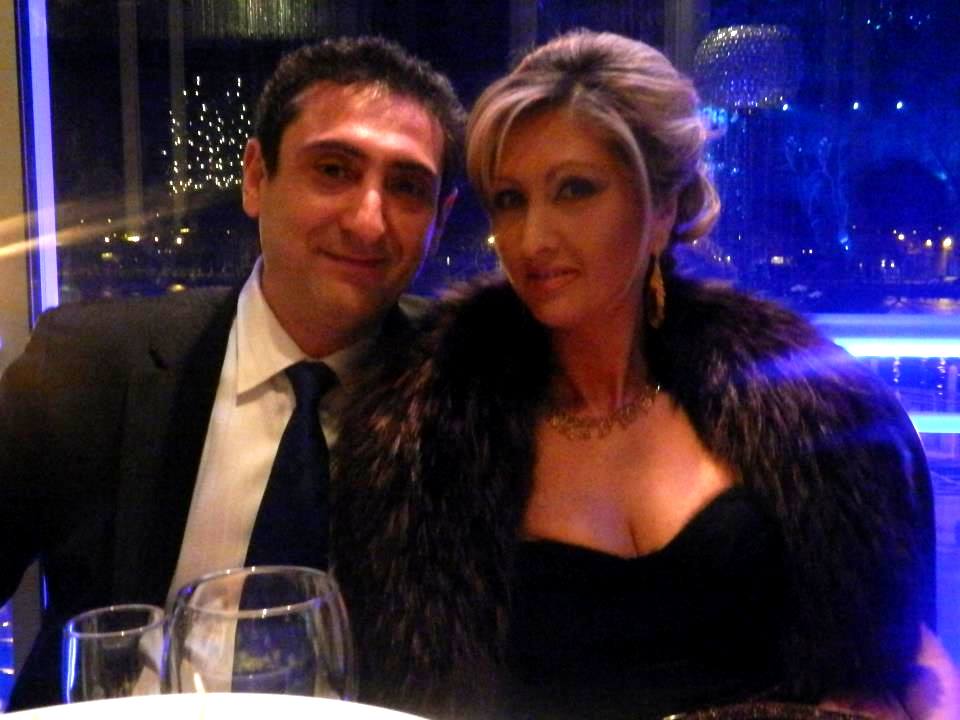 Lenny Levin HQ Custom Design
Tremendous increase in traffic and .. a higher ROI
We have been working with SmartSites for over a year as of now for website maintenance/development, PPC and SEO. As a whole, we witnessed a tremendous increase in traffic and experiencing a higher ROI for our campaigns at a lower cost.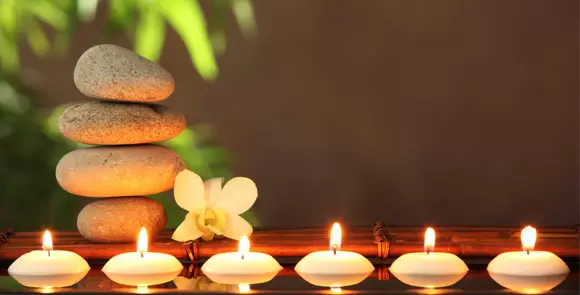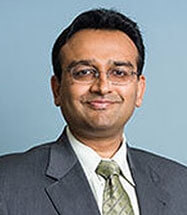 Dr. Hardik Soni, M.D Ethos Spa
The return on investment has been at least 5 fold
I have been very pleased with the services SmartSites has done for me. One of my service offerings has almost doubled and the return on investment has been at least 5 fold. I am very pleased with the professionalism, caliber of work, and attentiveness to my needs.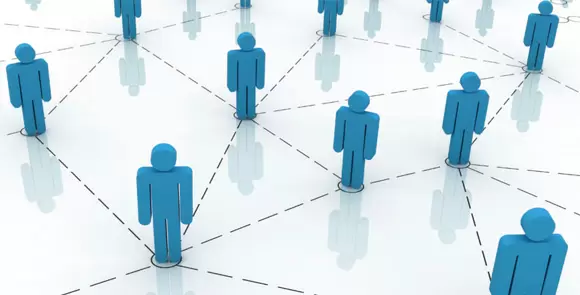 Brian Dunham ACA Reporting
Won us over first on knowledge then on price
Very pleased with the level of service and the results.. We did our homework researching different vendors. They won us over first on knowledge and then on price. I highly recommend SmartSites for PPC & SEO.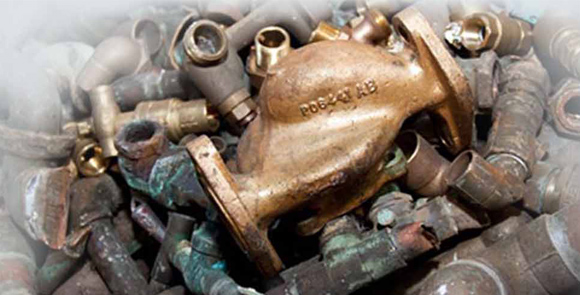 Ken Oettinger H&C Metals
Provided guidance and actionable steps
Very responsive, professional & skilled SEO company. Our previous SEO provider was unsuccessful addressing our problems. SmartSites also provided guidance & actionable steps for us to actively drive additional traffic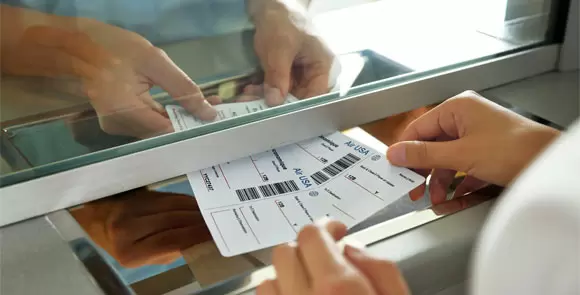 Alan Barr Event Source Tickets
Got us ranked quick
Helped our small business with its new website. Got us ranked quick, and we immediately got new leads because of them. Easy to work with. A+ experience.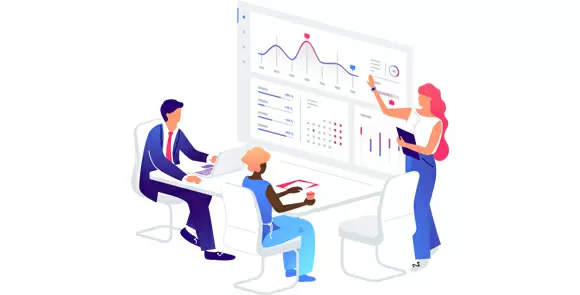 Chris Anderson Anderson Advertising
Understanding of Google ecosystem is incredible
Working with SmartSites for a little over a year for SEO and SEM. They are always available to answer any questions we may have and move swiftly to make any changes needed.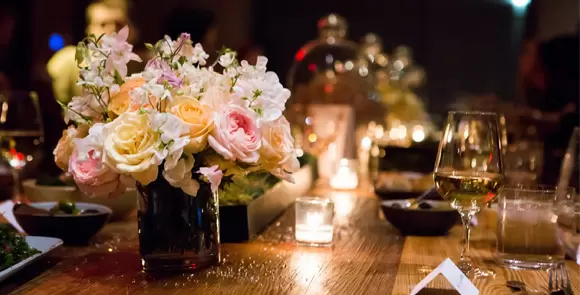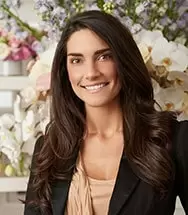 Claudia Kiss B Floral
Seeing major improvements in our visibility online.
I am having a great experience working with SmartSites! We are seeing major improvements in our visibility online. We saw a big ROI the very first month of working with them. New leads and business were created via our SEO and PPC efforts!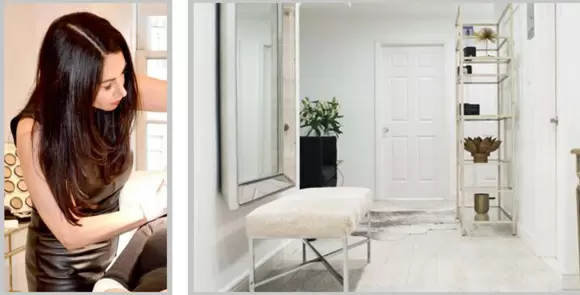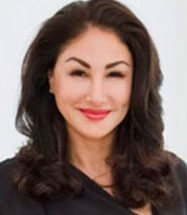 Dr. Leslie Gertsman Gertsman Cosmetic & Laser Spa
A team to handle my entire online presence
A team to handle my entire online presence. From designing a new website to match the aesthetics of my spa, to handling my SEO, and managing my PPC campaigns, I couldn't be happier.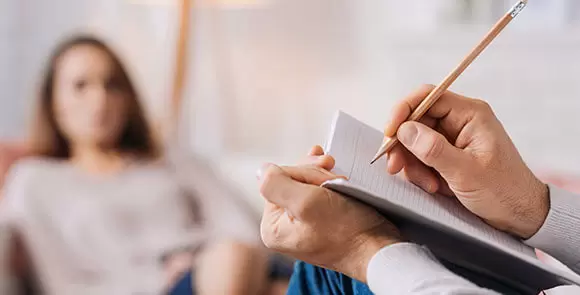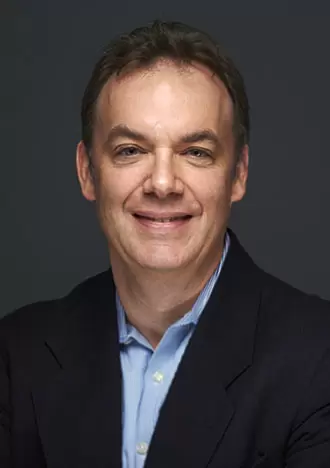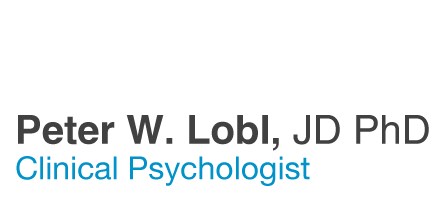 Dr. Peter Lobl Dr. Peter Lobl, PhD, JD
Responsive, diligent, knowledgeable
Every member of the SmartSites team has been terrific. I've worked mostly with Connor and Ziv and they have both been responsive, diligent, knowledgeable, attentive to changing needs, and flexible. So glad I found SmartSites for help with SEO on my website.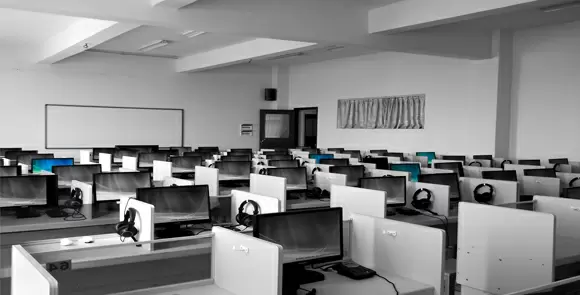 Nick Ouritski Win Big Marketing Inc.
One of the best website building and SEO companies on the market
Michael Melen and his team are as professional as it gets, hands down one of the Best Website Building and SEO companies on the market. Whenever my clients need these services they are who I use. Highly recommend.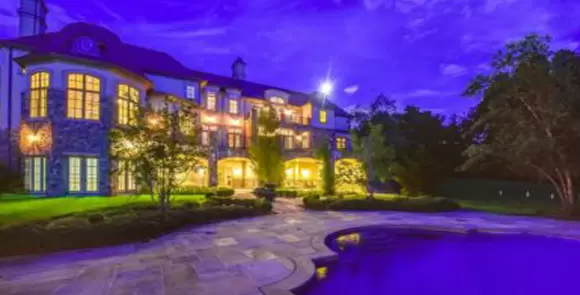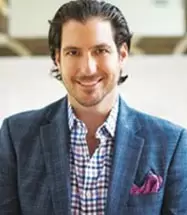 Joshua Baris NJ Lux Real Estate
Incredible results and outstanding service
Alex has provided my website www.NJLux.com with a tremendous value in SEO. I would highly recommend him and his company SmartSites to anyone looking for incredible results and outstanding service.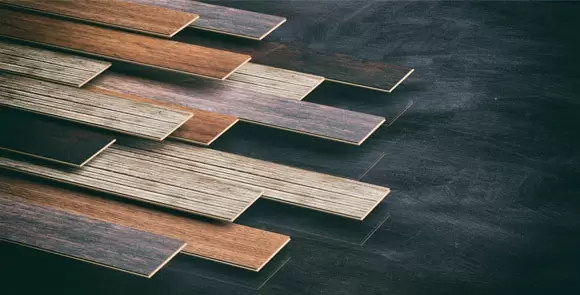 Matthew Jorgensen Foundation Flooring
They take all of the stress away
Michael & his company do an excellent job handling my SEO and social media. My entire business grew by over 30% from one year to the next. They take all of the stress away from SEO and marketing. The results are amazing!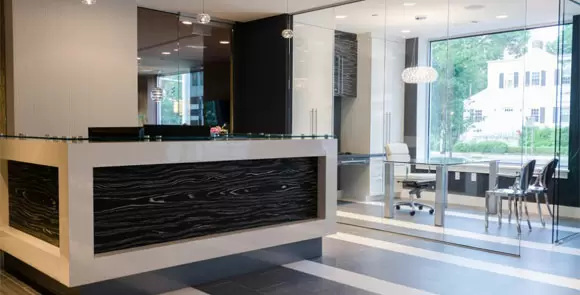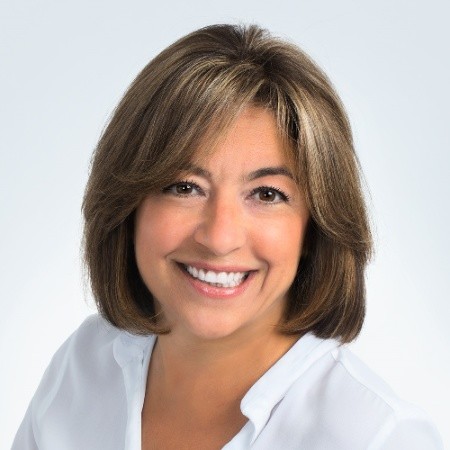 Mia Schipani Schipani PR
Able to increase the quality and quantity of leads
I worked closely with Alex as our SEM consultant and together he helped me obtain my goals to reduce the advertising spend dramatically. In less than six months, with Alex's support and knowledge, I was able to increase the quality and quantity of leads for my client.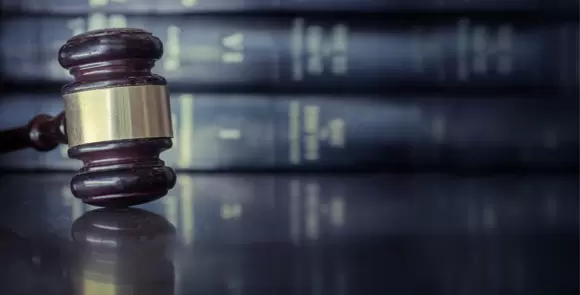 Raffaella S Corradino & Papa LLC
Thanks to the best SEO company ever!
Words alone can't express the gratitude we have for these young professionals who sat with us explaining in depth how they will enhance our website, PPC campaigns and online presence. Thanks to the best SEO Company ever!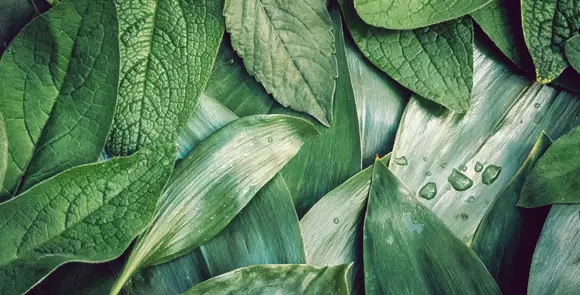 Katie Johnston CanRelieve
We use SmartSites for 2 of our companies
We use SmartSites for 2 of our companies with great success! We would highly recommend them to anyone who is looking to grow and any new business looking to get their website and SEO up working quickly.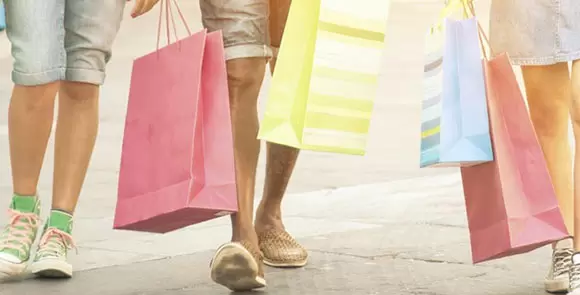 Eric Cha Spurbe
Responsible marketing, responsive, and results
Reliable SEO, responsible marketing, responsive, and results. SmartSites gives me full support of monitoring and enhancing my website. As a result, I see more and more higher rankings for my site, and they are showing me more visitors to my site. Two thumbs up!!