Hometown
Somerset, New Jersey
Cooking

Exercise

Traveling

Outdoor Activities

The work that Stephanie has done has been extraordinary. She is very knowledgeable and responds quickly. We are learning a lot from her and her team. We are looking forward to growing!


Since joining up with SmartSites, our project manager Stephanie has been wonderful to work with, guiding us every step of the way. Stephanie and her team are very professional, extremely knowledgeable and communicate at a high level!

Elmwood Storm
Checkmate Cash Loans

SmartSites continues to be a great web development partner and SEO partner with the a great mix of services. The team knows their business and communication from our project manager, Stephanie Patti, is awesome!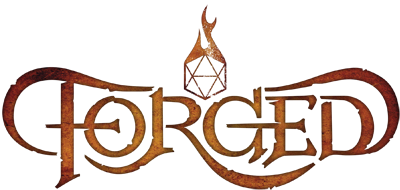 Jonathan Barry
Forged Gaming

SmartSites is very thorough and knows what they are doing. I love working with our project manager, Stephanie. She is super helpful and always on top of our projects


Stephanie has been an absolute pleasure to work with. She is very knowledgeable, responsive, and always follows through. I appreciate all the input she has given as we build out our new site. I would definitely recommend her to anyone!

Kellye St. Claire
Active Life Audiology/Dash Hearing

Stephanie and her team have exceeded expectations and have delivered more than they promised in our contract. If I have a question, she typically responds within the same day or early next, even on the weekend. Who does that???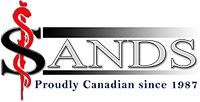 I've worked directly with Anthony Escobar and Stephanie Patti at Smartsites for several months and I couldn't be happier with the results. Both of them are extremely responsive, patient and up to the task of driving more business to our site. Our PPC ads created by Anthony have been yielding a great return, and our organic SEO work has been climbing since Stephanie and I having been working together. I strongly would recommend this team to anyone.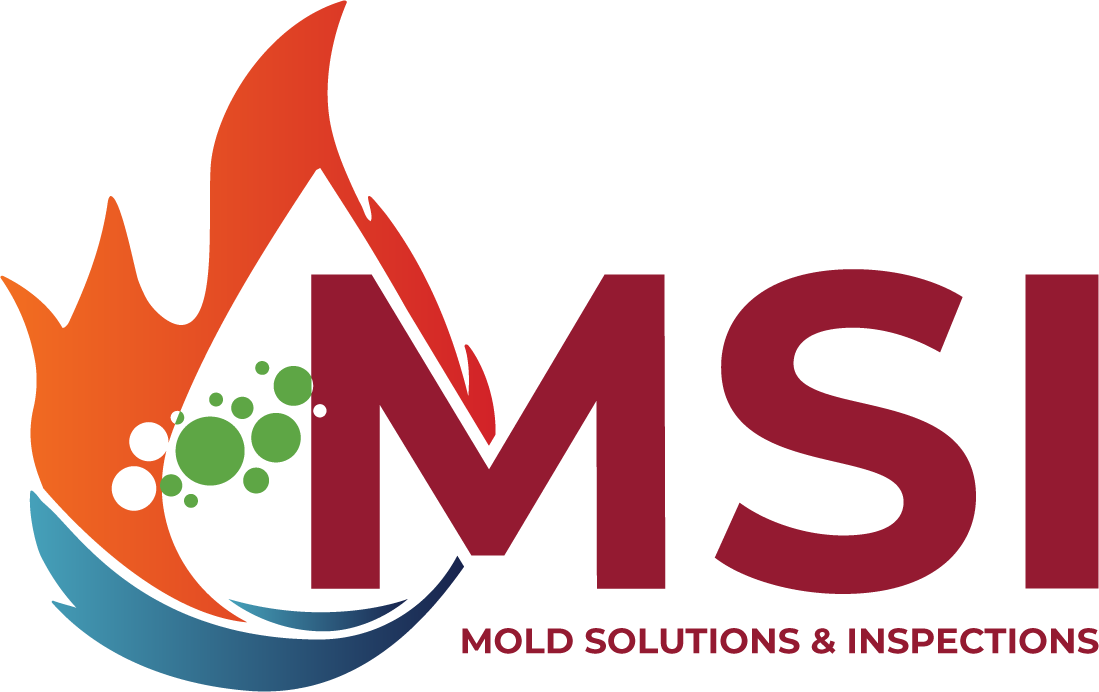 SmartSites has been a real asset to us here at Mangum Builders in Austin, TX. Our Project Manager, Stephanie Patti, is extremely effective in capturing what we are looking for, guiding us through how to achieve it, and executing the game plan. The whole SmartSites team is responsive to questions and efficient in turn around time. They have been really great to work with

Fair Woods
Mangum Builders
Get To Know Stephanie
My first job was at a Carvel in my hometown. I worked there for years making ice cream sundaes and Fudgie the Whale cakes, I enjoyed it. You were allowed one free ice cream every shift and did I take advantage of that perk? Absolutely.
My all time favorite movie is Titanic. A bit of a cliche, I know, but I've loved it since I was young. I've watched it so many times and it still gets me. Admittedly, I'm a huge romantic.
Oh, the Places You'll Go! by Dr. Seuss. I know it's a children's book but I encourage anyone to read it as an adult now and again. It's motivating, grounded in realism, and speaks about life in a simplistic way.
The challenging projects that require you to step outside of your comfort zone and learn something new. That's how you grow.
The loud login sound that AIM used to make and my dad asking me how to do the same exact things on the computer every single day…
I'd love to be able to teleport. Mostly because I don't like driving and that's because I'm honestly not the best at it. I also love the idea of being able to teleport to a beach when I'm feeling stressed, even just for a few minutes.
My dad inspires me to be successful, he believes in me and supports everything I do. We've always had a very "best friend" type of relationship and disagree more often than we actually agree but I know he'll always be in my corner.
Almost! Patiently waiting for a little pug puppy that will be arriving by Valentines day.
I'd live by a body of water, a secluded beach would be perfect. Waking up to the ocean and being able to unwind with a glass of wine, a book, and the sound of the waves at night would be a dream.
Sardegna, Italy. A big Italian island in the Mediterranean Sea, 10/10 would recommend, be ready to eat!