Lacrosse

Football

Drumming

Live Music

Deniz and Zach at Smart Sites have been doing a great job for our business since we started working with them. The results have been awesome and they are very attentive to our needs and are always working with us to find ways to improve. Great communication and always willing to talk things through. Would definitely recommend!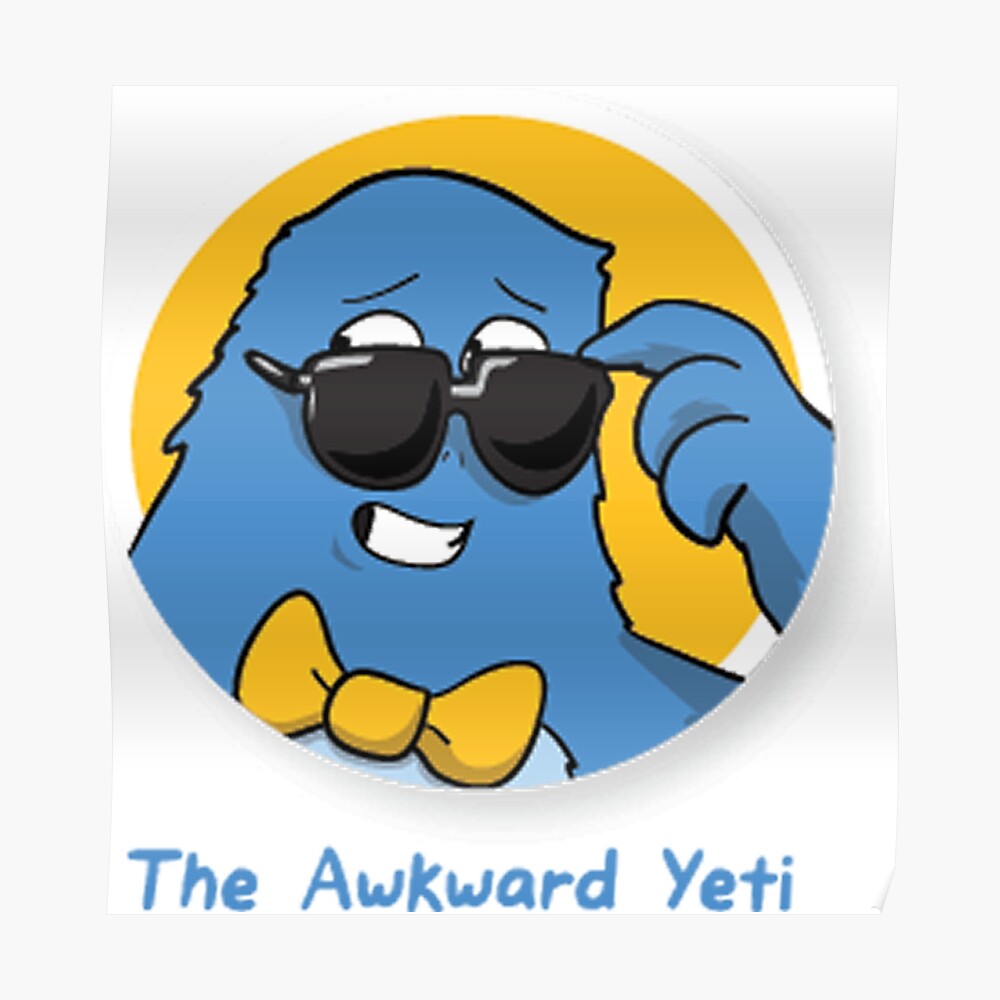 I am so grateful for the support we receive from SmartSites. Deniz Piatt and the whole team are responsive and thorough, and their expertise is invaluable!

Claudia Z
Board of Certification

SmartSites and their team are amazing to work with! Especially Deniz!!!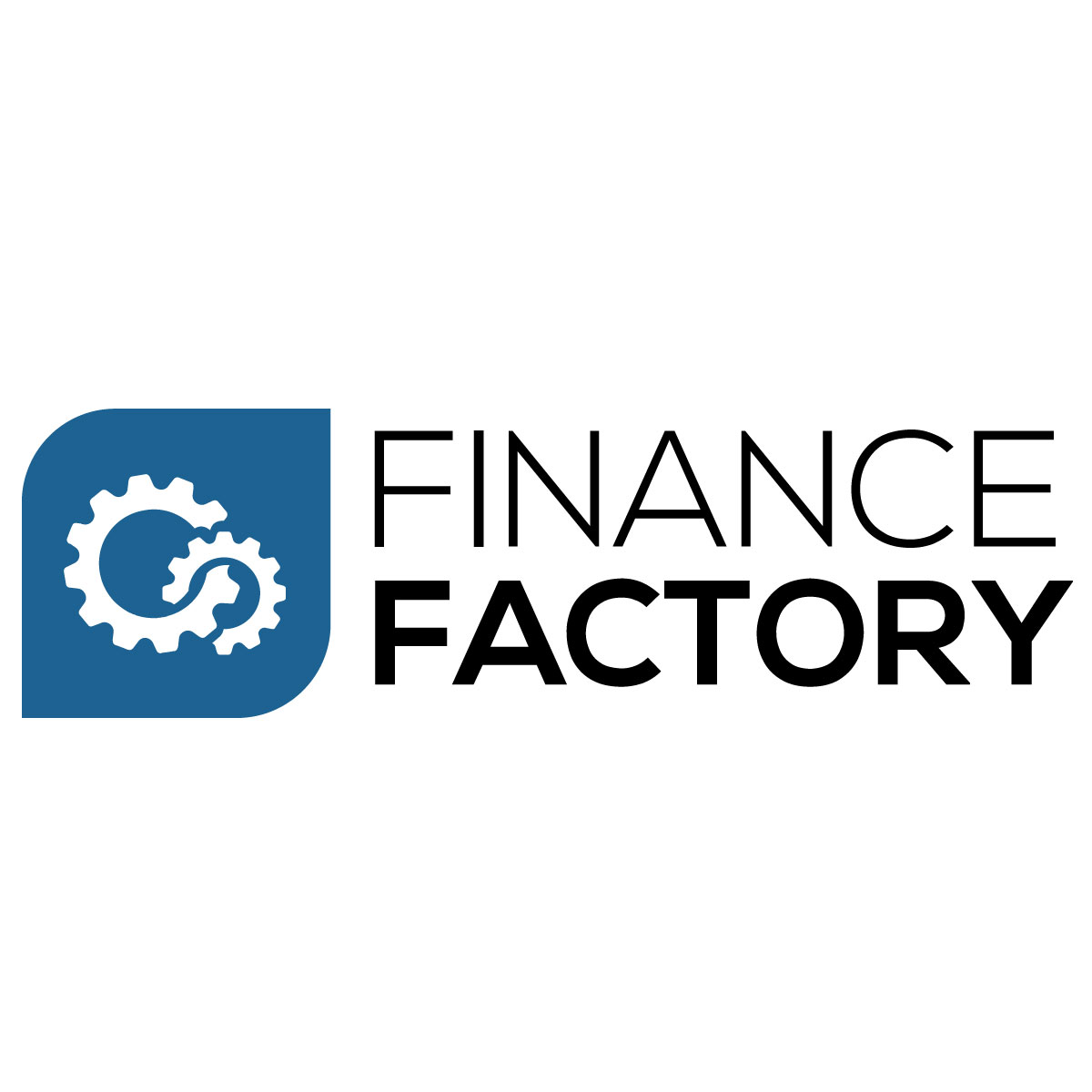 Matt S
The Finance Factory

Great company, professional and do their work – Deniz was a PM all star!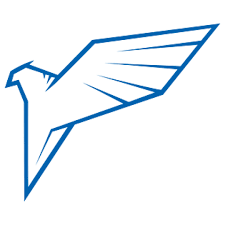 Deniz Piatt is extremely professional and always there to help. Willing to do whatever it takes to get the job done right to success!

Get To Know Deniz
Google! First stop when I need a question answered, or better yet a fact checked. I was taught by a peer early in my professional development 'don't bother your supervisor too much with the same questions over-and-over again… Google is in your pocket!'
The home computer was in my bedroom as a child. When I was really young, I would occasionally wake up to see my Mom or Dad playing computer games trying to be quiet. I remember trying to surf the web for the first time, only to be kicked off within 10 minutes because Mom made a phone call… Oh how things have changed!
I believe I can easily communicate and connect with anyone. I had a very eclectic set of interests and hobbies growing up, which helps me hold conversations with most people I meet.
My father. He won multiple World and National Championships shooting in the NRA circuit, while being a full-time police officer/hero and a role-model father! He is truly always working and has helped shape the work ethic I hold today.
Cappadocia in Turkey! Literately out of this world (hint: Luke's home planet)