Print Shop

Digital Marketing

Set up a customized website for your print shop business to provide all the information your customers need and improve consumer confidence.

Get Started Now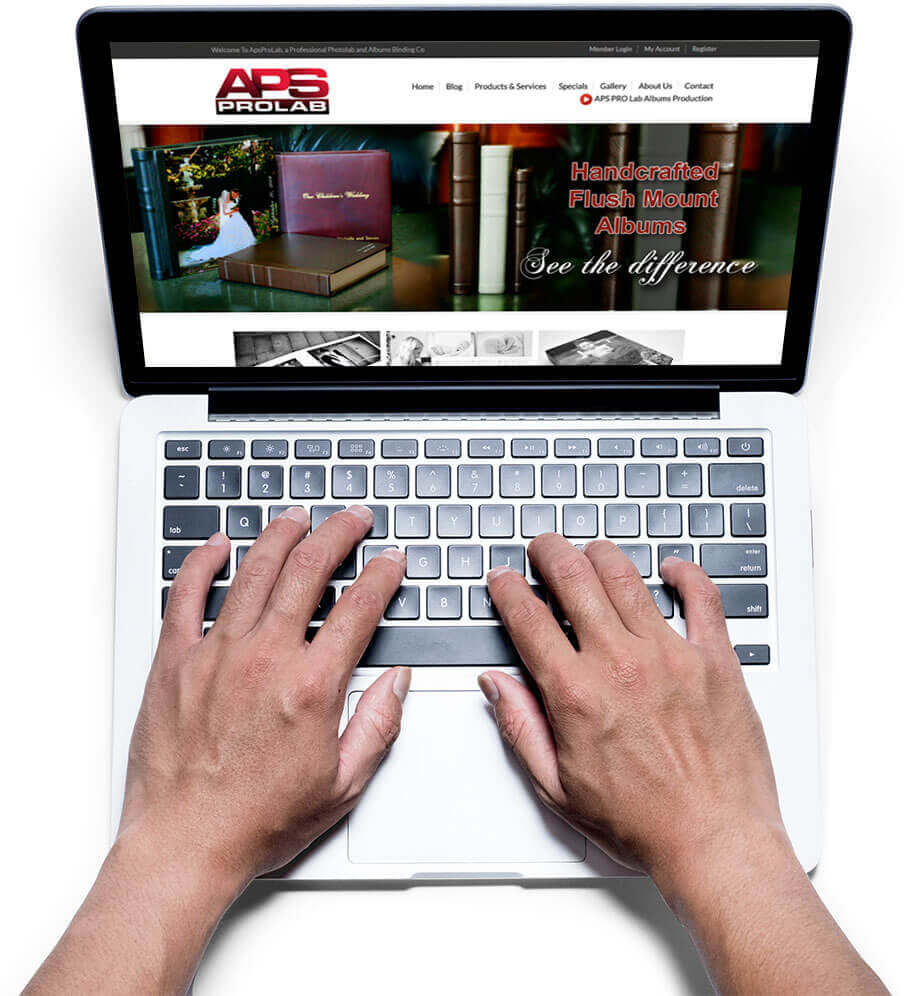 Print Shop

Digital Marketing Case Studies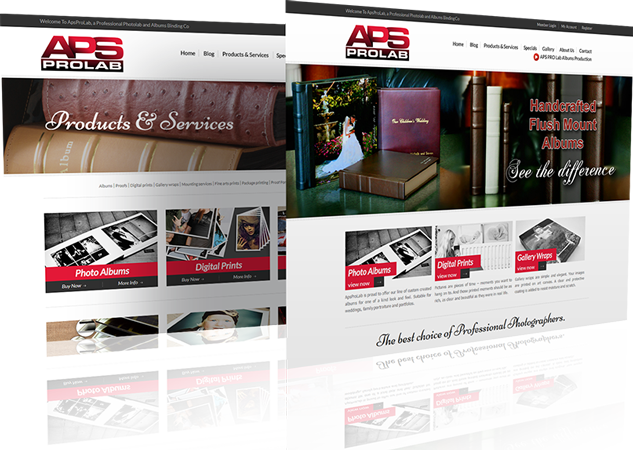 APS Pro lab gets photographers excited with their new customer backend.

Redeveloped Website platform

Resolved Security Vulnerabilities

Improved User Experience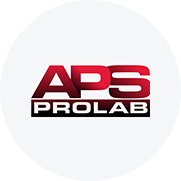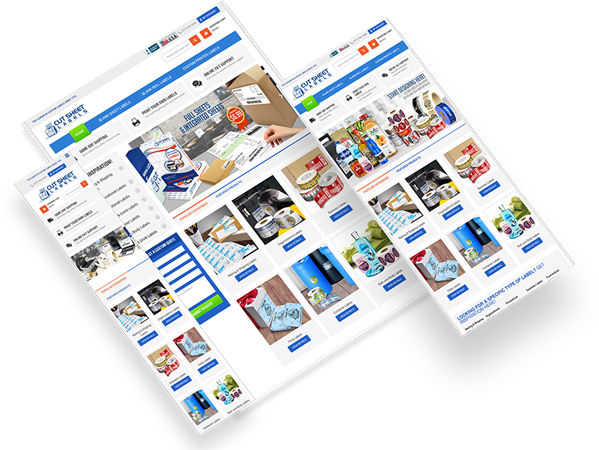 Cut Sheet Labels stamp out the competitors!
0

%
Increase in Organic Site Traffic
0

%
Increase in pages Visited/Session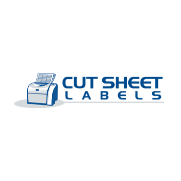 Print Shop Digital
Marketing
Services
If you are working in the printing industry, you already know that print is big and it is here to stay. Many print shop businesses today are aiming to reduce their carbon footprint and go green. If you are planning to cast a wider net on the web, that is one attribute you need to showcase in your website. Don't have a website for your print shop business? Fret not, SmartSites has the perfect solution for you. Our team is not only experienced in creating web designs for print shops but we are adept at optimizing it for the internet too.
SmartSites provides a great array of web-based IT solutions including print shop website design and development. We distinguish ourselves from many other web design companies with the provision of fully customized solutions to our valued clients in the print shop niche. With a tasteful combination of visuals and wordings, you can be sure that your print shop web design is one-of-a-kind.
The SmartSites team also comprises of dynamic SEO professionals that can provide top-notch SEO solutions for print shop businesses. Yes, we have a skilled team of dedicated consultants who live and breathe SEO. Whether your site needs a technical audit or onsite SEO, we will make your site easy to crawl for search engines and maximize visibility.
We are well versed in the print shop niche and this knowledge has allowed our SmartSites team to create and maintain result-oriented online print shop marketing campaigns for print shops across the United States. Our PPC marketing solutions for print shop businesses provide instant results, and you will see more of your targeted audiences visiting your site. When it comes to customer service and performance, you can rest assured that SmartSites is rated among the top 2% in the list of Google Partner agencies.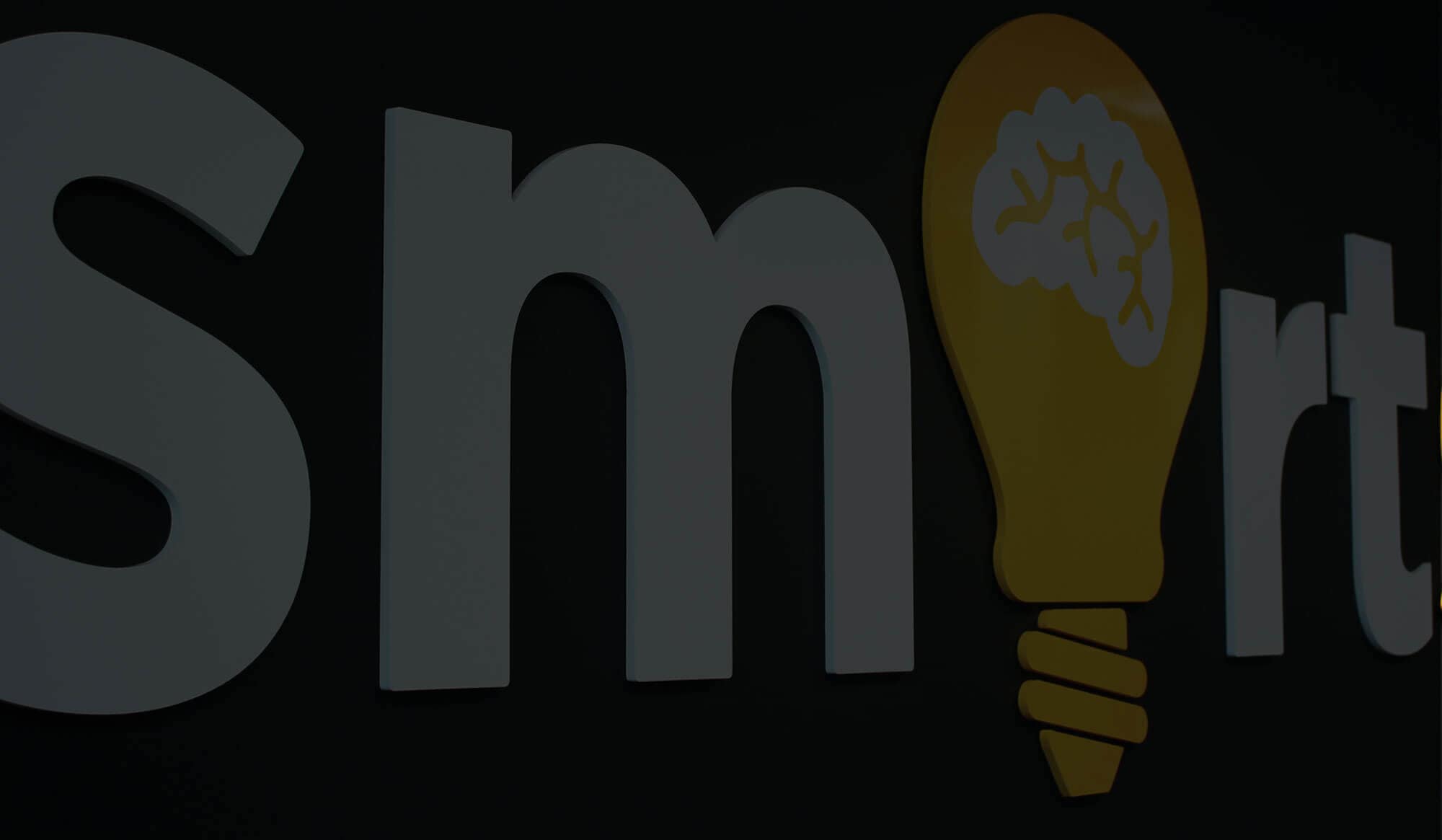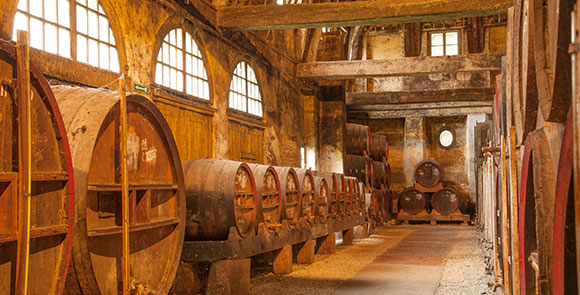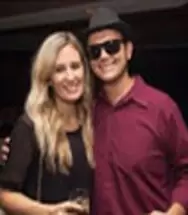 Avi Aisenberg, CEOSouth Florida Distillers
In today's day and age, it is hard to sift through all of the companies out there that specialize in web development and internet marketing as everyone claims to be an expert. What I have found in working with SmartSites for a few years now is that it's not just about coding a website or designing some graphics but about paying close attention to the little details that really make your project stand out. Whether I needed a simple logo or a full blown website, our project manager, Matt, and his team have put forth their greatest effort to make sure we are satisfied with the outcome.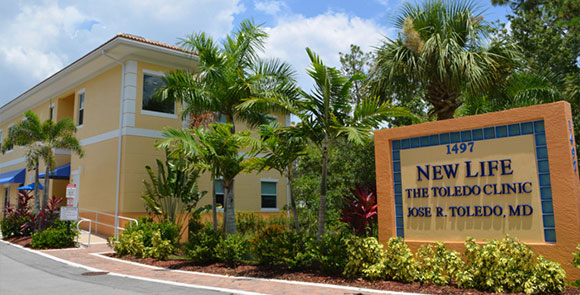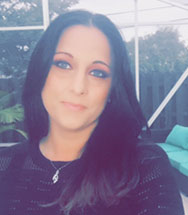 Jennifer Rae, DirectionNew Life Addiction Treatment Center
We have worked with SmartSites for years and they have always done an excellent job for us. Great design work, timely and professional site maintenance, and reasonable cost, Easy to work with. Very pleased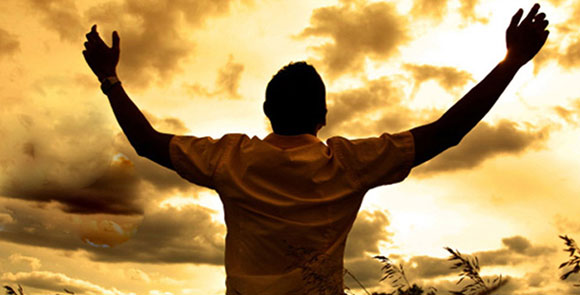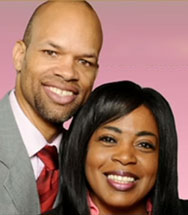 Wanda Wilkins, DirectorOasis of Manna
I am so grateful for this company! They are very patient with their clients and their work is excellent!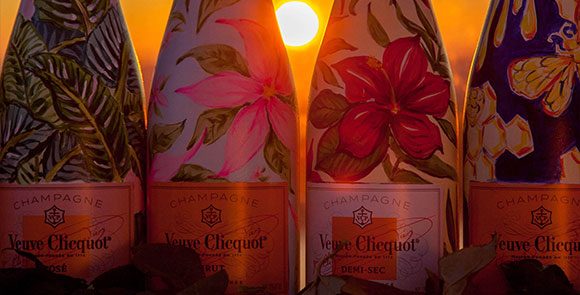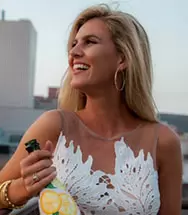 Olivia Perconti, OwnerAvoir le Chic
SmartSites did an amazing job for my website. I feel that they understood my vision and made every effort to make sure it was perfect. Irina was great to work with and very knowledgeable. I felt comfortable working with her and look forward to working with her again. Thanks SmartSites!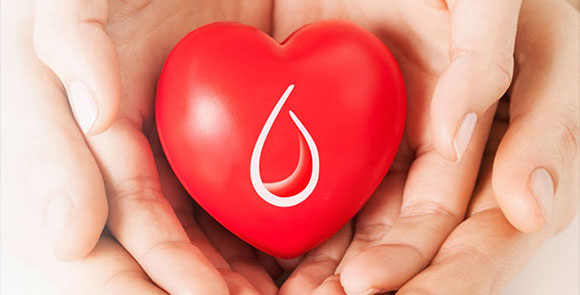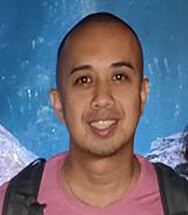 Joe Tatum Bulaon, Engagement SuperpvisorCommunity Blood Services
SmartSites did a wonderful job creating my company's website. Our site has a great design and is very modern. Their staff is very thorough and they responded quickly to our requests. They are very professional and detail-oriented. Overall, we had a great work experience and we are happy with the results. Look no further for your web development needs! Thank you from Community Blood Services!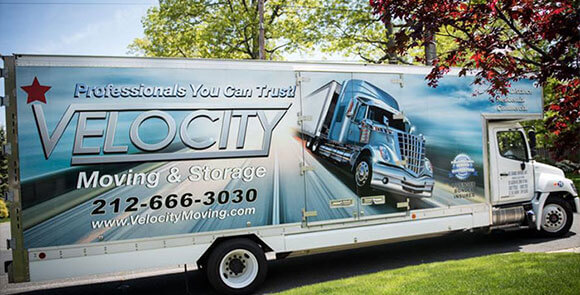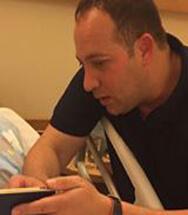 Ofer Sharon, OwnerVelocity Moving & Storage
I've been working with the team at SmartSites after an extensive market search, and I'm very happy with this firm. Elinor is great, Matthew and Alex are very professional and responsive. Since we started working with them on our PPC campaign our company have seen great results and was able to generate more business. Overall highly recommended for their professional and proven results.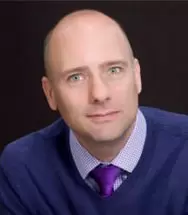 Paul Benne, President/ CEOSentinel Consulting
Few companies can consistently shine, SmartSites is one of them. With superior technical abilities and fast turnaround, we made the right choice having them as our website partner.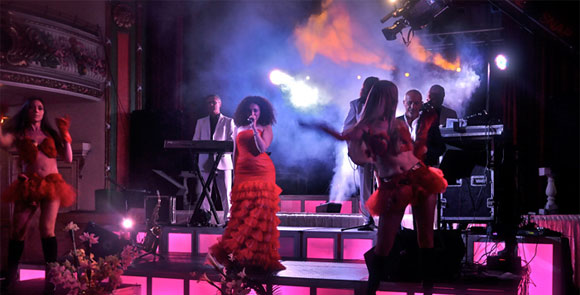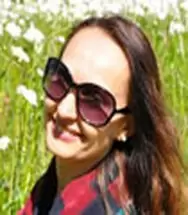 Yelena Batrachenko, PartnerAlexis Band
Just wanted to share a wonderful experience I had with SmartSites! When you want the job to be done in the highest professional manor, those guys are always first on my list! Thank you for everything you've done for me and my team!!! Way to go!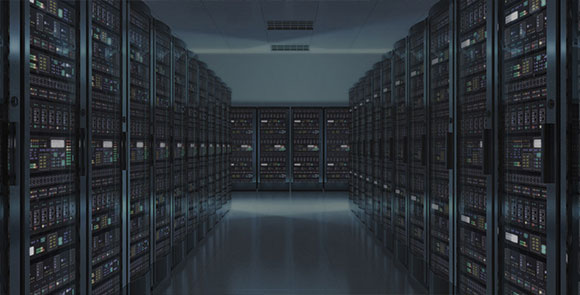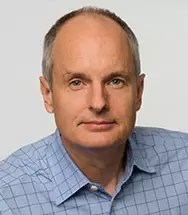 Kevin Burns, COOAnexio
Five stars and five cheers for SmartSites. They get it. Anita, Mike and Alex are true business leaders, visionaries and web experts. They took the time to understand our strategy, our insights, and our business goals. Next, they presented us with the action plan that aligned perfectly with our company's expectations. In a very methodical fashion, they redesigned our website, wrote the necessary content, and launched the SEO program. BTW, this was done via phone, email and web conferences. Our two companies are 500 miles and 5 states apart. SmartSites handled the distance like the champs they are. We're now into year two of our partnership. SmartSites, congratulations on the great work and looking forward to our next project!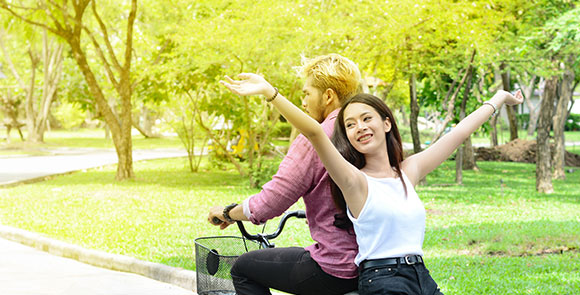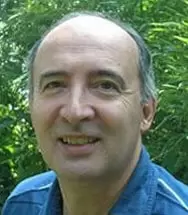 Mark K. Setton, PartnerPursuit of Happiness
Our nonprofit organization spent nearly two years trying and failing to find an affordable but dependable web marketing company, but we have finally succeeded. The SmartSites team took us under their wing, went out of their way to understand our unique mission and tailor their approach to meet our specific needs and goals. The qualifications of team members, and the way they combined their expertise to pinpoint our blind spots and reorganize our priorities was impressive. As a result, within only three months, our traffic is up by twenty percent and the quality of our traffic, in terms of exit rates and page visits, has improved beyond expectation.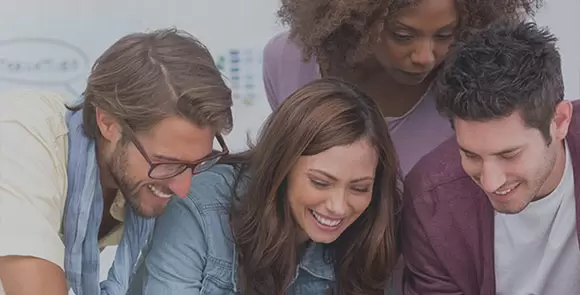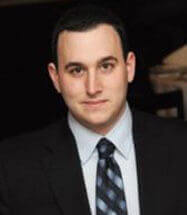 Steven Freidkin, PresidentNtiva
We hunted for a long time to find a partner that could be responsive to our needs. SmartSites exceeded our expectations. All of their staff has been a pleasure to work with and the results have been spectacular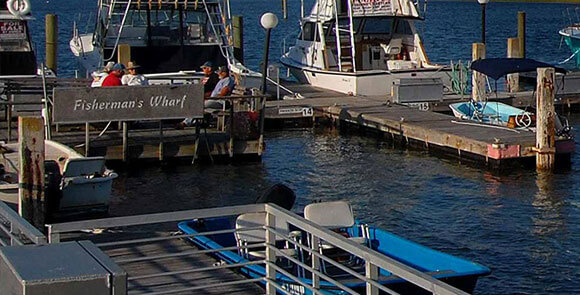 Tim Davis, Corporate CommnicationsBlueWater Point Motel & Marina
Wrapping up my 3rd site with these folks -- 2 B2B and 1 B2C. Pleasure to work with. Wonderful designers and developers and best of all not bashful about coming to the table with their own ideas even if they fly in the face of client input. Always on time and on budget. Absolutely 5 Stars all the way.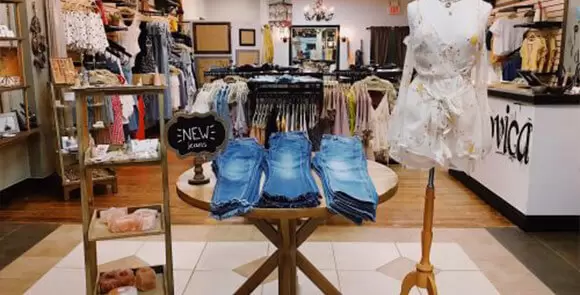 Lara Henawi, FounderShop Ludovica
SmartSites is the best, hands down. They've helped our e-commerce store improve in so many ways through their marketing and advertising tools. They are thorough and always available to help and answer any questions that we have. We are extremely happy with their services and are very excited to see what more they can do for us in the future.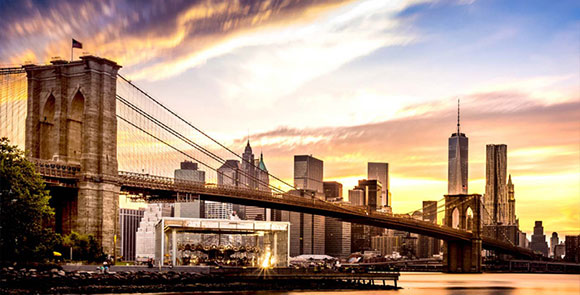 Nathalie Laitmon, PartnerThe Calendar Group
I respect and appreciate this team. There is no project too small or too big for SmartSites and Melen's top team, as we came to find. They are responsive and the hand-holding and dedication goes beyond any of the many firms our established company has used. They also back up their work with good analytics, which helps us understand their value.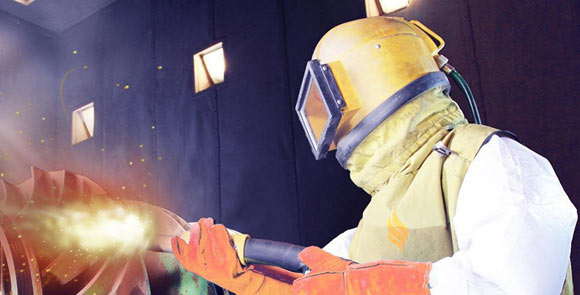 Richard Brunhouse, Vice PresidentA & A Coatings
After months of research into services for SEO, PPC Management and Website redesign we chose SmartSites to handle our account. From the very beginning, each person on their team handled our website redesign with absolute full attention to our ideas while making appropriate and professional suggestions throughout the process. The end result is a stunning website and newly designed company logo which is completely and thoroughly in line with our vision. I highly and personally recommend SmartSites to anyone who is in the market for the services that they offer.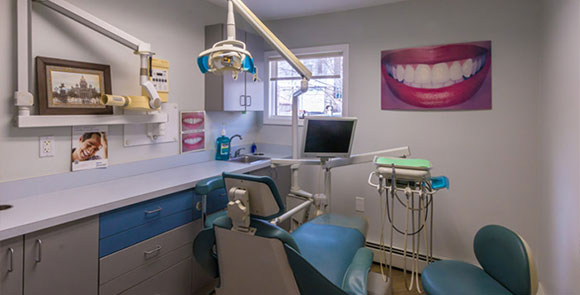 Alexander Rubinov, Dentist / OwnerReal Smile Dental
I have worked with this group for several years. We are in the process of a second website redesign. SmartSites is knowledge, understanding of your market and exceeds expectations. They are more than just a website company, let them show you how they can drive you more business!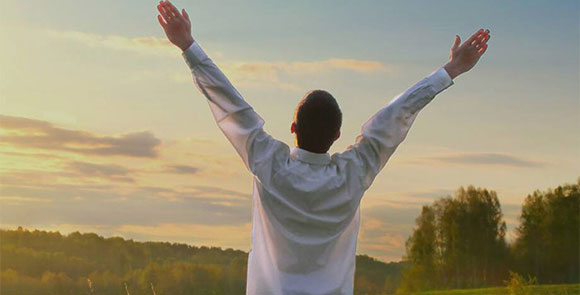 Luis PerdomoMaster Holistic Formulations
I've been working with Mike and his brother Alex for over 4 years now. I have utilize them for a variety of projects including SEO, Social Media Management/Marketing, Web Development and Adwords. They have always delivered remarkable results as well as been extremely intuitive and due diligent with the process needed for each different project. I highly recommend Mike, Alex and the complete SmartSites team. Cheers
Collette Tebele, PresidentMelroso
SmartSites is a hands-on, approachable, professional and honest company. They work on marketing for my site and sales have vastly improved. Connor was assigned to me and he is always available to address any questions. I'm sticking with this company! I've had several negative experiences in the past and I am relieved to have found a company that is conscientious in getting me a good ROI. I highly recommend SmartSites.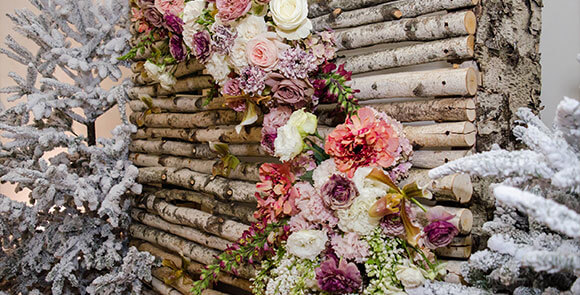 Claudia Kiss, Marketing & Public RelationsB Floral
I am having a great experience working with SmartSites! We are seeing major improvements in our visibility online. We saw a big ROI the very first month of working with them. New leads and business were created via our SEO and PPC efforts! Irina has gone out of her way to assist us on all of our SEO and advertising efforts. Very pleased!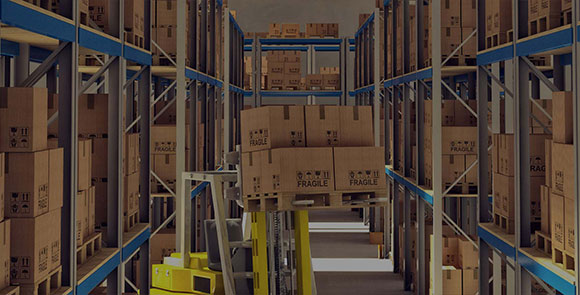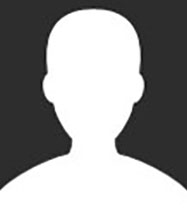 Ashley Liquori, Account ManagerPEST Elimination
One of the best decisions I made was hiring SmartSites to re-design my company website. They listened to everything I envisioned the site to look like and went above and beyond expectation. They are thorough, responsive and just amazing. Highly recommend. Thank you SmartSites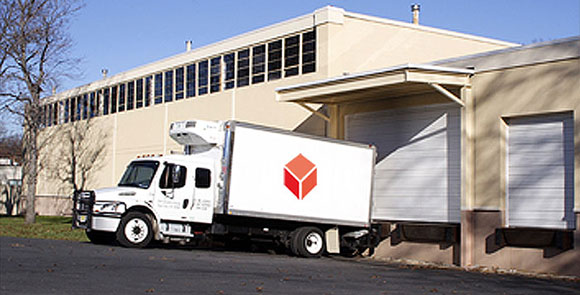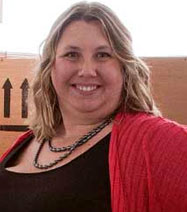 Melissa Osterwind, COOSRI Fine Art Services
SmartSites did a wonderful job creating our website! I can't say enough about how well they listened to and ultimately executed our vision. I recommend without hesitation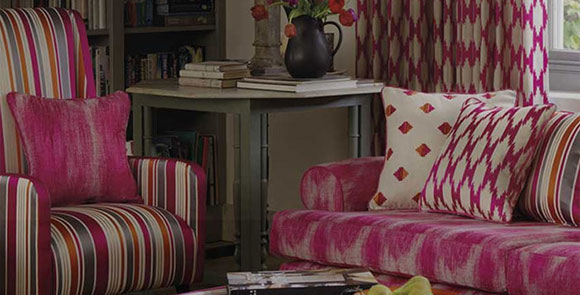 Ilan Fulop, ManagerRockville Interiors
SmartSites just completed work on our new site RockvilleInteriors .com. I quite literally could not be happier about the entire experience. From the first phone call through our continued work together on social media, they've exceeded my expectations. Their team is always so professional and fun to work with. Most importantly, our site is just amazing - so, so, so happy!!!If you're thinking about redesigning your site and improving your social media campaigns, you need to hire SmartSites ASAP.Also, a special thank you to Anita K. and Vaskar N. You two are the best. Thank you for everything!!!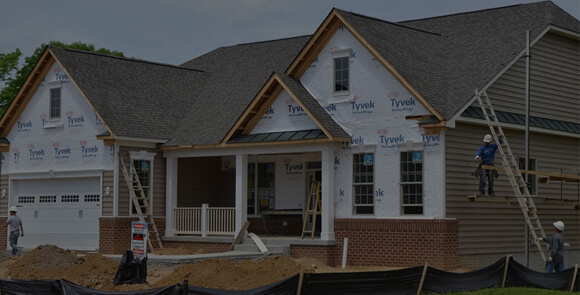 Peter Molina, Co-OwnerGreen Tree Construction
Smart Site really is an incredible company. We could not be any happier with our website. My clients always compliment us on it. Another huge plus for me was that they always answer their phones when I had questions and also responded to my emails within mins. Thank guys.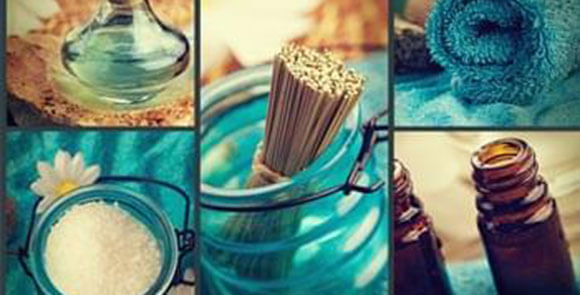 John Serrano, Production ManagerPlant Guru
I would like to take the time to write an awesome review about SmartSites. We have been working with this company for about a year now and they helped take our brand to the next level with creative designs, marketing strategies and fast turn around time! They have an amazing team, Anita is a wonderful person to work with! I will highly recommend this company to anyone that is looking to upgrade their business to a professional level.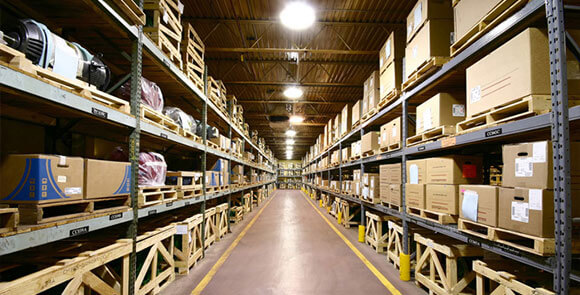 Ed Murcia, Owner/PresidentApplication Associates
Michael and his team did an amazing job with our full website re-design - the site looks awesome! Alex and his team did outstanding work managing my PPC campaign. I'd highly recommend SmartSites.