831%

Increase in total site traffic

55%

Increase in organic search traffic
Paul Anderson Youth Home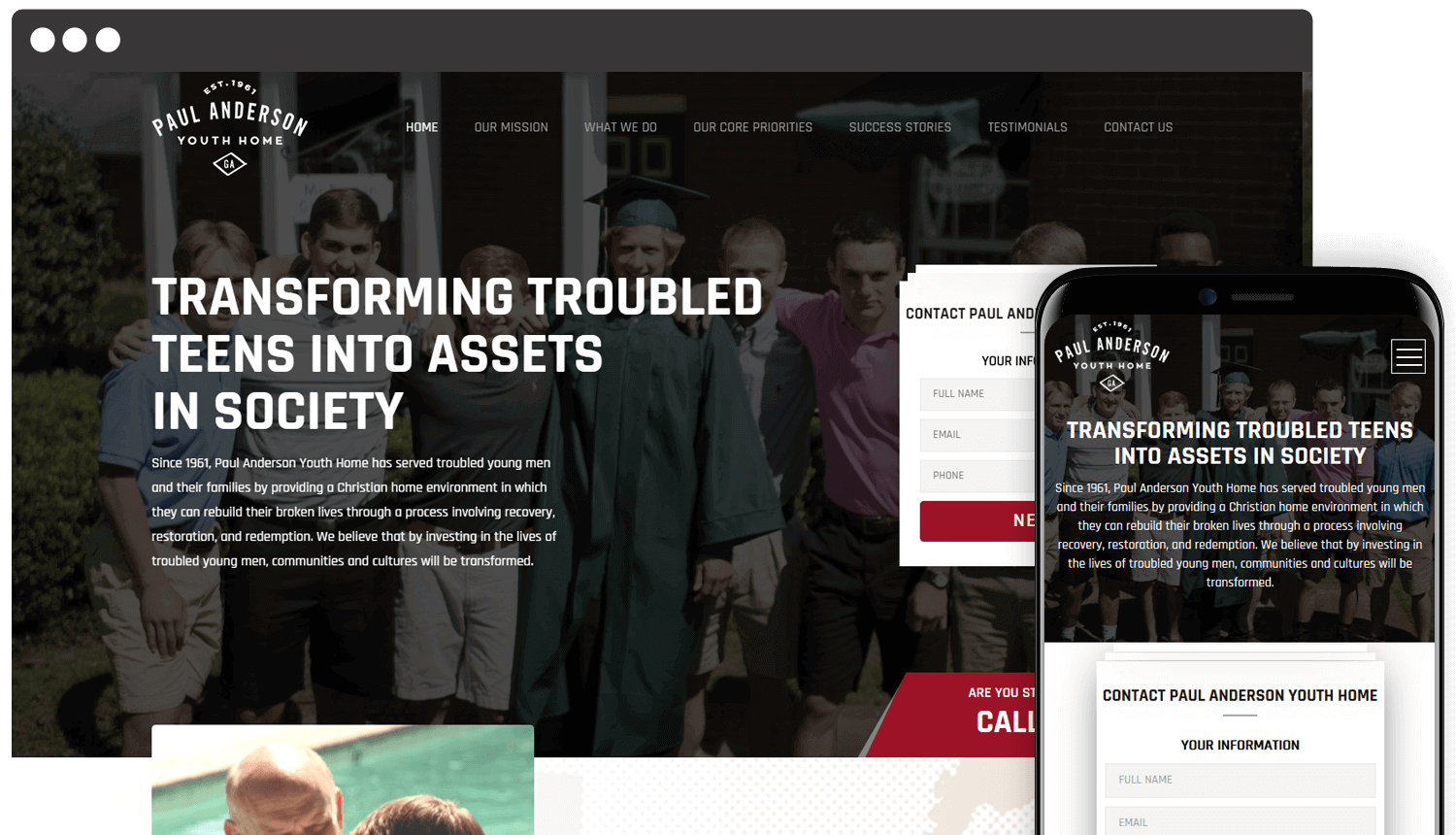 50% Increase in conversions
40% Decrease in CPC
Let's make things happen
Partner with the #1 ranked internet marketing agency to grow your not-for-profit.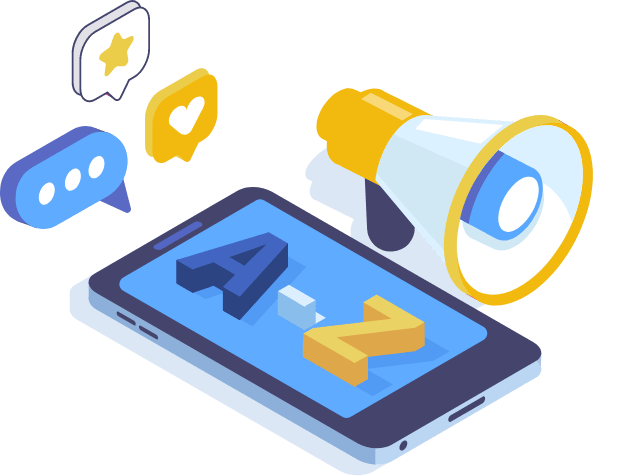 Not-for-Profit Marketing

Not-for-profit organizations get more donations with internet marketing.

SmartSites comprises of a team of passionate web design and online marketing specialists that possesses great expertise in a wide range of industries, including the non-profit industry. Whether you manage a welfare organization or philanthropy center or a non-for-profit community business, you can enjoy peace of mind when you tap on our web design and digital marketing expertise for non-profit companies. You will be working with a committed web savvy team to hit your online non-profit goals.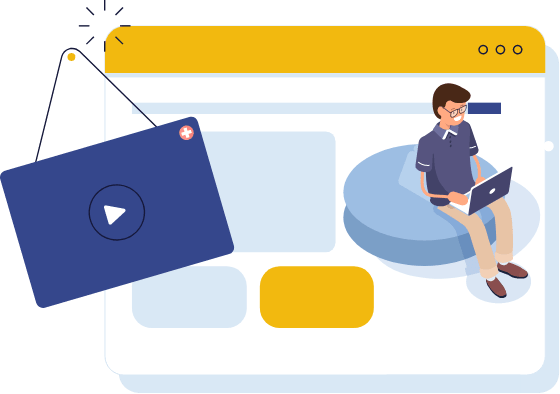 Not-for-Profit Websites

Capture leads with a stellar website that highlights your not-for organization.

At SmartSites, non-profit web design and online marketing is one of our many web fortes. Our web design expertise allows us to create beautiful non-profit website designs for organizations of all aesthetics and sizes. When you work with us for your web design needs, you never have to be limited to a pre-made theme, as you have can build your own theme. A unique non-profit website design ensures you stand out from the crowd with ease.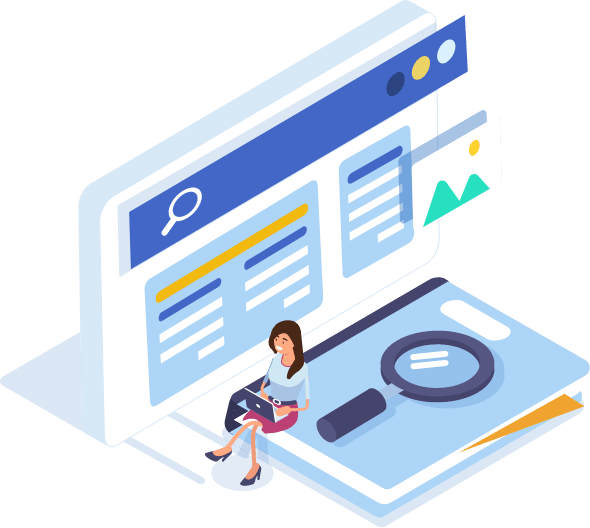 Not-for-Profit SEO

Achieve long-term success for your not-for-profit organization with SEO.

There is a myriad of SEO benefits your non-profit can't afford to ignore. With SEO for non-profit, your organization can improve its online presence and ranking on the web. Be it onsite or offsite SEO, you can always count on our skilled and knowledge team to create the best optimization strategy for your non-profit organization. What's more, our innovative non-profit SEO solutions will consolidate your rankings in major search engines such as Google, Bing, Yahoo and more. The process of optimizing your site for greater success on the web starts with us!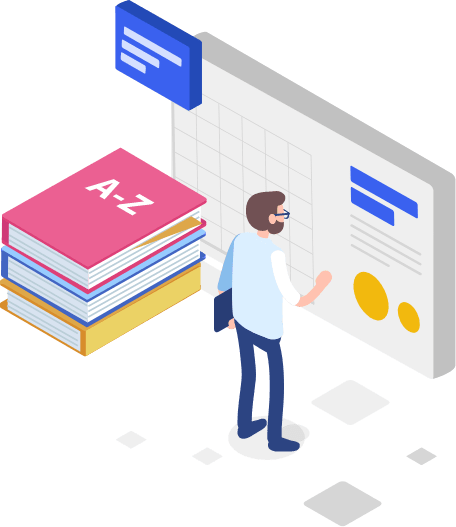 Not-for-Profit PPC

Attract donors quickly with paid search advertising.

At SmartSites, we love working with non-profit organizations. We have helped a wide range of non-profits develop result-oriented digital marketing strategies to drive better community engagement and more! Whether you are an advocate, supporters, donor, etc., our team will strategize a PPC marketing plan that will help you build or expand a loyal base of engaged fans. Let our PPC specialists take care of the technical aspects of online marketing campaigns for non-profits while you focus on what's important at hand.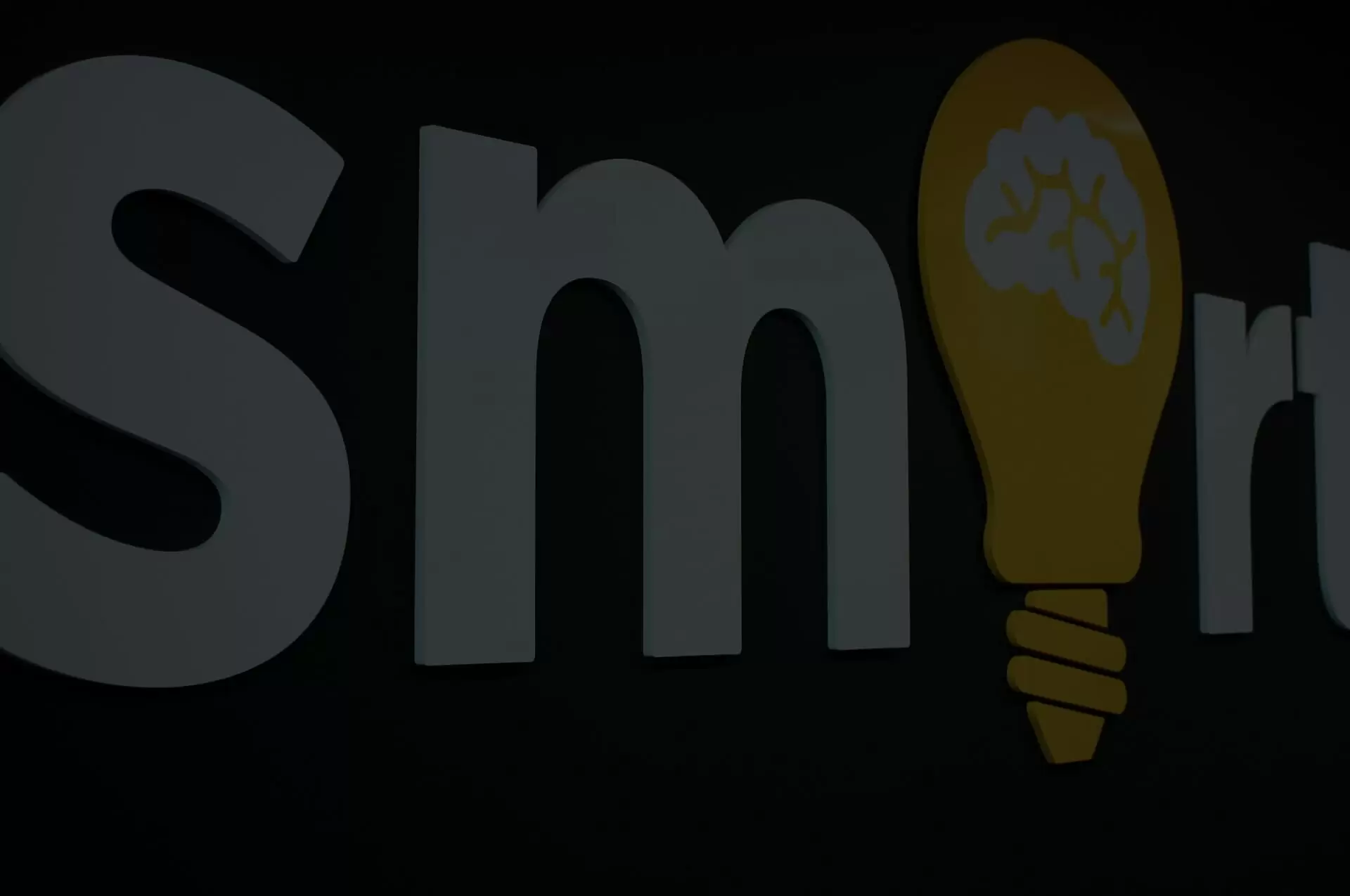 We the clients we serve
We are proud to be the trusted digital marketing partner for hundreds of nonprofit companies.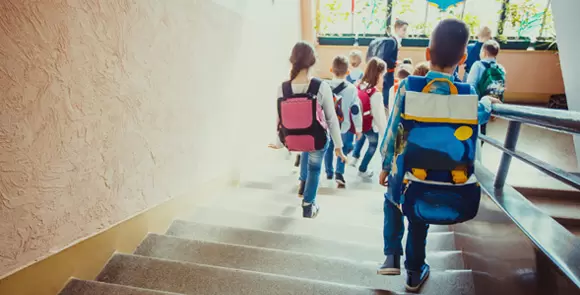 Chana Shestack Sinai Schools
Nothing but smooth and professional
Working with Ashley at SmartSites has been nothing but smooth and professional. She always answers my queries in a timely manner and it makes my job so much easier knowing I can depend on her for our website's needs!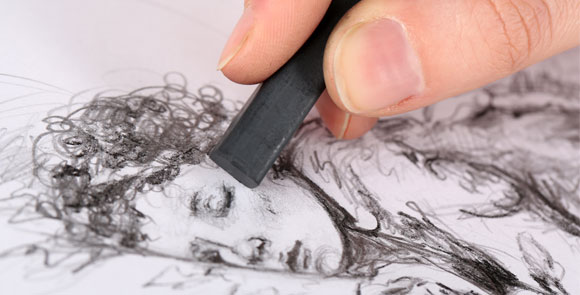 Anna Neis Princeton Academy of Arts
Gone above and beyond our expectations
Gone above and beyond our expectations in helping to resolve issues. We can't thank him enough for his quick and direct communication method. We highly suggest working with him and SmartSites.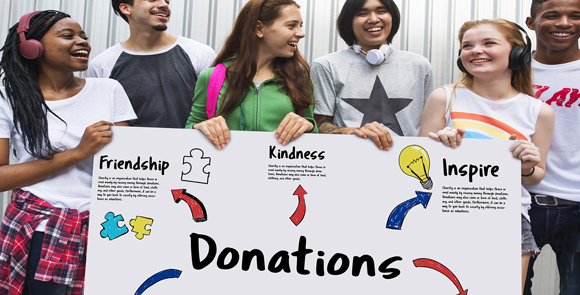 Joseph Campana Clothing Donation Services
The team was the most important asset
The site needed a pop up response for inquiries from clients to respond that their inquiry was received. The team is the most important asset. Total knowledge in how to get the project done efficiently & professionally!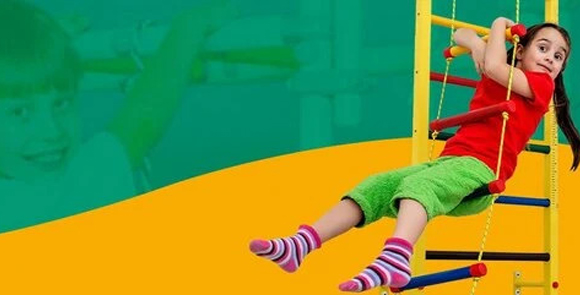 Igor Liberman Fitness Kid Corp
I am happy to grow my business with SmartSites
I can only say great things about SmartSites. Very knowledgeable group and they are always easy to reach when needed. I am happy to grow my business with SmartSites on my side.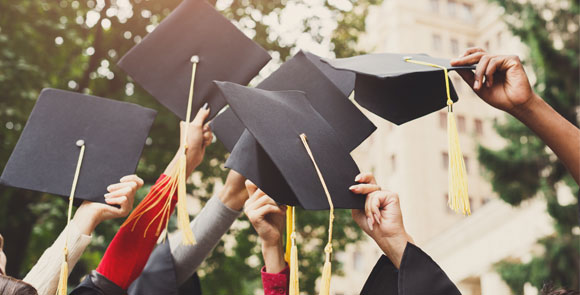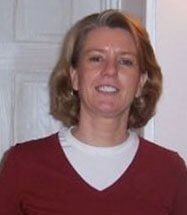 Barbara Sine Newark Academy
Passionate about clients and their success
Alex's attention to detail, constant follow up, and ability to change direction as needed has been fantastic. Alex is a true professional and passionate about his clients and their success.