18% Decrease in CPC
46% Increase in CTR
300% Increase in conversions
700% Increase in impressions
Let's make things happen
Partner with the #1 ranked internet marketing agency.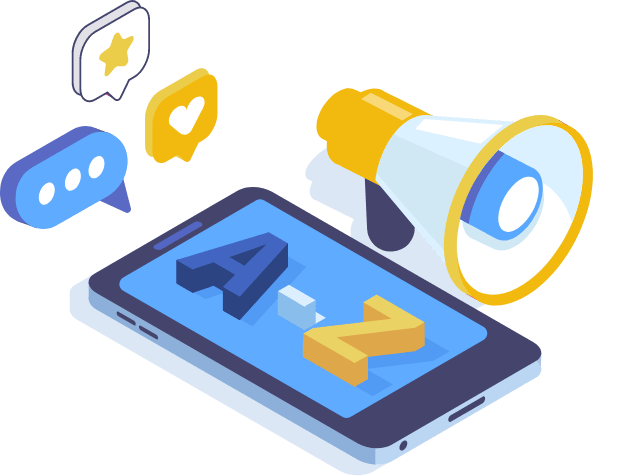 Education Marketing

Schools and educational institutions get more students with web advertising.

The SmartSites team has served a great array of customers in the education niche for many years and has built aesthetically pleasing websites packed with action-inducing web functionalities. Whether you are running a company that provides private tutoring solutions or early childhood education services, we are the web savvy team you can count on to enhance your brand's or company's image on the web. Try our web design and digital marketing services for education websites today!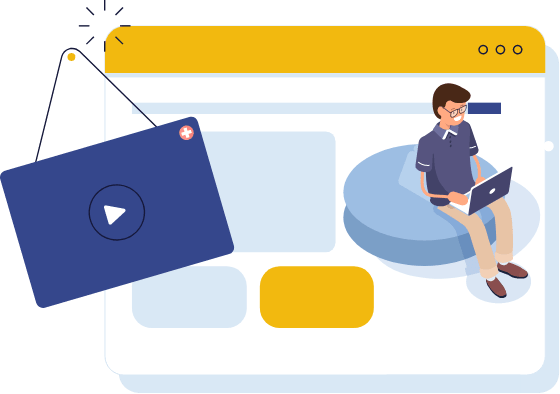 Education Websites

Unleash your marketing potential with an intuitive website that promotes your educational business.

Sharing your love for education can definitely start from the moment a prospective customer tries to learn more about your company online. You can enhance their experience with an innovative education website design. You can see that there is a wide variety of education websites out there today. At SmartSites, we can create a one-of-a-kind web design for your educational site, ensuring you stand above the crowd with ease.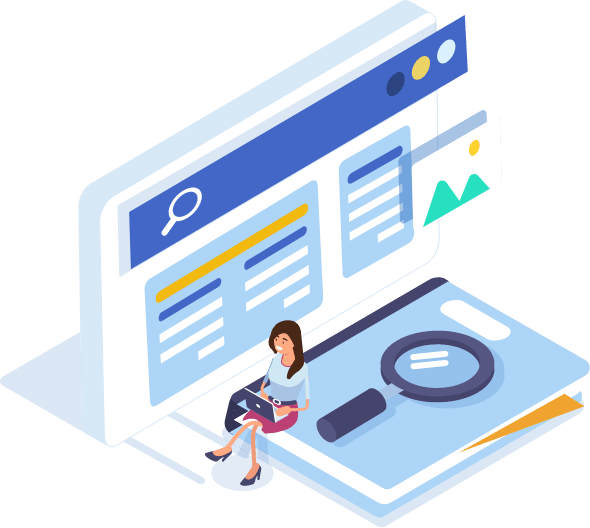 Education SEO

Achieve long-term success for your school and educational institution with Google SEO.

Your education website has just gone live and it's time for some SEO work to boost your rankings in popular search engines like Google. The journey of enhancing one's organic SEO can be pretty rocky without the right knowledge, skill, and experience. This is when you need SEO specialists like SmartSites help you grow your organic site traffic. Don't worry if you are a small business. SEO is also applicable and can help your business grow! You can rest assure that we are trained to execute a wide spectrum of education SEO tactics, use advanced metrics tracking technologies and more.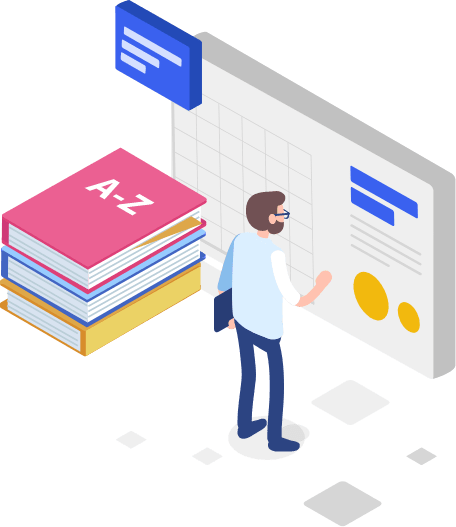 Education PPC

Acquire customers quickly with PPC marketing.

Are you afraid of not getting the right type of visitors to your education website? If so, you will definitely benefit from our online marketing solutions for education companies. Our PPC specialists are able to run and manage result-driven PPC campaigns for both small businesses and leading Fortune 500 companies. Don't know whether Facebook Ads or Adwords suit your education business? SmartSites can help you decide which is best option for you and achieve your digital marketing goals.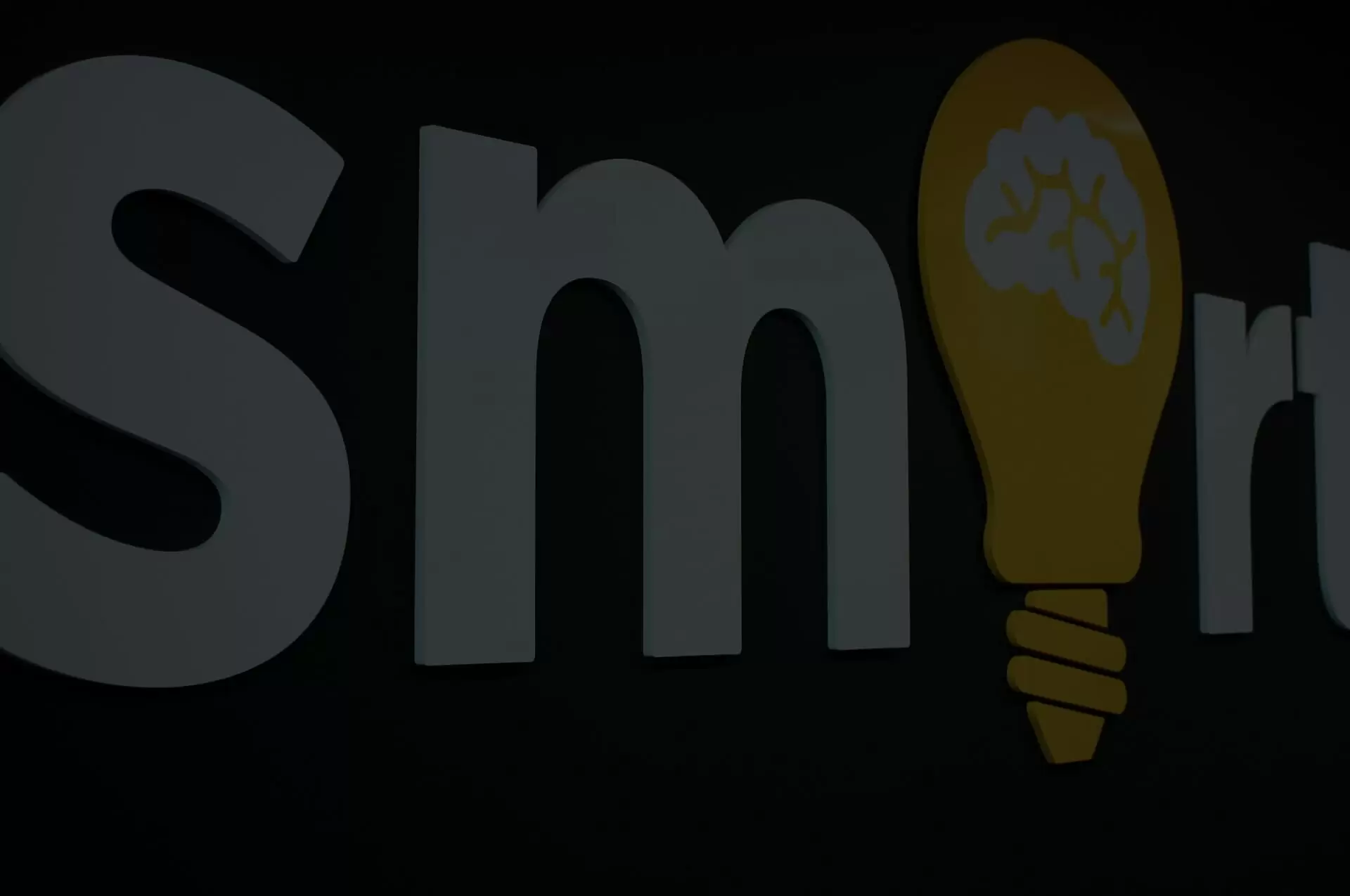 We the clients we serve
We are proud to be the trusted digital marketing partner for hundreds of nonprofit companies.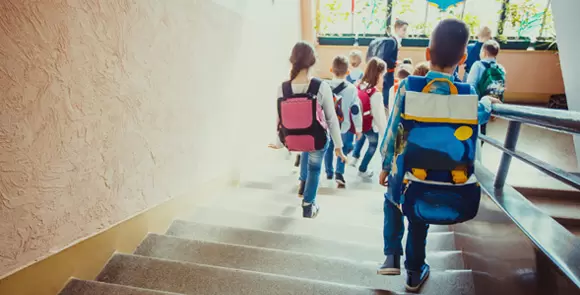 Chana Shestack Sinai Schools
Nothing but smooth and professional
Working with Ashley at SmartSites has been nothing but smooth and professional. She always answers my queries in a timely manner and it makes my job so much easier knowing I can depend on her for our website's needs!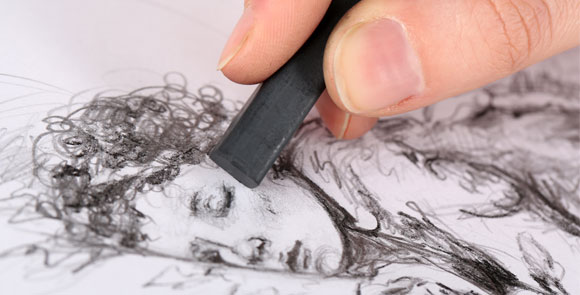 Anna Neis Princeton Academy of Arts
Gone above and beyond our expectations
Gone above and beyond our expectations in helping to resolve issues. We can't thank him enough for his quick and direct communication method. We highly suggest working with him and SmartSites.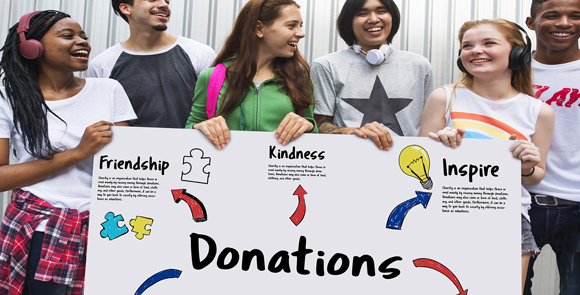 Joseph Campana Clothing Donation Services
The team was the most important asset
The site needed a pop up response for inquiries from clients to respond that their inquiry was received. The team is the most important asset. Total knowledge in how to get the project done efficiently & professionally!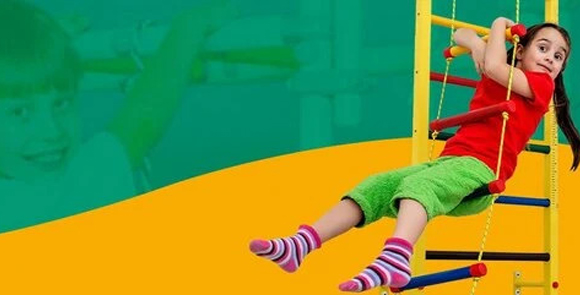 Igor Liberman Fitness Kid Corp
I am happy to grow my business with SmartSites
I can only say great things about SmartSites. Very knowledgeable group and they are always easy to reach when needed. I am happy to grow my business with SmartSites on my side.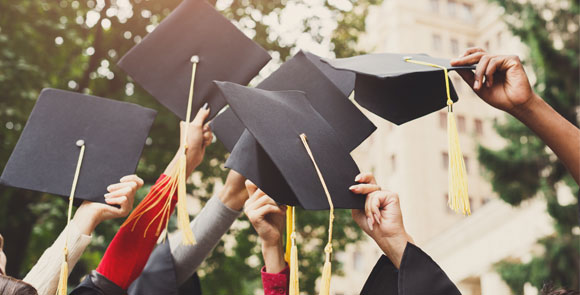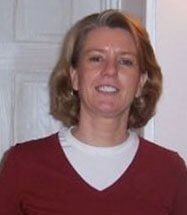 Barbara Sine Newark Academy
Passionate about clients and their success
Alex's attention to detail, constant follow up, and ability to change direction as needed has been fantastic. Alex is a true professional and passionate about his clients and their success.