GSA Certified services that overdeliver
The needs of the public sector often differ from that of corporations. We meticulously follow requirements and policies to deliver projects that are on scope, budget, and are fully compliant.
Ready to see what SmartSites can do for you? Contact us today to learn more.
Marketing plans
Graphic design
Web design
WordPress development
Custom web development
Hire PHP developers
Content writing
Pay-per-click ads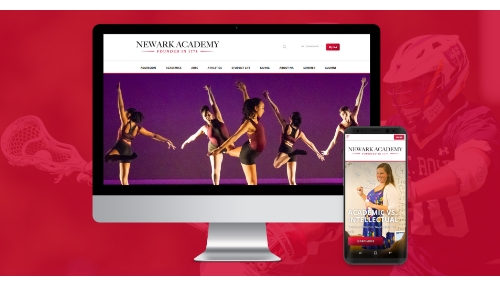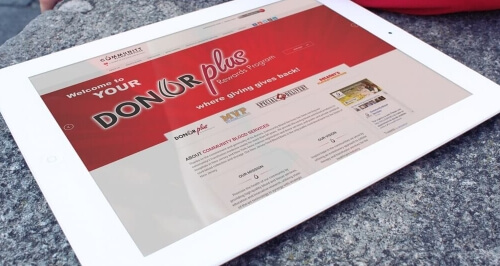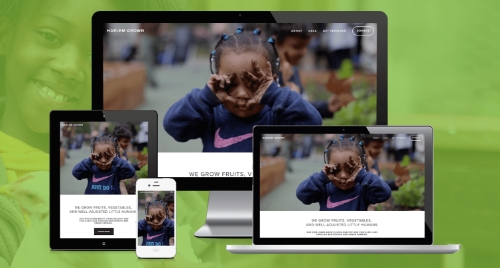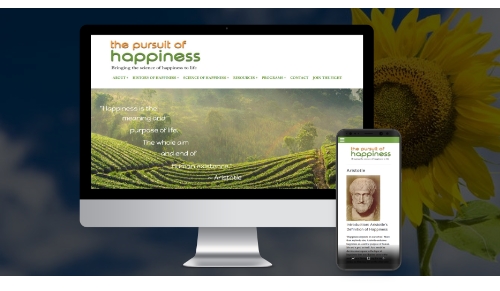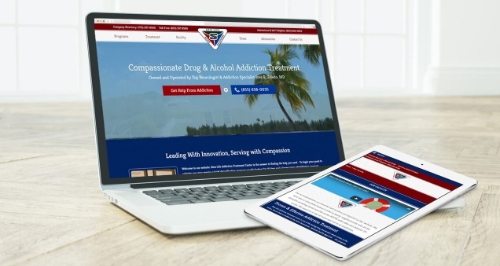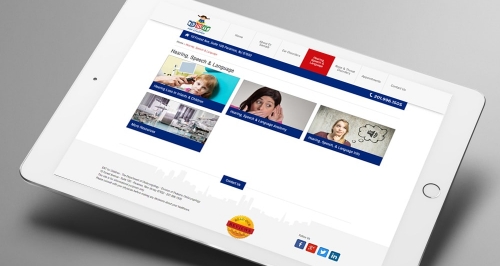 Award Winning Web Design Agency

Create an impression that lasts.

Our professional web designers take into account the unique needs of your nonprofit in optimizing the visual appeal and functionality of your website.

Did you know that three out of four users are more likely to return to websites that are mobile-friendly?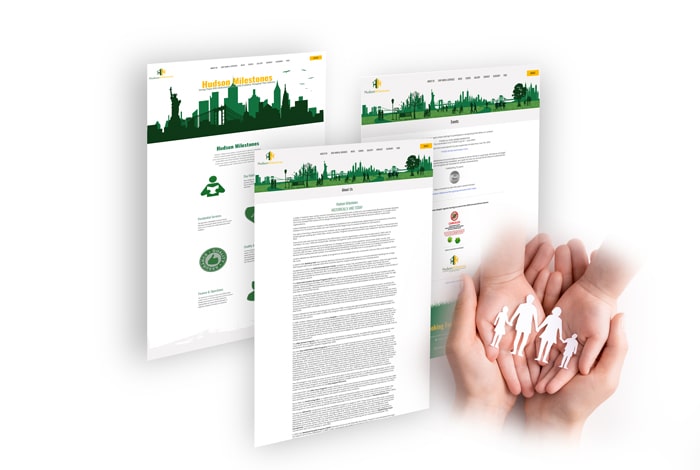 PPC Marketing for the Public Sector

Connect with consumers in your target demographic.

We help nonprofits craft winning PPC ads that drive website traffic. Widen your pool of qualified prospects by targeting the audience you want, right down to age, gender and location.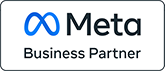 SEO Marketing for the Public Sector

Optimize your online presence to build a lasting brand awareness.

Our team captures the unique selling points of your nonprofit to generate a winning SEO strategy. Stay on top of search result pages with a SEO strategy that works, building brand awareness and increasing conversion rate.

Key phrases that are longer than three words receive a click-through rate 3-5% higher than generic keywords.

Leverage our expertise
with digital advertising for the public sector
and more!
Let's make things happen
Partner with SmartSites for all your web development and online advertising needs.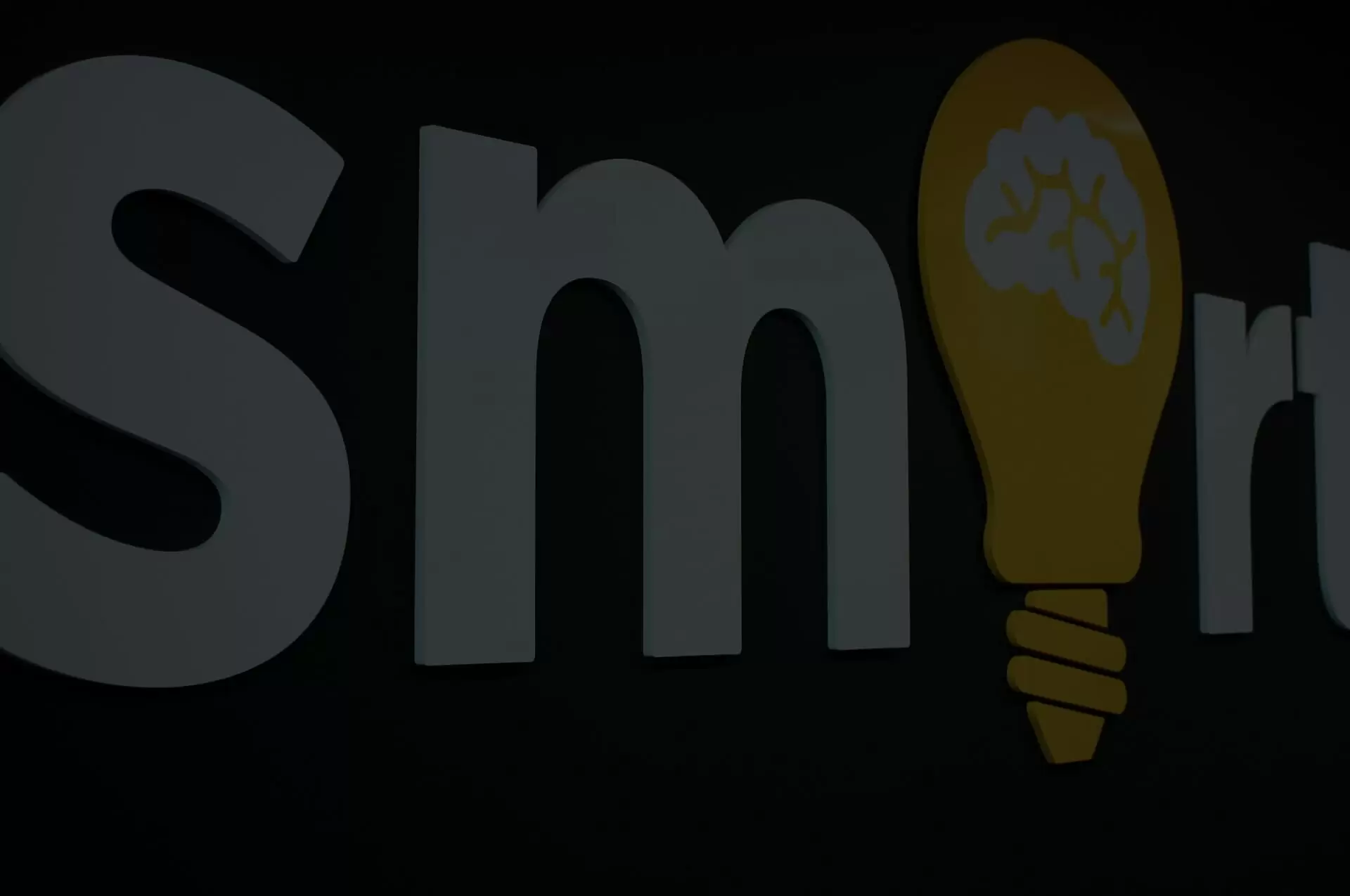 We the clients we serve
We are proud to be the trusted digital marketing partner for organizations.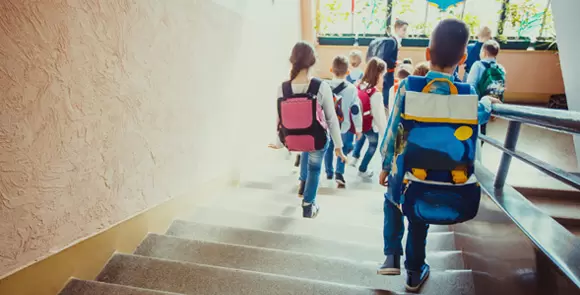 Chana Shestack Sinai Schools
Nothing but smooth and professional
Working with Ashley at SmartSites has been nothing but smooth and professional. She always answers my queries in a timely manner and it makes my job so much easier knowing I can depend on her for our website's needs!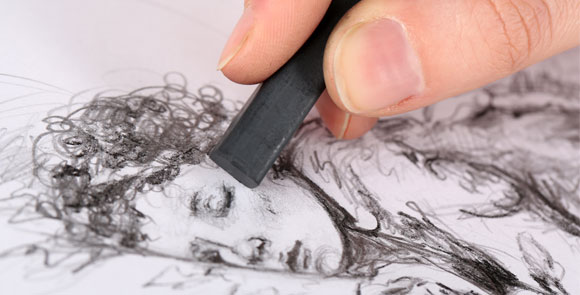 Anna Neis Princeton Academy of Arts
Gone above and beyond our expectations
Gone above and beyond our expectations in helping to resolve issues. We can't thank him enough for his quick and direct communication method. We highly suggest working with him and SmartSites.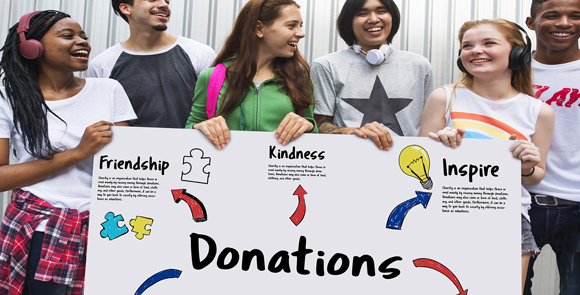 Joseph Campana Clothing Donation Services
The team was the most important asset
The site needed a pop up response for inquiries from clients to respond that their inquiry was received. The team is the most important asset. Total knowledge in how to get the project done efficiently & professionally!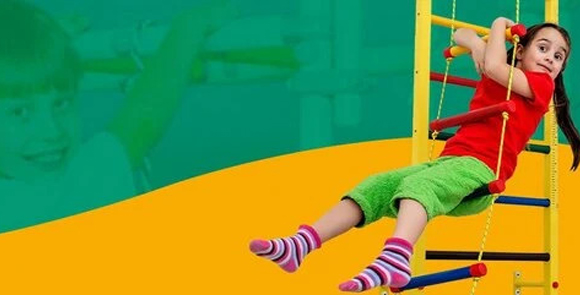 Igor Liberman Fitness Kid Corp
I am happy to grow my business with SmartSites
I can only say great things about SmartSites. Very knowledgeable group and they are always easy to reach when needed. I am happy to grow my business with SmartSites on my side.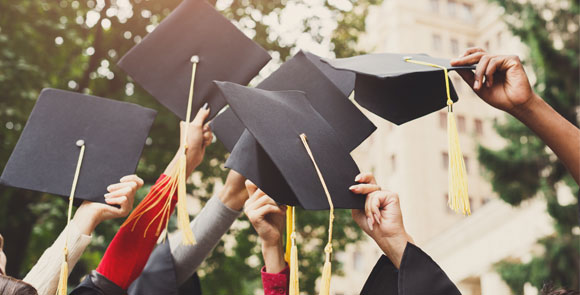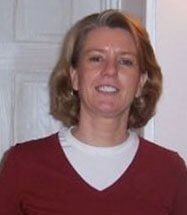 Barbara Sine Newark Academy
Passionate about clients and their success
Alex's attention to detail, constant follow up, and ability to change direction as needed has been fantastic. Alex is a true professional and passionate about his clients and their success.
Fantastic
PPC
for the public sector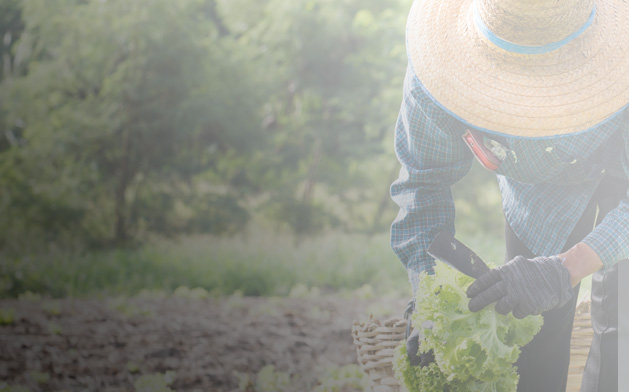 50%Increase in conversions
40%Decrease in CPC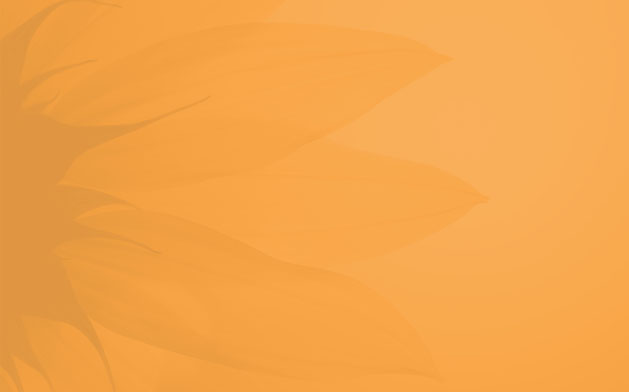 $2.00Grant-Compliant CPC
27%Increase in CTR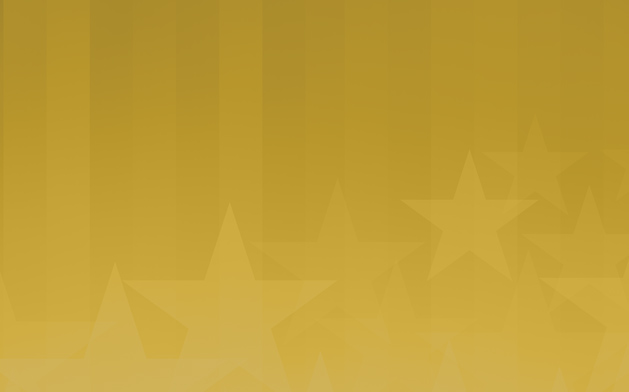 831%

Increase in total site traffic

55%

Increase in organic search traffic
Harlem Grown