Let's make things happen
Partner with the #1 ranked internet marketing agency to grow your law firm.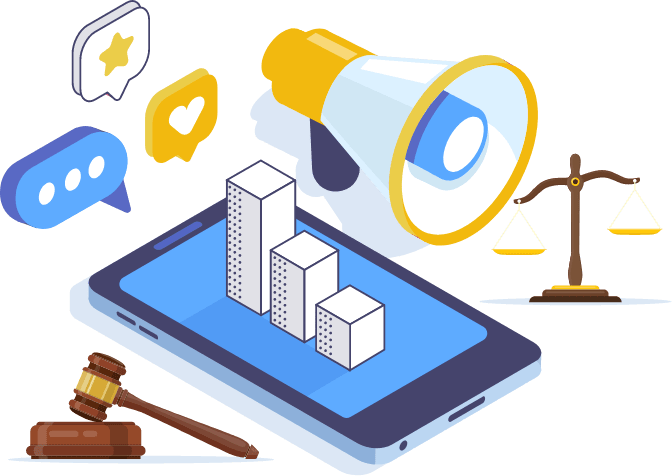 Personal Injury Lawyer Marketing

Personal injury lawyers get more clients with internet marketing.

Today, many personal injury law firms in the U.S. are competing against each other in terms of client acquisition. Without the right internet marketing strategy, the challenge is just going to get increasingly harder. If you are looking for a digital marketing agency that specializes in personal injury lawyer marketing services such as workers' comp cases, look no further than SmartSites. Our marketing solutions for personal injury lawyers focus on getting the right clients into your office. We help build your reputation so that prospects feel confident that you can help them win their legal battles.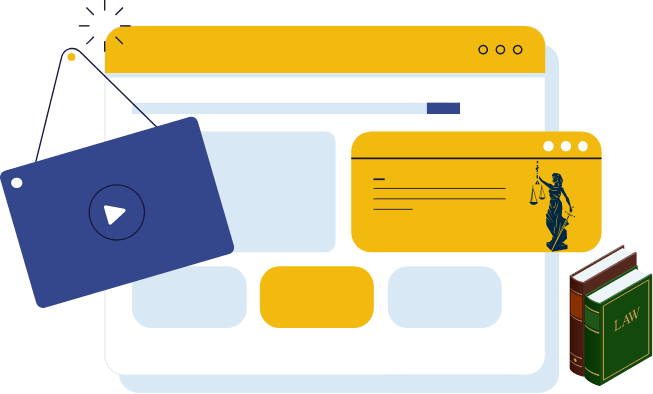 Personal Injury Lawyer Websites

Convince clients effortlessly with an informative website.

Remember that first impressions online matter! To create a lasting impression on your prospects, it is important to have a professional website that engages your target audience. If you are looking for an experienced agency that provides website design and development services for personal injury lawyers, SmartSites is here to help! We have the ability to build websites from the ground up; sites that are user-friendly, 100% responsive, eye-catching, and reflects your values as a personal injury law firm. SmartSites works tirelessly to help you maintain a competitive advantage in your market. We do this by creating a modern and responsive website that drives new inbound leads to your personal injury law firm.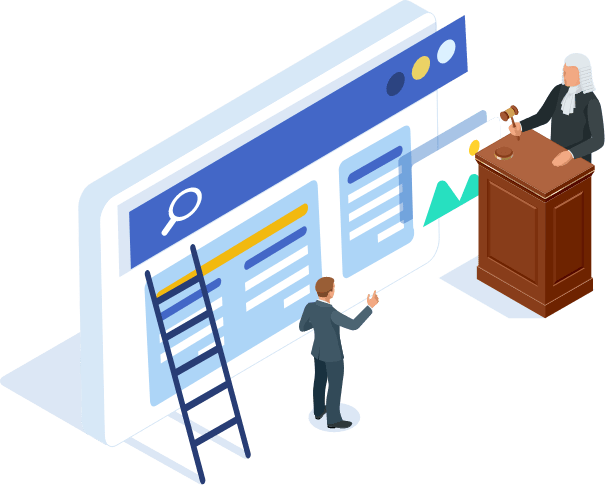 Personal Injury Lawyer SEO

Achieve long-term success for your law practice with organic SEO

We know that you do not experience fear when representing your clients in court. You know exactly what to say and do when fighting for your clients' rights. Unfortunately, there's one problem that can't be solved. It seems impossible to increase traffic to your personal injury law firm's website! Without adequate leads, it becomes increasingly difficult to improve your agency's bottom line. Don't worry; SmartSites is here to assure you that our organic SEO solutions are designed to grow leads for our client's law firms. Enjoy peace of mind knowing that SmartSites only utilizes white-hat SEO techniques to increase your law firm's exposure in major search engines' organic search results.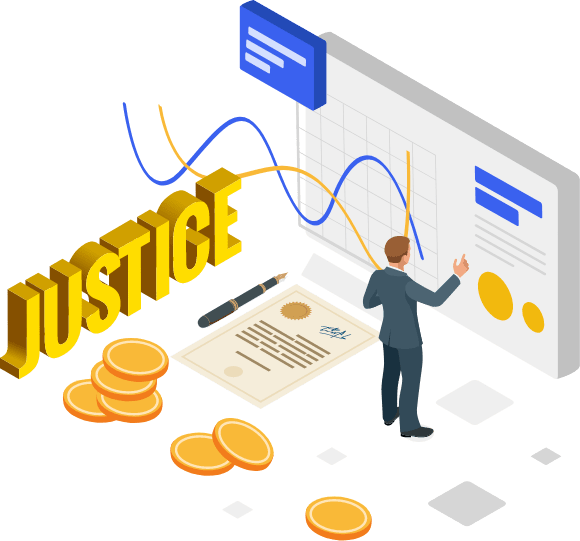 Personal Injury Lawyer PPC

Attain customers quickly with pay-per-click advertising.

Running PPC marketing campaigns for personal injury law firms is one of the most effective ways to inform prospects about one's services as soon as they Google an immigration lawyer in their area. When it comes to pay-per-click advertising, SmartSites can handle all aspects of your law firm's campaigns. Let us worry about the complex, technical stuff while you focus on winning personal injury cases. Contact us today for an initial PPC audit to discover your strengths and weaknesses in the world of online marketing. We will develop a result-oriented PPC advertising strategy that maximizes your budget.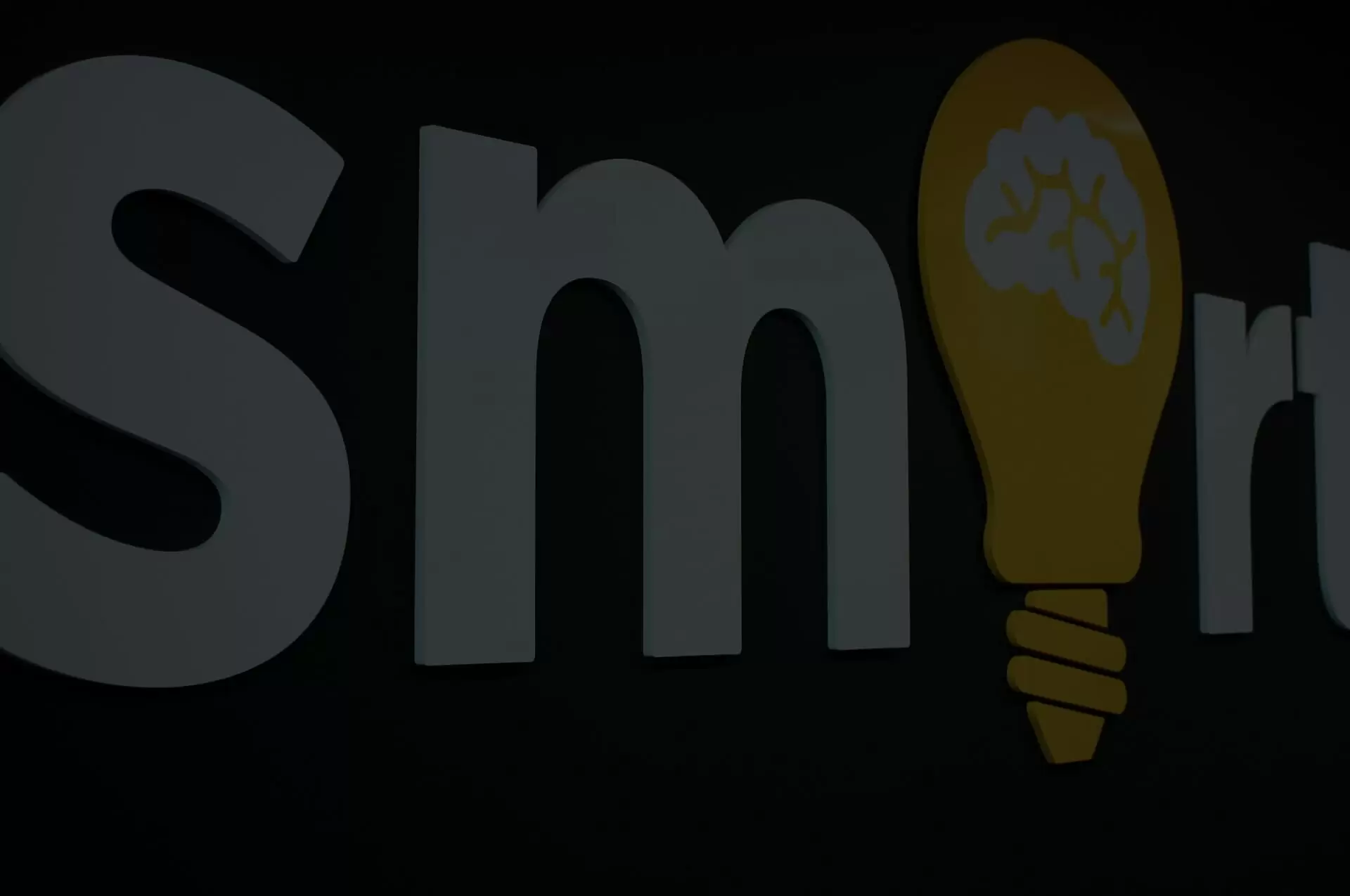 We the clients we serve
We are proud to be the trusted digital marketing partner for hundreds of legal services companies.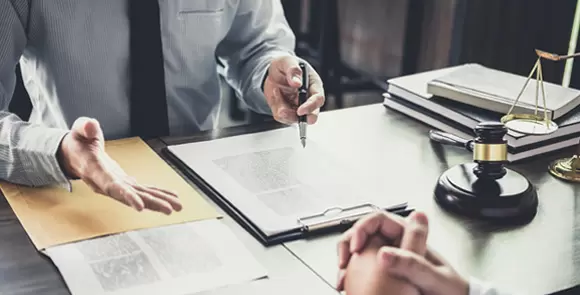 Edward Schulman Shulman Law Group, LLC
Consistently place me on the first page
I used a few SEO companies before SmartSites. They are far and away the best. They answer emails and phone inquiries promptly and efficiently. They have consistently placed me on the first page for most google searches. I recommend them highly!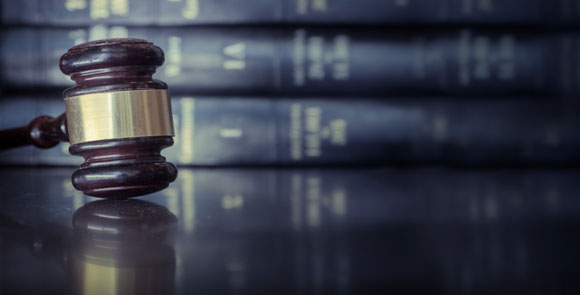 Abel Pierre Law Office of Abel Pierre
A great company to work with
SmartSites is a great company to work with. Joe Koza is quite attentive to the marketing needs of his customers and personally keeps a close eye the campaigns. He makes adjustments when necessary and keep things running smoothly. I'm glad I found them.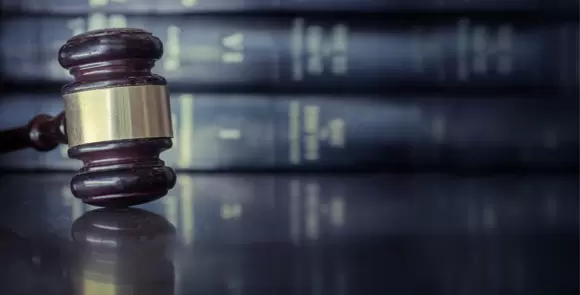 Raffaella S Corradino & Papa LLC
Thanks to the best SEO company ever!
Words alone can't express the gratitude we have for these young professionals who sat with us explaining in depth how they will enhance our website, PPC campaigns and online presence. Thanks to the best SEO Company ever!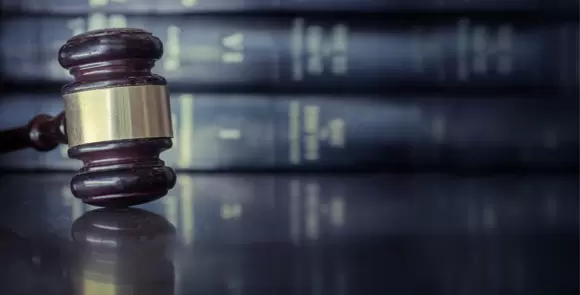 Christopher Carcich Carcich O'Shea LLC
Noticeable increase in our business
SmartSites developed an online presence that led to a noticeable increased in our business.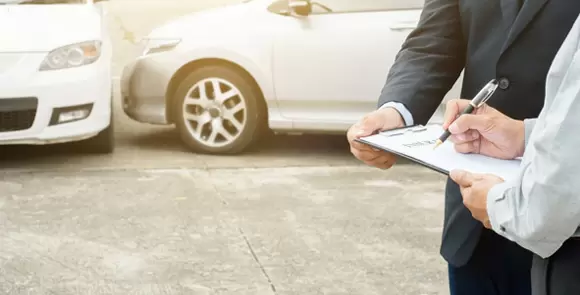 Jonathan Schwartz Jonathan Schwartz, P.A.
Communication is always fast and prompt
Connor and the team are amazing. Communication is always fast and prompt. Connor is a true professional.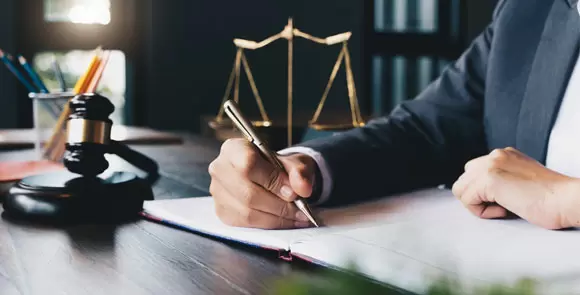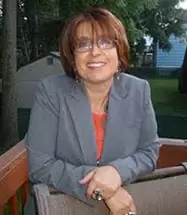 Maryana Kanda New Jersey Mediation
I noticed the positive results almost immediately
SmartSites helped to develop my website. They did a great job and I noticed the positive results almost immediately. They are very professional and very pleasant to work with. I am very happy with the services provided.