Cardinal Law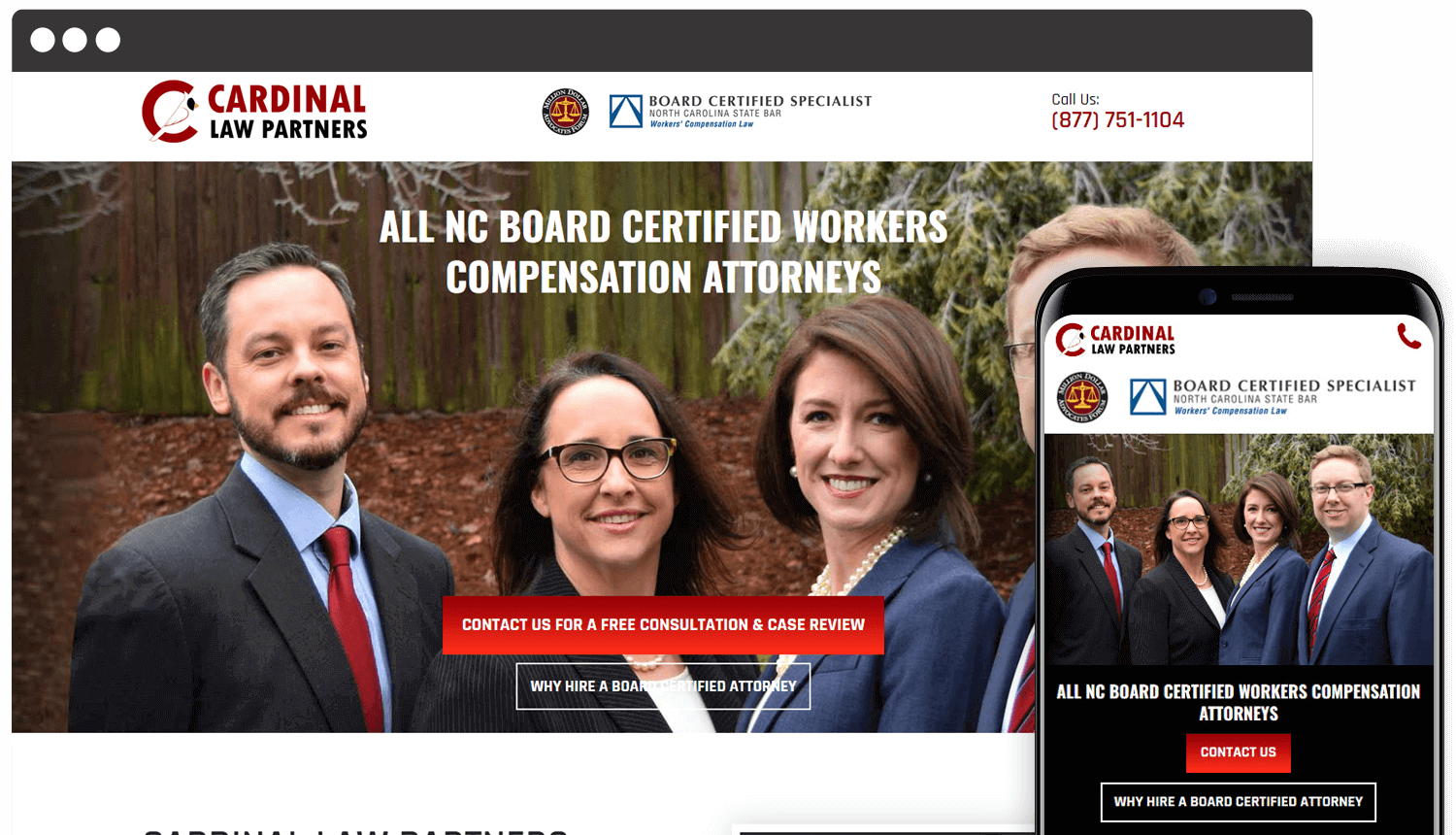 Berman and Bishop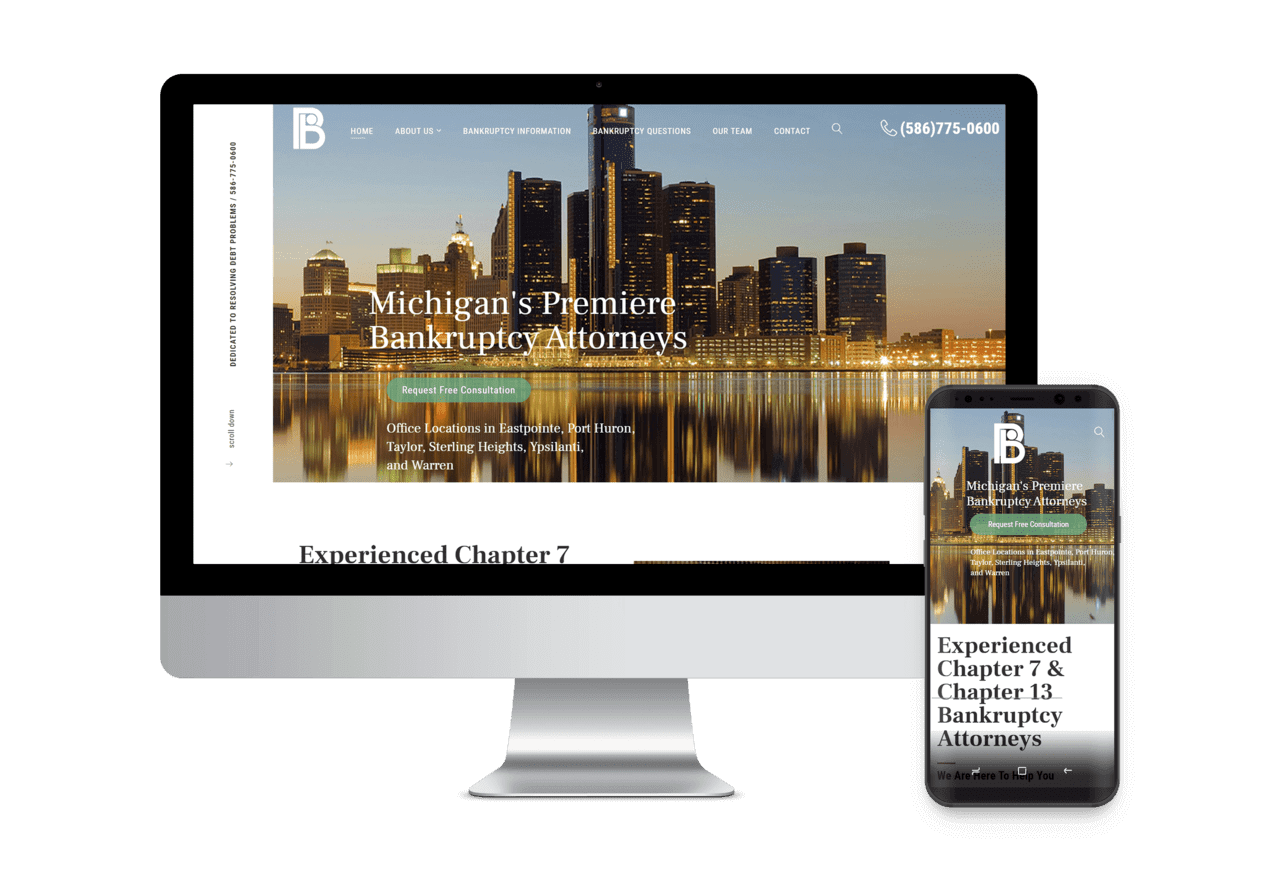 26% Increase in conversions
15% Increase in page views
Let's make things happen
Partner with the #1 ranked internet marketing agency to grow your law firm.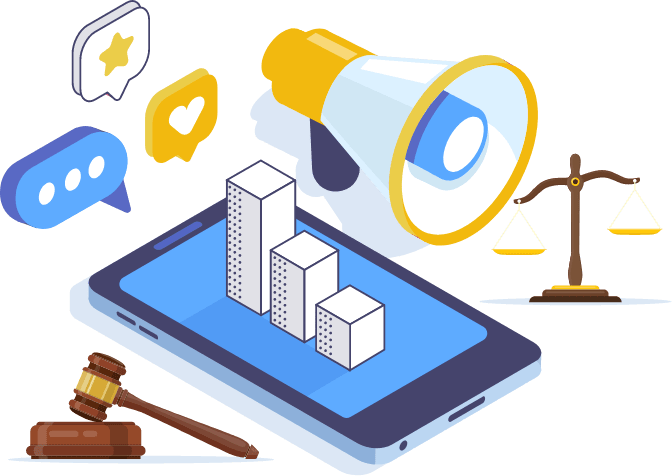 Law Firms Marketing

Law firms get more clients with digital marketing.

Law firms compete in one of the most competitive industries on the internet. To ensure that your legal team remains one step ahead of the competition, you cannot skimp on digital marketing. If you are looking to strengthen your digital presence in today's competitive business environment, you have come to the right place. SmartSites provides top-notch digital marketing solutions for law firms in the United States. From website development to SEO, we do everything in our power to help you improve online visibility and establish a steady stream of potential clients.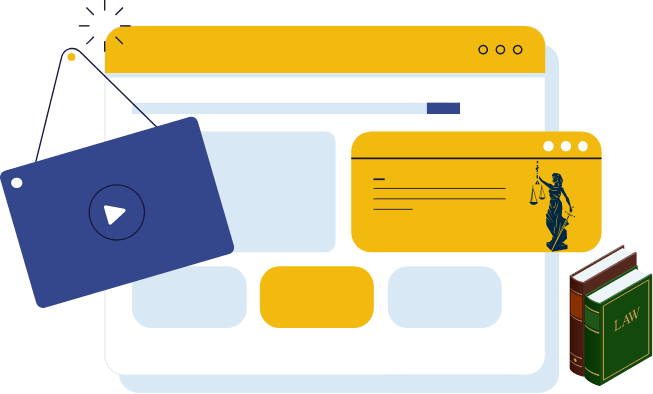 Law Firms Websites

Market your law firm effectively with an SEO-friendly website.

If you are looking for an online marketing team that specializes in law firm website design and development, look no further than SmartSites. We have years of experience creating well-designed, professional, and SEO-friendly websites for lawyers and attorneys. The sites that we've developed help our clients gain the trust of potential clients, increase credibility, and improve the rate of conversion. Today, a majority of potential clients visit websites via their smartphones and tablets. Enjoy peace of mind knowing that your website will be fully responsive and work perfectly on any device. Seize this opportunity to tell your firm's brand story and market the legal services that you specialize in!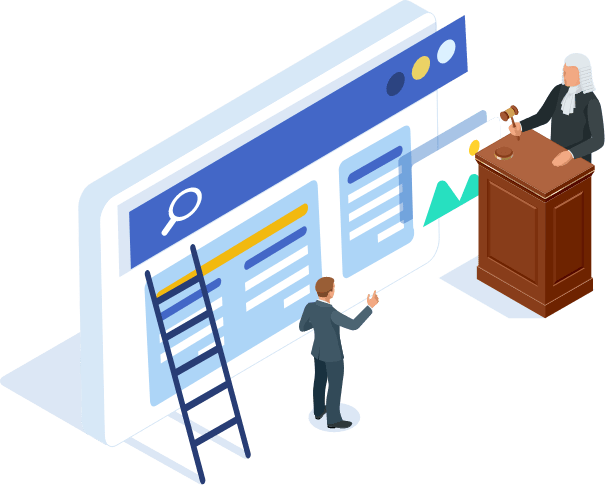 Law Firms SEO

Achieve long-term success for your law firm with SEO marketing.

You might already know that SEO harnesses the power of online search to increase profits. This knowledge alone is not enough to unlock the full benefits that search engine optimization has to offer. Additionally, law firms can't build a website and simply hope for the best. If you do not understand how search engine algorithms work, it is important that you consult with a professional SEO team. This way, you can maximize your online marketing budget and avoid unnecessary expenses. At SmartSites, we provide effective SEO marketing services for a wide array of law firms. We know exactly how to help our clients leverage the power of search to attract more legal clients!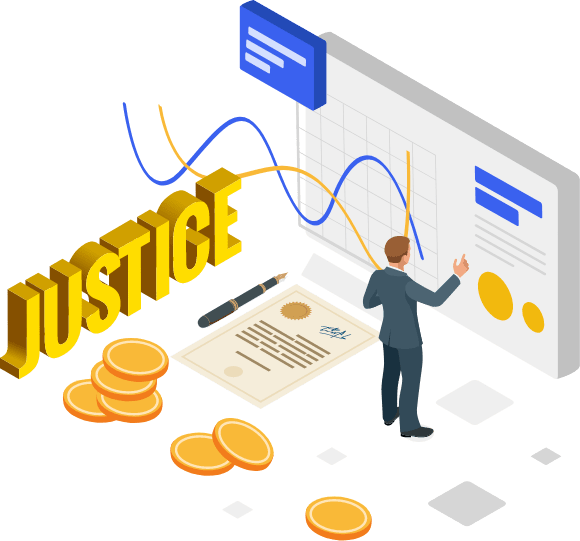 Law Firms PPC

Acquire clients quickly with PPC marketing.

Also known as paid search, PPC (pay-per-click) marketing is recognized as a highly effective digital marketing strategy that drives leads and grows one's legal practice. If you are looking to gain more clients and/or attract qualified leads, you have come to the right place. SmartSites provides impeccable PPC advertising solutions for law firms. Whether you need help optimizing an ongoing campaign or start one from scratch, we have got you covered. Our team is well-versed in running Google ads, Facebook ads, Instagram ads, and ads on other popular search engines and social media platforms. Find out how you should approach PPC marketing with a free AdWords audit!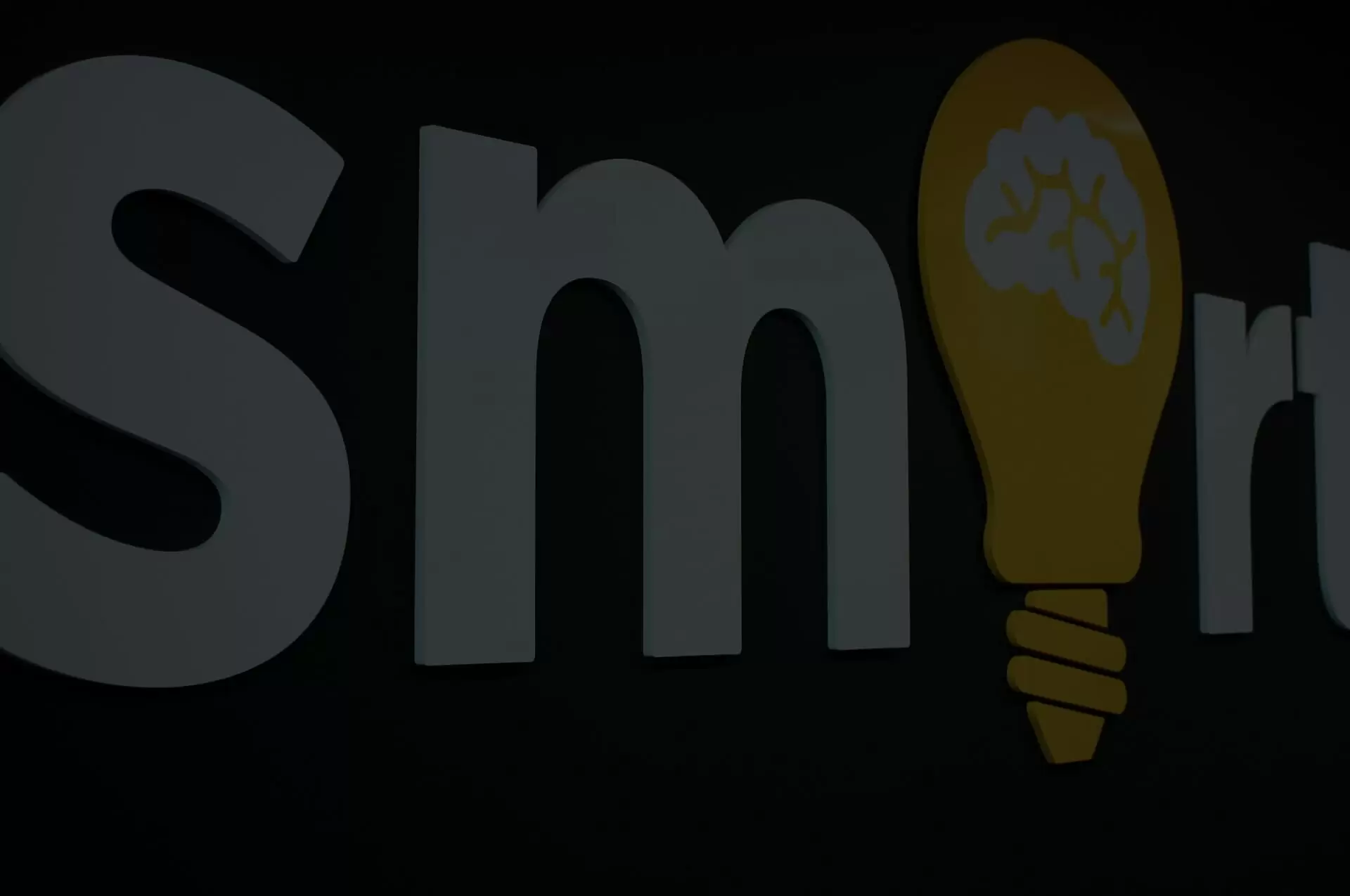 We the clients we serve
We are proud to be the trusted digital marketing partner for hundreds of legal services companies.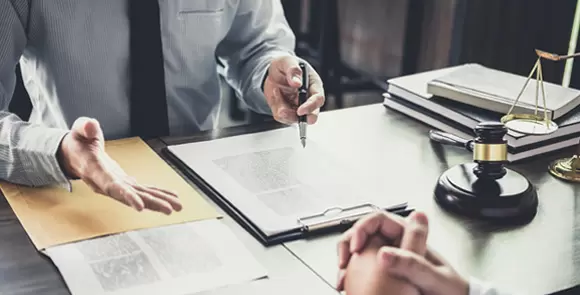 Edward Schulman Shulman Law Group, LLC
Consistently place me on the first page
I used a few SEO companies before SmartSites. They are far and away the best. They answer emails and phone inquiries promptly and efficiently. They have consistently placed me on the first page for most google searches. I recommend them highly!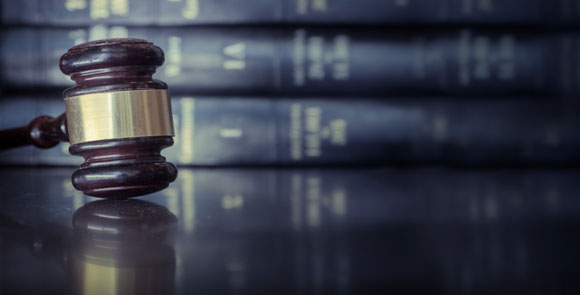 Abel Pierre Law Office of Abel Pierre
A great company to work with
SmartSites is a great company to work with. Joe Koza is quite attentive to the marketing needs of his customers and personally keeps a close eye the campaigns. He makes adjustments when necessary and keep things running smoothly. I'm glad I found them.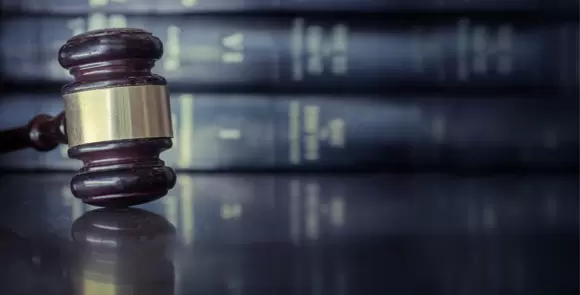 Raffaella S Corradino & Papa LLC
Thanks to the best SEO company ever!
Words alone can't express the gratitude we have for these young professionals who sat with us explaining in depth how they will enhance our website, PPC campaigns and online presence. Thanks to the best SEO Company ever!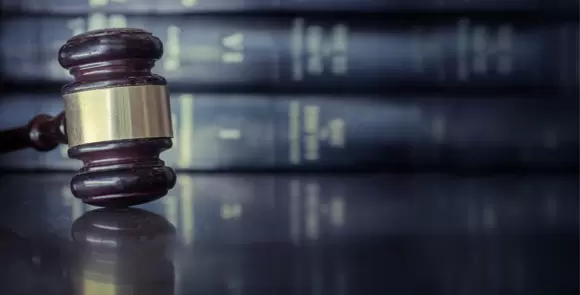 Christopher Carcich Carcich O'Shea LLC
Noticeable increase in our business
SmartSites developed an online presence that led to a noticeable increased in our business.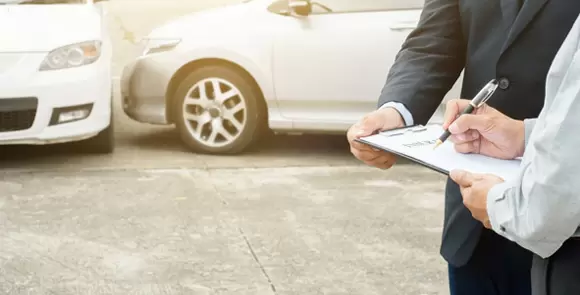 Jonathan Schwartz Jonathan Schwartz, P.A.
Communication is always fast and prompt
Connor and the team are amazing. Communication is always fast and prompt. Connor is a true professional.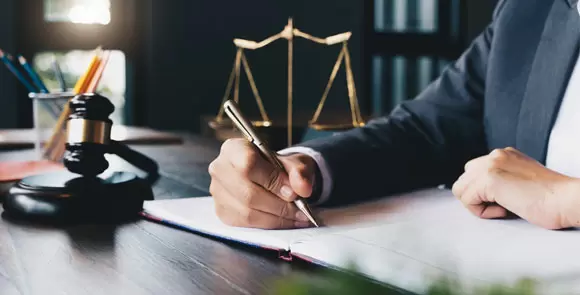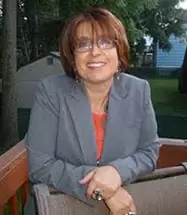 Maryana Kanda New Jersey Mediation
I noticed the positive results almost immediately
SmartSites helped to develop my website. They did a great job and I noticed the positive results almost immediately. They are very professional and very pleasant to work with. I am very happy with the services provided.