Let's make things happen
Partner with the #1 ranked internet marketing agency to grow your law firm.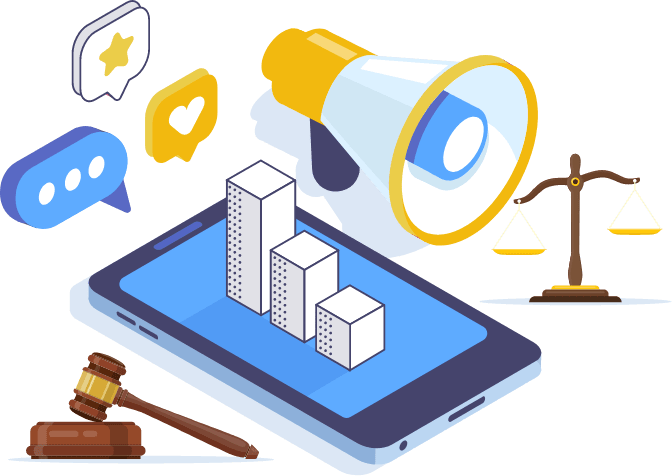 Immigration Lawyer Marketing

Immigration lawyers get more clients with online marketing.

Nowadays, immigration lawyers are ditching paper and traditional marketing avenues and heading online to attract clients. Almost everyone with a smart device can browse through hundreds of immigration lawyer profiles to find the one that's right for them. That's why your immigration legal practice can benefit from online marketing services. SmartSites has years of experience developing winning online marketing strategies for immigration lawyers. You will be able to boost brand awareness, stand out from the crowd, and make the perfect first impression on prospective clients at an affordable cost!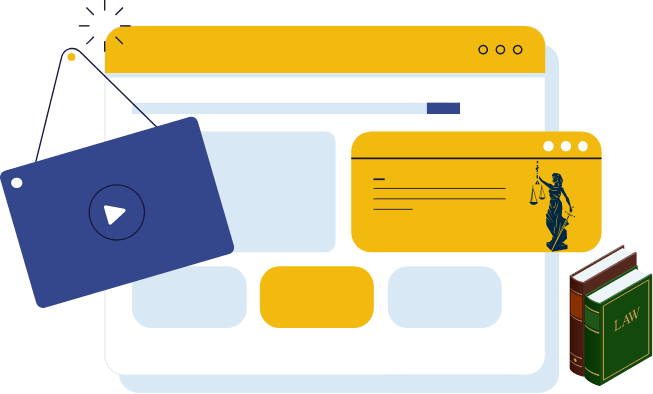 Immigration Lawyer Websites

Win trust with an intuitive website that showcases your legal expertise.

With more legal firms than ever looking to the Internet as an outlet to attract new clients, there is no room for compromise. It is important that you create an immigration lawyer website that is unique, professional, and interesting. If you are looking for a website design and development agency that has experience in the legal industry, we have got you covered. SmartSites has worked with a wide array of immigration lawyers to develop user-friendly and search optimized websites. Additionally, the immigration lawyer sites are built on state-of-the-art content management systems (CMS), as well as feature a robust coding infrastructure and stellar visual layouts.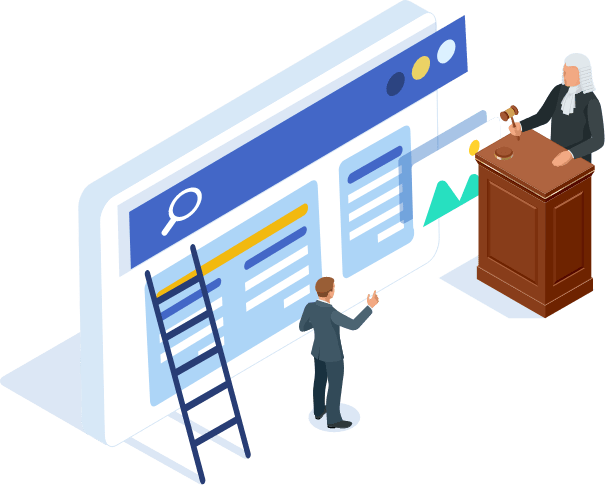 Immigration Lawyer SEO

Achieve Long-term success for your immigration law practice with SEO marketing.

Google, Yahoo!, and Bing are the most popular search engines to date. If you are not on the front pages of these search engine result pages, potential clients might miss out on getting to know your immigration law firm! Don't worry; search engine optimization can save the day. At SmartSites, our immigration lawyer SEO services are designed to help improve your placement in search engines and increase traffic to your site. When you work with us, enjoy peace of mind knowing that our skilled SEO professionals are dedicated, knowledgeable, and experienced.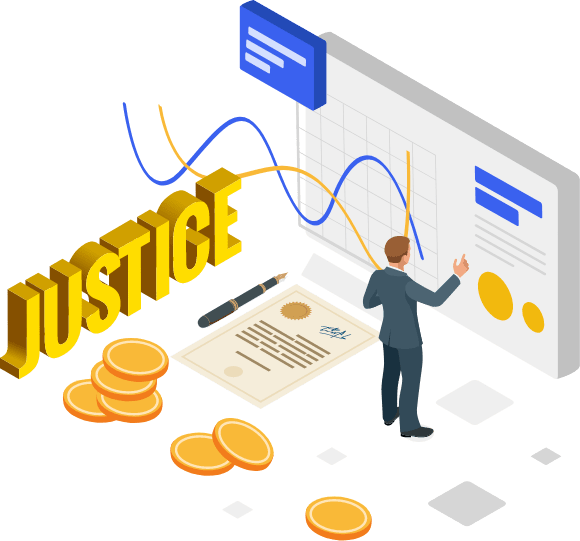 Immigration Lawyer PPC

Attract clients quickly with paid search.

It is proven that pay-per-click (PPC) marketing is one of the most effective ways to generate leads through Google, Yahoo!, and Bing. By optimizing your immigration lawyer PPC advertising campaign, you can achieve a higher return on investment (ROI) on your ad spend. Immigration lawyers must employ the right strategies and avoid navigating PPC marketing recklessly because mistakes can quickly drain their budget. You will be pleased to know that SmartSites is a specialist in PPC advertising for immigration lawyers in the United States. In addition to managing PPC accounts for a wide array of attorneys, our fees are also competitively priced to make the most out of your budget. Whether you are considering revamping your landing pages or launching a brand-new campaign on Google AdWords, we have got your back.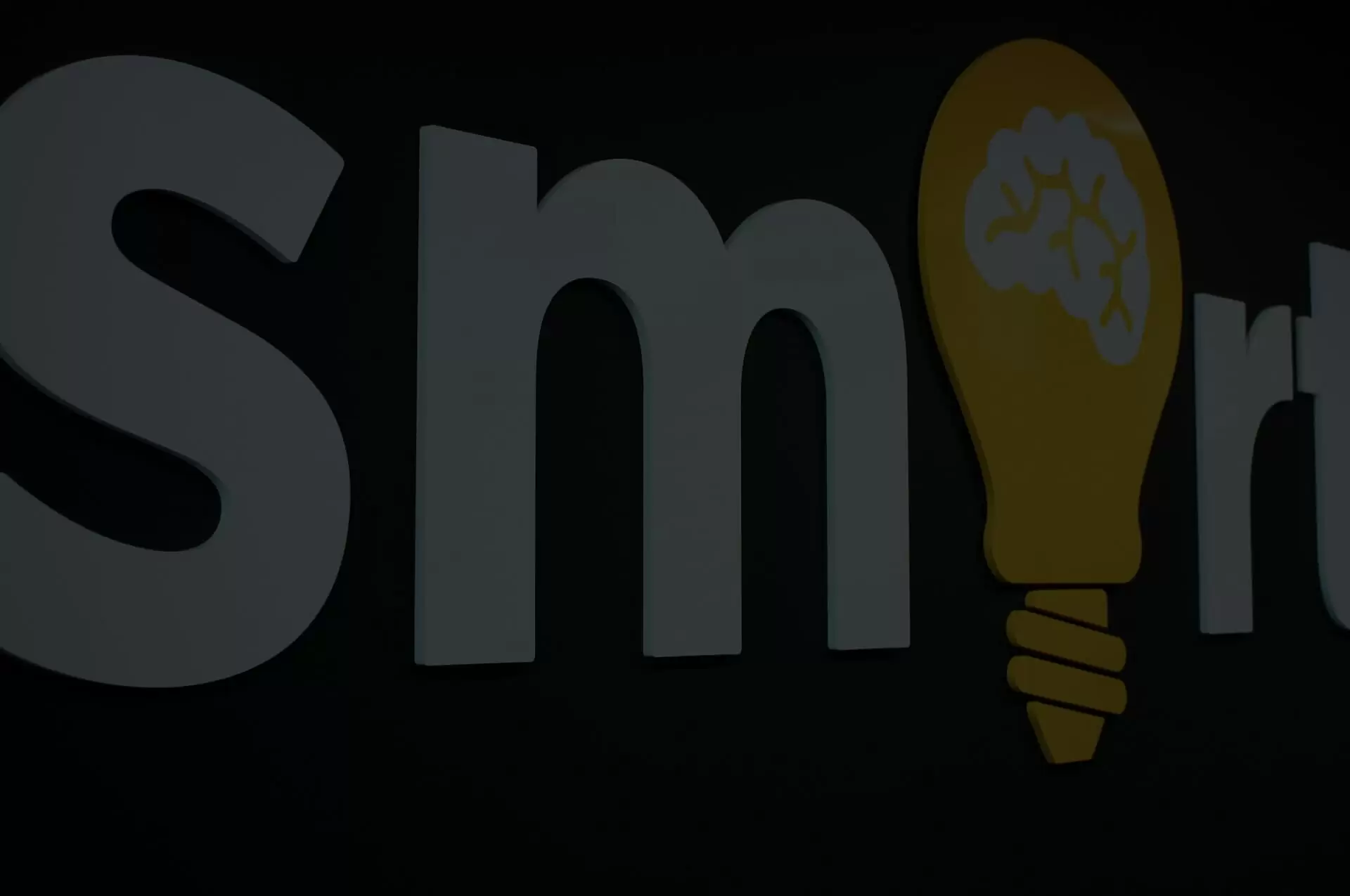 We the clients we serve
We are proud to be the trusted digital marketing partner for hundreds of legal services companies.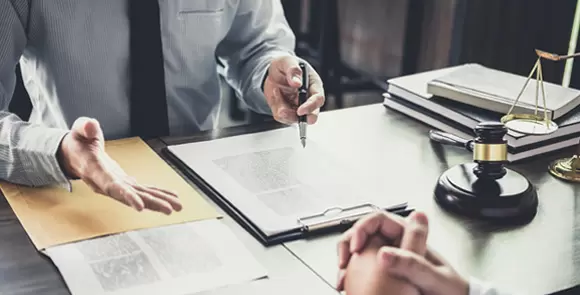 Edward Schulman Shulman Law Group, LLC
Consistently place me on the first page
I used a few SEO companies before SmartSites. They are far and away the best. They answer emails and phone inquiries promptly and efficiently. They have consistently placed me on the first page for most google searches. I recommend them highly!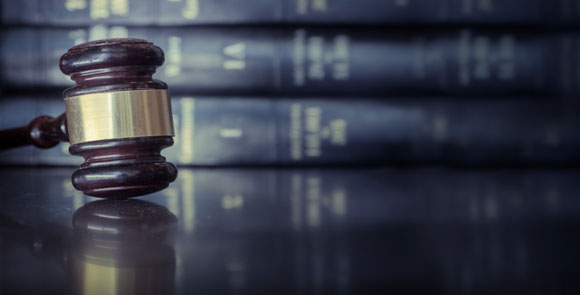 Abel Pierre Law Office of Abel Pierre
A great company to work with
SmartSites is a great company to work with. Joe Koza is quite attentive to the marketing needs of his customers and personally keeps a close eye the campaigns. He makes adjustments when necessary and keep things running smoothly. I'm glad I found them.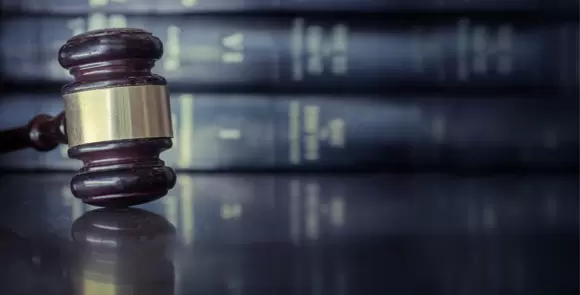 Raffaella S Corradino & Papa LLC
Thanks to the best SEO company ever!
Words alone can't express the gratitude we have for these young professionals who sat with us explaining in depth how they will enhance our website, PPC campaigns and online presence. Thanks to the best SEO Company ever!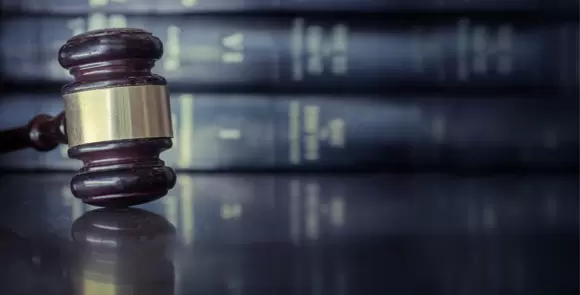 Christopher Carcich Carcich O'Shea LLC
Noticeable increase in our business
SmartSites developed an online presence that led to a noticeable increased in our business.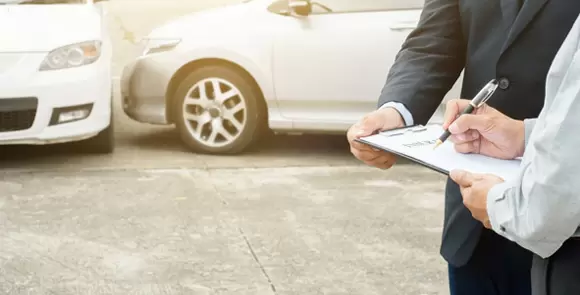 Jonathan Schwartz Jonathan Schwartz, P.A.
Communication is always fast and prompt
Connor and the team are amazing. Communication is always fast and prompt. Connor is a true professional.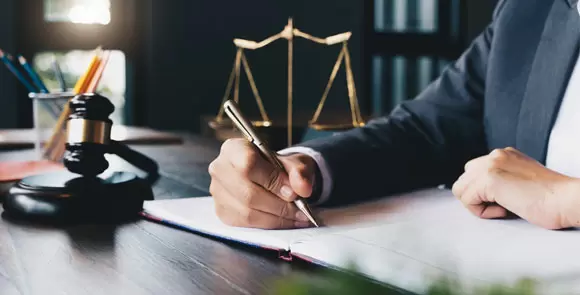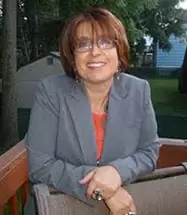 Maryana Kanda New Jersey Mediation
I noticed the positive results almost immediately
SmartSites helped to develop my website. They did a great job and I noticed the positive results almost immediately. They are very professional and very pleasant to work with. I am very happy with the services provided.