Weber & Fabiyan Law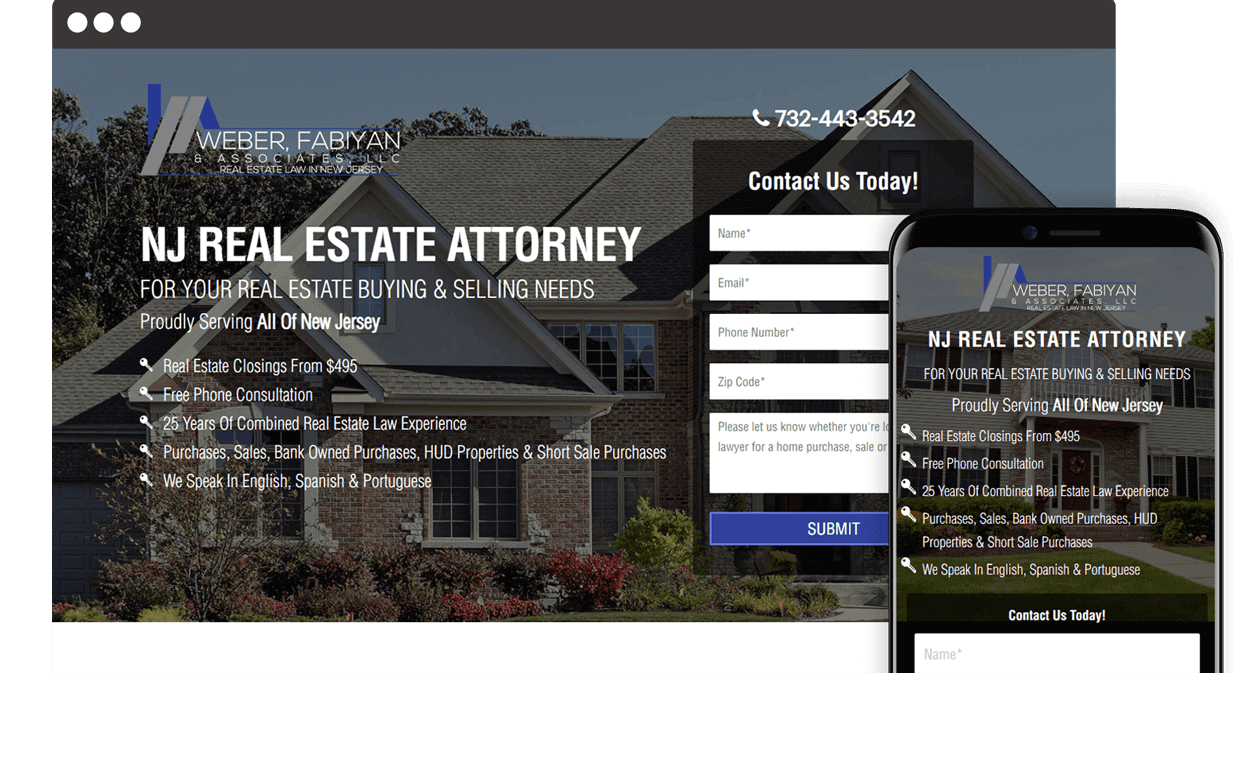 Berman and Bishop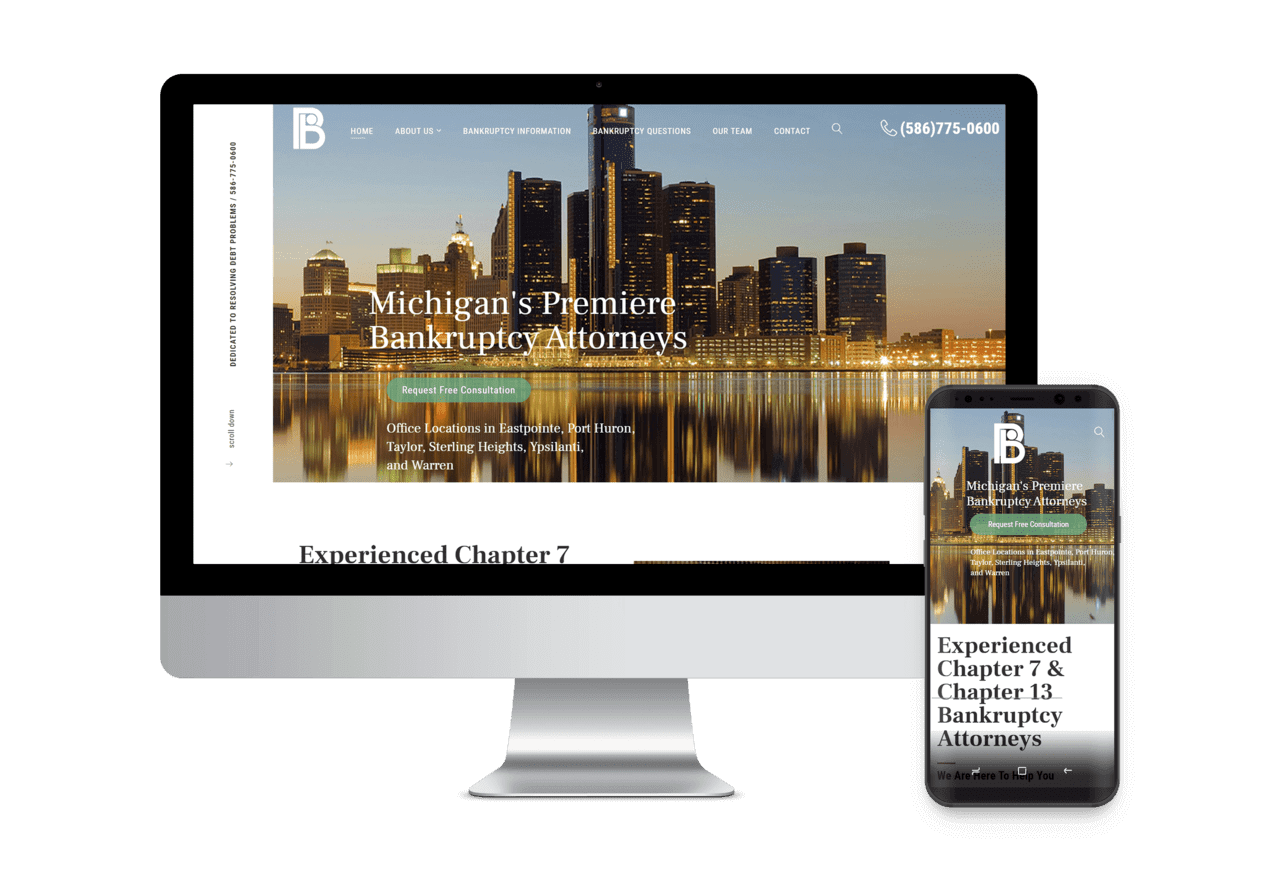 26% Increase in conversions
15% Increase in page views
Let's make things happen
Partner with the #1 ranked internet marketing agency to grow your law firm.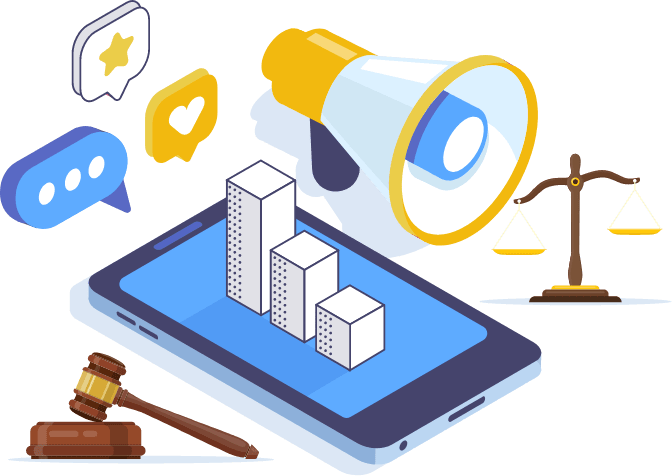 Corporate Lawyer Marketing

Corporate lawyers get more clients with web advertising.

Do you own a law firm that offers corporate law services? Running effective online marketing campaigns is one of the best ways to succeed in today's competitive corporate law industry. If you are looking for a digital marketing agency that specializes in corporate lawyer web advertising, you have come to the right place. Whether you are considering building a website from the ground up or improve on-page SEO, SmartSites has got you covered. We utilize both our expertise and experience to turn your prospects into clients, and let them know that your corporate lawyers can resolve their legal issues.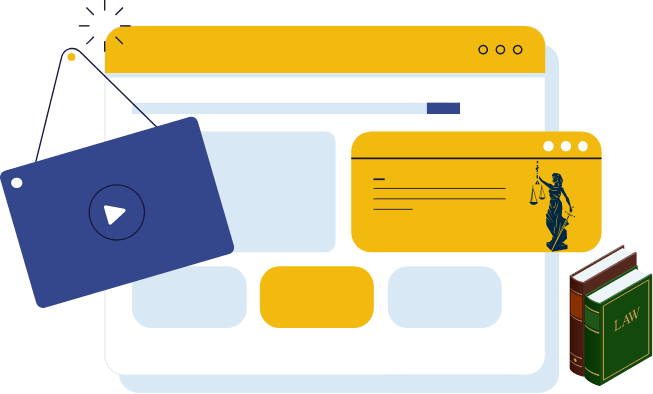 Corporate Lawyer Websites

Impress potential clients with responsive and modern web design.

Research has shown that a majority of corporate law firms have a website. If you have a website, you are on the right track. The question is: is it up to date? It is important to have a modern website design as it is potentially one of your main sources of clientele. In addition to site design, corporate law websites need to have clear call to actions and excellent navigational structure. Does all these sound too complicated to you? Don't worry; SmartSites is a leading agency that specializes in corporate law website design and development services. Our team will design and develop a website that not only looks great, but is easy to update, expand, and maintain!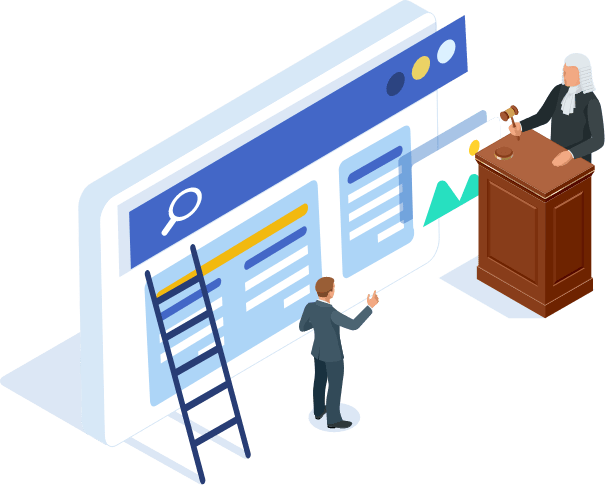 Corporate Lawyer SEO

Achieve Long-term success for your corporate law practice with SEO marketing.

Over 90% of Internet users look for corporate lawyers via search engines such as Google, Yahoo!, and Bing. Clearly, ranking high on these platforms should be a top priority for any corporate legal firm that's striving to increase business. If you are looking for an experienced, full-service corporate law SEO team, look no further than SmartSites. We work tirelessly to improve our clients' search rankings and generate a steady stream of clients for them. From building backlinks to publishing press releases to conducting expert keyword research, our team does everything that's necessary to get your law firm to the front pages of Google!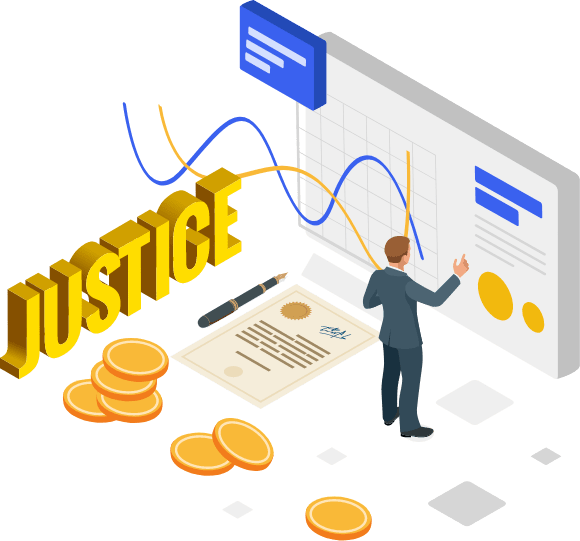 Corporate Lawyer PPC

Get clients quickly with PPC marketing.

Today, hundreds of billions of Google searches are happening every month. If you want to generate more leads and win clients for your corporate law practice, you should never underestimate the power of PPC marketing for corporate lawyers. Also known as pay-per-click ads, they are an awesome way to ensure that your law firm is the first thing individuals see when they search for specific legal-related search terms. If you are planning to start a PPC campaign from scratch or need help fine-tuning an existing one, enjoy peace of mind knowing that SmartSites is always ready to help!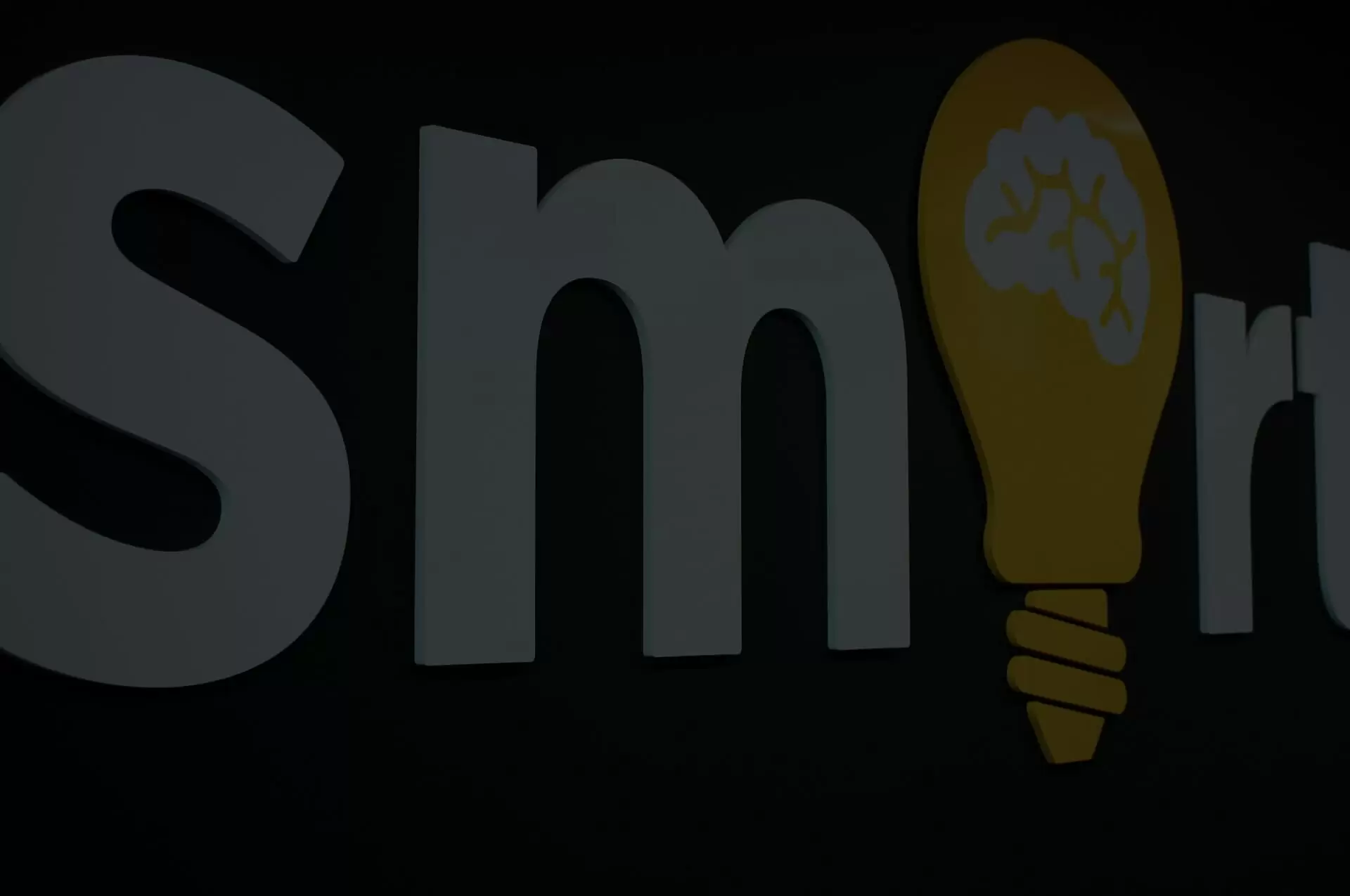 We the clients we serve
We are proud to be the trusted digital marketing partner for hundreds of legal services companies.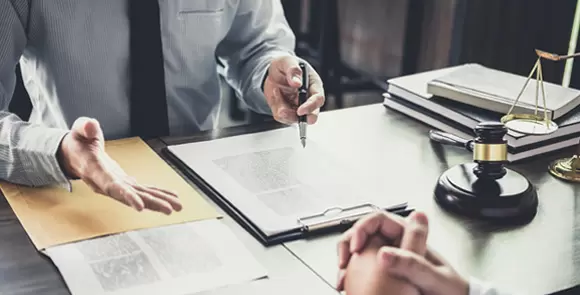 Edward Schulman Shulman Law Group, LLC
Consistently place me on the first page
I used a few SEO companies before SmartSites. They are far and away the best. They answer emails and phone inquiries promptly and efficiently. They have consistently placed me on the first page for most google searches. I recommend them highly!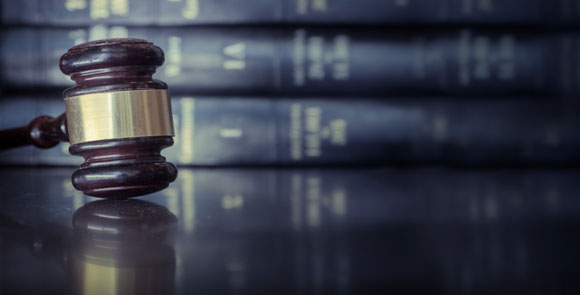 Abel Pierre Law Office of Abel Pierre
A great company to work with
SmartSites is a great company to work with. Joe Koza is quite attentive to the marketing needs of his customers and personally keeps a close eye the campaigns. He makes adjustments when necessary and keep things running smoothly. I'm glad I found them.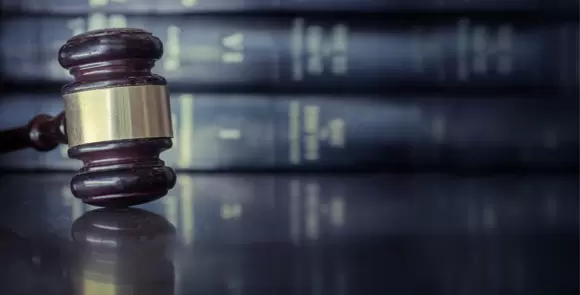 Raffaella S Corradino & Papa LLC
Thanks to the best SEO company ever!
Words alone can't express the gratitude we have for these young professionals who sat with us explaining in depth how they will enhance our website, PPC campaigns and online presence. Thanks to the best SEO Company ever!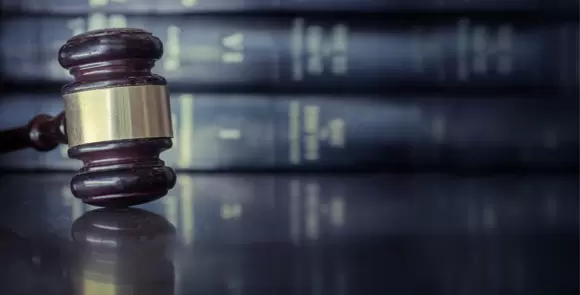 Christopher Carcich Carcich O'Shea LLC
Noticeable increase in our business
SmartSites developed an online presence that led to a noticeable increased in our business.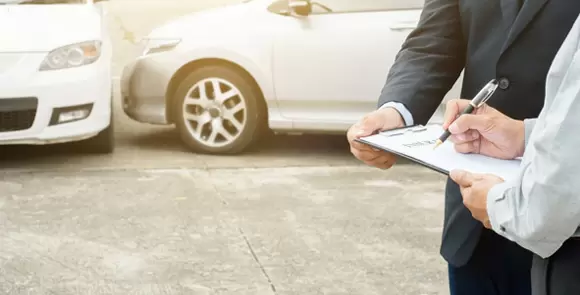 Jonathan Schwartz Jonathan Schwartz, P.A.
Communication is always fast and prompt
Connor and the team are amazing. Communication is always fast and prompt. Connor is a true professional.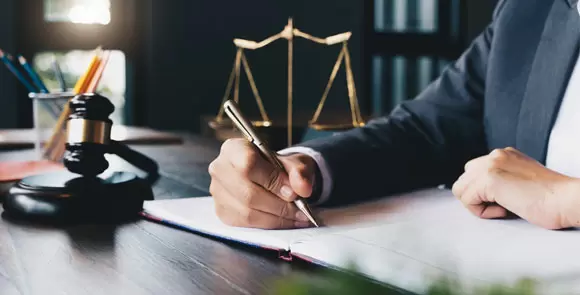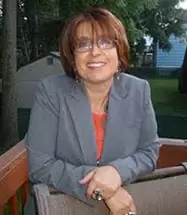 Maryana Kanda New Jersey Mediation
I noticed the positive results almost immediately
SmartSites helped to develop my website. They did a great job and I noticed the positive results almost immediately. They are very professional and very pleasant to work with. I am very happy with the services provided.