Berman and Bishop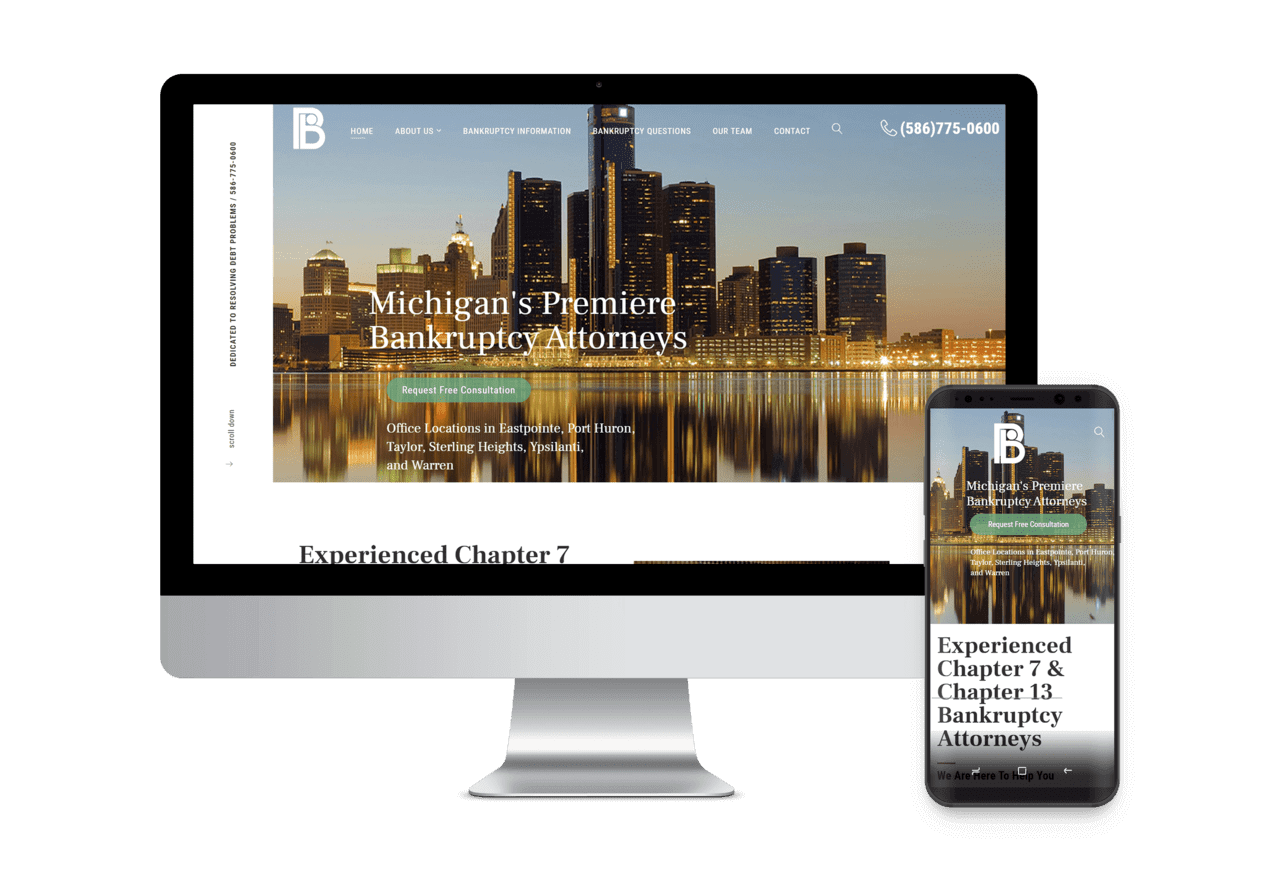 Weber & Fabiyan Law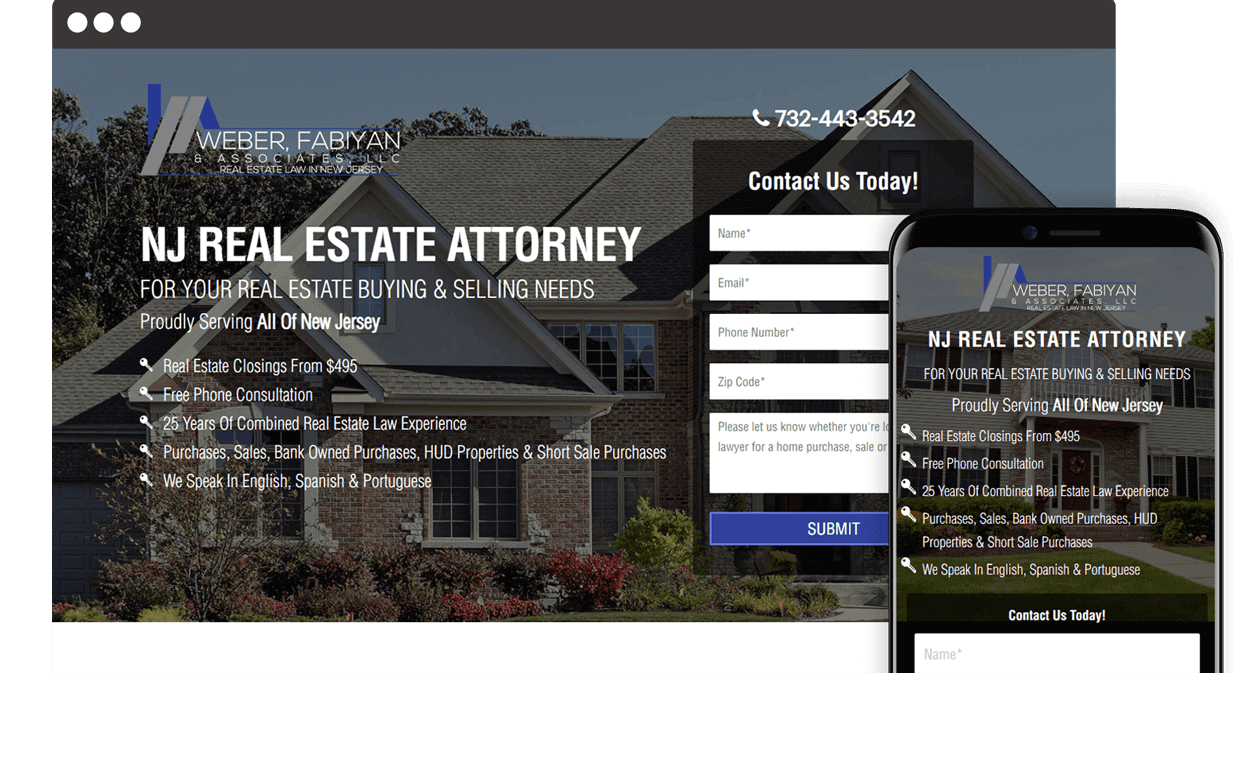 26% Increase in conversions
15% Increase in page views
Let's make things happen
Partner with the #1 ranked internet marketing agency to grow your law firm.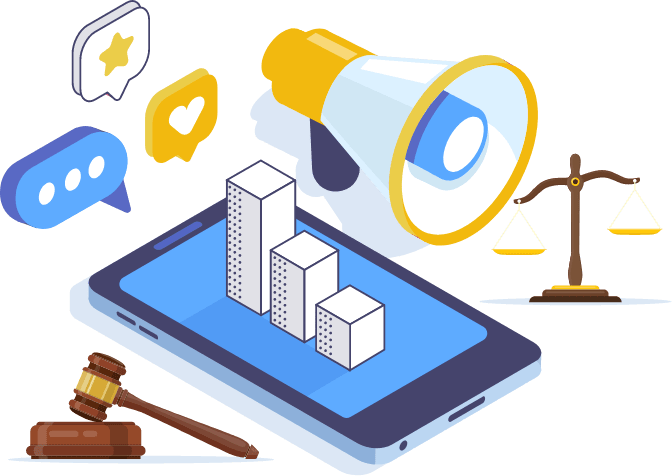 Bankruptcy Attorney Marketing

Bankruptcy attorneys get more clients with online marketing.

Being an attorney can be challenging these days. Every day, it seems like there are more bankruptcy attorneys out there than there are clients. Many individuals no longer rely on traditional newspaper advertisements or TV commercials to search for an attorney; they use the Internet. One of the best ways to set yourself apart from other bankruptcy law firms is to employ the right online marketing strategies. SmartSites' internet marketing services for bankruptcy attorneys focus on getting the right clients into your office. Our team makes it easy for prospective clients to understand the value of your services, as well as assure them that you are experienced enough to help them win their legal battles.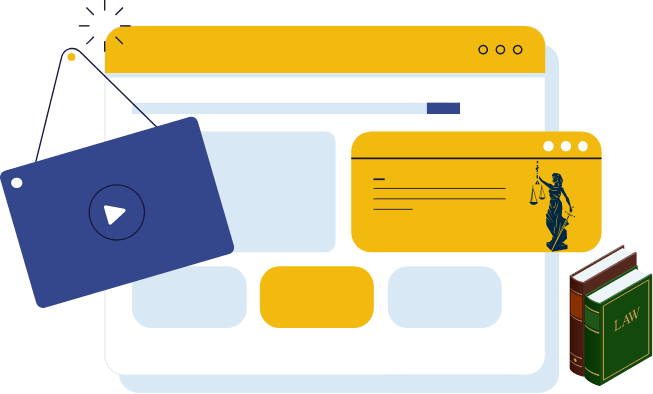 Bankruptcy Attorney Websites

Impress potential clients with a user-friendly website.

Did you know that a majority of individuals will Google bankruptcy attorneys before working with them? That's why you should build a professional website that features informative content on legal topics that are important to your potential clients. By sharing information about your law firm and qualifications, you instill confidence in your site visitors that they will be making the right choice. Since our inception, SmartSites has been creating top-quality bankruptcy attorney websites with compelling content. If you want to leverage the power of legal website design and development, we offer a comprehensive suite of web design & development services for you.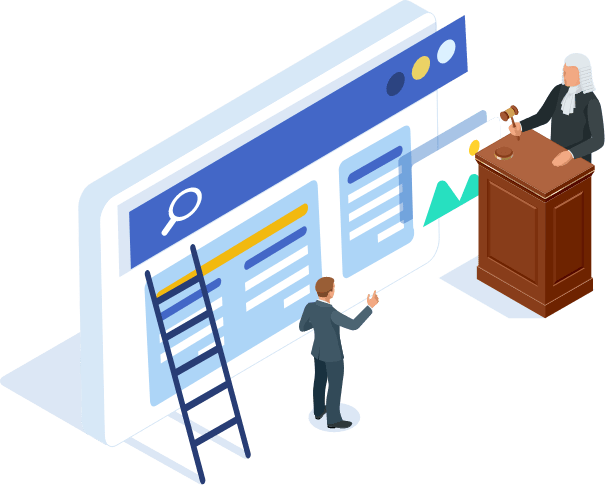 Bankruptcy Attorney SEO

Achieve long-term success for your law practice with SEO.

Regardless of whether you are specializing in the Chapter 7 or Chapter 13 vertical, we can all agree that the legal field of bankruptcy is highly competitive. If you want your bankruptcy law firm to succeed, search engine optimization is vital. SEO is designed to help businesses enhance their visibility on the Internet. If you don't have a bankruptcy website, don't worry, SmartSites can design and develop a conversion-orientated site for you. When you hire our SEO specialists, we will perform an initial audit to determine your site's performance. SmartSites will then continue to build your domain authority, build backlinks, publish evergreen content, and employ all the necessary organic SEO strategies that drive success.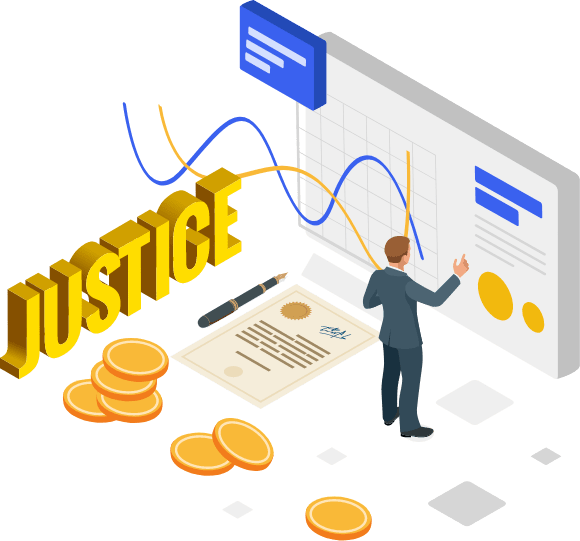 Bankruptcy Attorney PPC

Attract clients quickly with PPC marketing.

PPC marketing services are designed to inform prospective clients about your agency as soon as they Google a bankruptcy attorney in their local area. PPC advertising works well for this industry because the issue of bankruptcy is typically associated with a social stigma. Prospective clients tend to avoid discussing their situations with co-workers, friends, or family members; they are more likely to search for a bankruptcy attorney via the Internet and click on the ads that show up on top of the search results. Our PPC advertising team will make sure your bankruptcy attorney ads appear in the right place at the right time.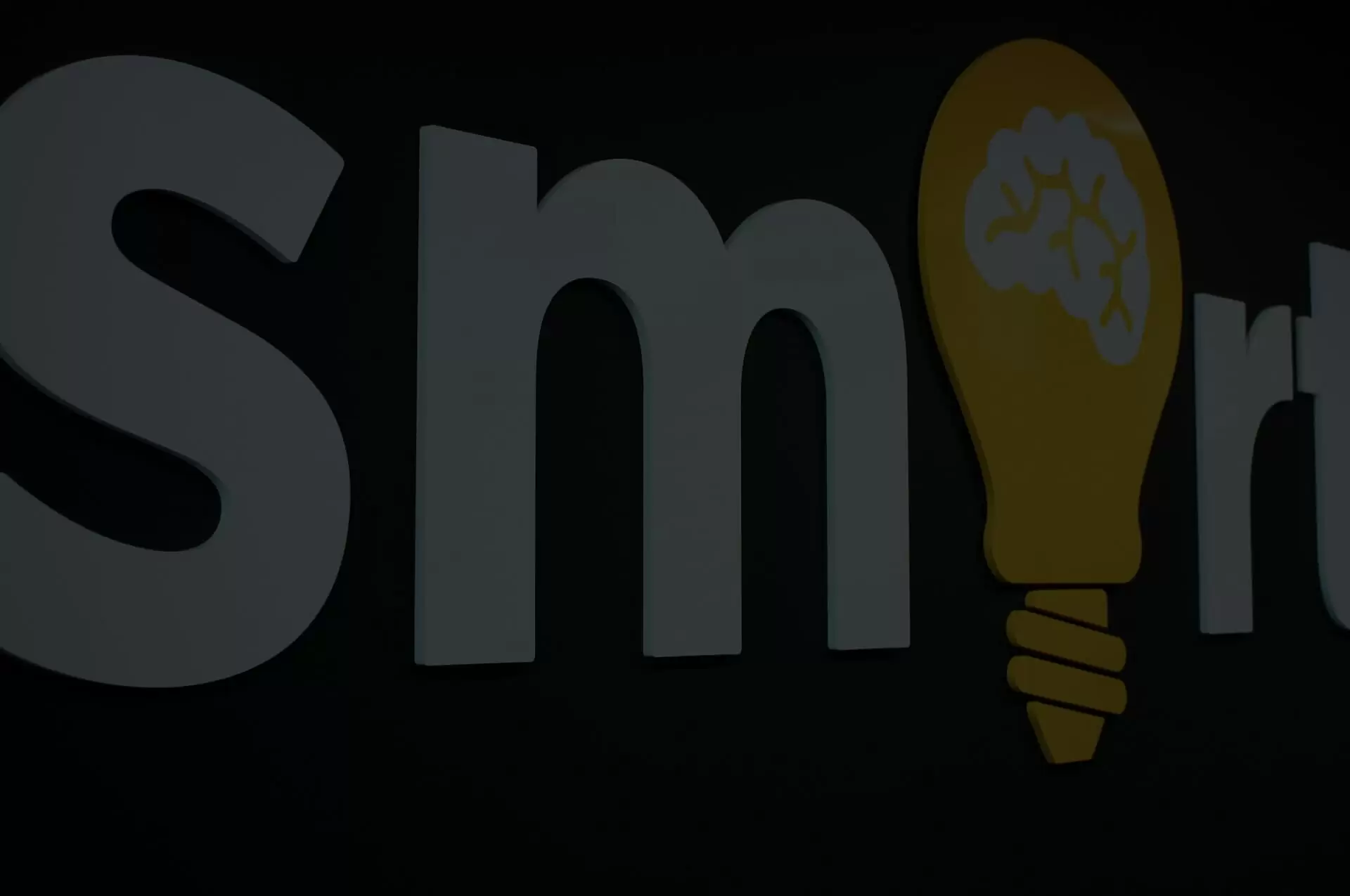 We the clients we serve
We are proud to be the trusted digital marketing partner for hundreds of legal services companies.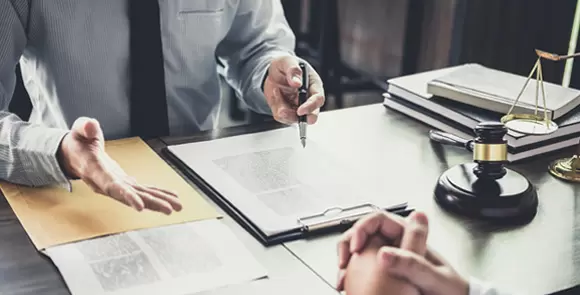 Edward Schulman Shulman Law Group, LLC
Consistently place me on the first page
I used a few SEO companies before SmartSites. They are far and away the best. They answer emails and phone inquiries promptly and efficiently. They have consistently placed me on the first page for most google searches. I recommend them highly!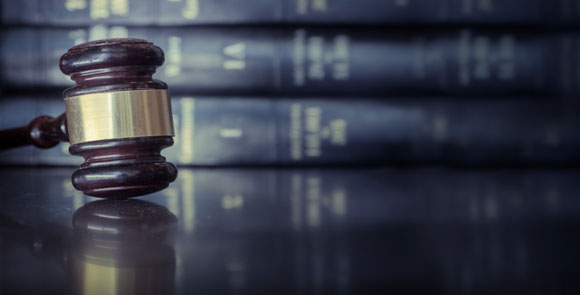 Abel Pierre Law Office of Abel Pierre
A great company to work with
SmartSites is a great company to work with. Joe Koza is quite attentive to the marketing needs of his customers and personally keeps a close eye the campaigns. He makes adjustments when necessary and keep things running smoothly. I'm glad I found them.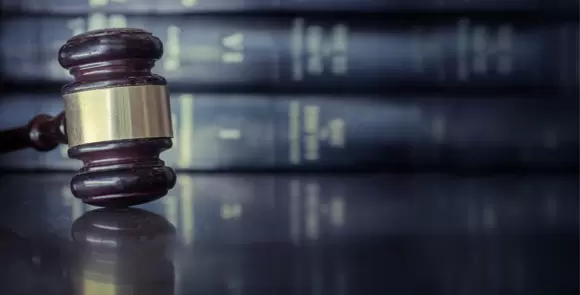 Raffaella S Corradino & Papa LLC
Thanks to the best SEO company ever!
Words alone can't express the gratitude we have for these young professionals who sat with us explaining in depth how they will enhance our website, PPC campaigns and online presence. Thanks to the best SEO Company ever!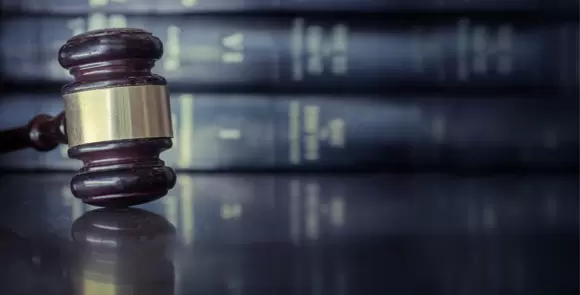 Christopher Carcich Carcich O'Shea LLC
Noticeable increase in our business
SmartSites developed an online presence that led to a noticeable increased in our business.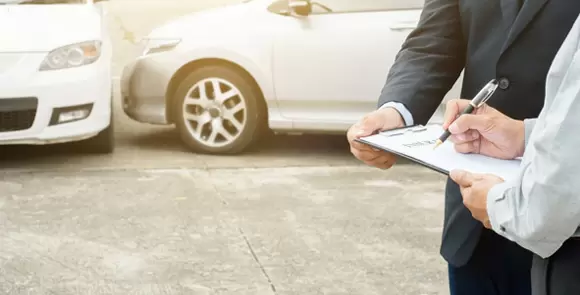 Jonathan Schwartz Jonathan Schwartz, P.A.
Communication is always fast and prompt
Connor and the team are amazing. Communication is always fast and prompt. Connor is a true professional.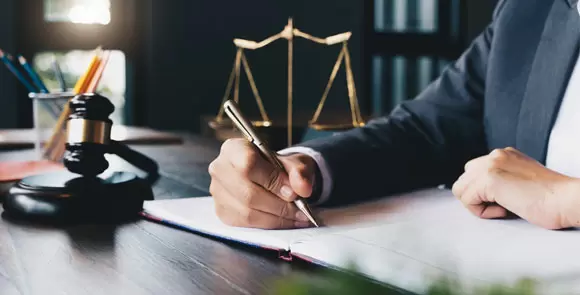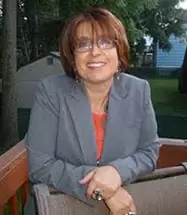 Maryana Kanda New Jersey Mediation
I noticed the positive results almost immediately
SmartSites helped to develop my website. They did a great job and I noticed the positive results almost immediately. They are very professional and very pleasant to work with. I am very happy with the services provided.