Everything your law firm needs to succeed online
Become the trusted authority with our full-service marketing services. Get more customers. Build your reputation and expand your footprint online. Our experience and technology enables you to become the leader in your target market.
Ready for grow your law firm? Partner with SmartSites to get more high-value customers.
Branding collateral
Custom web design
Organic SEO
Pay Per Click Ads
Remarketing Ads
Paid social campaigns
Marketing reports
Performance analysis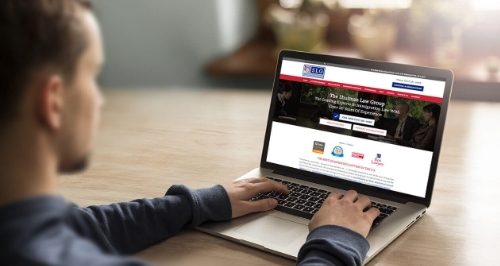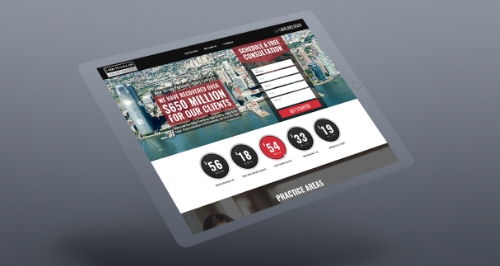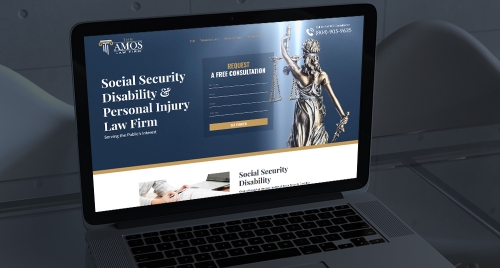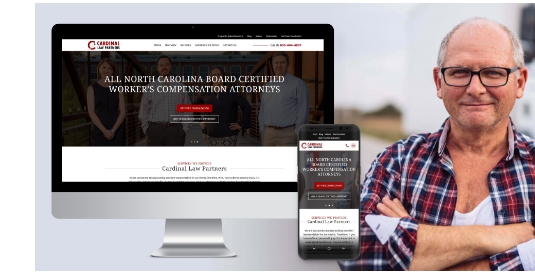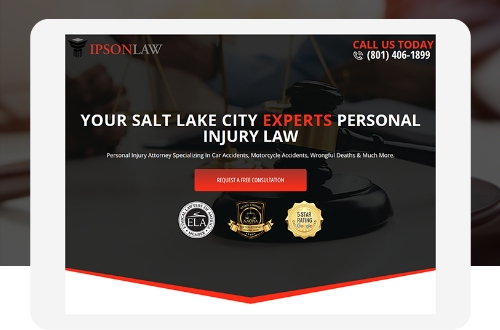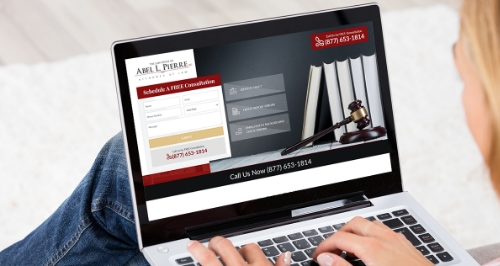 Award Winning Web Designers

Make a lasting impression on potential customers.

Our experienced web designers work with the specialized needs of your legal services company to optimize the look of your website. Superior quality content is no longer everything if not accompanied with the right level of visual appeal.

When given 15 minutes to view content, 66% of customers preferred to look at a well-designed, visually appealing website.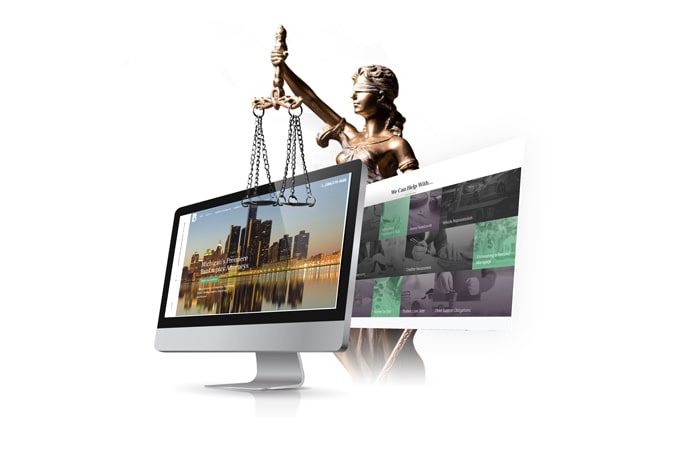 PPC for Lawyers & Legal Services

Attract leads who are most likely to convert.

Whether you specialize in personal injuries or litigation claims, our tried and tested PPC strategies help to connect you with the most qualified prospects. Reach out to your target audience, filtered right down to your service areas.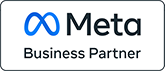 SEO for Lawyers & Legal Services

Optimize your online presence.

Our team captures the unique selling points of your company and implements that into a tried and proven SEO strategy. Widen your base of prospects through organic clicks or PPC, or both.

Revising and updating old blog posts with new visual and textual content can more than double organic traffic.

Leverage our expertise
with digital marketing for legal services
and more!
Let's make things happen
Partner with SmartSites to promote your law firm - before your competitor does.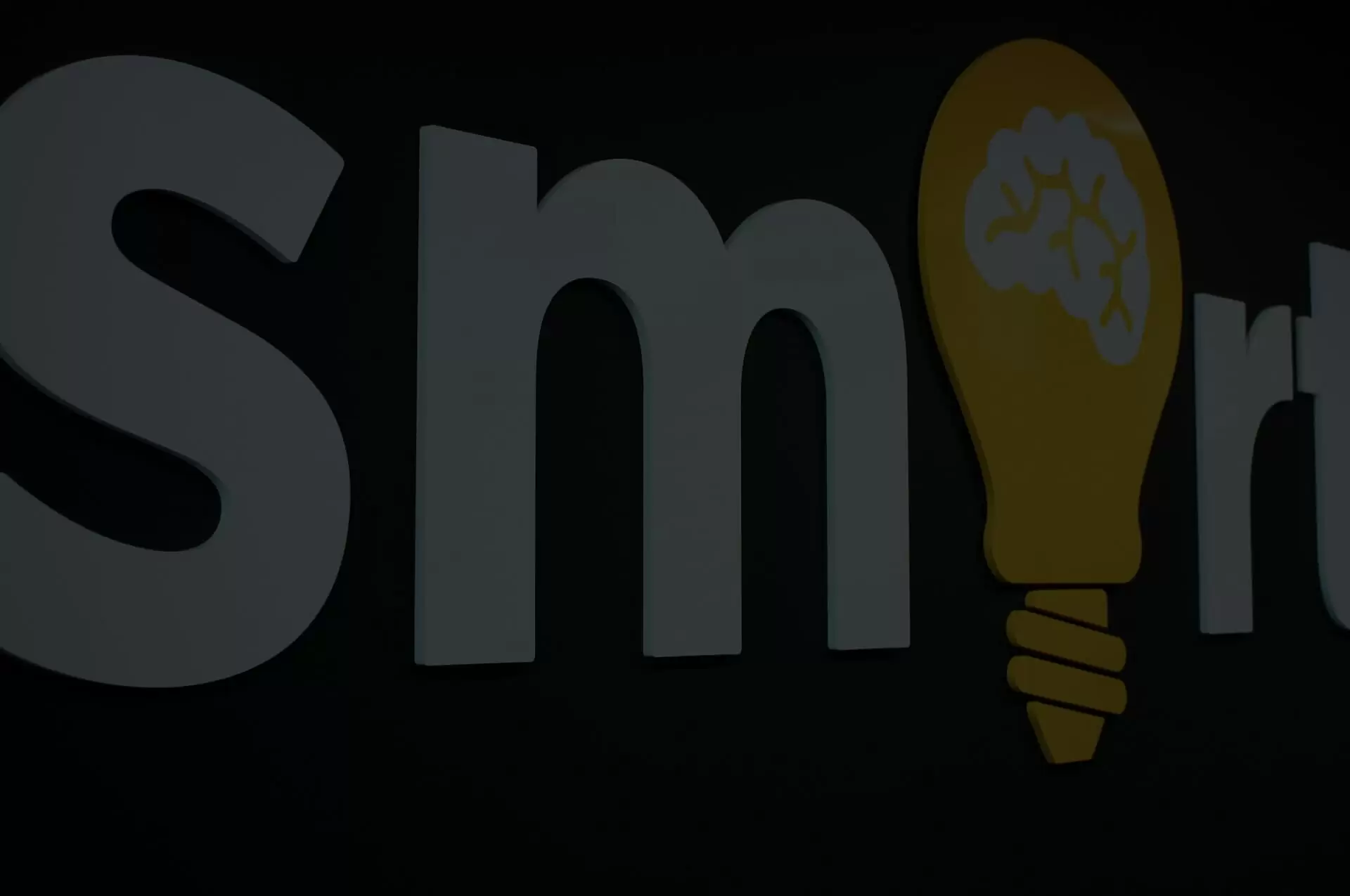 We the clients we serve
We are proud to be the trusted digital marketing partner for lawyers & law firms.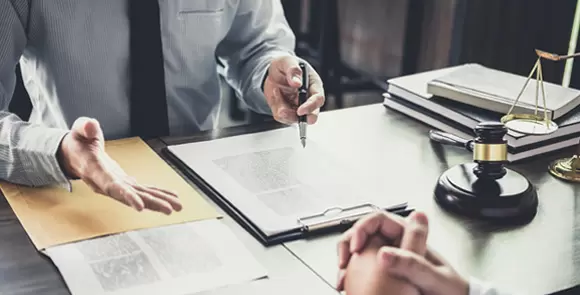 Edward Schulman Shulman Law Group, LLC
Consistently place me on the first page
I used a few SEO companies before SmartSites. They are far and away the best. They answer emails and phone inquiries promptly and efficiently. They have consistently placed me on the first page for most google searches. I recommend them highly!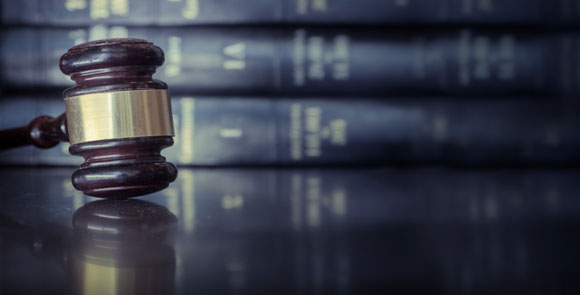 Abel Pierre Law Office of Abel Pierre
A great company to work with
SmartSites is a great company to work with. Joe Koza is quite attentive to the marketing needs of his customers and personally keeps a close eye the campaigns. He makes adjustments when necessary and keep things running smoothly. I'm glad I found them.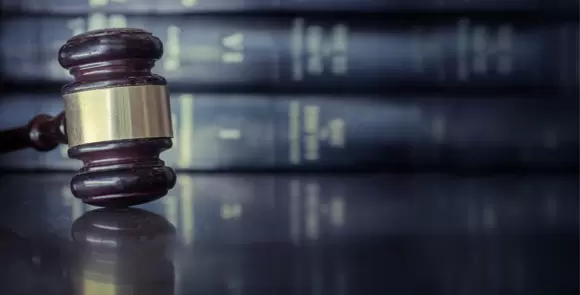 Raffaella S Corradino & Papa LLC
Thanks to the best SEO company ever!
Words alone can't express the gratitude we have for these young professionals who sat with us explaining in depth how they will enhance our website, PPC campaigns and online presence. Thanks to the best SEO Company ever!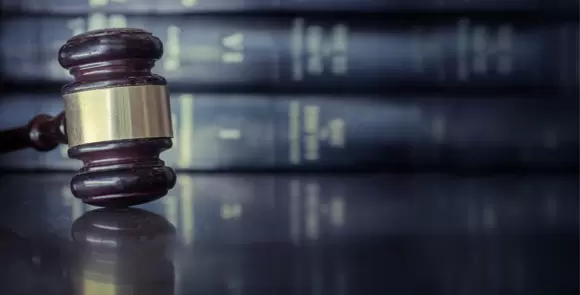 Christopher Carcich Carcich O'Shea LLC
Noticeable increase in our business
SmartSites developed an online presence that led to a noticeable increased in our business.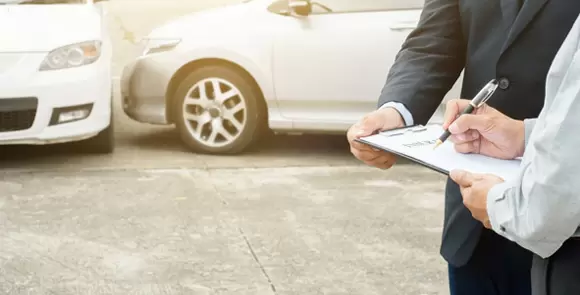 Jonathan Schwartz Jonathan Schwartz, P.A.
Communication is always fast and prompt
Connor and the team are amazing. Communication is always fast and prompt. Connor is a true professional.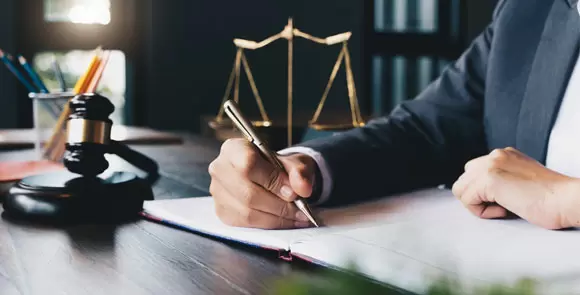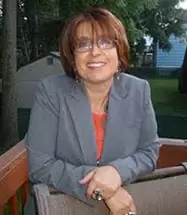 Maryana Kanda New Jersey Mediation
I noticed the positive results almost immediately
SmartSites helped to develop my website. They did a great job and I noticed the positive results almost immediately. They are very professional and very pleasant to work with. I am very happy with the services provided.
Remarkable
PPC
for legal firms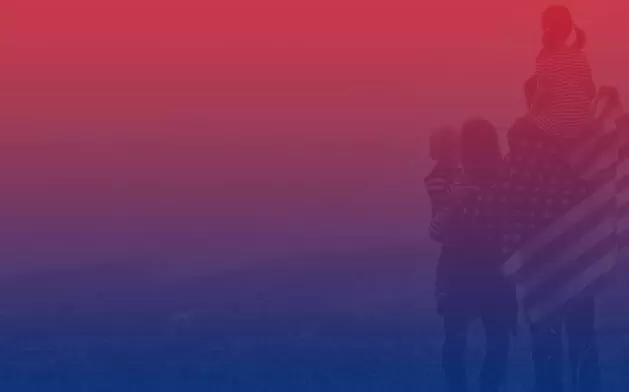 26%Increase in conversions
15%Increase in page views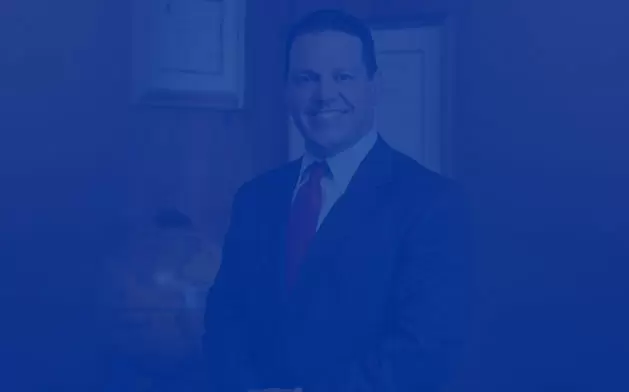 25% Increase in paid clicks
83% Increase in conversions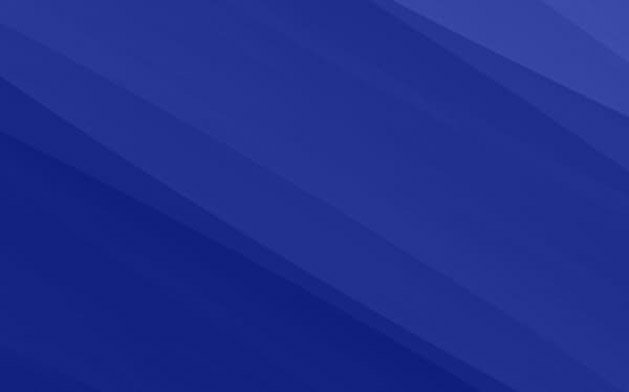 43%Increase in CTR
40%Increase in paid clicks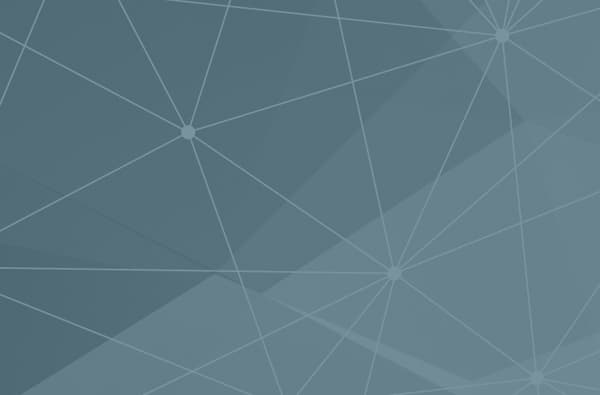 350%

Increase in conversions

750%

Increase in social traffic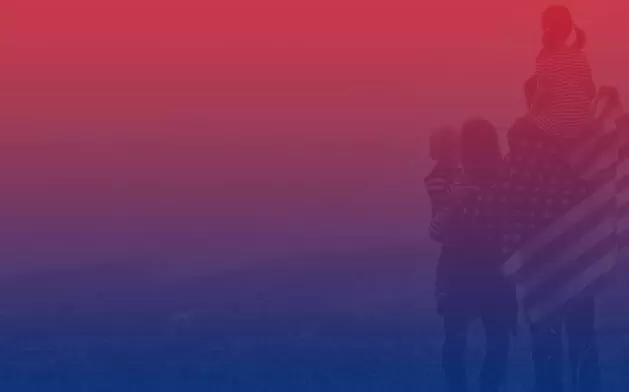 52%

Increase in total site traffic

70%

Increase in average time on site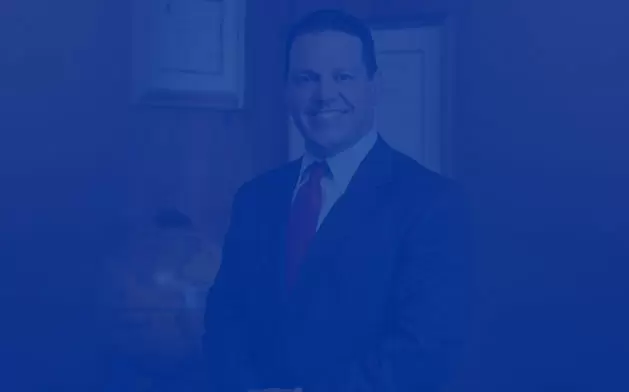 87%

Increase in total site traffic

96%

Increase in organic search traffic
Weber & Fabiyan Law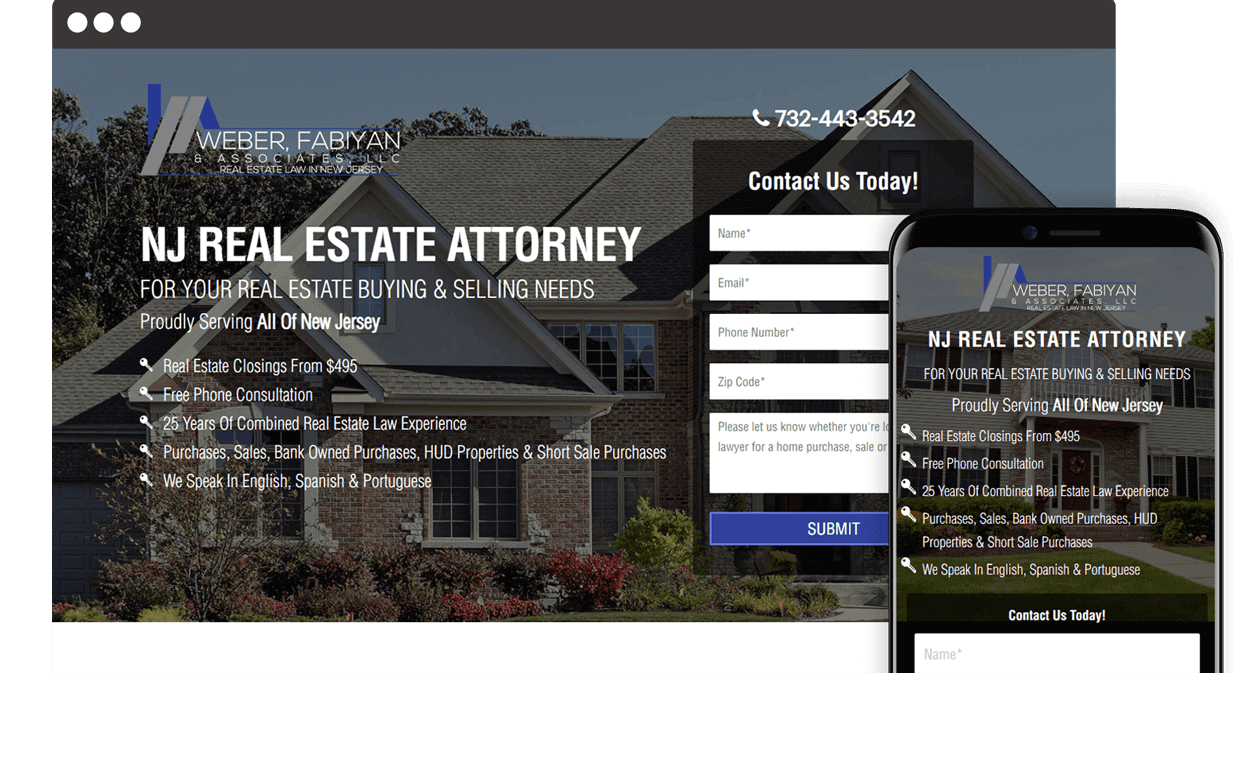 Berman and Bishop