1057%

Increase in organic search traffic

685%

Increase in total site traffic
756%

Increase in total site traffic

82%

Decrease in bounce rate
Direct Depot Kitchens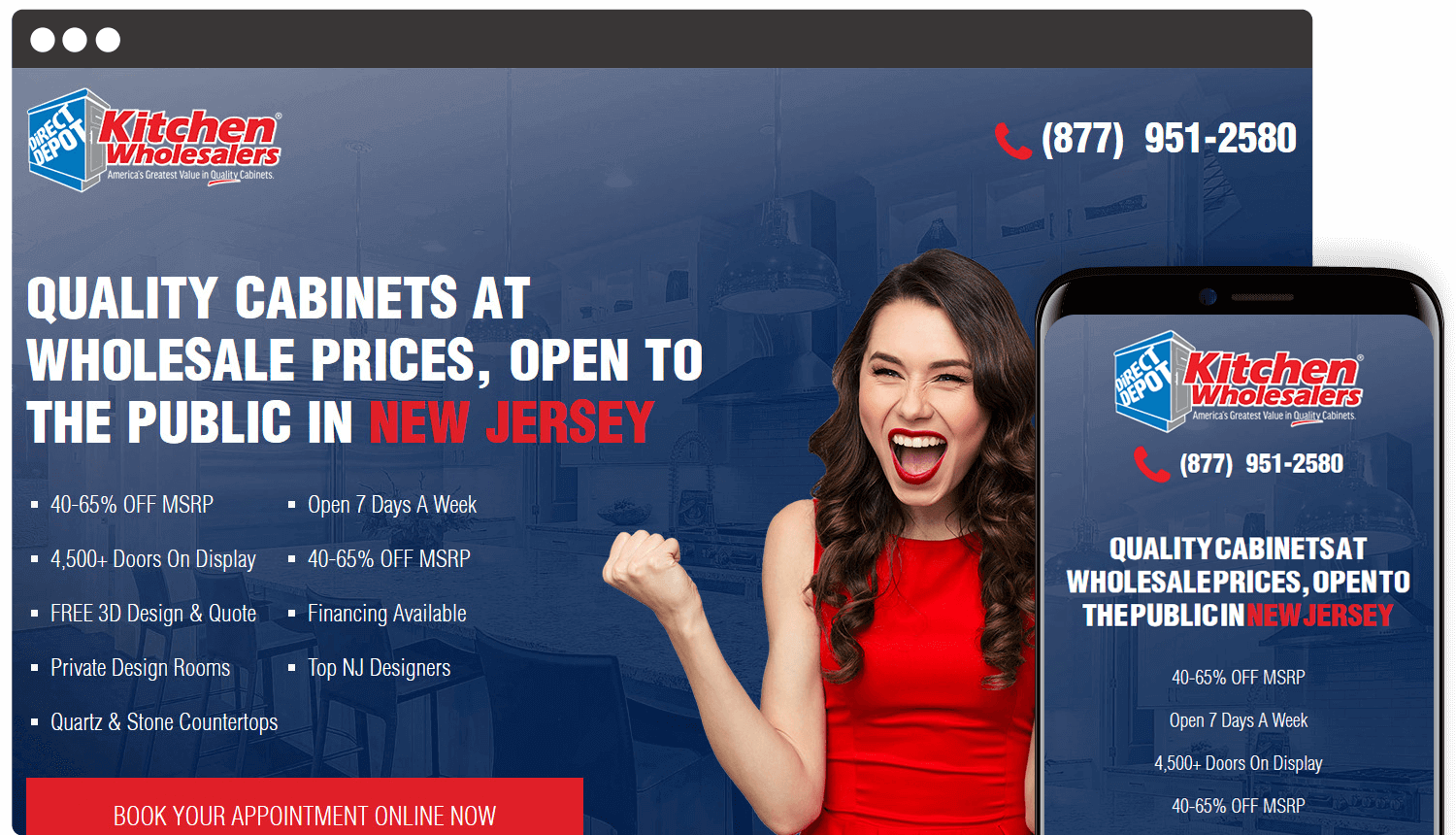 Let's make things happen
Partner with the #1 ranked internet marketing agency to grow your construction business.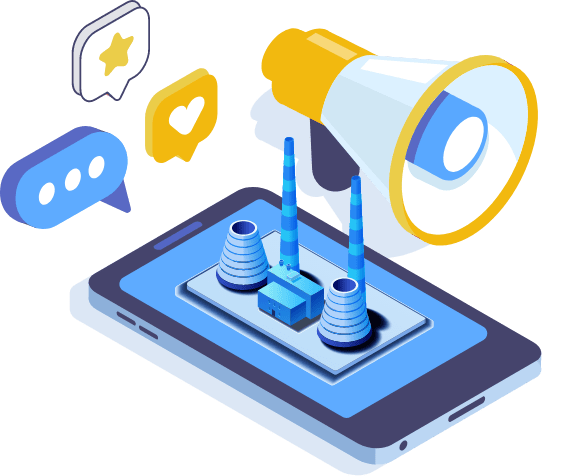 Construction Marketing

Construction firms get more customers with internet marketing.

The construction business is extremely diverse and competitive, and to build a strong digital presence, it is important to work with a team that understands this industry. Whether you perform renovations or demolish buildings or specialize in new home construction, SmartSites can help your construction business reach the most clients through the power of the web.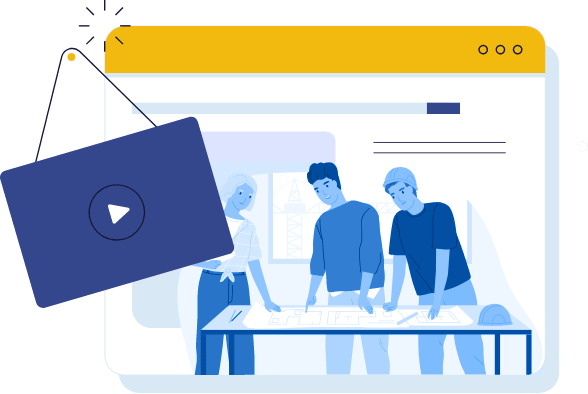 Construction Web Design

Win trust with a responsive website that markets your construction services.

An attractive looking construction site should be considered the first step in building a prominent online presence. This is where people will learn about your company and what you can do for them. A professional construction website that is simple to use will build your credibility and increase the leads and sales you receive. We emphasize quality content as this is what keeps visitors on the website, and our content team is experience din producing excellent content which is specific to construction businesses.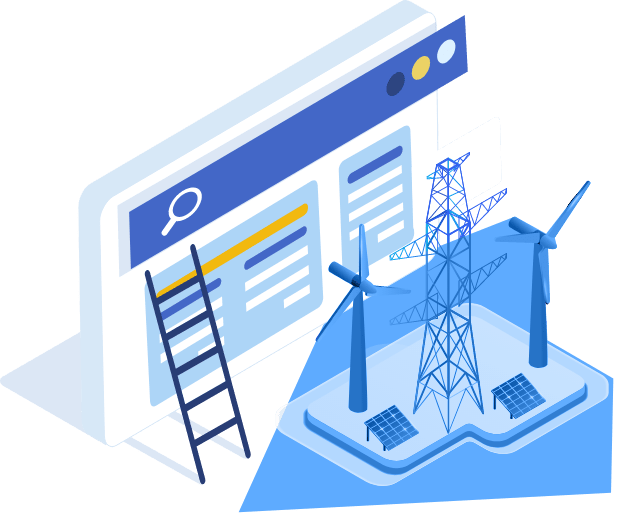 Construction SEO

Achieve long-term success for your construction firms with organic SEO.

Once your site is published online, it must capture the attention of the search engines. This is where most web users search for information and if your site shows up in the top listing the amount of business you generate will be very lucrative. SmartSites has arguably the best construction SEO team in the industry. Our experts will perform a variety of white hat techniques which are search engine friendly and will result in long term rankings that will improve your bottom line.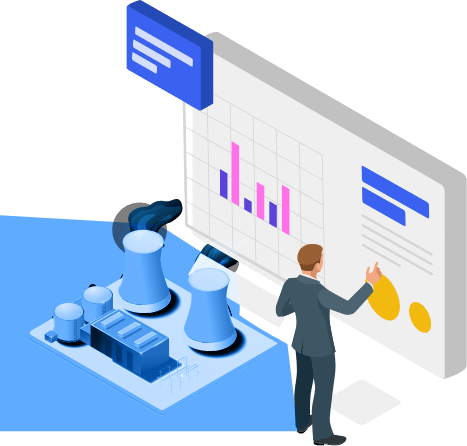 Construction PPC

Acquire customers quickly with paid search advertising.

PPC is a type of marketing that should be considered a key ingredient of web dominance. SmartSites works with both startup companies as well as established Fortune 500 firms, with the same unwavering commitment. We will help you develop a construction PPC campaign which is specifically tailored towards your business. We will assess and evaluate various keywords to determine which ones are most profitable and cost effective, ensuring that your campaign remains within budget. We will also exploit our capabilities such as analytics and lead tracking to allow your construction site to see higher clicks and conversions.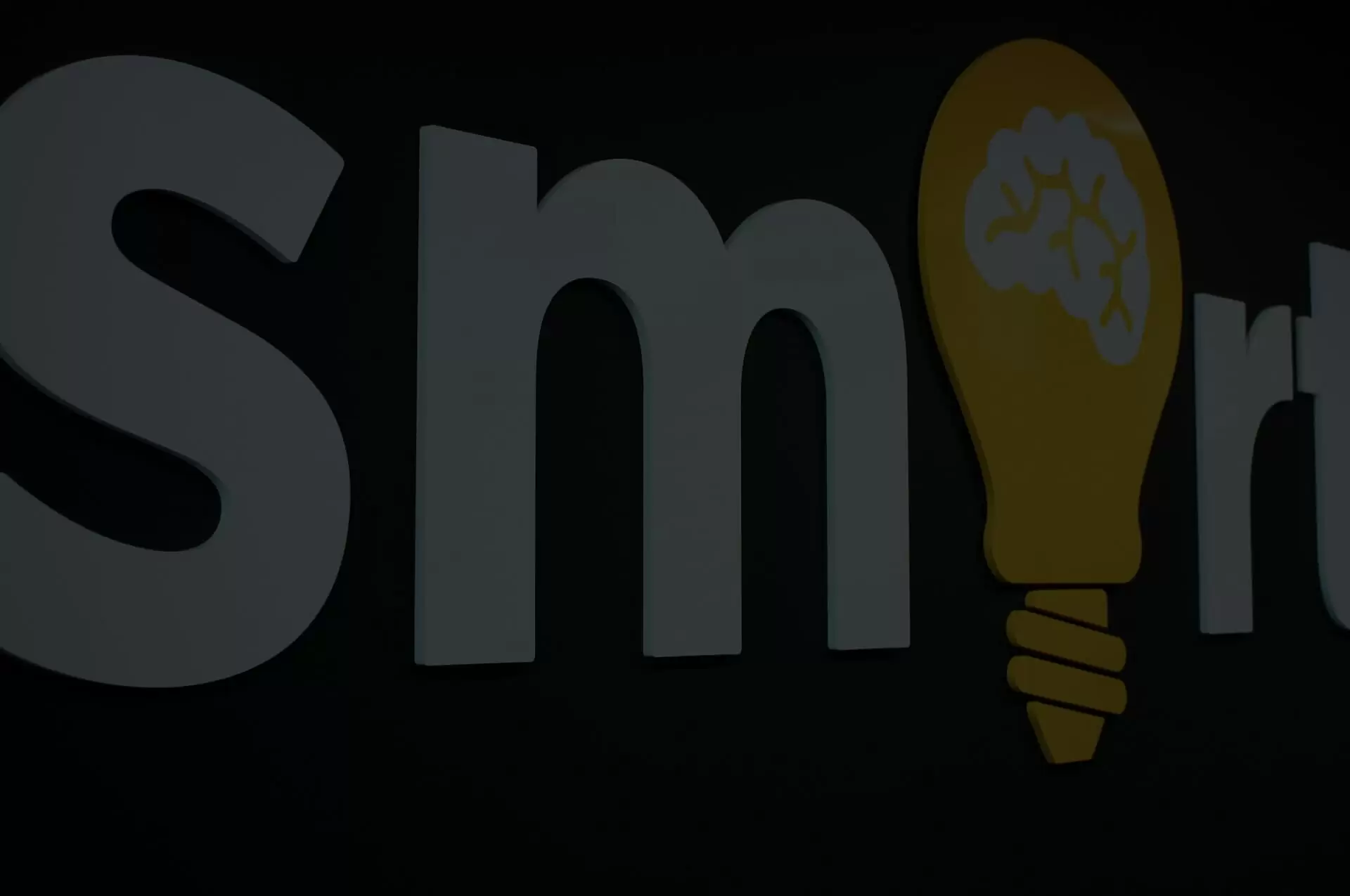 We the clients we serve
We are proud to be the trusted digital marketing partner for hundreds of industrial & commercial companies.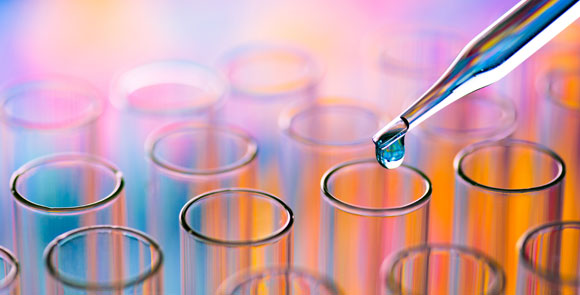 Victoria Frenkel ACL Testing Laboratory
My website was designed beautifully
I'm so happy to have found SmartSites! My website was designed beautifully and it was a pleasure to work with Irina, Mike and Ryan.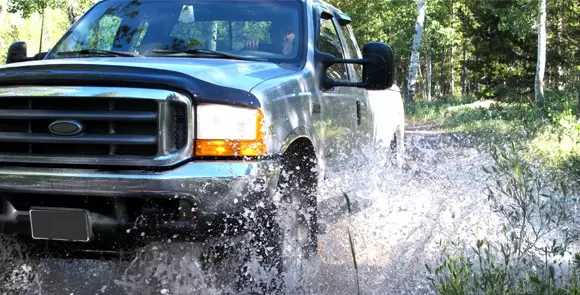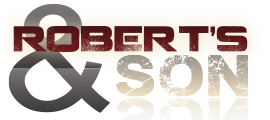 Dana Zirpoli Robert's & Son
SmartSites is incredibly helpful and knowledgeable
The team at SmartSites is incredibly helpful and knowledgeable. We finally moved to their hosting service. Should have done it a lot sooner. Page loads are 35% faster and glitches have gone away!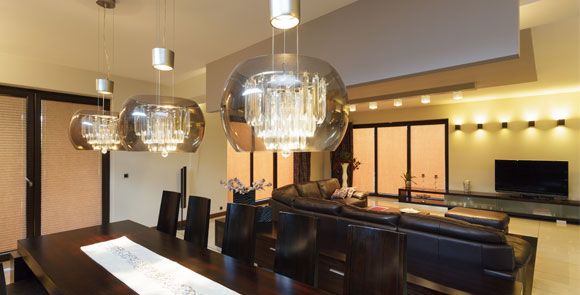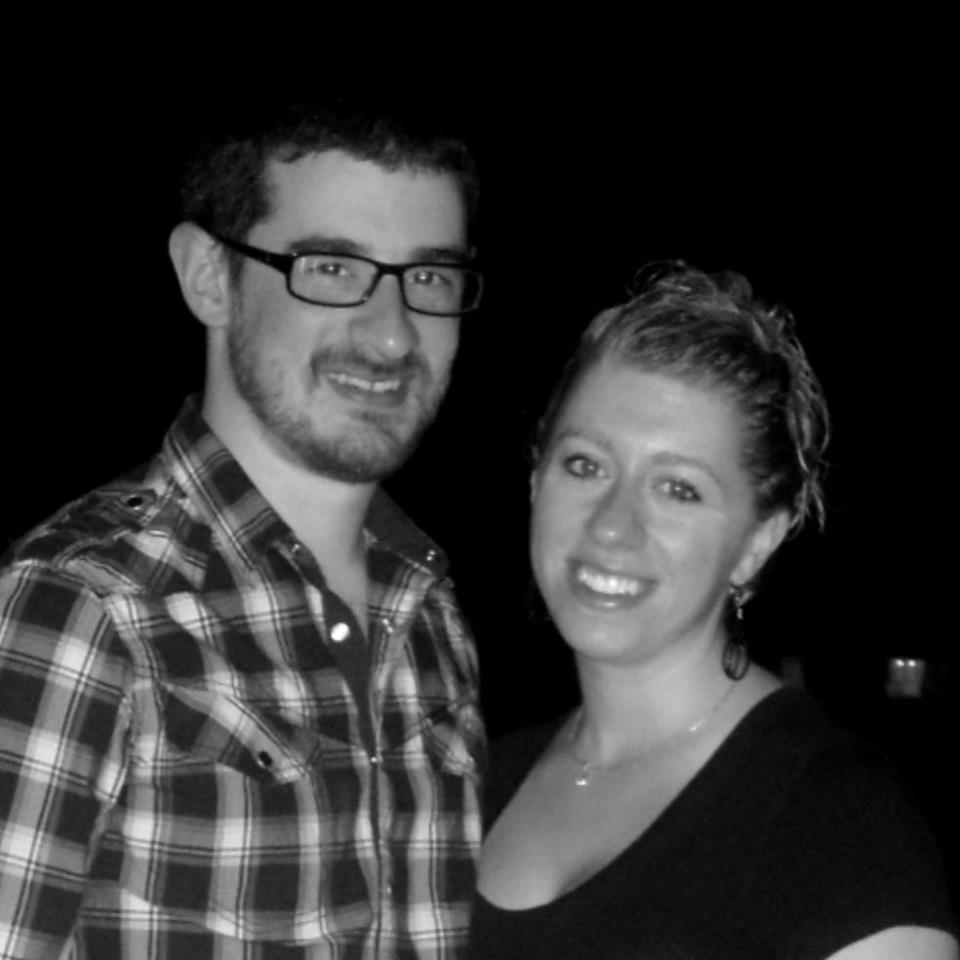 Ian Feldman Search Lighting
A great experience
Spent plenty of time explaining their services, given a personal contact (Dylan Lopez) who is great and patient and very knowledgeable. Overall, a great experience after dealing with another company where I felt like a red-headed step-child.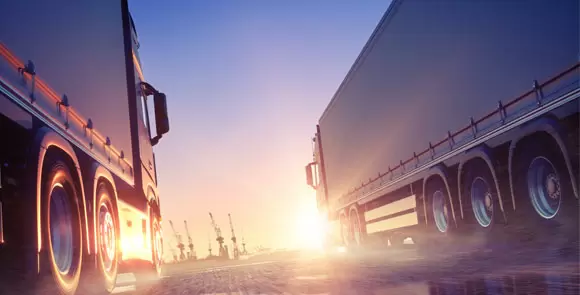 Timothy Davis Mickey Truck Bodies
On budget nearly to the penny
We selected SmartSites for their technical expertise and creative mindset. To their credit they worked diligently with us to learn and understand our business, to develop a dynamic and responsive web site.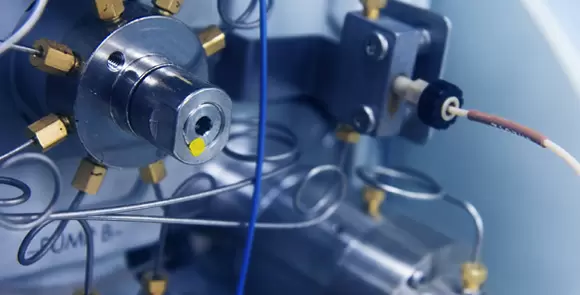 Nancy DeFilippis Anko Products
A flawless campaign
Working with SmartSite has been nothing short of exceptional. Dylan is very detail oriented asking all the appropriate questions, ensuring he had all the information to run a flawless campaign. A pleasure to work with.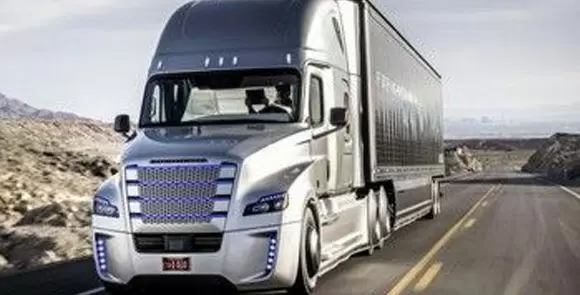 Alex Skory AGA Truck Parts
By far the best company in their field
SmartSites built our entire Website and our CRM system. They are also hosting everything on their servers. By far the best company in the field. Reasonable pricing, great customer support. These guys are very good.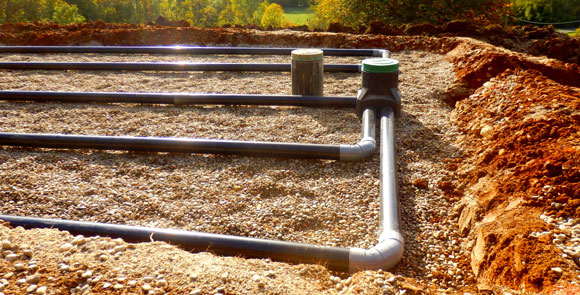 Vinci Pietro Carolina Septic Pro
Earned our long term business
SmartSites delivered from day 1!!! Always kept in communication and walked us through every step at start up. Connor has been an amazing person to work with from the beginning. They have definitely earned our long term business!!!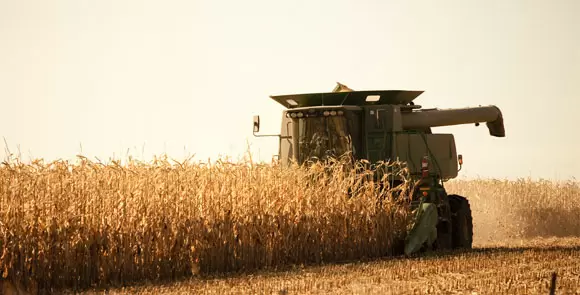 Susan R. Jay Fornazor
Increased clicks in short amount of time
Great group of people at SmartSites to work with. Creative and attentive. Rich G has increased Fornazor's clicks in a short amount of time. We are very pleased with the service and the results we are getting.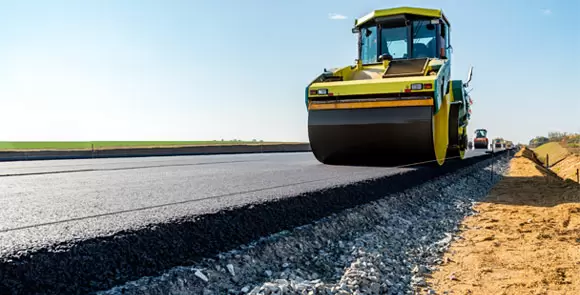 Brent Norcia Pheonix Industries LLC
We are very happy with their service
Working with SmartSites has significantly helped improve our business name with a redesign of our website. We were very happy with their service, response, recommendation, and expertise in what we required.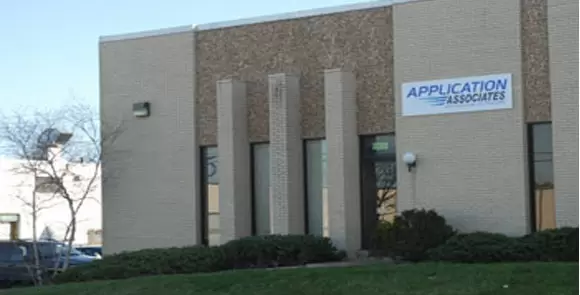 Ed Murcia Application Associates
The site looks awesome!
Michael and his team did an amazing job with our full website re-design – the site looks awesome! Alex and his team did outstanding work managing my PPC campaign. I'd highly recommend SmartSites.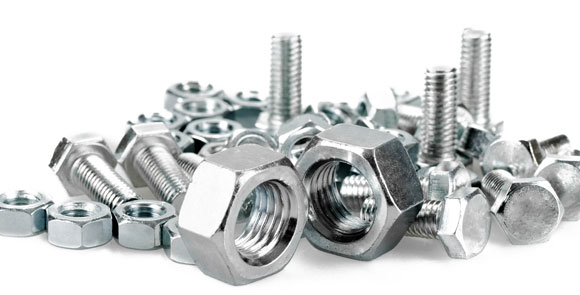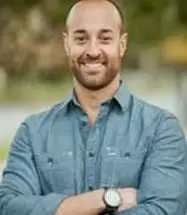 Jay Melone Melfast
Trustworthy and deliver results.
Alex and his team at SmartSites have been awesome to work with. They've delivered marketing services to several clients of ours and not only has he and his team been great to work with, but they're trustworthy and deliver results.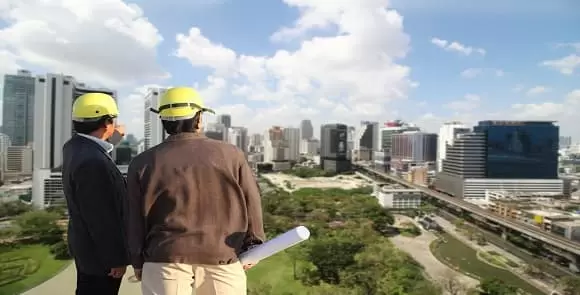 Chad Chancellor Next Move Group
Revenue is up 42% since implementing designs
SmartSites designed several web pages for me and far exceeded my every expectation. Our revenue is up 42% since implementing their designs. They communicate well and their designs are sharp!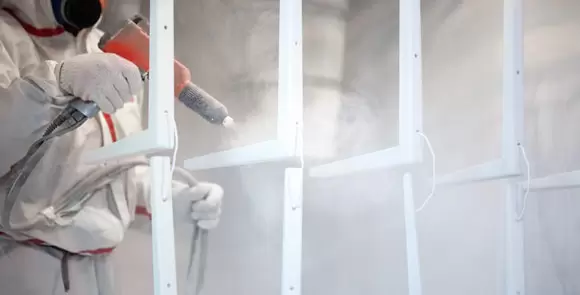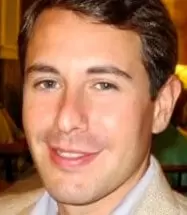 Richard Brunhouse A & A Coatings
A stunning website and newly designed company logo
Their team handled our redesign with full attention to our ideas while making appropriate suggestions throughout the process. The end result is a stunning website and logo which is completely in line with our vision.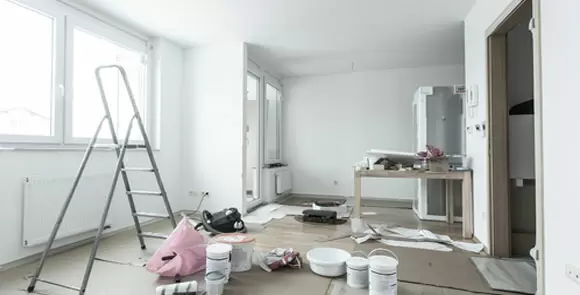 Peter Molina Green Tree Construction
Responded to my emails within minutes
SmartSites really is an incredible company. We could not be any happier with our website. Another huge plus for me was that they always answer their phones and responded to my emails within mins. Thank guys.