Let's make things happen
Partner with the #1 ranked internet marketing agency to grow your restaurant.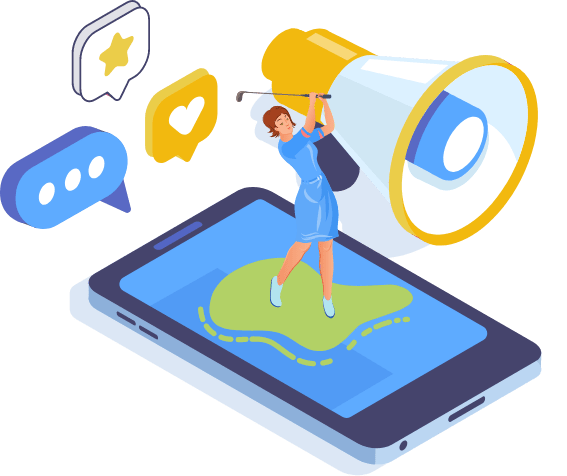 Restaurant Marketing

Restauranteurs get more customers with internet advertising.

In order to build the most effective restaurant website possible, it is important to understand the restaurant industry. Dining establishments come in all shapes and sizes, from fast food eateries to five star establishments and everything in between, specializing in an endless variety of food. SmartSites understands this keenly and will provide you a personalized online marketing solution that is specific to your cuisine, your demographics, and your needs. Best of all, we've worked with numerous restaurants in the past, so we understand the needs of restaurateurs perfectly.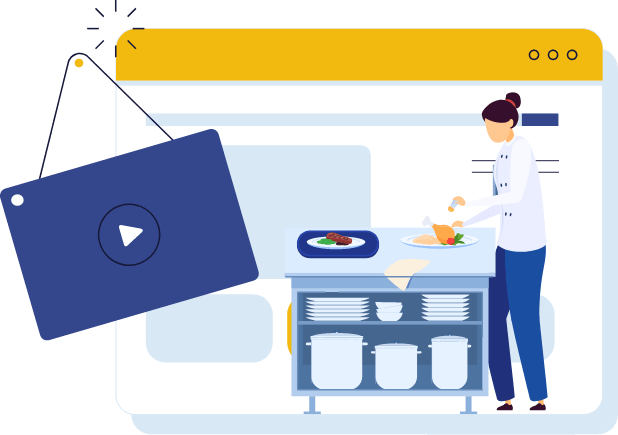 Restaurant Websites

Score higher ROI with a stellar website that illuminates your restaurant venue and menu.

People are sensitive about what they eat and in the restaurant business, appearance counts for everything. This is why our web design team will construct a restaurant site for you that is elegant, while also allowing those who view it to savor the delicious meals that await them when they visit your establishment. Effective restaurant website design takes great creativity and an eye for detail, something which our web designers and developers have in abundance.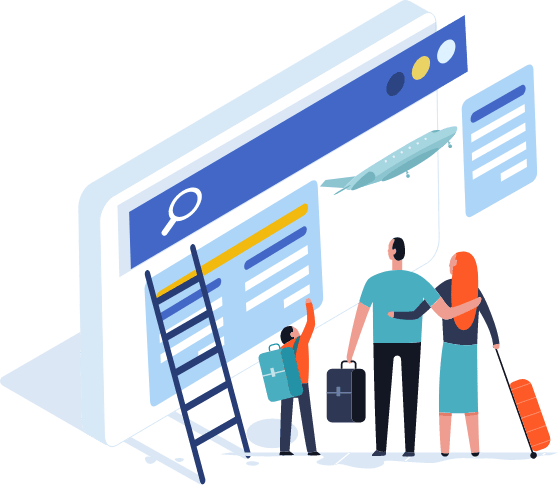 Restaurant SEO

Achieve long-term success for your restaurant with SEO.

Aside from web design, restaurant SEO is the most important aspect of building a dynamic, profitable presence on the web. Search Engine Optimization is the optimized manner by which your restaurant site obtains a prominent listing within the search engines. Acquiring such a ranking will bring incredible short and long term benefits which will culminate in a greater bottom line and superior market share. Few people searching for restaurants online go past the first or second page of the search results and our goal at SmartSites is to get you to rank as high as possible in the SERPS.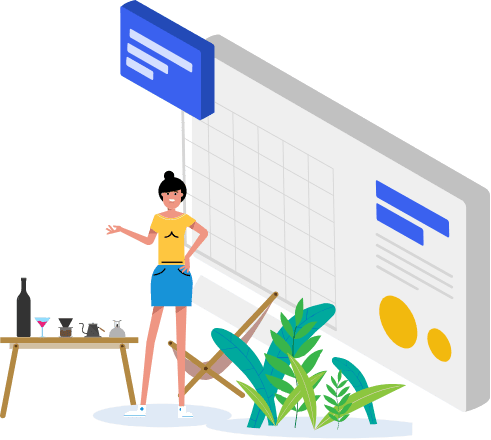 Restaurant PPC

Attain patrons quickly with paid search ads.

Pay Per Click Marketing is a method of rapidly getting your restaurant marketed to your target audience. Whereas obtaining a top ranking in organic search could take months or possibly even years depending on the competitiveness of the keywords you're ranking for, profitable restaurant PPC marketing can be accomplished in weeks or even days. We will perform services such as analytics, keyword research and lead tracking to get the most out of your PPC investment.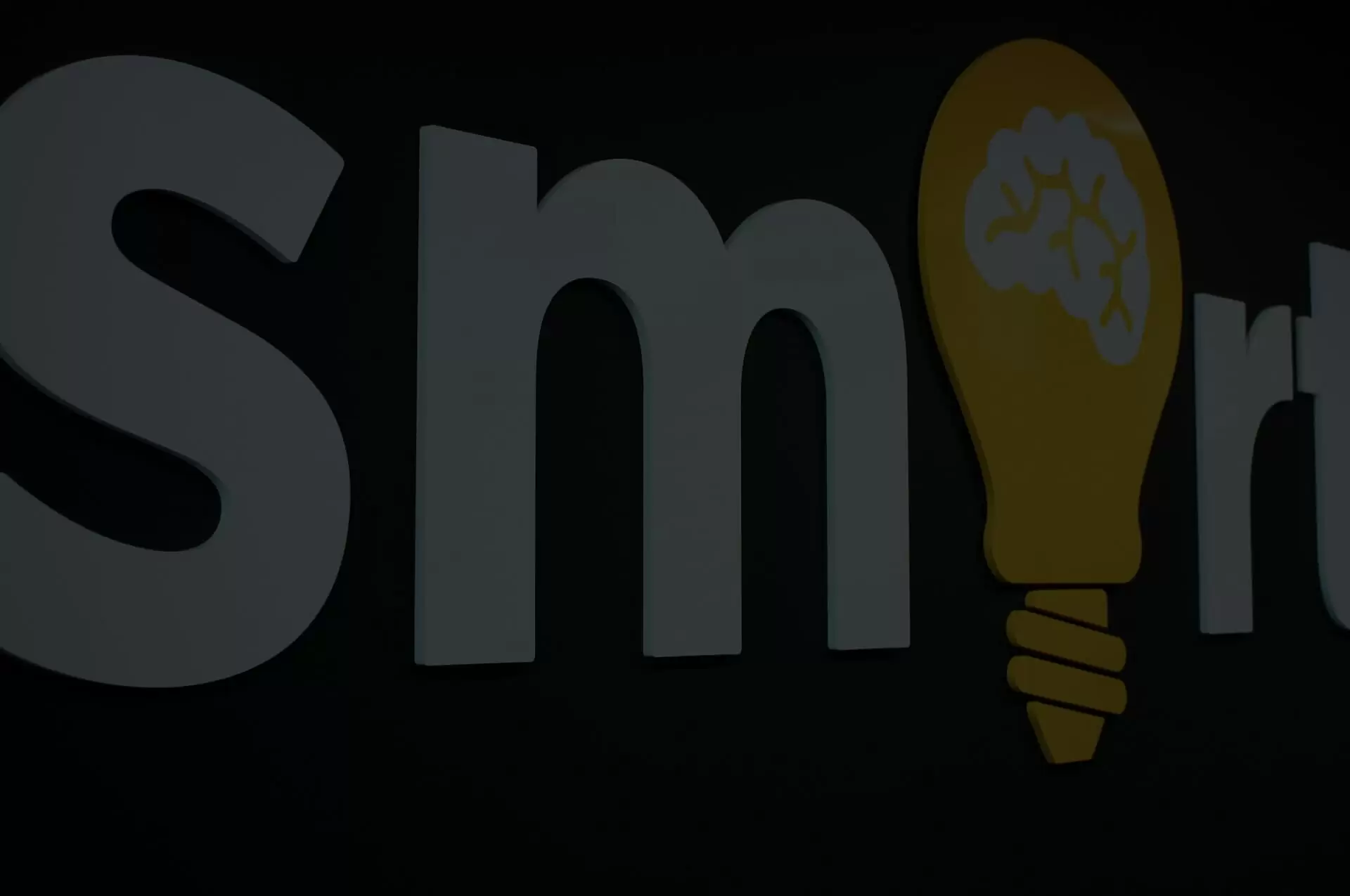 We the clients we serve
We are proud to be the trusted digital marketing partner for hundreds of hospitality companies.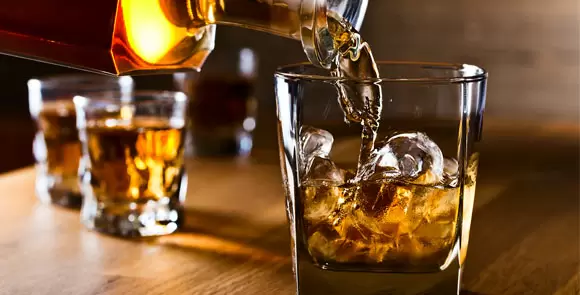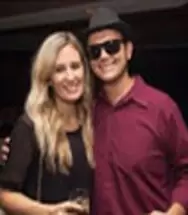 Avi Aisenberg South Florida Distillers
Really make your project stand out.
What I have found in working with SmartSites is that it's not just about coding a website or designing some graphics but about paying close attention to the little details that really make your project stand out.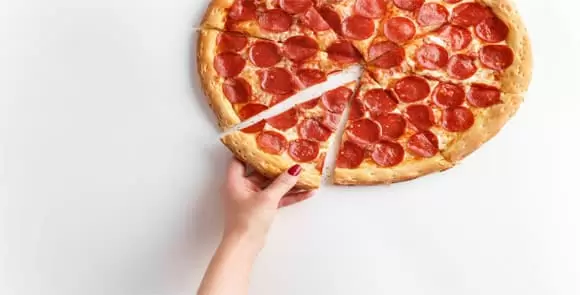 Lorenzo DiMarchi Renato Pizza Masters
Excellent Service at an affordable price
Excellent Service at an affordable price.The staff did an excellent job of creating a website for browsers and mobile. They are very transparent about their work pricing and presenting you with the full options.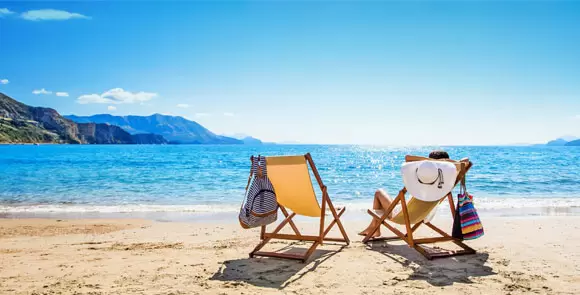 Steve Kessler Sunrise Premiums
You'll like what you hear and see!
From the inception of our website project to the end , absolute great communication and would advise anyone to call John at SmartSites and let them do their work for you. You'll like what you hear and see!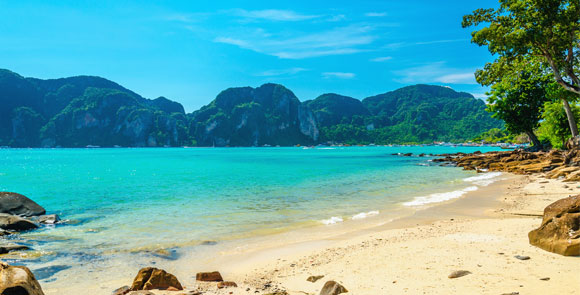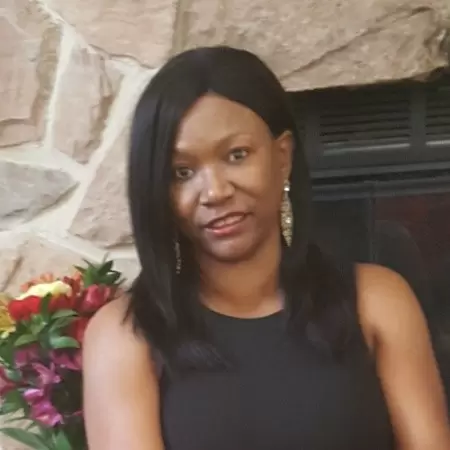 Pamela Ewing Turks & Caicos Tourist Board
Professional but also personable at the same time
Ashley Moffitt was an amazing Project Manager. She was available to answer any questions and ensured that my website was completed on time. Thank you Ashley and SmartSites. You did a fantastic job!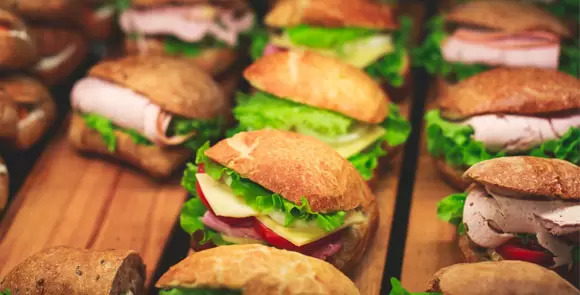 Robert Bambach Legends Caterers
Every step of my web design was seamless
They are the web designers that you need! Every step of my web design was seamless. SmartSites was on the ball every step of the way. They really know what they are doing and they treat you really well.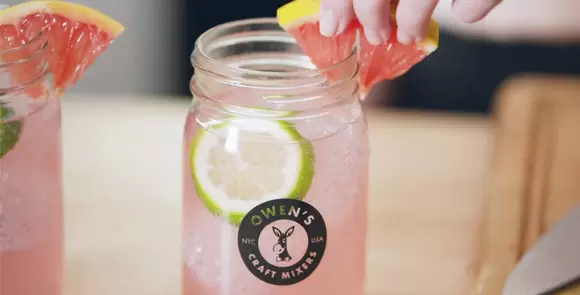 Rebecca Child Owen's Mixers
Very knowledgeable and prompt
It's been great working with the SmartSites team to build our digital presence. They are very knowledgeable and prompt. Rich has done a great job of making sure our project moves along and his insight is very helpful.