186%

Increase in total site visitors

336%

Increase in organic search traffic
Let's make things happen
Partner with the #1 ranked internet marketing agency to grow your golf course.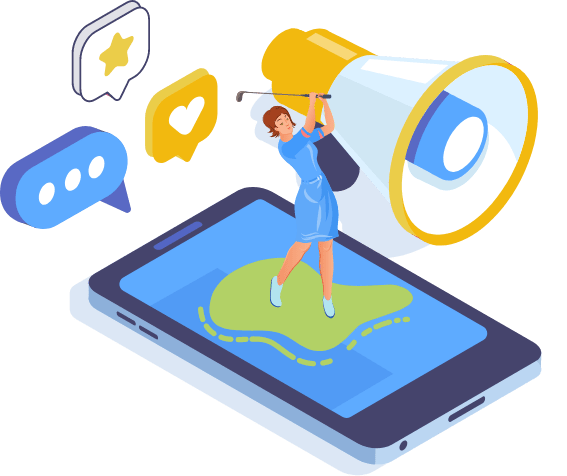 Golf Course Marketing

Golf courses get more customers with internet marketing.

We have worked with a number of golf courses over the years, we know the golfing industry very well. We do realize that each business is different, even within the same industry, which is why our digital marketing solutions for golf courses are completely personalized.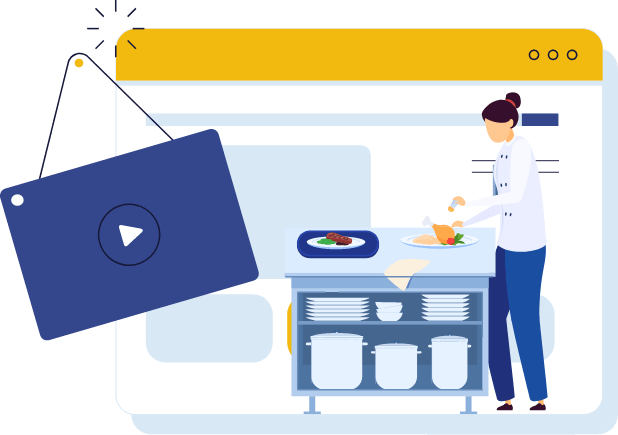 Golf Course Websites

Score higher ROI with a modern website that highlights your golf course.

It has been said that a professional web design attracts professional clients. The golf course website design you choose will determine how it is received by the public and whether or not people visit the facility to play. At SmartSites our goal is to build you a stunning website that is not only visually attractive, but which will also convert visitors into paying customers. We do this by using a navigation system that is user friendly, and by filling the site with rich, engaging content that is related to the golf course sector. We will also implement a content management system that will make the site a breeze to update in the future.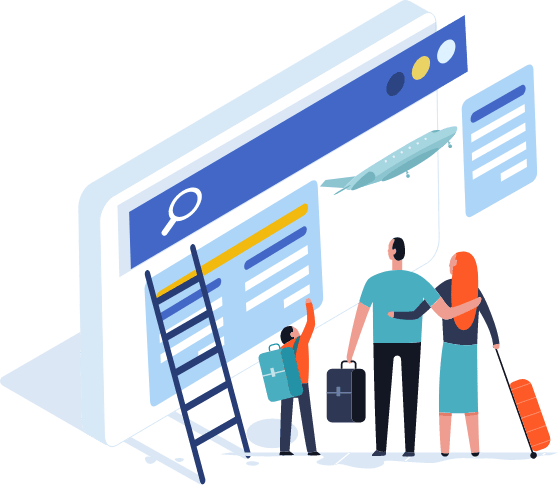 Golf Course SEO

Achieve long-term success for your golf course with organic SEO.

SEO is a necessity for any golf course website that wants to effectively promote itself on the web. SmartSites will work closely with you to develop a personalized golf course SEO strategy that will bring measurable results. We do this by utilizing white hat SEO techniques that are within search engine regulations. Our team has a proven track record of enhancing the profitability of the clients who choose to work with us.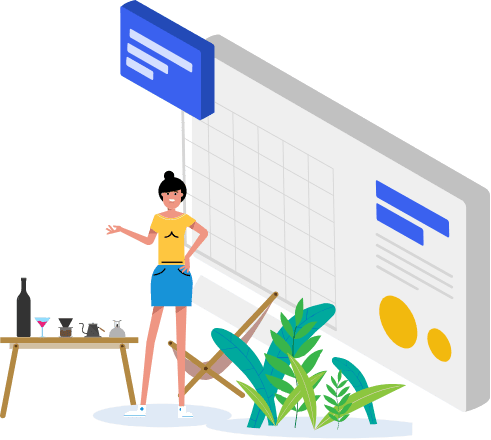 Golf Course PPC

Gain customers quickly with paid search marketing.

There are good reasons why SmartSites is rated among the top 2 percent of Google Partners, and one of them is because we understand how to run PPC campaigns exceptionally well. Pay Per Click marketing is one of the top ways to rapidly achieve a high search engine ranking, but only when you understand it. Unfortunately, many golf course operators do not, and don't have the time to learn it. Working with SmartSites will allow you to focus on the side of your business that you do understand while we handle the heavy lifting for online marketing.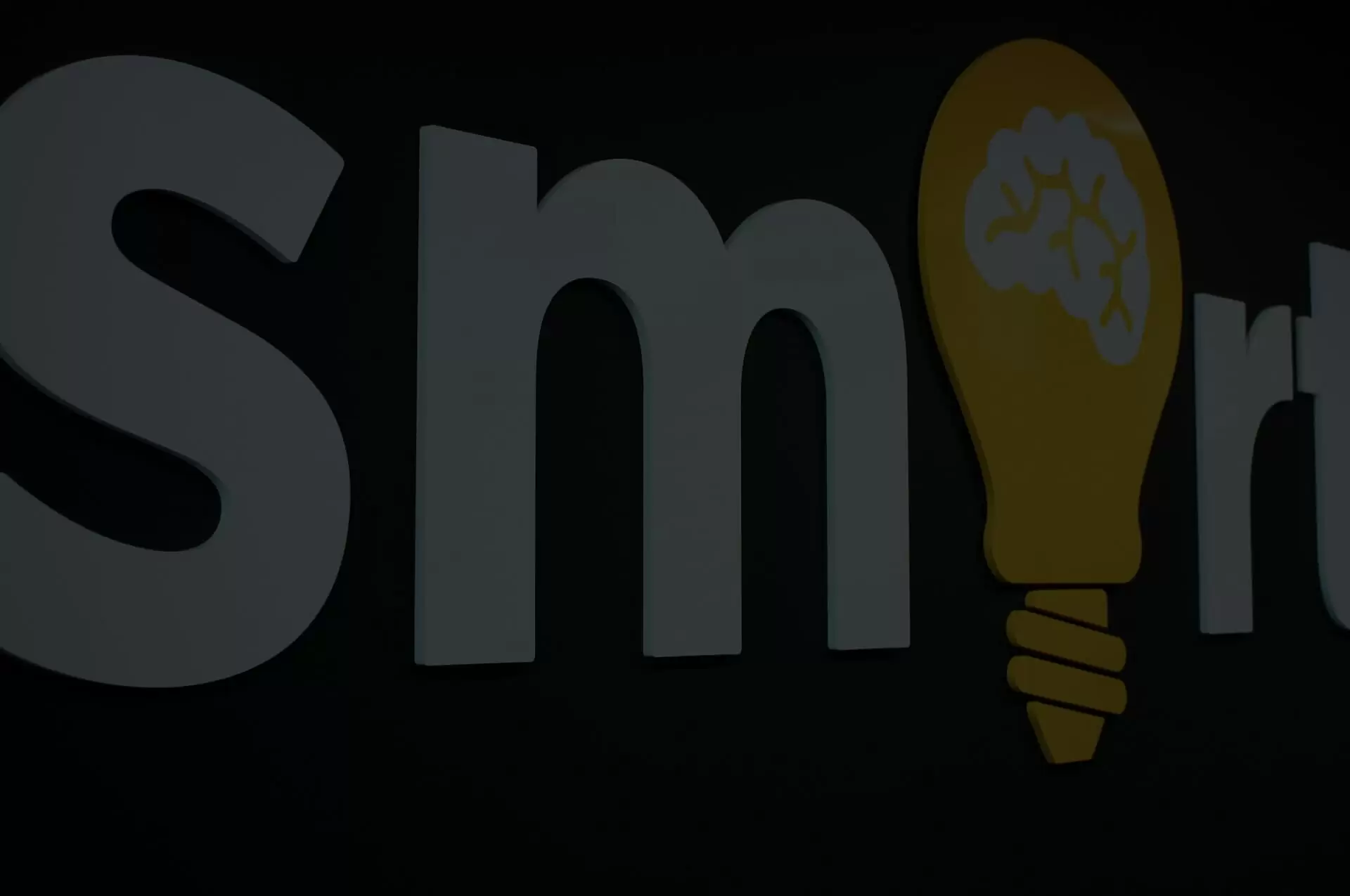 We the clients we serve
We are proud to be the trusted digital marketing partner for hundreds of hospitality companies.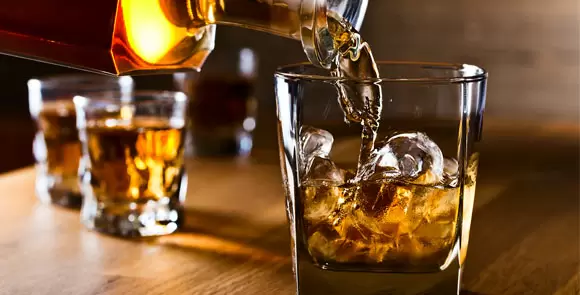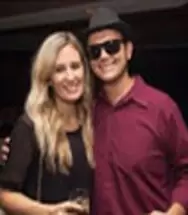 Avi Aisenberg South Florida Distillers
Really make your project stand out.
What I have found in working with SmartSites is that it's not just about coding a website or designing some graphics but about paying close attention to the little details that really make your project stand out.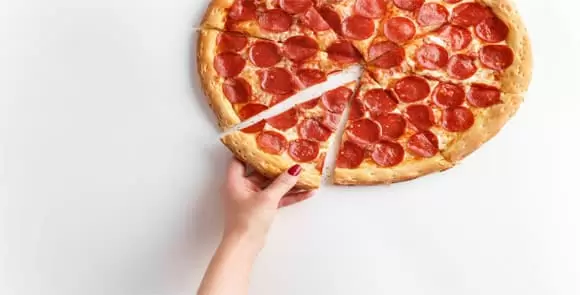 Lorenzo DiMarchi Renato Pizza Masters
Excellent Service at an affordable price
Excellent Service at an affordable price.The staff did an excellent job of creating a website for browsers and mobile. They are very transparent about their work pricing and presenting you with the full options.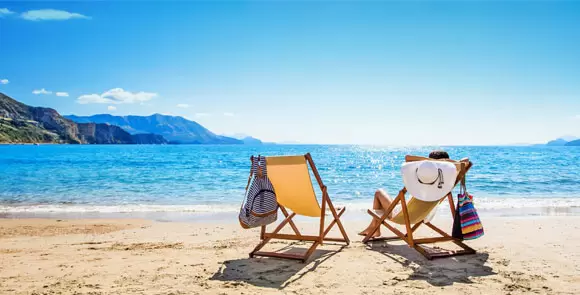 Steve Kessler Sunrise Premiums
You'll like what you hear and see!
From the inception of our website project to the end , absolute great communication and would advise anyone to call John at SmartSites and let them do their work for you. You'll like what you hear and see!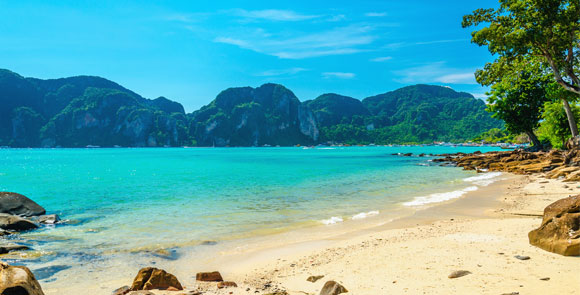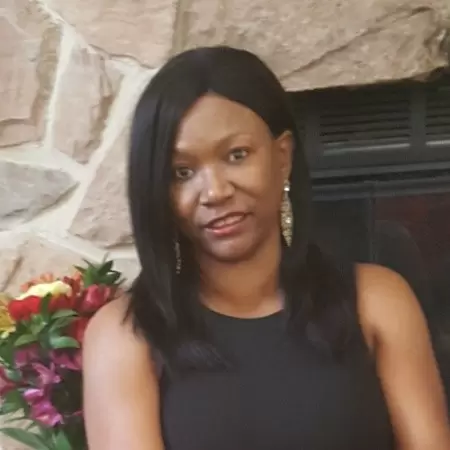 Pamela Ewing Turks & Caicos Tourist Board
Professional but also personable at the same time
Ashley Moffitt was an amazing Project Manager. She was available to answer any questions and ensured that my website was completed on time. Thank you Ashley and SmartSites. You did a fantastic job!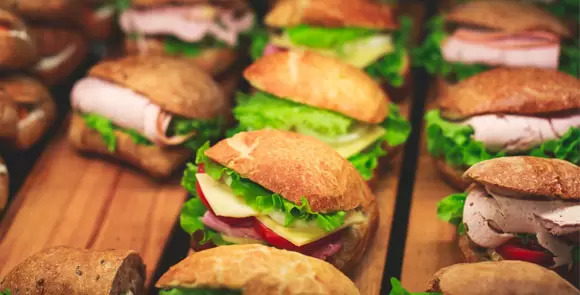 Robert Bambach Legends Caterers
Every step of my web design was seamless
They are the web designers that you need! Every step of my web design was seamless. SmartSites was on the ball every step of the way. They really know what they are doing and they treat you really well.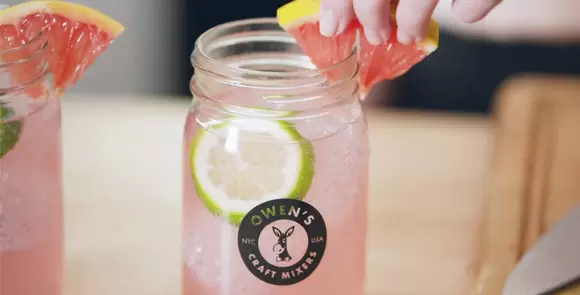 Rebecca Child Owen's Mixers
Very knowledgeable and prompt
It's been great working with the SmartSites team to build our digital presence. They are very knowledgeable and prompt. Rich has done a great job of making sure our project moves along and his insight is very helpful.