Everything your hospitality business needs to succeed on the web
Become the trusted authority with our full-service marketing agency services. Get more customers. Build your reputation and expand your footprint online. Our experience and technology enables you to become the leader in your target market.
Ready to make more sales? Partner with SmartSites to book more rooms, fill more seats, sell more products.
Graphic design
Copywriting
Link building
Organic SEO services
Paid search
Paid social
Google Analytics
Web Design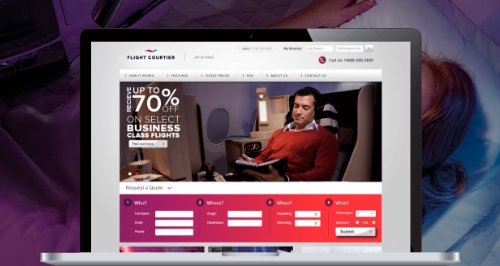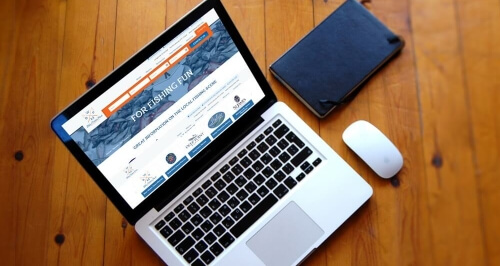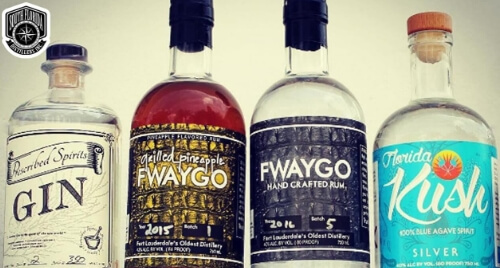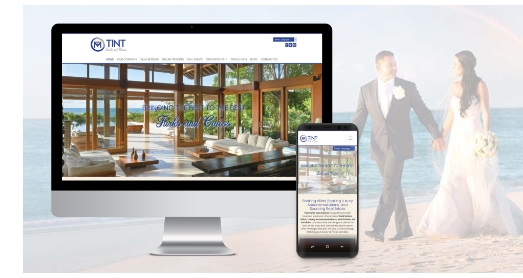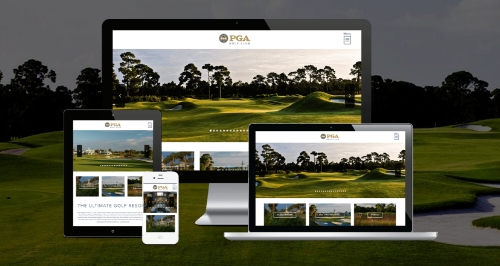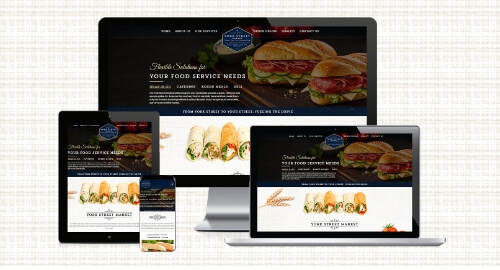 Award Winning Web Designs

Make your guests feel welcomed from the first click.

Our team optimizes visual content to showcase the best of your venue, abiding by the golden rule of the hospitality industry: making your guests feel welcomed from the very first contact.

Did you know that 88% of visitors spend more time on pages that incorporate videos?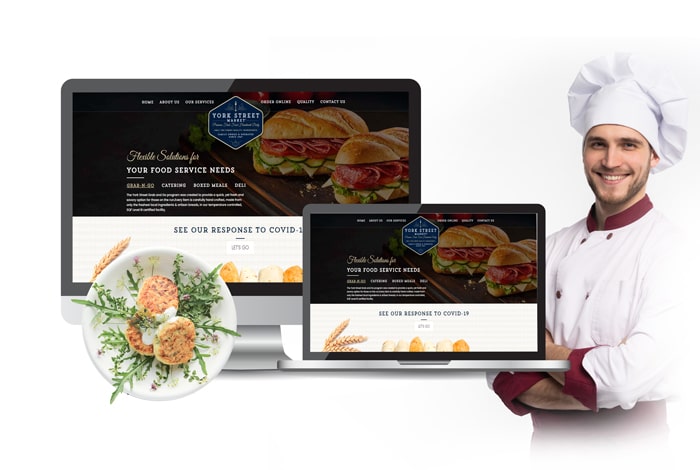 PPC Advertising for Hospitality

Widen your customer base to increase conversion rates.

We help hospitality venues create winning PPC ads that drive website traffic. Widen your pool of qualified prospects by targeting the audience you want, right down to age and location!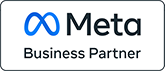 SEO Marketing for Hospitality

Stay on top of search result pages to build brand awareness.

We all know that a picture speaks a thousand words, but that is doubly true in the hospitality industry. Grab your audience's attention with a SEO strategy that works, simultaneously increasing brand awareness and conversion rate.

Images account for 22.6% of search results on Google.

Leverage our expertise
with digital advertising for the hospitality industry
and more!
Let's make things happen
Partner with SmartSites to capture more market share - before your competitor does.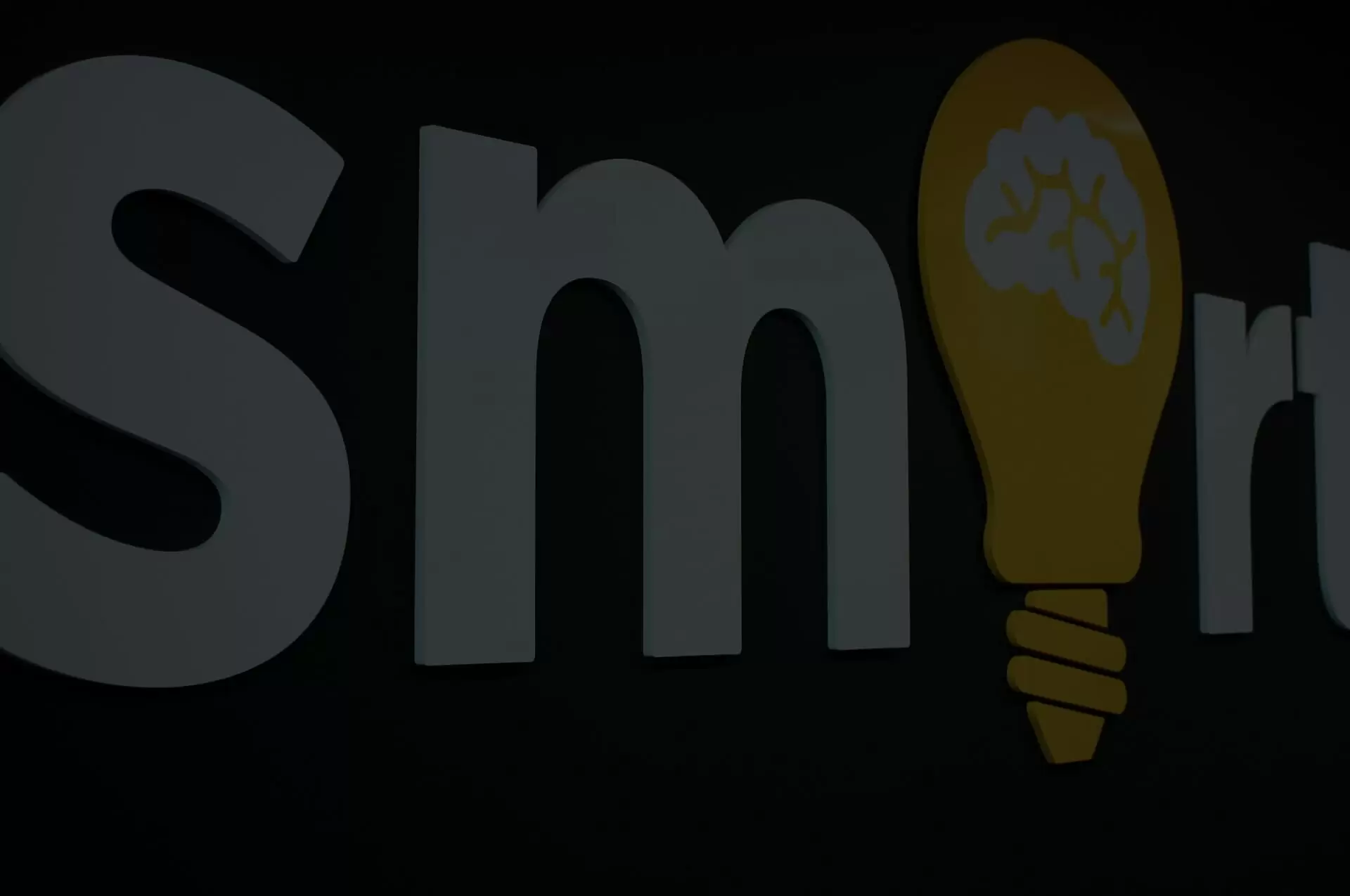 We the clients we serve
We are proud to be the trusted digital marketing partner for hospitality companies.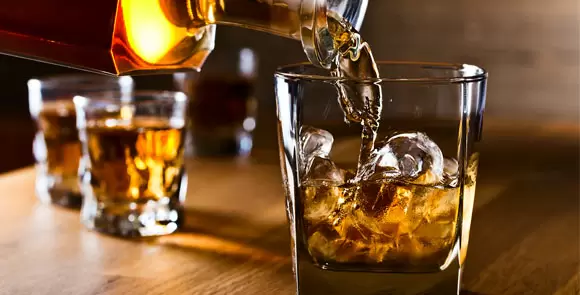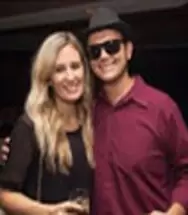 Avi Aisenberg South Florida Distillers
Really make your project stand out.
What I have found in working with SmartSites is that it's not just about coding a website or designing some graphics but about paying close attention to the little details that really make your project stand out.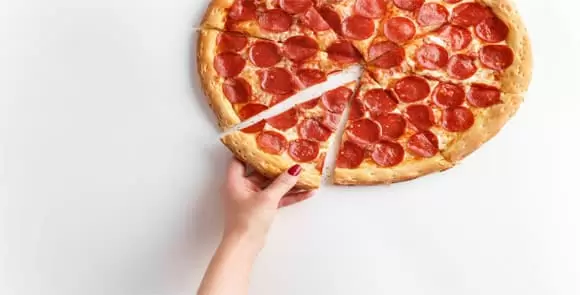 Lorenzo DiMarchi Renato Pizza Masters
Excellent Service at an affordable price
Excellent Service at an affordable price.The staff did an excellent job of creating a website for browsers and mobile. They are very transparent about their work pricing and presenting you with the full options.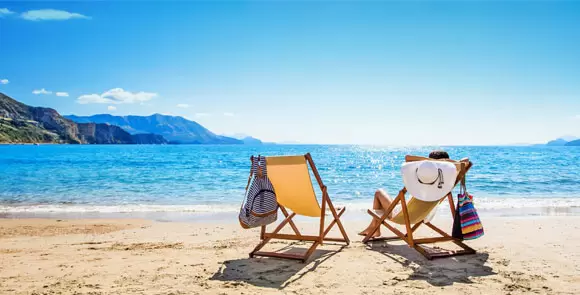 Steve Kessler Sunrise Premiums
You'll like what you hear and see!
From the inception of our website project to the end , absolute great communication and would advise anyone to call John at SmartSites and let them do their work for you. You'll like what you hear and see!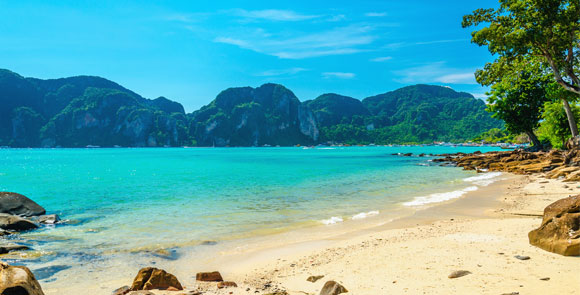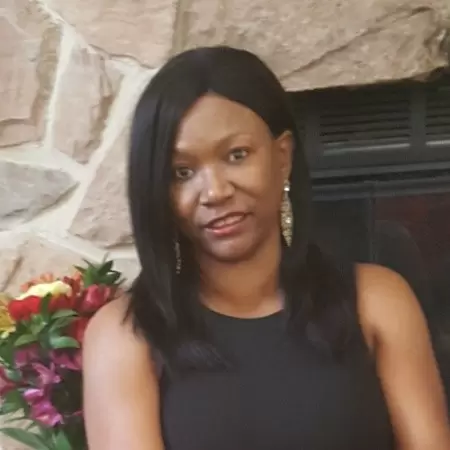 Pamela Ewing Turks & Caicos Tourist Board
Professional but also personable at the same time
Ashley Moffitt was an amazing Project Manager. She was available to answer any questions and ensured that my website was completed on time. Thank you Ashley and SmartSites. You did a fantastic job!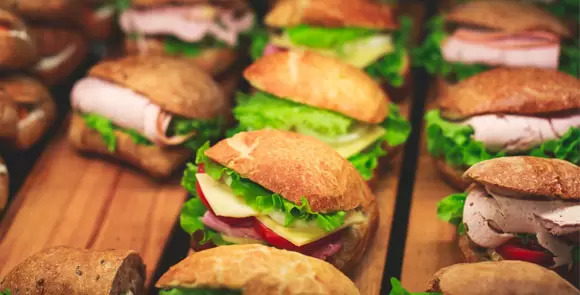 Robert Bambach Legends Caterers
Every step of my web design was seamless
They are the web designers that you need! Every step of my web design was seamless. SmartSites was on the ball every step of the way. They really know what they are doing and they treat you really well.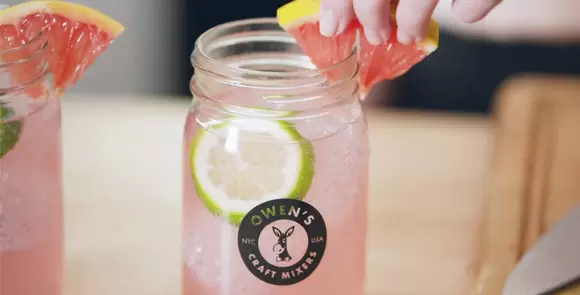 Rebecca Child Owen's Mixers
Very knowledgeable and prompt
It's been great working with the SmartSites team to build our digital presence. They are very knowledgeable and prompt. Rich has done a great job of making sure our project moves along and his insight is very helpful.
Fantastic
PPC
for hospitality businesses
Turkish Baklava Factory