532%

Increase in total site traffic

510%

Increase in referral traffic
300% Increase in conversions
16% Decrease in CPC
Let's make things happen
Partner with the #1 ranked internet marketing agency to grow your electrician business.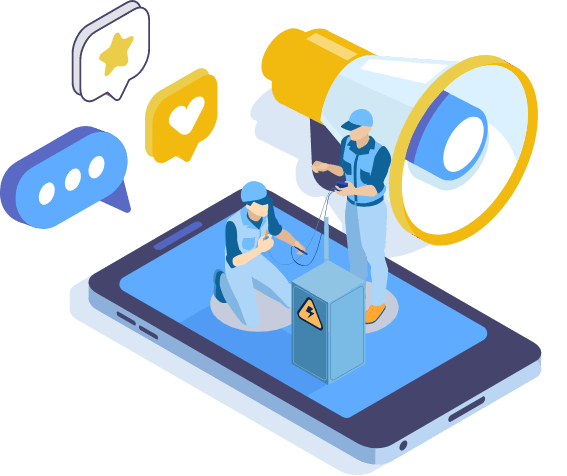 Electrician Marketing

Electricians get more customers with internet advertising.

Professional electricians typically spend hours a day installing, repairing, and maintaining electrical equipment for their customers. Not all electrical contractors have time in their schedule market their businesses. If you have not considered online marketing for electrical contractors, you might be missing out on a massive market of potential clients. At SmartSites, we are a digital marketing agency that can take your electrician business to the next level. Our team will develop an effective electrician online marketing strategy to help drive qualified visitors to your site and convert them into leads!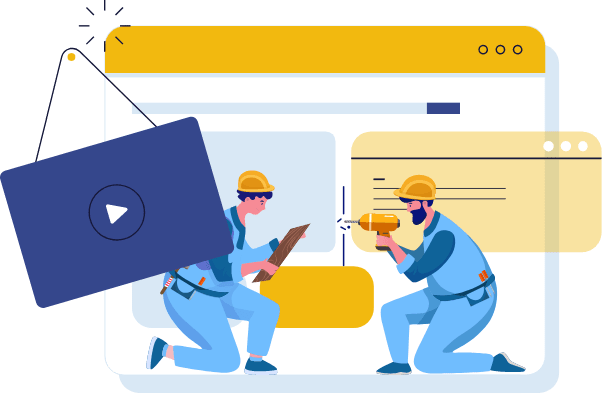 Electrician Websites

Capture leads with an SEO-friendly website that showcases your electrical contractor services.

A custom electrician website can be your most important online marketing asset. Today, over 90 percent of consumers visit websites to learn more about a company, as well as their products and services. This is where they develop a first impression and judge the credibility of the electrical contractor based on the website design alone. If you are looking to create a responsive web design for electricians, you have come to the right place. In addition to aesthetics, SmartSites can develop an electrician business website that is easily crawled by search engines and will differentiate your brand from other competitors in your area.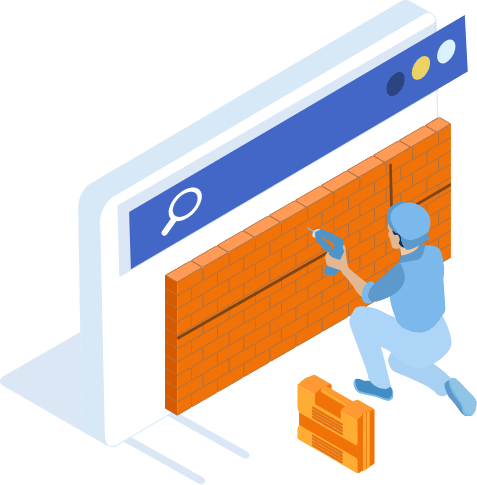 Electrician SEO

Achieve long-term success for your electrical contractor business with organic SEO.

Search Engine Optimization is the process of making your electrician website more visible than other competition's sites on Google or other search engines when people search for electrical contractors. Often known as SEO, it is the online equivalent of word-of-mouth marketing. Organic electrician SEO requires time to gain momentum and once it does, it can convert like crazy. At SmartSites, we provide professional SEO services for electrical experts. Whether you require a long-term lead generation solution or need to improve your site's search engine visibility, we have got you covered.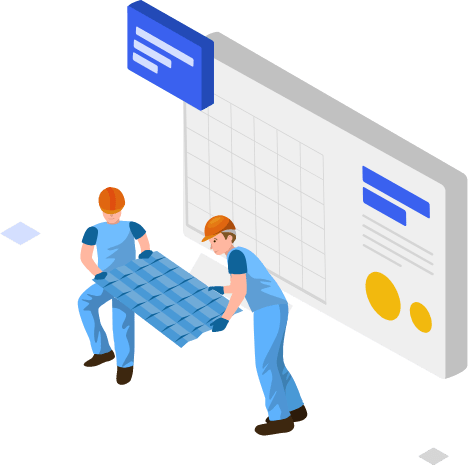 Electrician PPC

Get clients quickly with paid search marketing for professional electrician businesses.

The number of electricians operating in the United States is growing by the day. With the increase of office and new home builds, the demand for electricians is expected to increase in the coming years. Because PPC advertising for electricians allow your ads to appear at the top of Search Engine Results Pages (SERPs), you will be able to promote your business and attract more leads. At SmartSites, we have years of experience helping electrical businesses plan, launch, and manage paid ads on Google AdWords.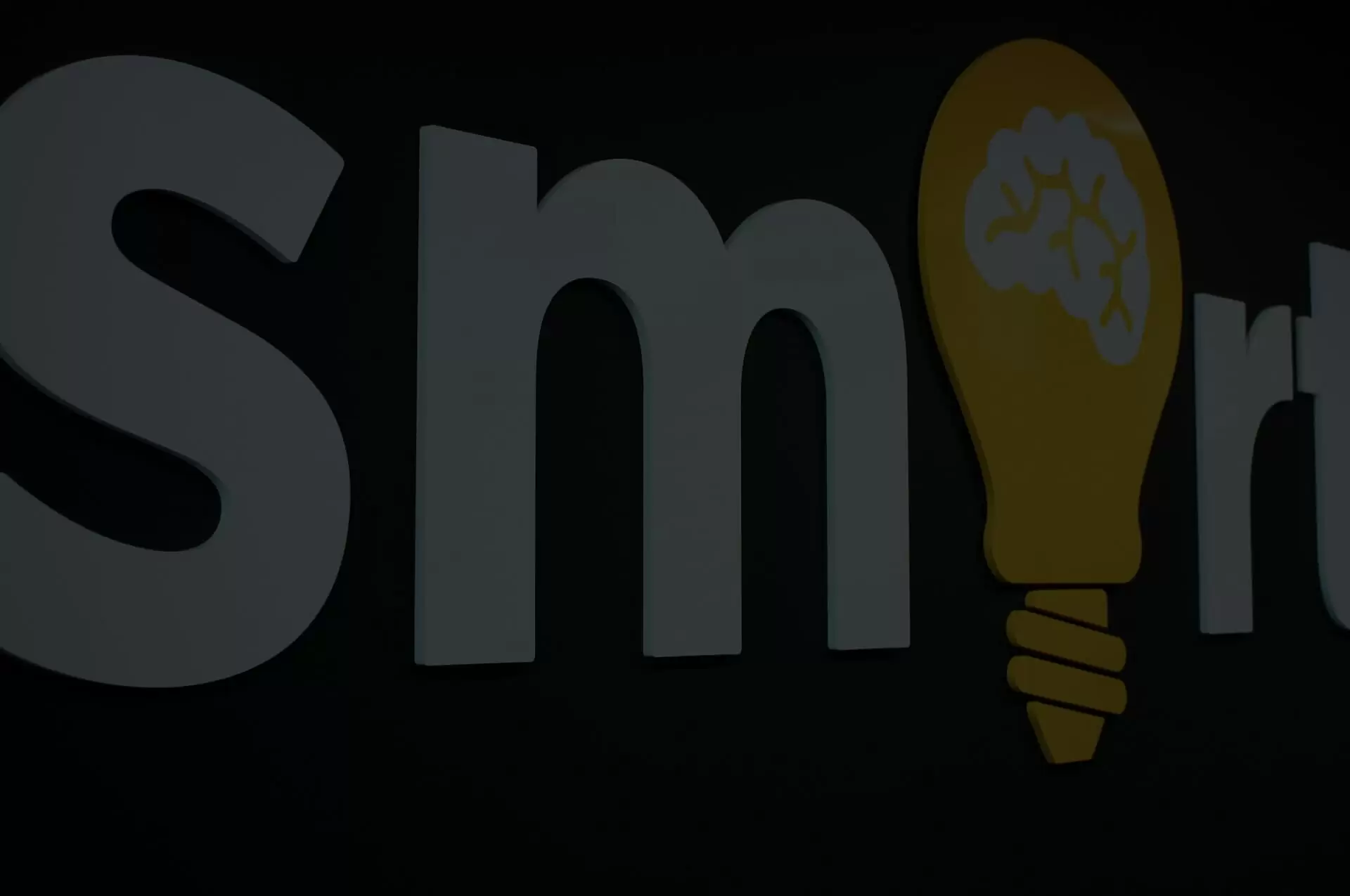 We the clients we serve
We are proud to be the trusted digital marketing partner for hundreds of home services companies.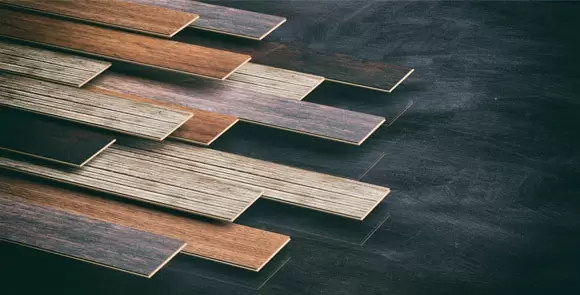 Matthew Jorgensen Foundation Flooring
They take all of the stress away
Michael & his company do an excellent job handling my SEO and social media. My entire business grew by over 30% from one year to the next. They take all of the stress away from SEO and marketing. The results are amazing!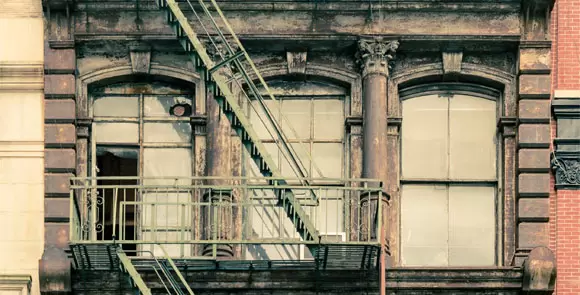 Michaela Hnatyszak All In Welding & Fire Escapes
Knocked it out of the park!
We are new to this process only being in business a few months we really didn't know where to begin. Conner was very attentive to our needs and believe me he knocked it out of the park! Business is picking up every day!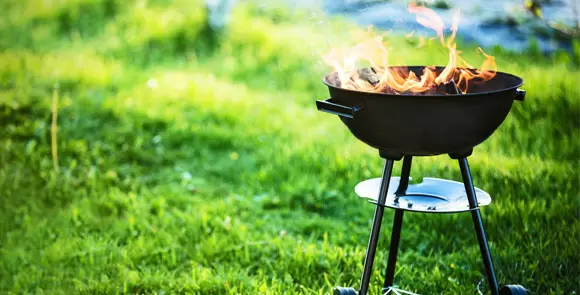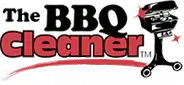 Jeffrey Krentzman BBQ Cleaner
Our business wouldn't be where it's at today
Between PPC with Matt and the redo of the website project, it's a pretty safe bet to say our business wouldn't be where it's at today without SmartSites and especially Matt. A completely incredible, satisfying experience!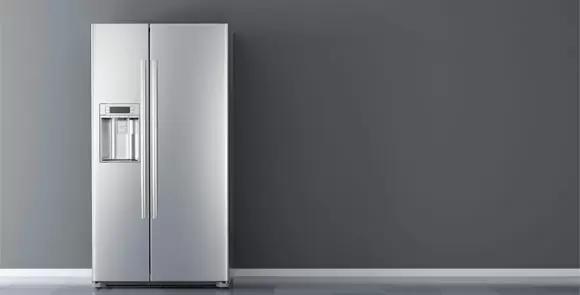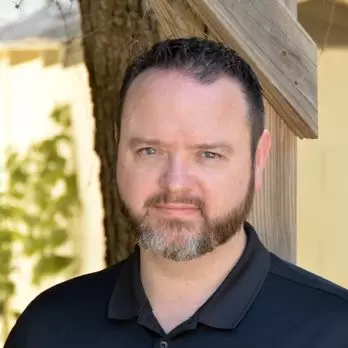 Joe Boyd King Appliance Service
Always kept me informed
SmartSites is great to work with. Connor is awesome, he always does what he says and always fast. He always kept me informed. Overall a great experience.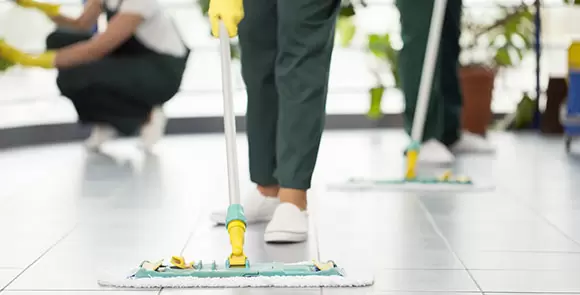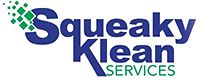 William Castillo Squeaky Klean Services
Exceeded above and beyond our expectations
Irina Mircica has been such a big help in building our website. She has exceeded above and beyond our expectations. I would recommend her and will use her for our future website designs and marketing campaigns.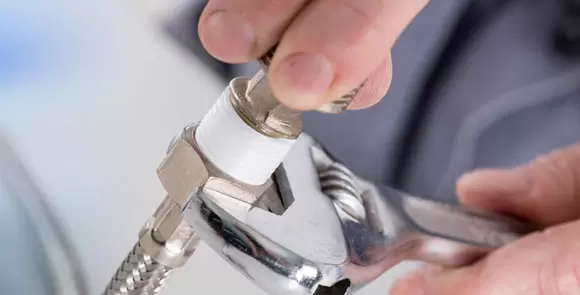 Shane Myers Myers Plumbing and Septic
Definitely recommend SmartSites
I want to personally thank Richard G for everything very professional and the Family here at Myers Plumbing and Septic really appreciate everything y'all have done for us definitely recommend SmartSites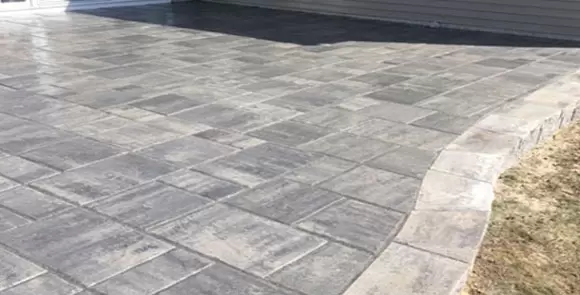 Peter Gilk Hertiage Paving & Masonry
Increase the number of calls & jobs I get on a regular basis
Rich G is my guy. He has been able to increase the number of calls and jobs I get on a regular basis. I highly recommend SmartSites for Google advertising!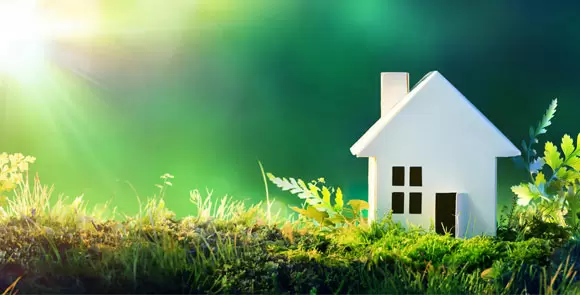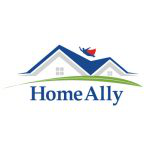 Janet Santos Home Ally
Smooth, stress-free and seamless
The SmartSites team offers exceptional service. I am so happy that I chose them for my business needs. They have helped bring my business ideas to life and this whole process has been smooth, stress-free and seamless.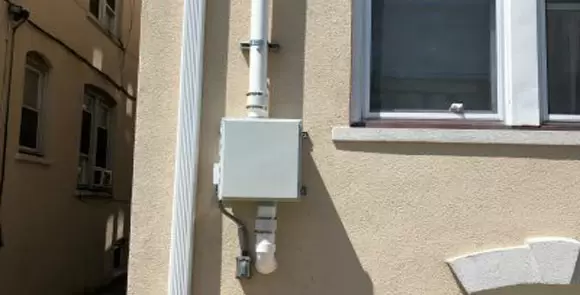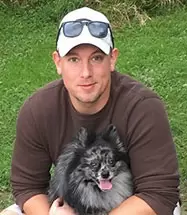 Matt Troeller Obar Systems
Stayed within budget
We needed an update and theme change to our site and after talking with numerous design companies we decided on SmartSites. They gave us exactly what we were looking for and stayed within the budget we discussed.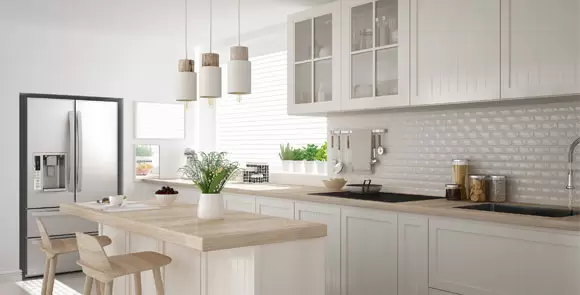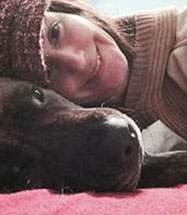 Laura Pelaia JML Home Remodeling
A beautiful product we can be proud to show clients
We selected SmartSites based on several factors, including value of service for fees, professionalism and reputation. I was not sorry I did. The whole team did a fanstastic job. We ended up with a beautiful product we can be proud to show clients.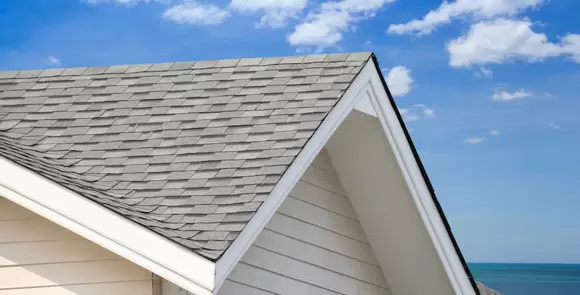 Getuarb Duka ND Roofing
Life changing experience
Working with SmartSites has been a life changing experience for me. My business has grown to levels that I never thought I could reach. I want to thank SmartSites and especially Dylan for all his hard work. Thanks Guys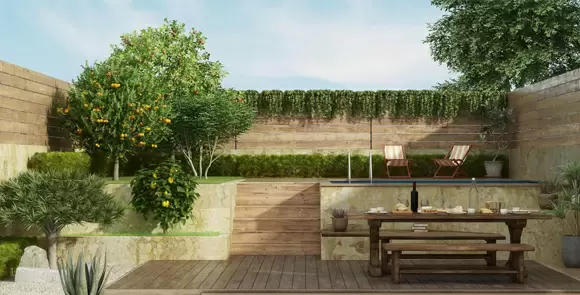 Naama Iach LA Decks
Never failed us
Our company works specifically with Connor O. and he gives us the best service we can ask for. He is always there to help us when we need him. We rely on him for many things and he has never failed us.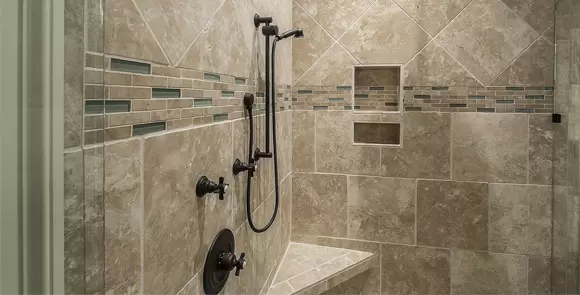 Jack Saphow Grout Man LLC
No drama or hassle
Worked well with my with my website administrator he finished the campaign quickly. There was really no drama or hassle with it. The sales rep also threw in a couple of extra hours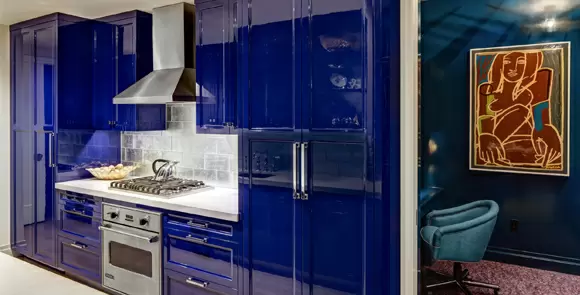 Joy Young TownHouse Kitchens
SmartSites truly cares about their clients
Melissa & Rich both made me feel very comfortable and eased any worries that I had about digital marketing. Smart Sites truly cares about their clients! BTW Rich has beautiful hair also.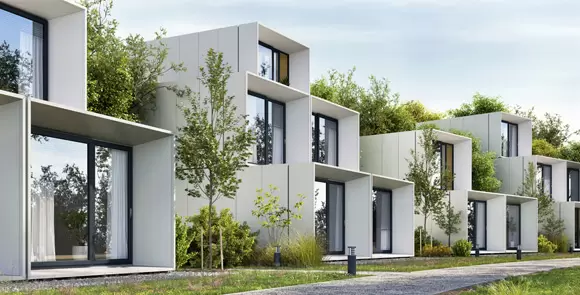 Josh Vanderweert HiTec Home Inspections
Already seeing results after the first month
Joe Koza so far has been great to work with all ready seeing results after the first month and is quick to respond to answer any questions.Does great work and is highly recommended.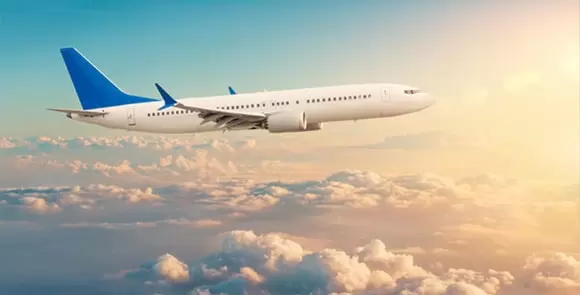 Roland Mckay Everheat Air LLC
I got the deal of a lifetime from SmartSites
Felt really comfortable spending my money with them from start to finish. Came up w/ great ideas on what would convert better for my customers. By the end I was left thinking I got the deal of a lifetime from SmartSites.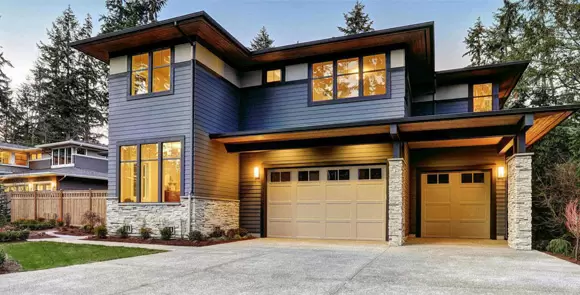 Waris Mojaddidi WISA Solutions
Best customer service we've ever experience
I have already seen tremendous growth in the amount of quality leads that come in. They truly care about our success and deliver the best customer service we've ever experienced from any marketing company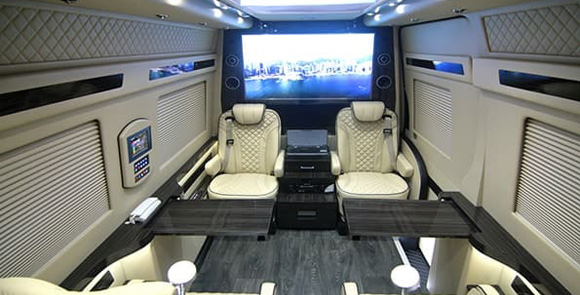 Ariel T. L HQ Custom Designs
SmartSites is the go-to
Smartsites is the go-to for your SEO, PPC, and Social Media Needs! Our website has witnessed a tremendous increase in traffic and experiencing a higher ROI for our campaigns at a lower cost.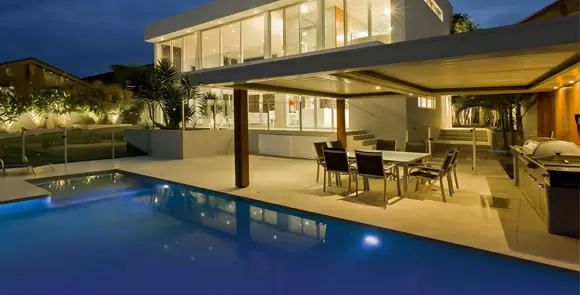 Daniel Bernstein TD SmartHomes
Accomodating and friendly
These guys are great!!! Very knowledgeable and helpful! I've dealt with a few companies who offer SEO and PPC services but none of them come close to Smartsites who have been very accommodating and friendly.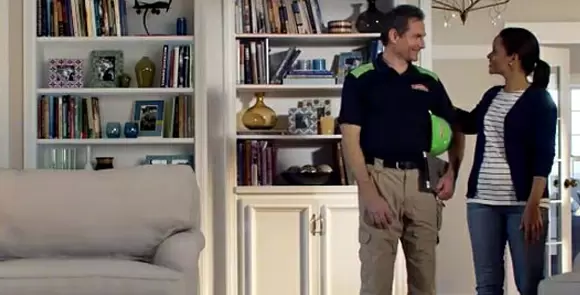 Lance Harvey SERVPRO of Lower Manhattan
Huge help to our company
SmartSites have been such a huge help to our company. Rich walked us through the entire process and answered all our questions thoroughly. We are glad we chose SmartSites to help grow our business through leads!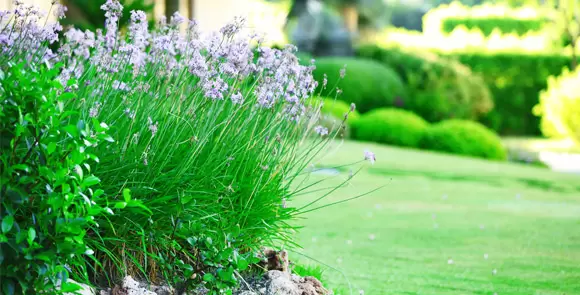 Mike Farrell Mike's Landscaping
Truly a great job
SmartSites has done a truly great job. They are prompt and have great attention to detail. Definitely will be doing much more business with them in the future!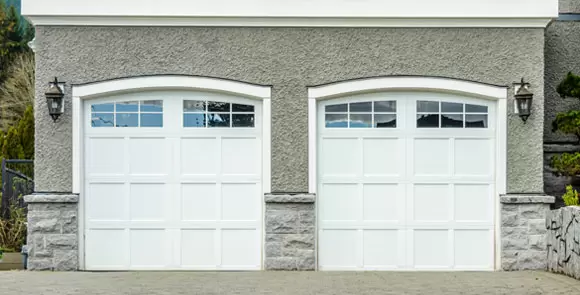 Luigi Micheo CT Garage Service (CGS)
My business has tripled in size
Many other marketing companies kept over-promising and under-delivering. After signing on with SmartSites, my business has tripled in size thanks to their marketing efforts. Dylan has done an excellent job managing my campaigns! Hats off to the SmartSites team!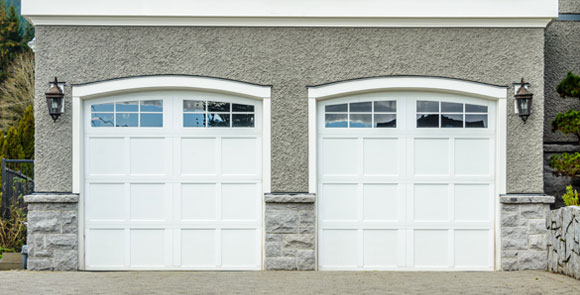 Luigi Micheo CT Garage Service (CGS)
Tripled the amount of leads coming in per day
I've worked with many agencies and SmartSites is in a league of their own. The team has tripled the amount of leads coming in per day. Pretty soon I will be able to expand to a new state thanks to their efforts!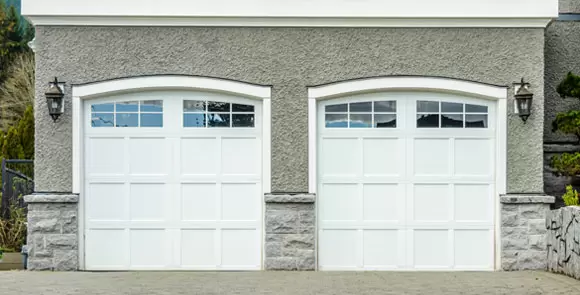 Luigi Micheo CT Garage Service (CGS)
500% increase in Leads!
Previous marketing agencies kept overpromising and underdelivering then I started with working SmartSites. We're growing more than ever, hiring more technicians and eventually branching off into new states!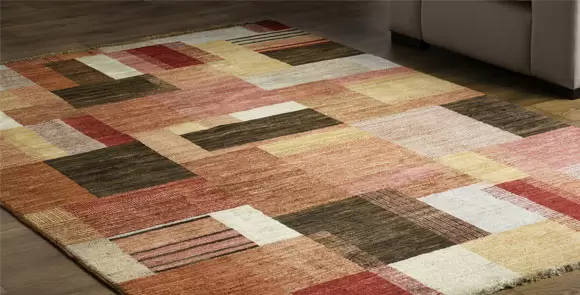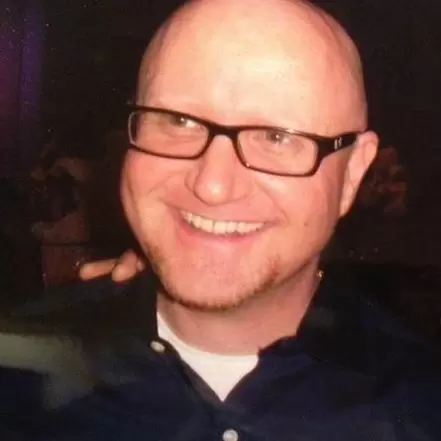 Ori Wilbush 1800 Get A Rug
Experts in the fields of SEO
Not only are they experts in the field of SEO they are also professional and forward-thinking. They are easy to trust which is a rarity in the industry. I would urge companies to use their top-notch services!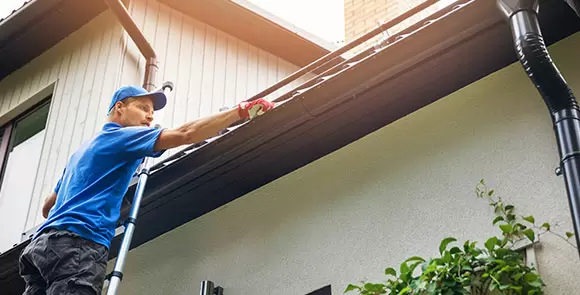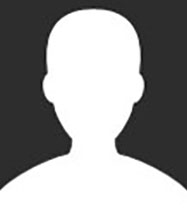 Ashley Liquori PEST Elimination
Thorough, responsive and just amazing
One of the best decisions I made was hiring SmartSites to design my website. They listened to everything I envisioned the site to look like and went beyond expectations. They are thorough, responsive and just amazing.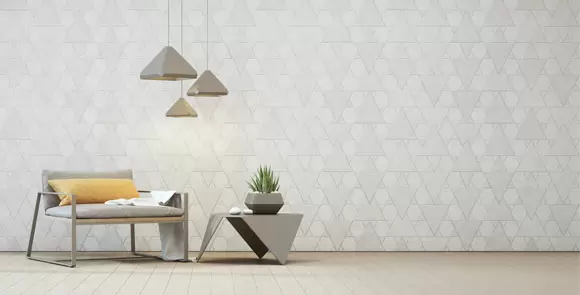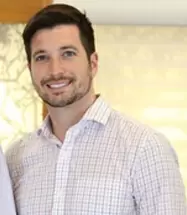 Ilan Fulop Rockville Interiors
I quite literally could not be happier
I quite literally could not be happier about the experience. Their team is always so professional and fun to work with. Our site is just amazing – so happy! If you're thinking about redesigning your site, you need to hire SmartSites ASAP.