34%

Increase in organic search traffic

614%

Increase in conversions
10% Decrease in CPC
123% Increase in CTR
312% Increase in paid clicks
84% Decrease in CPC
Let's make things happen
Partner with the #1 ranked internet marketing agency to grow your Porsche dealership.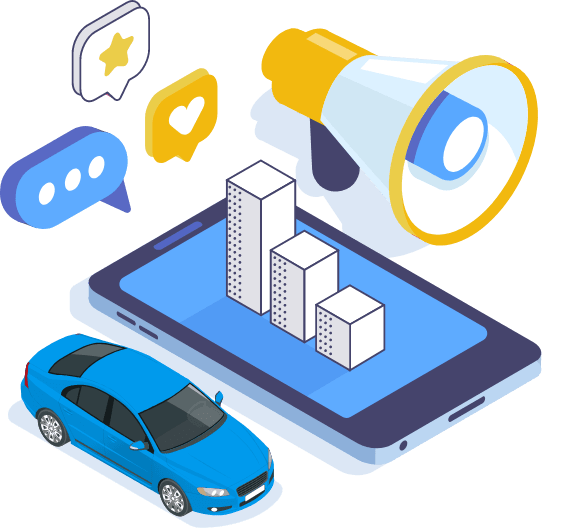 Porsche Dealer Marketing

Porsche dealers get more customers with internet marketing.

For luxury car brands like Porsche, customers choose to look for information regarding the relevant products online. Gone are the days where potential customers will spend the entire day at the car dealership. Chances are that they have already made up their mind about the vehicle they want to purchase before they even leave their homes. This is because most customers are very particular about obtaining sufficient information about their purchases right from the start. As such, it is important for Porsche dealerships to get with internet marketing. Here at SmartSites, we are a one-stop digital marketing agency that has helped countless clients from a wide variety of backgrounds to create successful internet marketing campaigns for Porsche dealerships.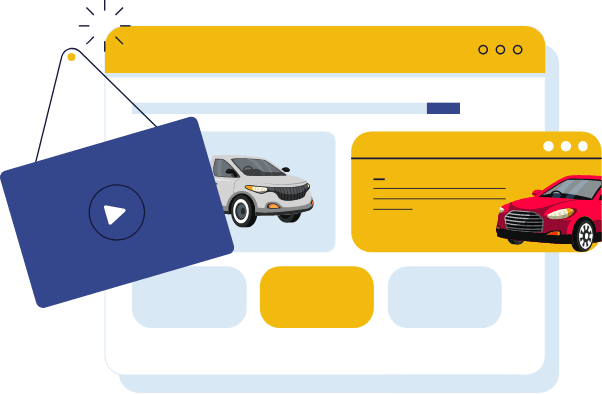 Porsche Dealer Websites

Win visitors with an SEO-friendly website that illuminates your Porsche dealership.

The inescapable fact is that billions of people use search engines every day to sieve out information about the things that they want to buy. Creating an SEO-friendly Porsche dealer website means that these popular search engines can crawl every page on your company's website smoothly. It also means that your content can be interpreted easily and be indexed in the database of the search engine. Therefore, it is worthwhile to invest in hiring a good SEO team that can help you with better web design, increasing the chances of your business being listed at the top of the search results.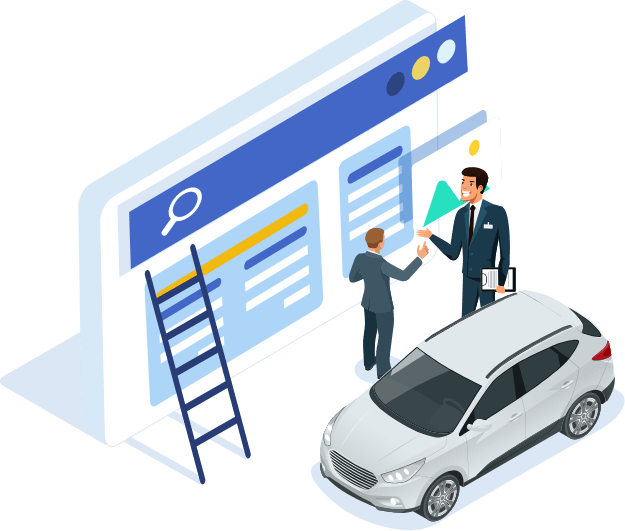 Porsche Dealer SEO

Achieve long-term success for your Porsche dealership with search engine optimization.

In order to keep up with the rest of the industry, Porsche dealerships have to ensure that they are able to create leads that can help them reach out to more potential customers. When you work with SmartSites, you can raise the SEO ranking of your website and increase the probability of obtaining customer information as well.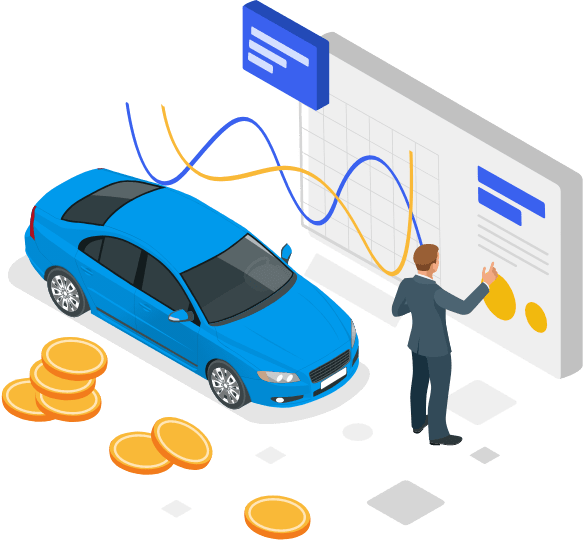 Porsche Dealer PPC

Gain customers quickly with paid search ads for Porsche dealers.

Pay-Per-Click, or PPC, is important for your Porsche dealership because it is an essential part of digital marketing. When good Porsche dealership PPC strategies are undertaken, your company will only have to pay whenever someone clicks on your advertisements. As such, this filters out and helps you to concentrate on customers who are interested in what your business has to offer. Investing in PPC will also help to increase brand awareness while improving the SEO ranking of your dealership. A popular way to create PPC advertisements is by using Google Ads.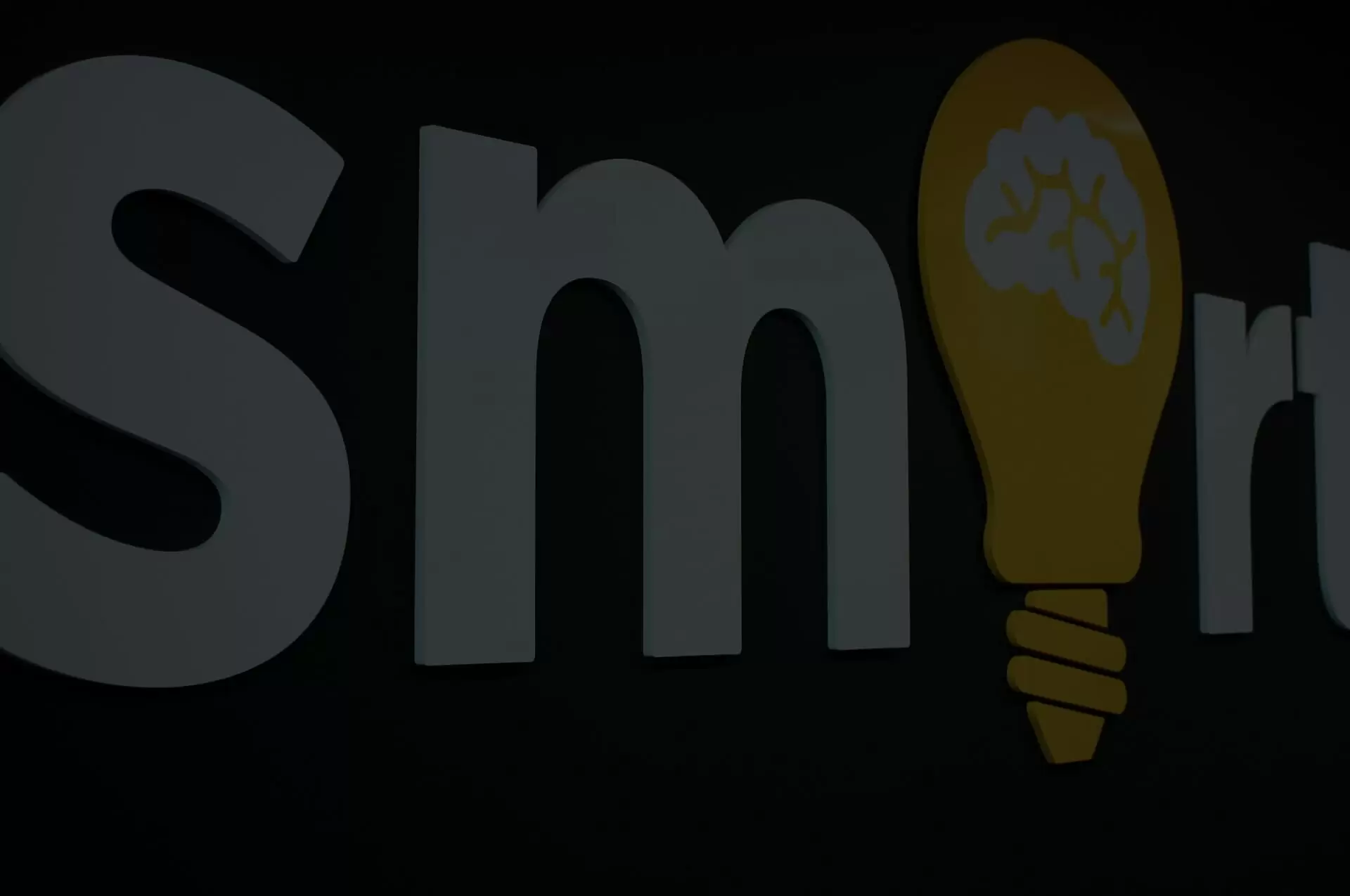 We the clients we serve
We are proud to be the trusted digital marketing partner for hundreds of automotive companies.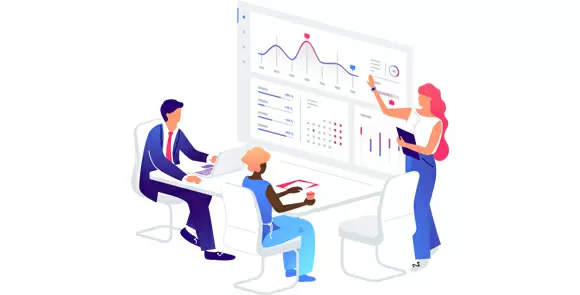 Chris Anderson Anderson Advertising
Understanding of Google ecosystem is incredible
Working with SmartSites for a little over a year for SEO and SEM. They are always available to answer any questions we may have and move swiftly to make any changes needed.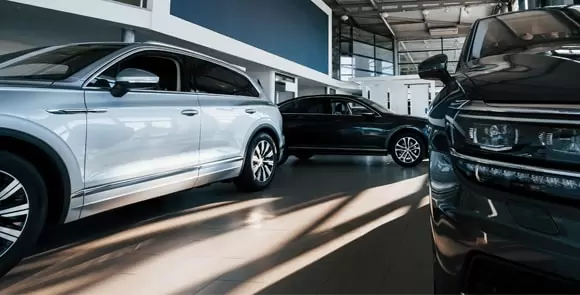 Brian Blanche Exclusive Taxi & Car Services
Their knowledge, expertise, and overall customer service is phenomenal
I have been working with SmartSites 3 months now. They have done more in this short period of time than my previous agency did in a year. Their knowledge, expertise, and overall customer service is phenomenal.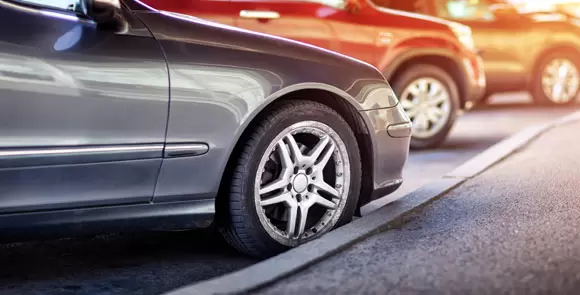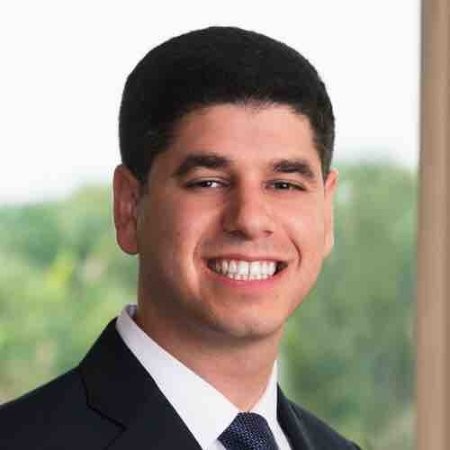 Jacob Shaked R & Y Compressors
SmartSites should be at the top of their list!
SmartSites is an exceptional company to work with. I cannot say enough about how great SmartSites is. For anyone looking for a website design and marketing agency, SmartSites should be at the top of their list!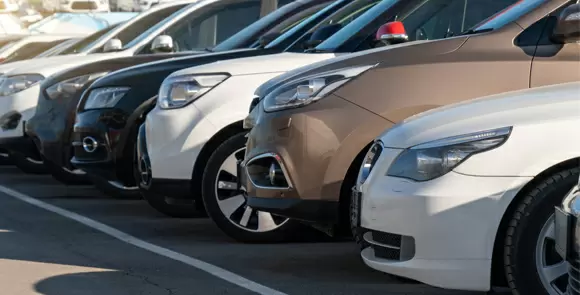 Lori Machansky Mercedes Benz of Huntington
The best SEO/SEM provider in the industry
SmartSites is the best SEO/SEM provider in the industry, hands-down. They've helped us grow our Organic & Paid traffic tremendously. The hard work & time they put into our projects is unlike any other vendor we've known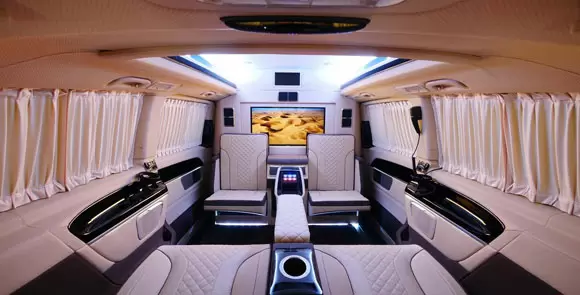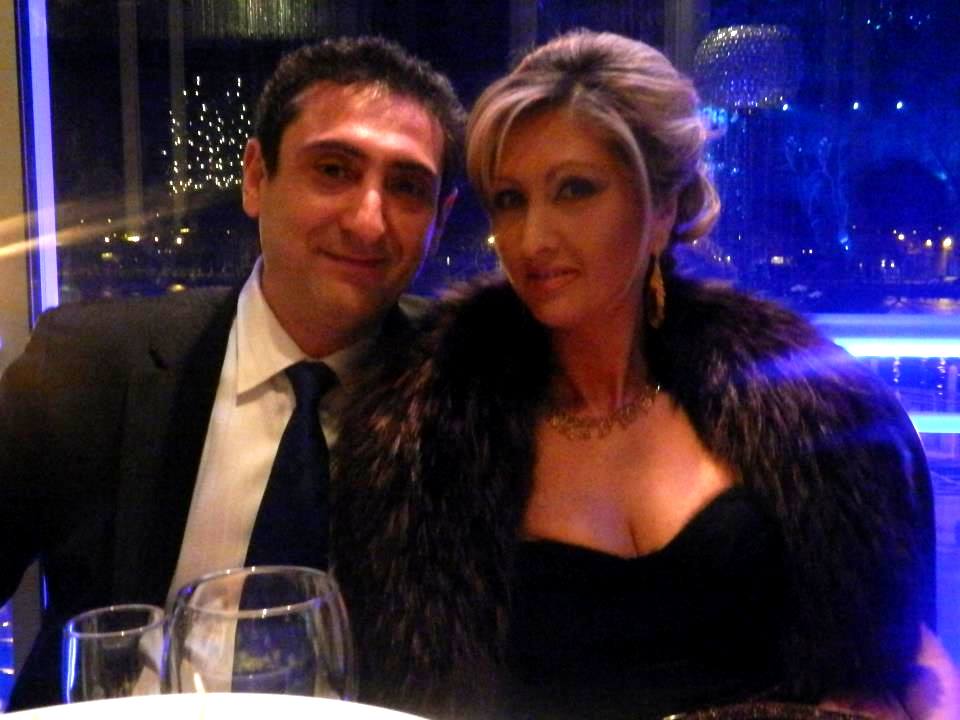 Lenny Levin HQ Custom Design
Tremendous increase in traffic and .. a higher ROI
We have been working with SmartSites for over a year as of now for website maintenance/development, PPC and SEO. As a whole, we witnessed a tremendous increase in traffic and experiencing a higher ROI for our campaigns at a lower cost.