34%

Increase in organic search traffic

614%

Increase in conversions
10% Decrease in CPC
123% Increase in CTR
312% Increase in paid clicks
84% Decrease in CPC
Let's make things happen
Partner with the #1 ranked internet marketing agency to grow your Mercedes-Benz dealership.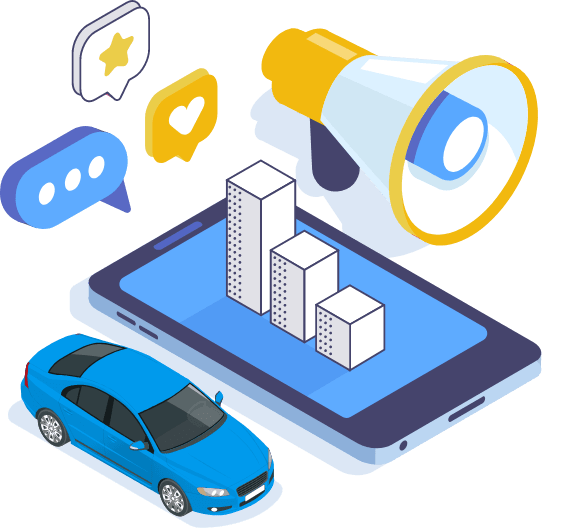 Mercedes-Benz Dealer Marketing

Mercedes-Benz dealers get more customers with website marketing.

Mercedes-Benz dealers enjoy a high number of customers because of how popular the brand is. However, if you want your dealership to stand out from the rest, it is important that you invest properly in digital marketing. This is because customers these days will do their due diligence and search for the best dealers in their area. If you want to see more customers, you have to understand that they utilize the internet to learn more about their product and which dealer they should go to. This is where SmartSites can help your business. We are a one-stop service provider for digital marketing strategy and web design. We have helped countless clients from all over the country and with diverse backgrounds to create effective website marketing and advertise their companies.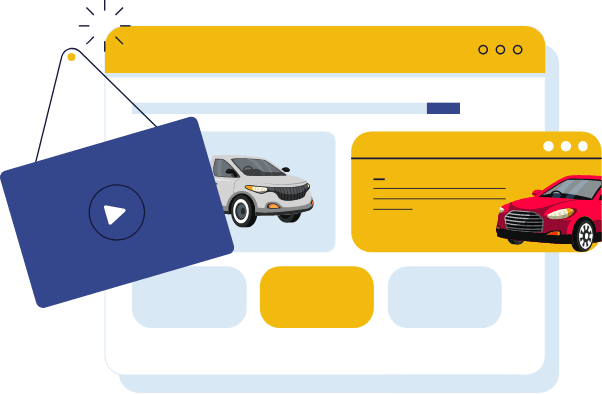 Mercedes-Benz Dealer Websites

Convert visitors into paying customers with a dynamic website that markets your Mercedes-Benz dealership products and services.

When it comes to digital marketing for Mercedes-Benz dealers, creating a good website that is engaging for customers, easy to navigate and full of relevant content is extremely important. If you find that your current website needs a revamp because it is not appealing to the eye and lags too much, chances are that your dealership will do better with a new and improved website. Our web design and development department here at SmartSites can help you to curate a website that is true to your company's values and effective in reaching out to your customer base.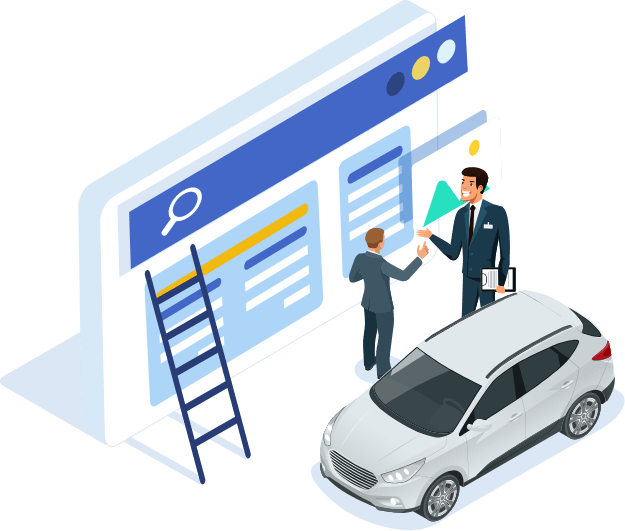 Mercedes-Benz Dealer SEO

Achieve long-term success for your Mercedes-Benz dealership with organic SEO.

In order to reach out to more clients, your website first has to generate leads. Although it can be difficult to obtain information and details of your customers, all you need to do is to improve your ranking in popular search engines such as Google and Yahoo!. However, if you work with SmartSites to come up with suitable Mercedes-Benz dealership SEO strategies for your business, you will eventually be able to generate more leads and see a great increase in sales and traffic.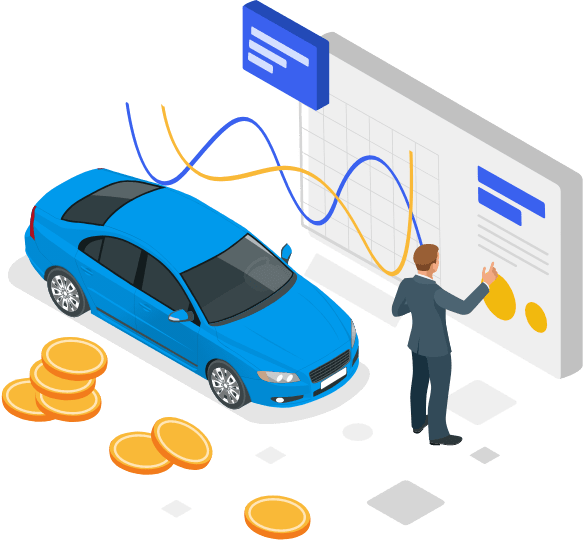 Mercedes-Benz Dealer PPC

Get customers quickly with pay-per-click marketing for Mercedes-Benz dealers.

If you go about generating leads in the wrong way, you might experience severe losses in the long run and an ineffective marketing campaign. Thus, investing in a smart Mercedes-Benz dealer PPC strategy is the way to go. How this works is that you only have to pay a fee whenever a potential customer clicks on your ad. This will ensure that only the most interested customers will be clicking on your ads and going to your website. Thus, this helps to make your ads more targeted and effective. Companies utilize Google Ads and other forms of PPC to increase the amount of traffic for their website.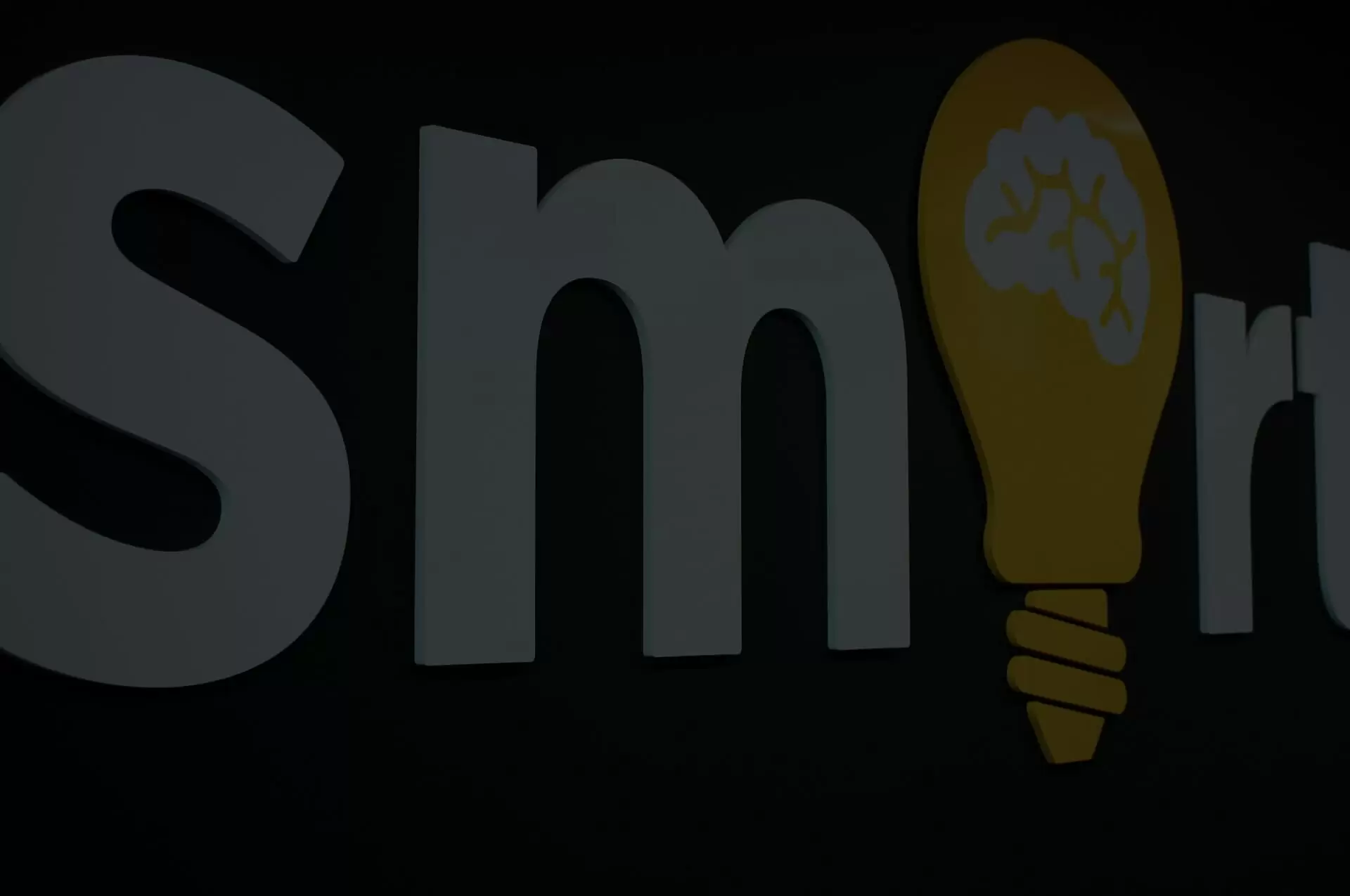 We the clients we serve
We are proud to be the trusted digital marketing partner for hundreds of automotive companies.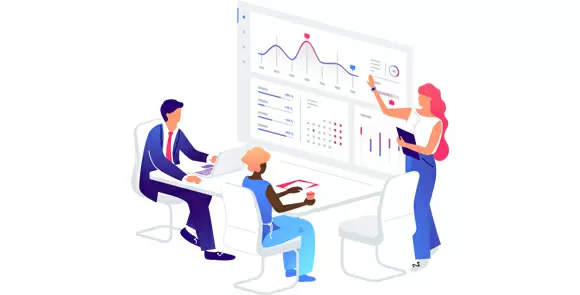 Chris Anderson Anderson Advertising
Understanding of Google ecosystem is incredible
Working with SmartSites for a little over a year for SEO and SEM. They are always available to answer any questions we may have and move swiftly to make any changes needed.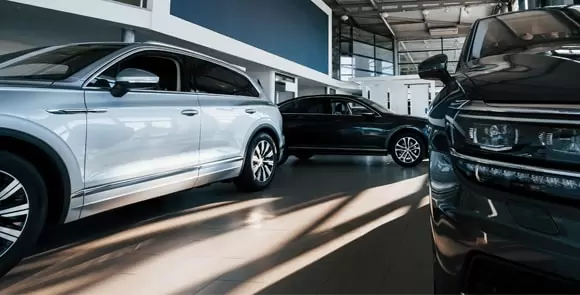 Brian Blanche Exclusive Taxi & Car Services
Their knowledge, expertise, and overall customer service is phenomenal
I have been working with SmartSites 3 months now. They have done more in this short period of time than my previous agency did in a year. Their knowledge, expertise, and overall customer service is phenomenal.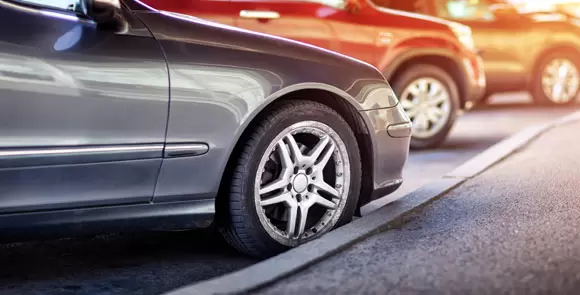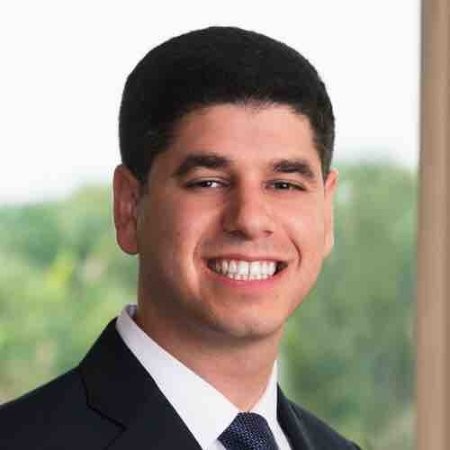 Jacob Shaked R & Y Compressors
SmartSites should be at the top of their list!
SmartSites is an exceptional company to work with. I cannot say enough about how great SmartSites is. For anyone looking for a website design and marketing agency, SmartSites should be at the top of their list!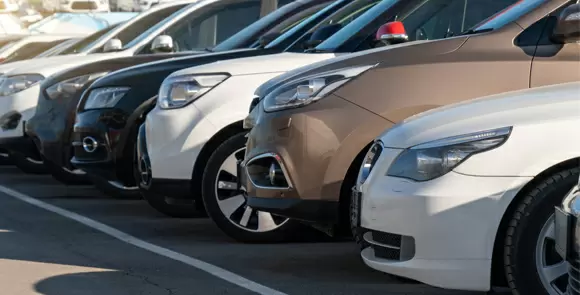 Lori Machansky Mercedes Benz of Huntington
The best SEO/SEM provider in the industry
SmartSites is the best SEO/SEM provider in the industry, hands-down. They've helped us grow our Organic & Paid traffic tremendously. The hard work & time they put into our projects is unlike any other vendor we've known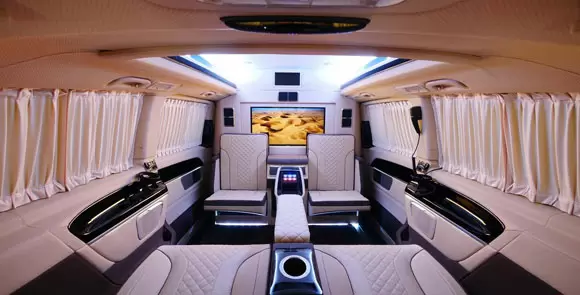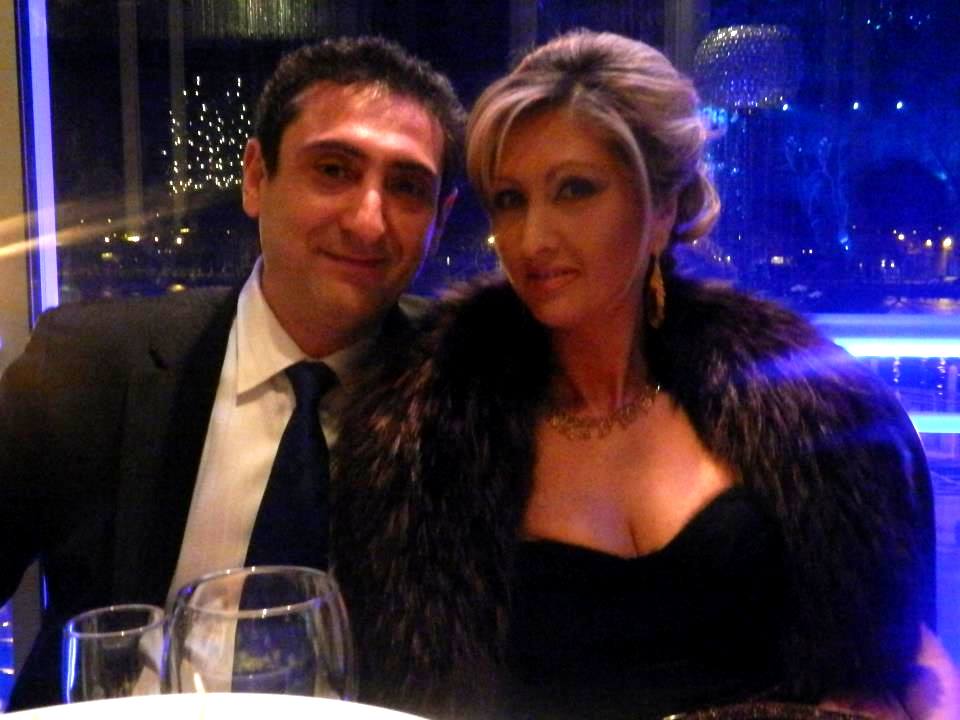 Lenny Levin HQ Custom Design
Tremendous increase in traffic and .. a higher ROI
We have been working with SmartSites for over a year as of now for website maintenance/development, PPC and SEO. As a whole, we witnessed a tremendous increase in traffic and experiencing a higher ROI for our campaigns at a lower cost.