34%

Increase in organic search traffic

614%

Increase in conversions
10% Decrease in CPC
123% Increase in CTR
312% Increase in paid clicks
84% Decrease in CPC
Let's make things happen
Partner with the #1 ranked internet marketing agency to grow your Hyundai dealership.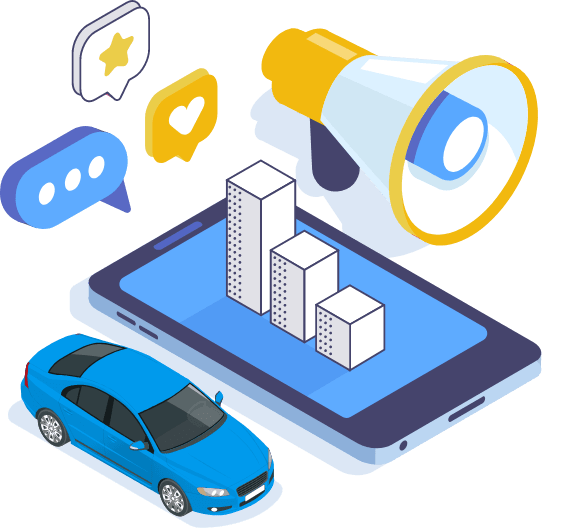 Hyundai Dealer Marketing

Hyundai dealers get more customers with digital advertising.

In the past, most families would spend entire afternoons testing vehicles hoping to score the best deals from dealership to dealership. In today's market, 90% of consumers can make their decisions from the comfort of their own home thanks to digital advertising. Modern car shoppers prefer spending their time researching online without having to travel from one dealership to another. Here at SmartSites, we offer a plethora of digital advertising services to Hyundai dealers to ensure that they are updated with the latest automotive advertising trends. By providing Hyundai drivers with the information they need such as the latest promotions, deals, and specials on your Hyundai vehicles, we are certain to bring you the ideal customers for your dealership.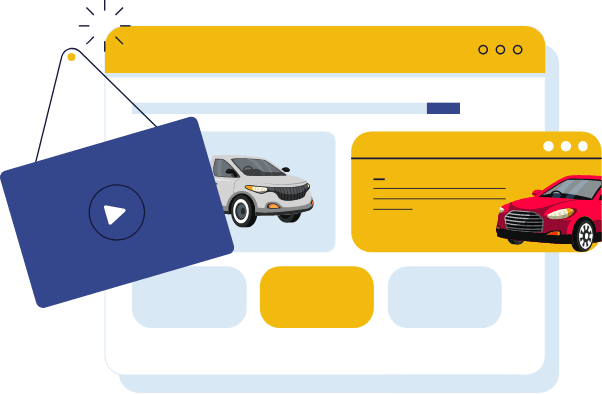 Hyundai Dealer Websites

Capture leads with an intuitive website that illuminates the competitive advantage of your Hyundai dealership.

Having a cutting-edge website for your Hyundai dealership can not only attract new customers but retain them as well. This is an effective marketing tool to potentially convert a customer who is merely browsing your site into an individual who is willing to head down to your Hyundai dealership for a test drive. An intuitive website must always be informative and engaging to allow your readers to know what they are shopping for. Whether you are looking to upgrade your existing website or in the market of building an entirely new one, SmartSites is here to ensure that your Hyundai dealership website is current and most up to date with the latest automobile trends.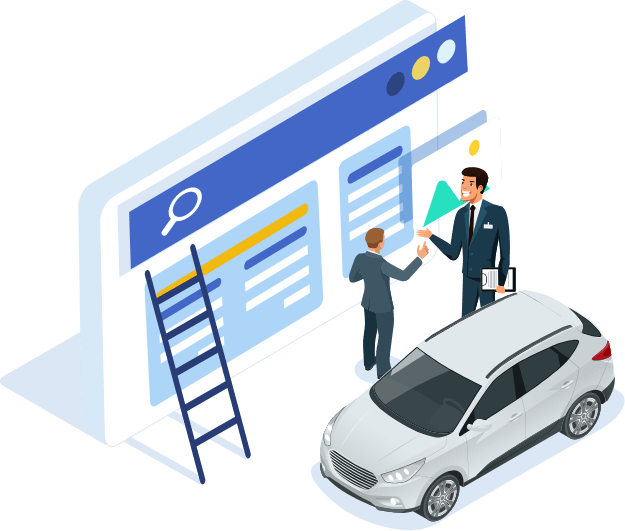 Hyundai Dealer SEO

Achieve long-term success for your Hyundai dealership with search engine optimization.

Often, consumers will look for Hyundai dealerships through search engines like Google, Yahoo, or Microsoft. Hyundai drivers will typically go online to find the nearest dealership closer to their homes or search for the recommended Hyundai dealership in their town. Through Search Engine Optimization, your website will have a better chance of delivering more traffic to your Hyundai dealership. At SmartSites, we manage a diverse range of SEO campaigns that can cater to your dealership needs. Whether you are looking to sell or lease out your Hyundai vehicles, we will ensure that your services are projected efficiently online. Our SEO services for Hyundai dealerships will help you gain recognition across the nation and achieve long-term success.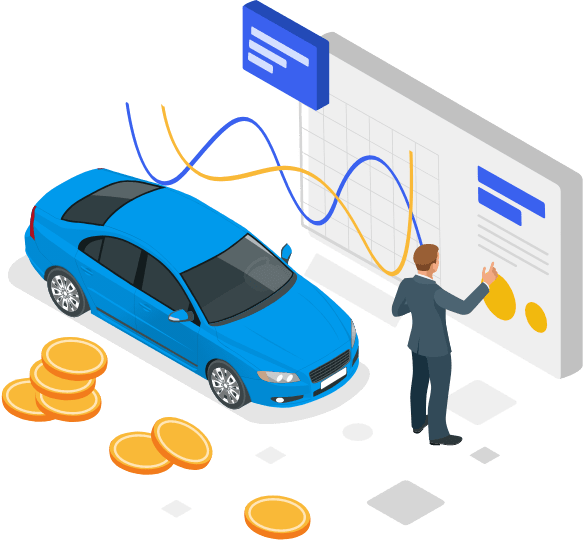 Hyundai Dealer PPC

Get customers quickly with Hyundai dealership PPC ads.

Apart from having an engaging website, you might have heard of PPC ads for automobile dealerships. PPC, also known as pay-per-click, can help your customers connect with you effectively. For instance, if a driver were to search for keywords like "Hyundai dealership near me", your PPC ad will be displayed at the top of the Search Engine Results Pages (SERPs). By using PPC ads for Hyundai dealers, you can significantly expand the number of consumers searching for your dealership almost immediately. Our dedicated team at SmartSites will ensure that you have a better chance of reaching your target audience through our PPC expertise.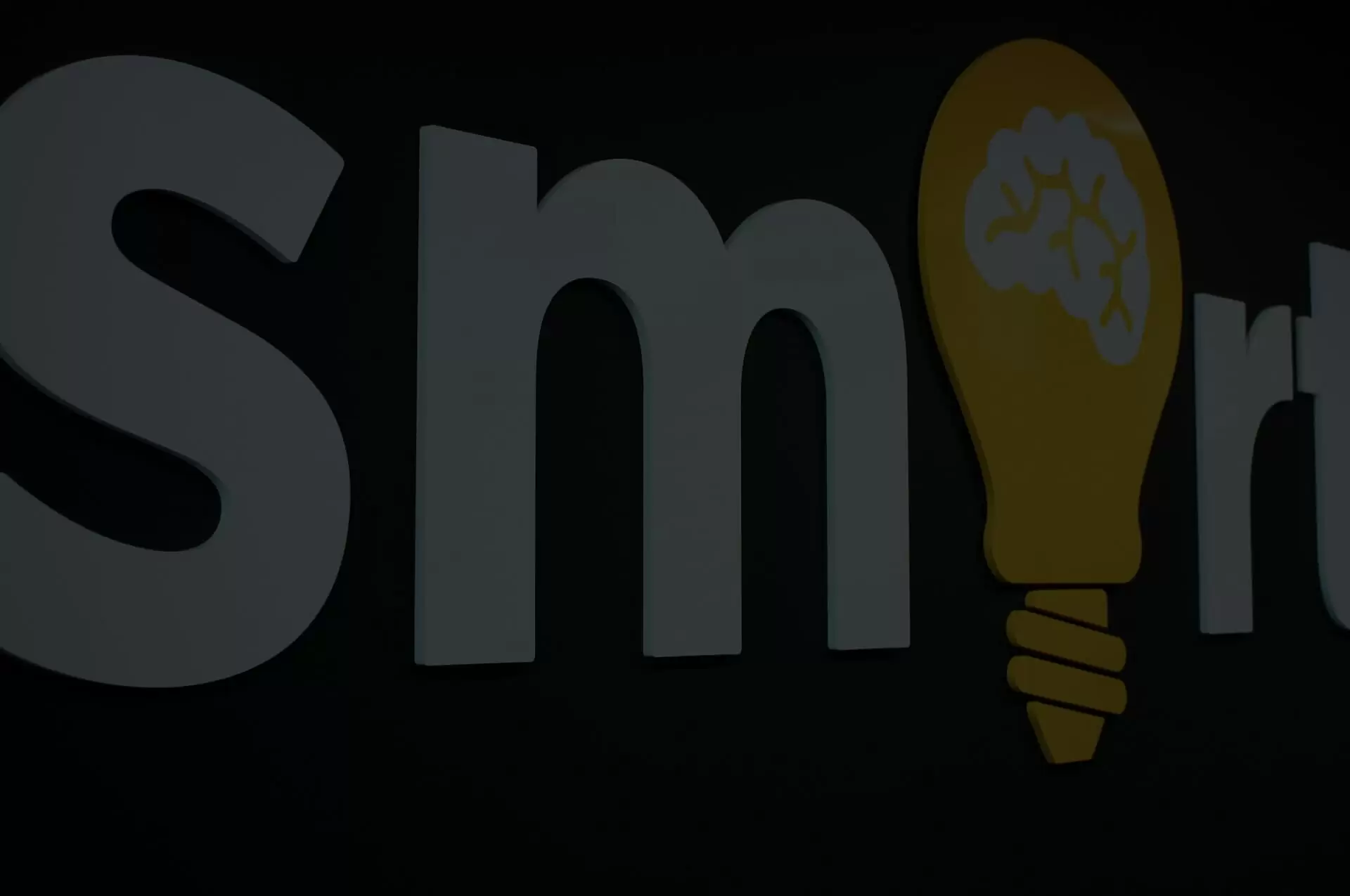 We the clients we serve
We are proud to be the trusted digital marketing partner for hundreds of automotive companies.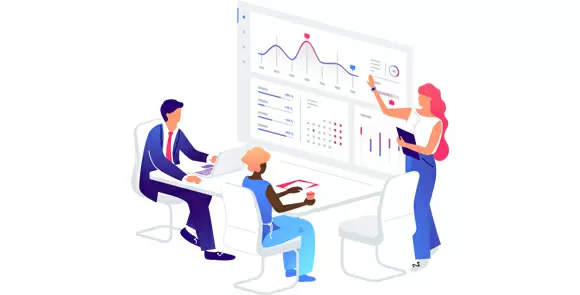 Chris Anderson Anderson Advertising
Understanding of Google ecosystem is incredible
Working with SmartSites for a little over a year for SEO and SEM. They are always available to answer any questions we may have and move swiftly to make any changes needed.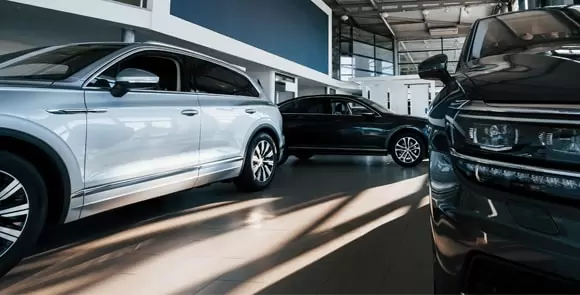 Brian Blanche Exclusive Taxi & Car Services
Their knowledge, expertise, and overall customer service is phenomenal
I have been working with SmartSites 3 months now. They have done more in this short period of time than my previous agency did in a year. Their knowledge, expertise, and overall customer service is phenomenal.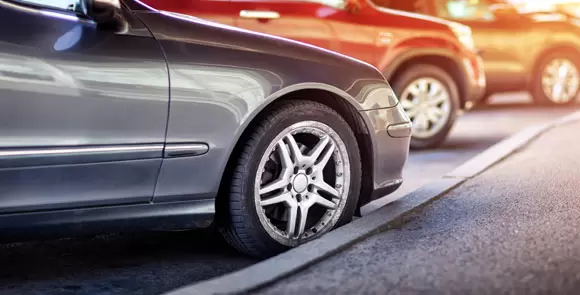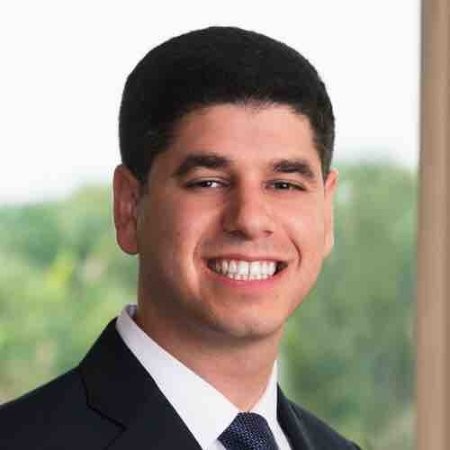 Jacob Shaked R & Y Compressors
SmartSites should be at the top of their list!
SmartSites is an exceptional company to work with. I cannot say enough about how great SmartSites is. For anyone looking for a website design and marketing agency, SmartSites should be at the top of their list!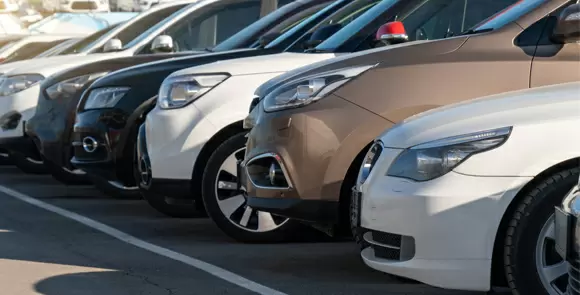 Lori Machansky Mercedes Benz of Huntington
The best SEO/SEM provider in the industry
SmartSites is the best SEO/SEM provider in the industry, hands-down. They've helped us grow our Organic & Paid traffic tremendously. The hard work & time they put into our projects is unlike any other vendor we've known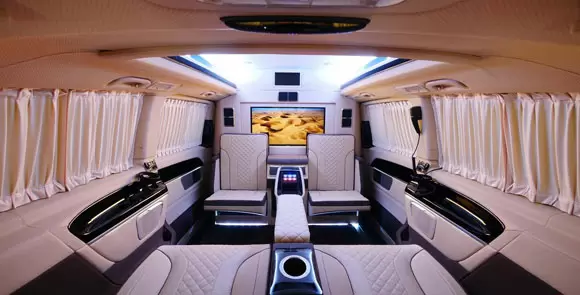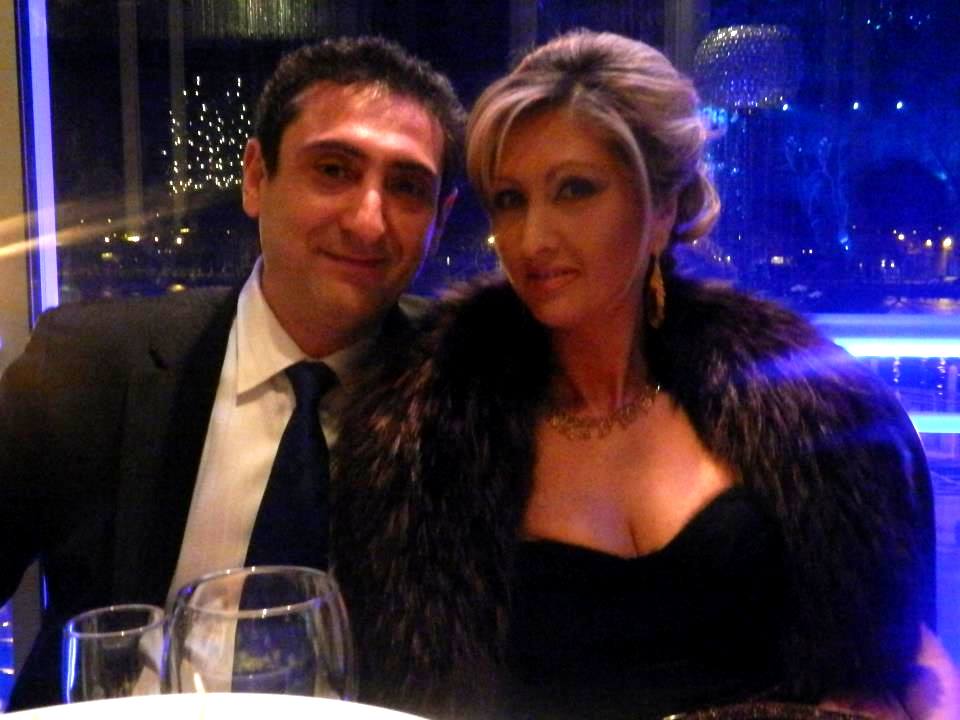 Lenny Levin HQ Custom Design
Tremendous increase in traffic and .. a higher ROI
We have been working with SmartSites for over a year as of now for website maintenance/development, PPC and SEO. As a whole, we witnessed a tremendous increase in traffic and experiencing a higher ROI for our campaigns at a lower cost.