34%

Increase in organic search traffic

614%

Increase in conversions
10% Decrease in CPC
123% Increase in CTR
312% Increase in paid clicks
84% Decrease in CPC
Let's make things happen
Partner with the #1 ranked internet marketing agency to grow your Ford dealership.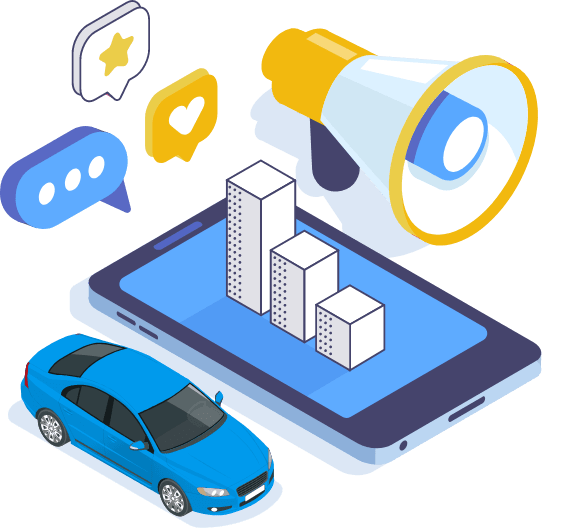 Ford Dealer Marketing

Ford dealers get more customers with digital advertising.

Due to significant growth in areas such as media, innovation, and tech, the auto dealership industry has grown leaps and bounds. The buying journey has evolved to such an extent that many car buyers now spend their time researching online. Although consumers still purchase their vehicles at dealerships, most of the decision-making moments occur beforehand online. If you are looking for a company that provides digital marketing solutions of Ford dealerships, look no further than SmartSites.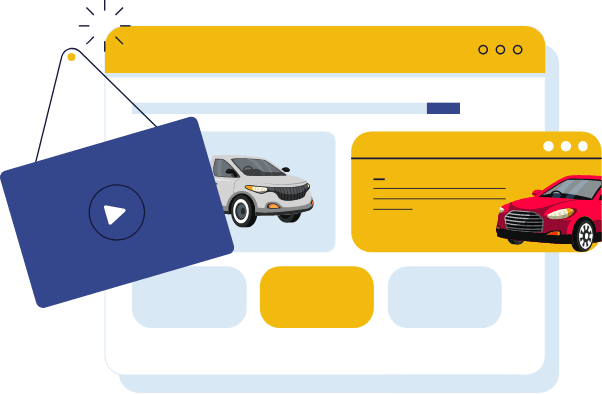 Ford Dealer Websites

Win visitors with a user-friendly website that promotes your Ford dealership inventory.

When your Ford dealership web design is clean and uncluttered, potential car buyers can easily respond to your marketing campaigns better and understand your value proposition. All these can lead to increased car sales and conversion rates! At SmartSites, our team of graphic designers and web developers will work closely with you to create a custom Ford dealer website exactly the way you want it.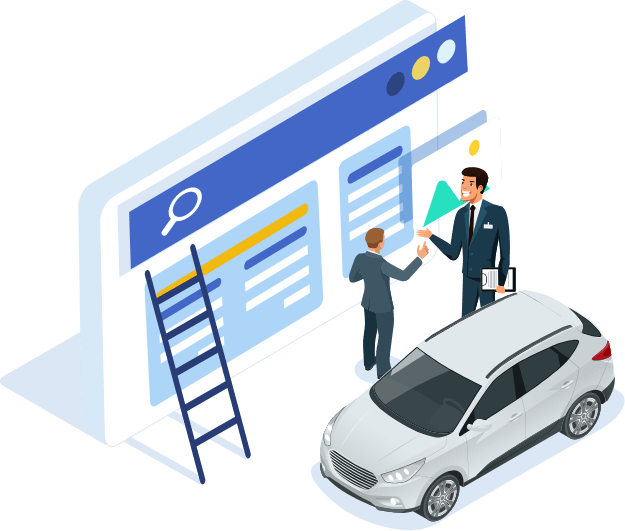 Ford Dealer SEO

Achieve long-term online success for your Ford dealership with Google SEO.

Not all car buyers are alike because some people want a particular type of service, buy a car from a local auto dealer, or are looking for a certain make and model. There is, however, one thing they have in common, which is shopping online. In this modern day and age, potential car buyers utilize search engines (e.g., Google, Yahoo!, and Microsoft) to find a suitable dealer. At SmartSites, we offer professional Ford dealer SEO services to make sure you are one of those dealers in SERPs (Search Engine Results Pages).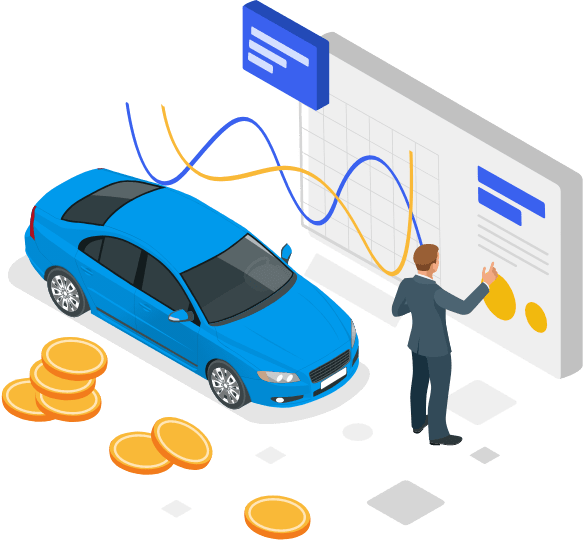 Ford Dealer PPC

Acquire customers for your Ford dealership with paid search.

With thorough keyword research and analysis, SmartSites works tirelessly to ensure that your Ford dealer PPC ads show up for the right searches. If you need to build your Ford dealership PPC strategy from scratch, we can help and monitor your campaign's performance closely. From conducting AdWords audits to creating landing pages to managing existing PPC ads, our full-service digital marketing agency is the right partner for your Ford dealership.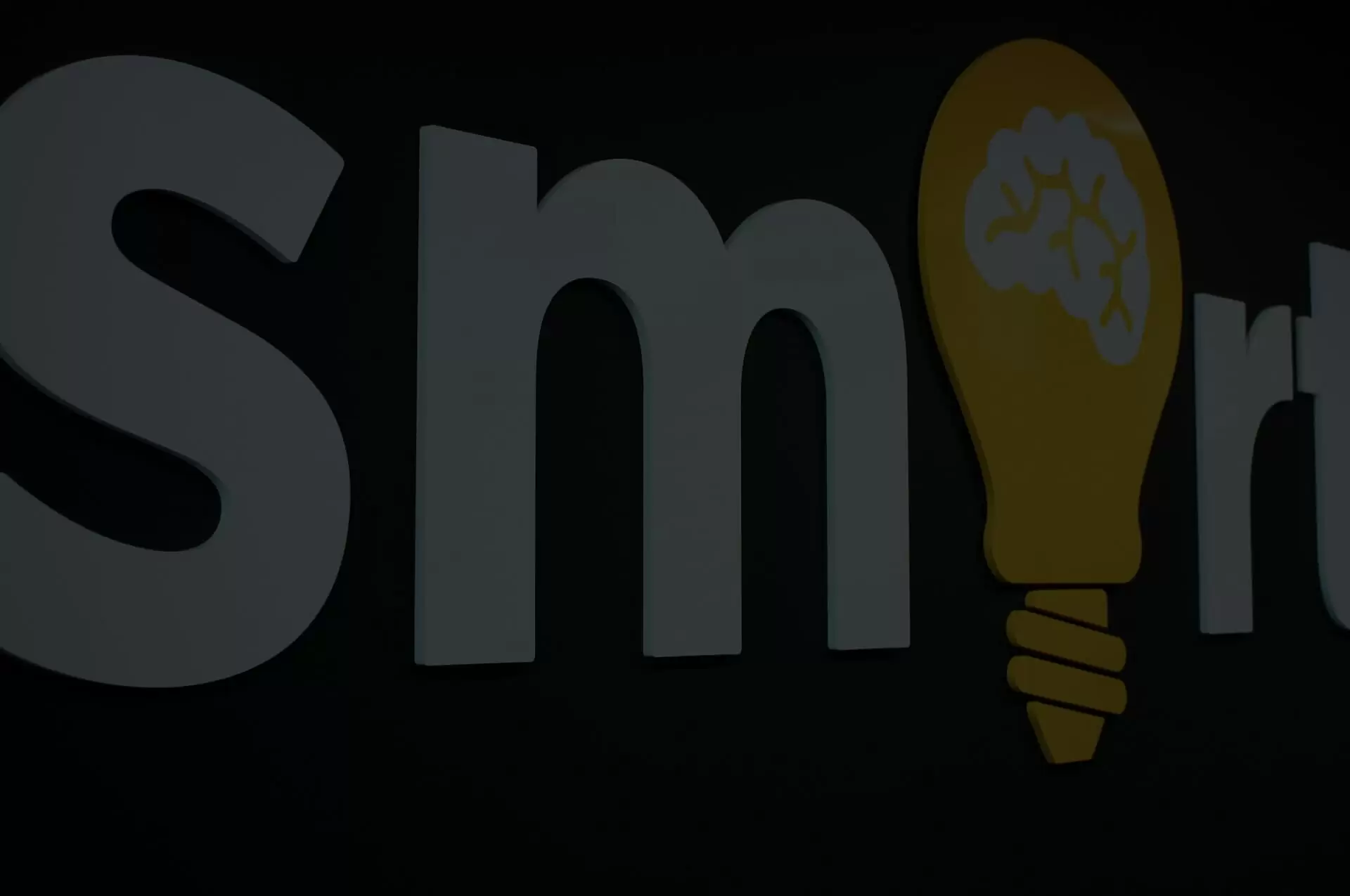 We the clients we serve
We are proud to be the trusted digital marketing partner for hundreds of automotive companies.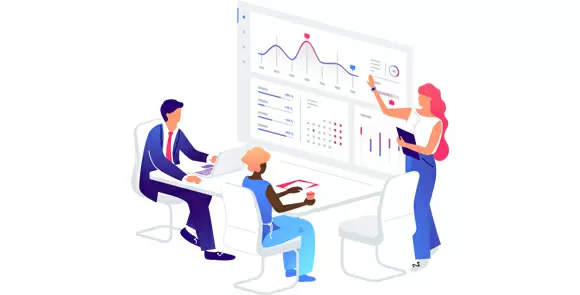 Chris Anderson Anderson Advertising
Understanding of Google ecosystem is incredible
Working with SmartSites for a little over a year for SEO and SEM. They are always available to answer any questions we may have and move swiftly to make any changes needed.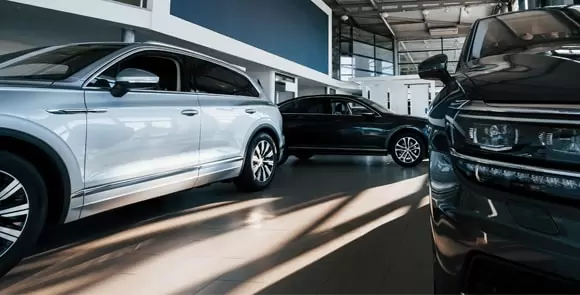 Brian Blanche Exclusive Taxi & Car Services
Their knowledge, expertise, and overall customer service is phenomenal
I have been working with SmartSites 3 months now. They have done more in this short period of time than my previous agency did in a year. Their knowledge, expertise, and overall customer service is phenomenal.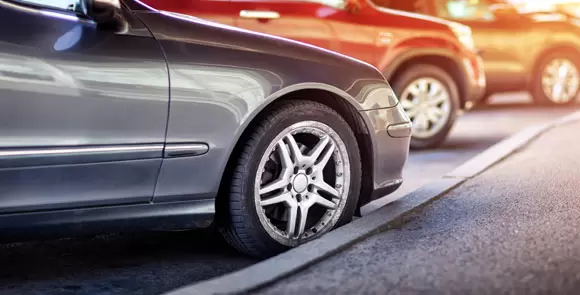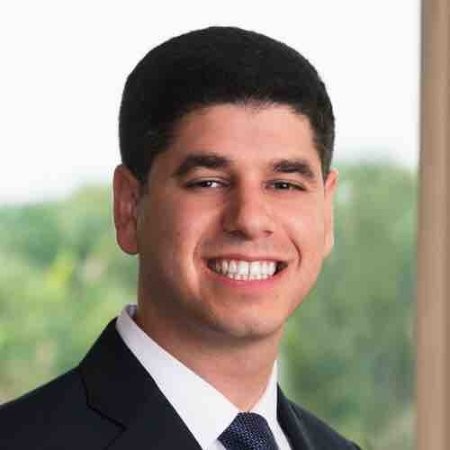 Jacob Shaked R & Y Compressors
SmartSites should be at the top of their list!
SmartSites is an exceptional company to work with. I cannot say enough about how great SmartSites is. For anyone looking for a website design and marketing agency, SmartSites should be at the top of their list!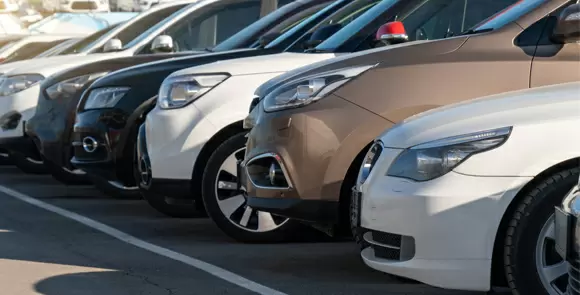 Lori Machansky Mercedes Benz of Huntington
The best SEO/SEM provider in the industry
SmartSites is the best SEO/SEM provider in the industry, hands-down. They've helped us grow our Organic & Paid traffic tremendously. The hard work & time they put into our projects is unlike any other vendor we've known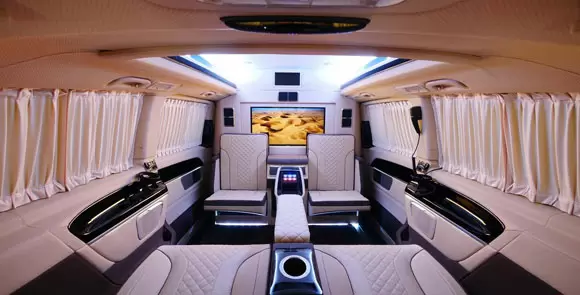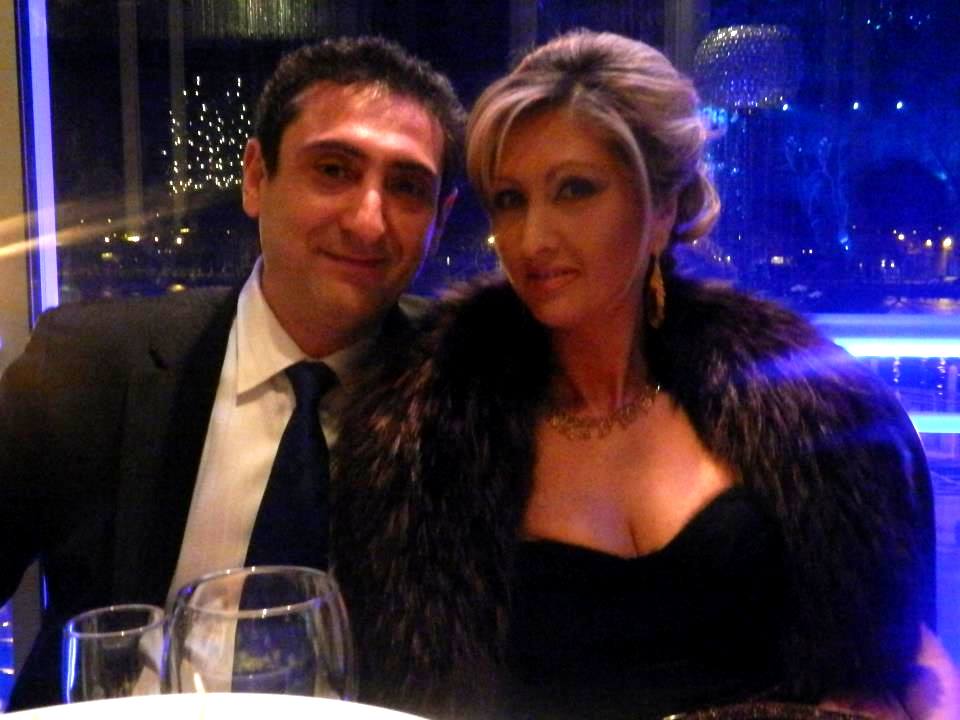 Lenny Levin HQ Custom Design
Tremendous increase in traffic and .. a higher ROI
We have been working with SmartSites for over a year as of now for website maintenance/development, PPC and SEO. As a whole, we witnessed a tremendous increase in traffic and experiencing a higher ROI for our campaigns at a lower cost.