34%

Increase in organic search traffic

614%

Increase in conversions
10% Decrease in CPC
123% Increase in CTR
181% Increase in conversions
59% Decrease in CPL
Let's make things happen
Partner with the #1 ranked internet marketing agency to grow your car dealership.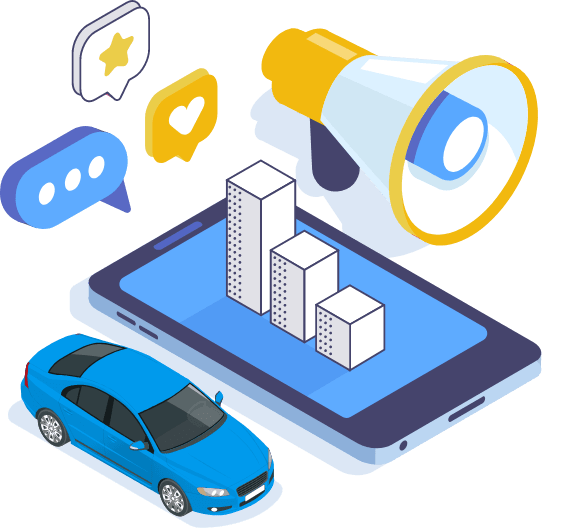 Car Dealership Marketing

Car dealerships get more customers with internet marketing.

Today, more car dealerships than ever have added internet advertising into their marketing mix. By implementing the right internet marketing strategies, your company can save time and money when reaching out to prospects. This means that you do not need to depend on printing flyers, hiring someone to distribute brochures, and get disappointed when these efforts bear no fruit. If you are looking for an agency that specializes in car dealership online marketing services, you have come to the right place. SmartSites is the premier provider of website design, SEO, and PPC marketing solutions for a wide array of car dealerships.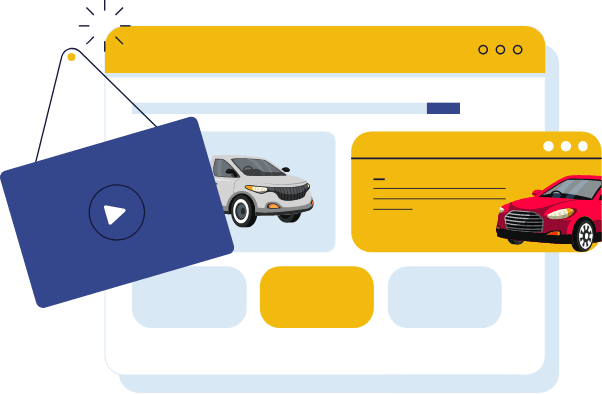 Car Dealership Websites

Impress visitors with an informative website that markets your dealership.

Many potential customers nowadays no longer just use desktop computers and laptops to view your car dealership website. A majority of consumers are more tech-savvy than before and will search for information via their smartphones and tablets. This means that your car dealership website must be responsive and mobile-friendly. Whether you are looking to build a website from the ground up or redesign an existing one, we have got you covered. SmartSites' website design and development team will create a site that excites your prospects and move them down the sales funnel.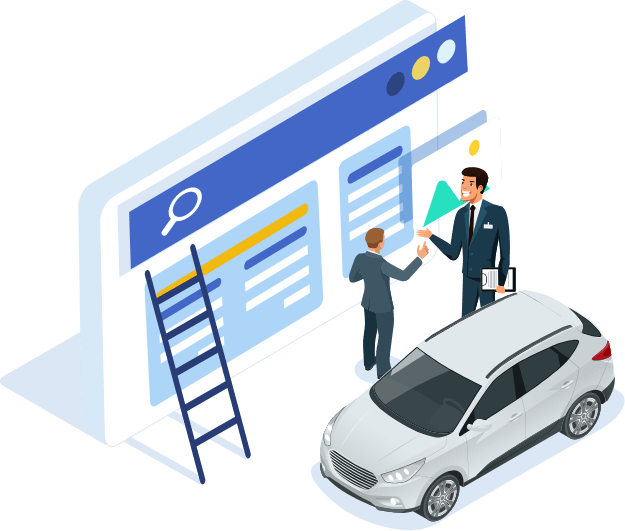 Car Dealership SEO

Achieve long-term success for your car dealership with SEO.

Do you want to reach more customers in a certain region? Are you experiencing difficulty maximizing your website's visibility? Today, many potential car buyers utilize search engines such as Google, Yahoo!, and Bing to find car dealers. Additionally, these individuals can be well motivated to make an instant car purchase. That's why you will want them to see your name when they research vehicles for sale online. By hiring SmartSites' search engine optimization team, we work tirelessly to improve your rankings in search engine results, increase brand awareness, and attract generate more qualified sales leads!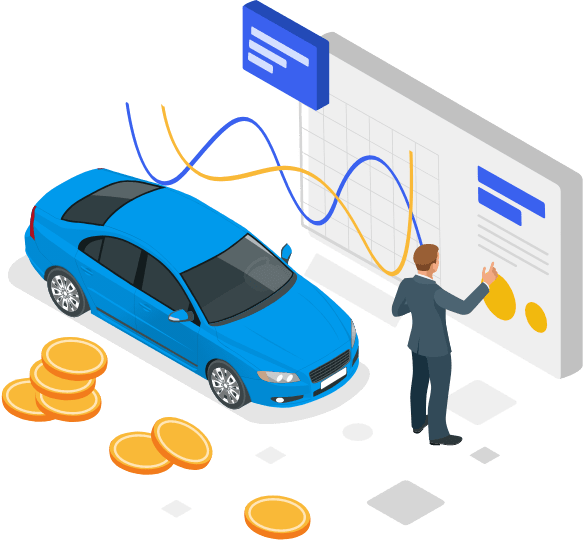 Car Dealership PPC

Acquire customers quickly with pay-per-click marketing.

The average car shopper visits several car dealership websites before making a purchase. If you want to follow shoppers through the initial research process or show up first in search engine results, PPC advertising services are one of the most cost-effective options to drive targeted traffic to your website. This means that you will appear when shoppers are searching for their next car, and connect with the right customers at the right with strong branding messaging on any device. Are you ready to shift your car sales into the high gear? Reach out to one of SmartSites' experienced pay-per-click consultants today! We have years of experience running PPC campaigns on Google, Facebook, Instagram, and other popular social media platforms.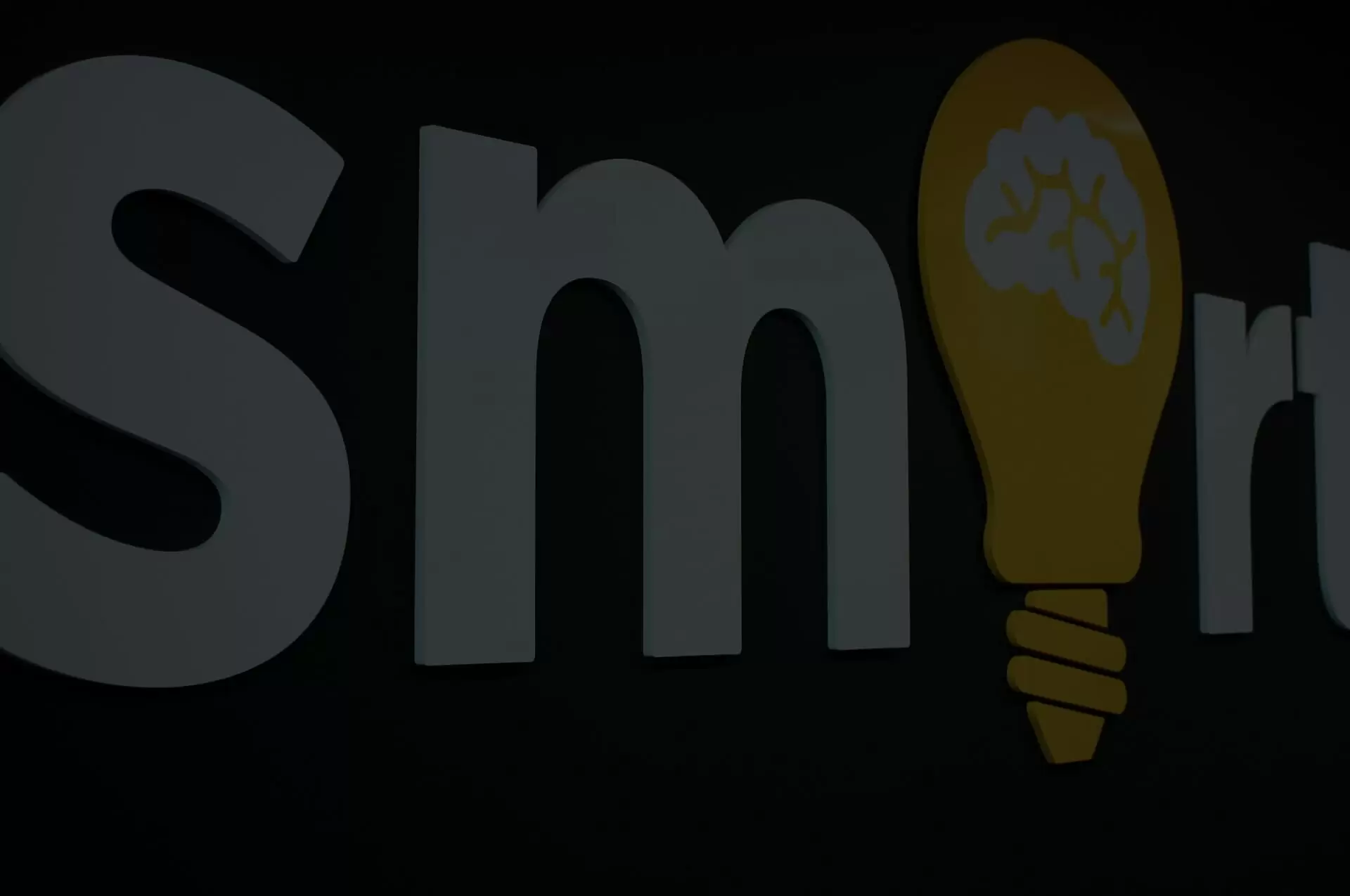 We the clients we serve
We are proud to be the trusted digital marketing partner for hundreds of automotive companies.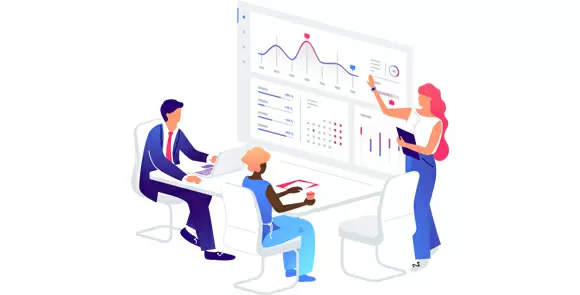 Chris Anderson Anderson Advertising
Understanding of Google ecosystem is incredible
Working with SmartSites for a little over a year for SEO and SEM. They are always available to answer any questions we may have and move swiftly to make any changes needed.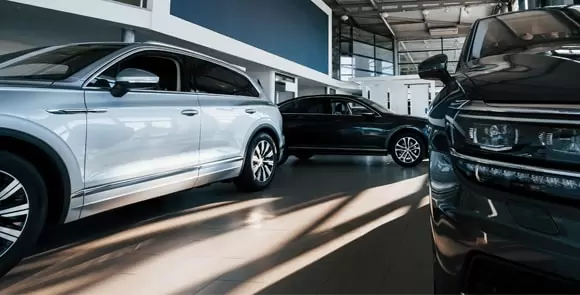 Brian Blanche Exclusive Taxi & Car Services
Their knowledge, expertise, and overall customer service is phenomenal
I have been working with SmartSites 3 months now. They have done more in this short period of time than my previous agency did in a year. Their knowledge, expertise, and overall customer service is phenomenal.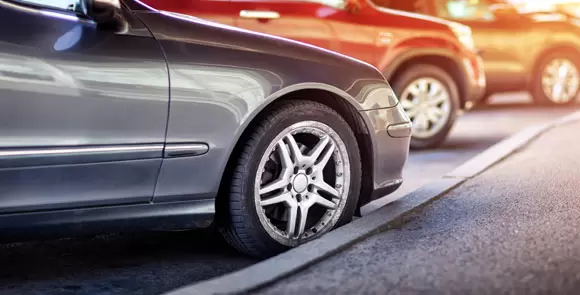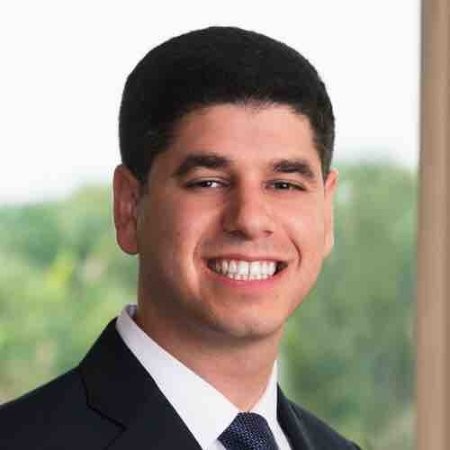 Jacob Shaked R & Y Compressors
SmartSites should be at the top of their list!
SmartSites is an exceptional company to work with. I cannot say enough about how great SmartSites is. For anyone looking for a website design and marketing agency, SmartSites should be at the top of their list!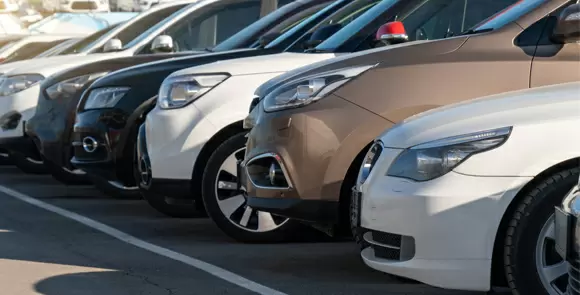 Lori Machansky Mercedes Benz of Huntington
The best SEO/SEM provider in the industry
SmartSites is the best SEO/SEM provider in the industry, hands-down. They've helped us grow our Organic & Paid traffic tremendously. The hard work & time they put into our projects is unlike any other vendor we've known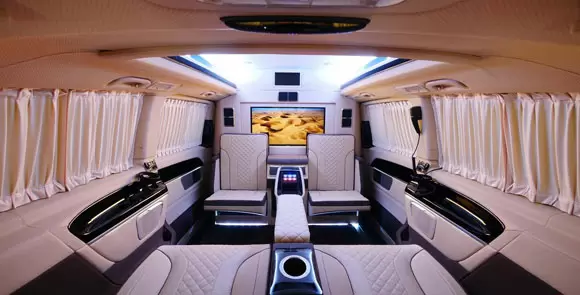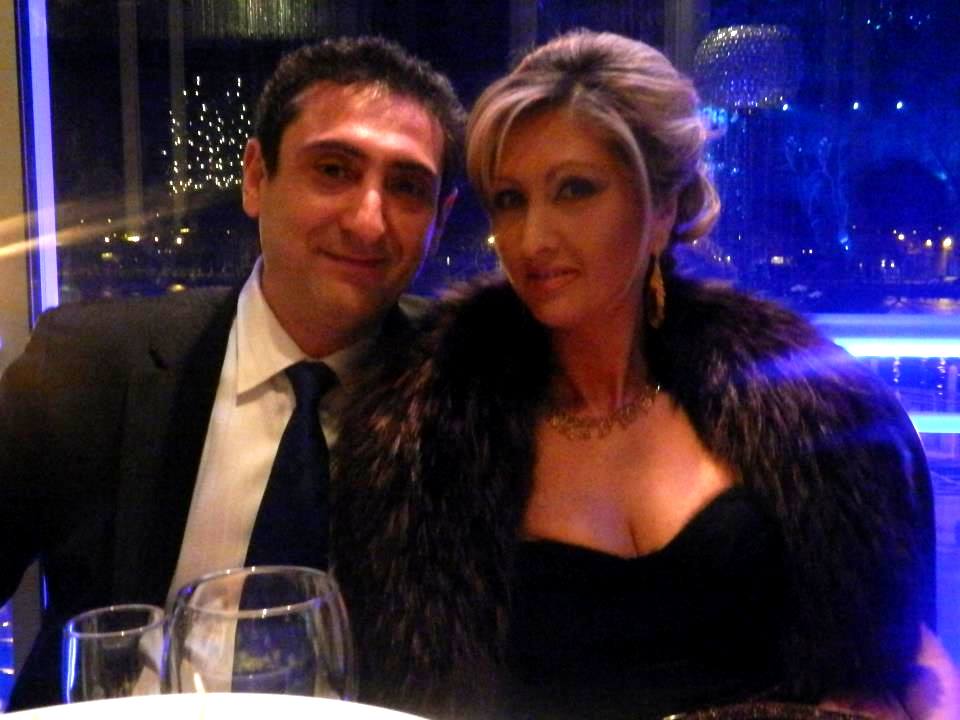 Lenny Levin HQ Custom Design
Tremendous increase in traffic and .. a higher ROI
We have been working with SmartSites for over a year as of now for website maintenance/development, PPC and SEO. As a whole, we witnessed a tremendous increase in traffic and experiencing a higher ROI for our campaigns at a lower cost.