55% Decrease in CPC
310% Increase in conversions
Trans1275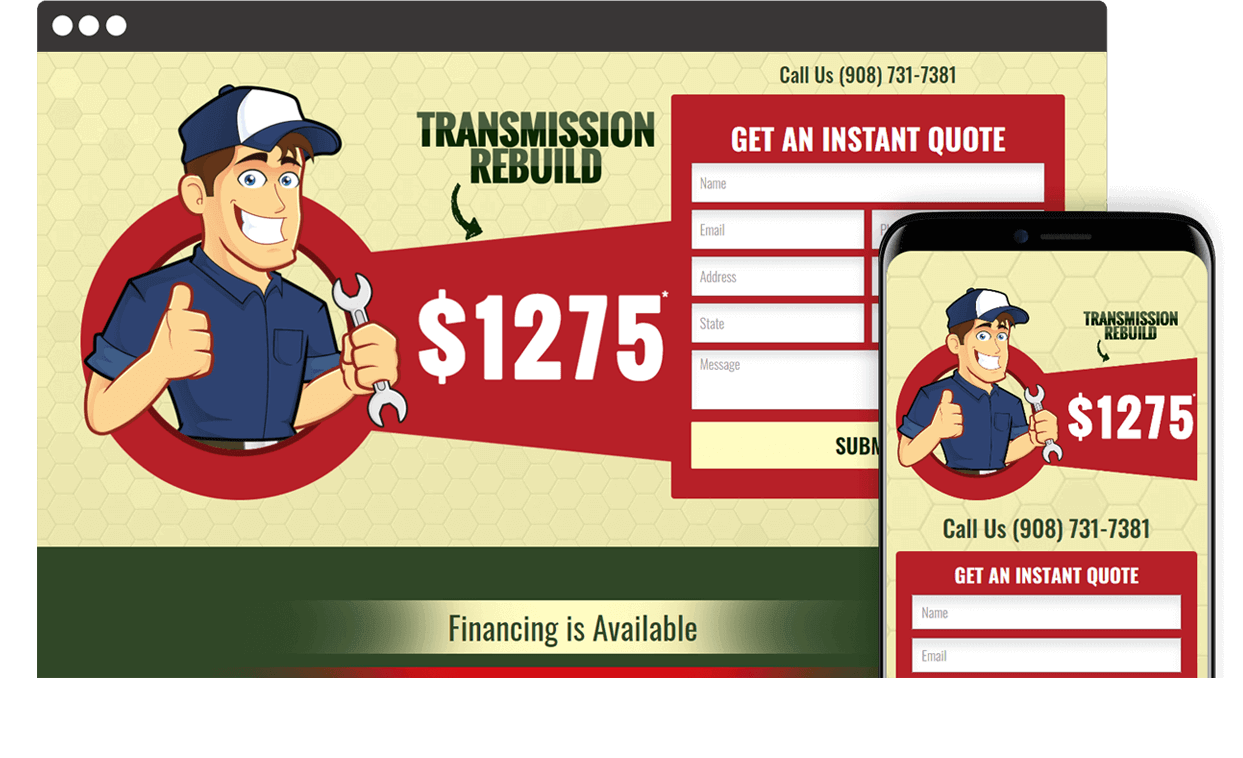 142% Increase in sales revenue
52% Increase in RPC
Let's make things happen
Partner with the #1 ranked internet marketing agency to grow your automotive business.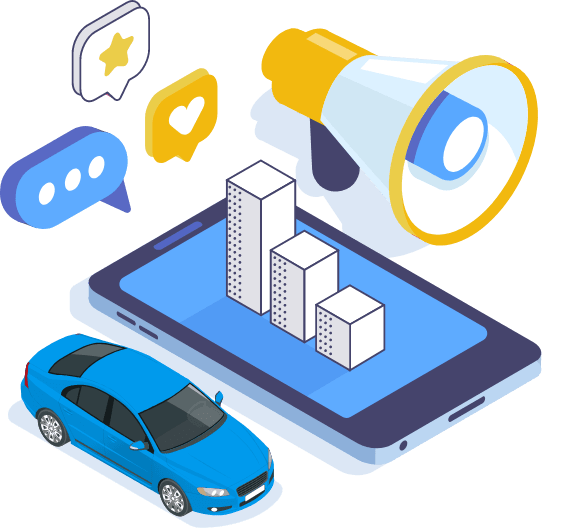 Automotive Marketing

Car dealerships get more customers with online marketing.

Our years of experience with working with customers in the automotive niche ensure that you are working with a web design and digital marketing company that fully understands your unique requirements. Whether you are running a dealership or an online auto parts retailer or a car repair shop, you can trust us to help you develop a strong brand with our digital marketing solutions for auto websites. Adding strong stock management capabilities to your automotive eCommerce store, making easy for you to add new auto listings to your website, and showcasing your car servicing procedures in the best light – these are just a few examples of what we can help you achieve.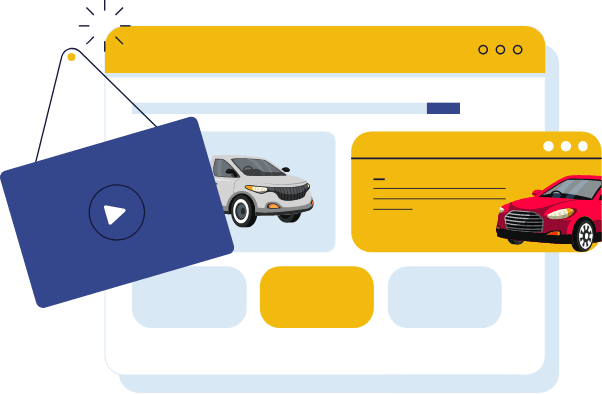 Automotive Websites

Build trust with an SEO-friendly website that illuminates your automotive products and services.

When you work with us, you will be impressed with our passion and commitment to delivering outstanding automotive website design and functionality. We practice a client-first approach so you will be at the center of all our inspirations. What you are guaranteed is a responsive website that features high quality content to engage your target audience. We will also enable you to benefit from a state-of-the-art content management system which you can easily use and update in the future.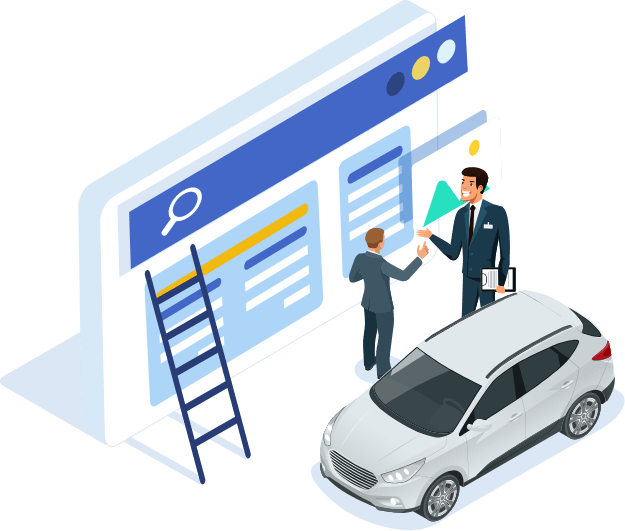 Automotive SEO

Achieve long-term success for your automotive business with SEO.

Having a stunning website is just the beginning step you will take to achieve online glory. What you need to do next is to optimize your automotive website for better rankings, and SmartSites know exactly how to get you there in style. We will develop a personalized automotive SEO strategy for you that promises remarkable results through white hat techniques. Our proven track record for bringing automotive websites up the rankings and profit tables is what you need to experience for yourself.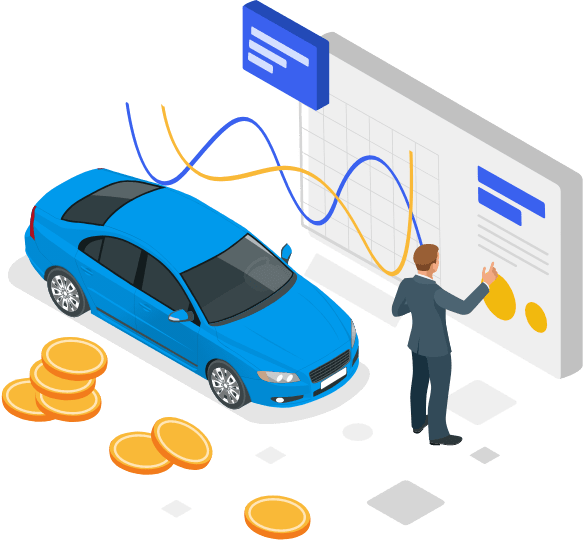 Automotive PPC

Get customers quickly with PPC marketing.

Rated in the top 2% of all Google Partner agencies for performance and customer service, SmartSites is the top PPC agency that will help you generate sales and maximize ROI like never before. What you should know is that keywords in the automotive internet marketing niche are highly competitive so you need a PPC specialist to guide you through the PPC maze. We are highly trained in managing Pay Per Click campaigns for auto businesses so whether you are looking for expertise in keyword research, competitor research, lead tracking, and more, you will never go wrong with SmartSites.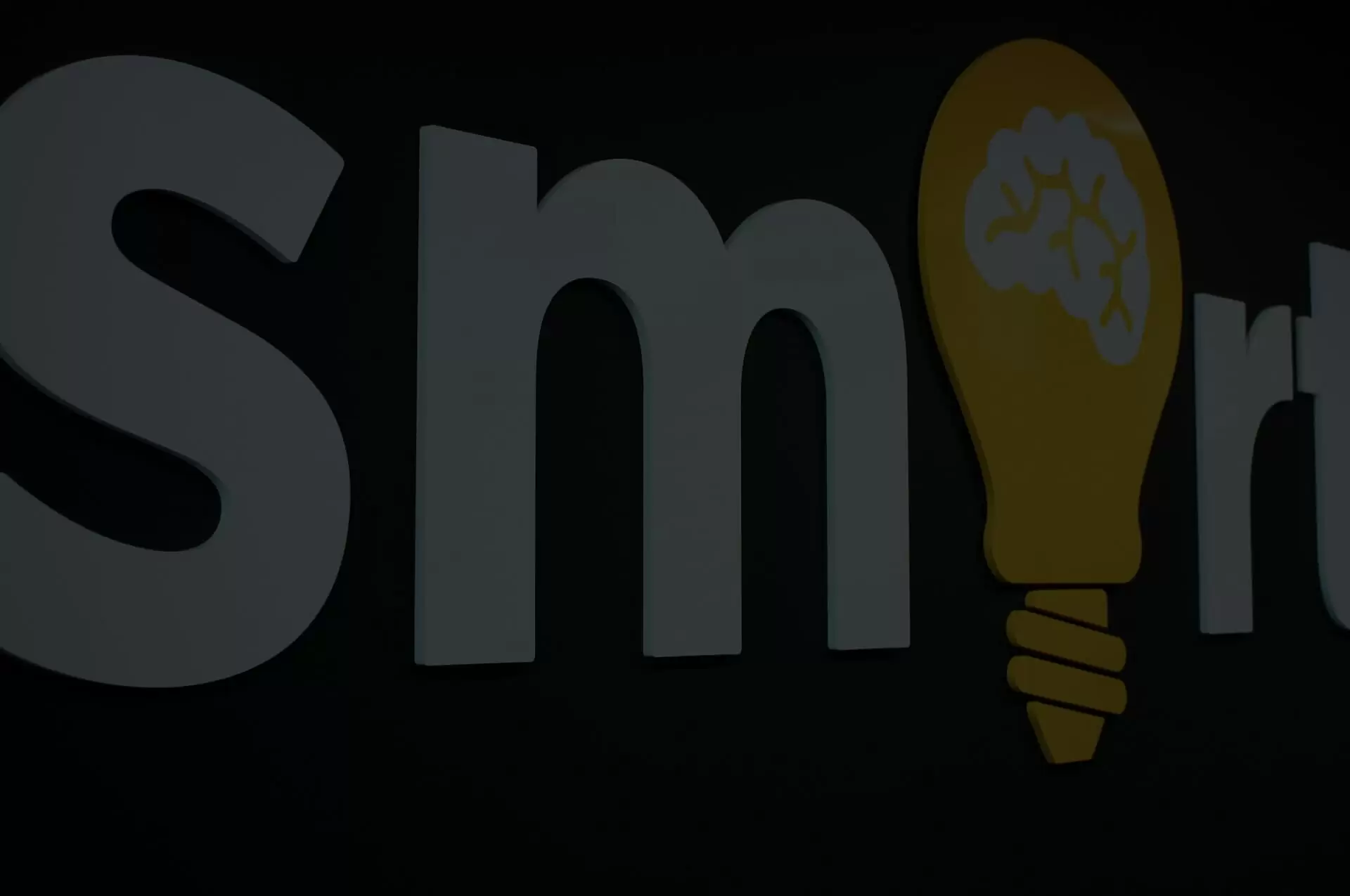 We the clients we serve
We are proud to be the trusted digital marketing partner for hundreds of automotive companies.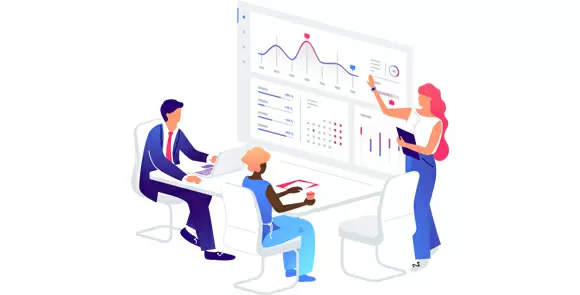 Chris Anderson Anderson Advertising
Understanding of Google ecosystem is incredible
Working with SmartSites for a little over a year for SEO and SEM. They are always available to answer any questions we may have and move swiftly to make any changes needed.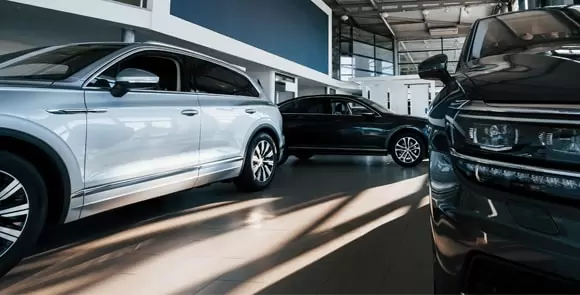 Brian Blanche Exclusive Taxi & Car Services
Their knowledge, expertise, and overall customer service is phenomenal
I have been working with SmartSites 3 months now. They have done more in this short period of time than my previous agency did in a year. Their knowledge, expertise, and overall customer service is phenomenal.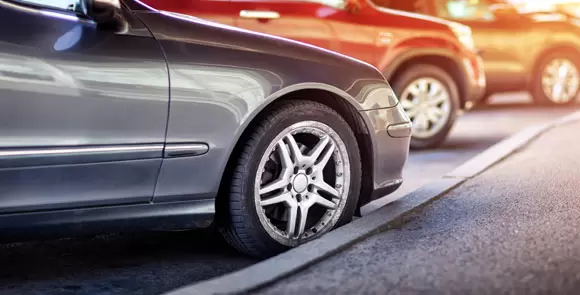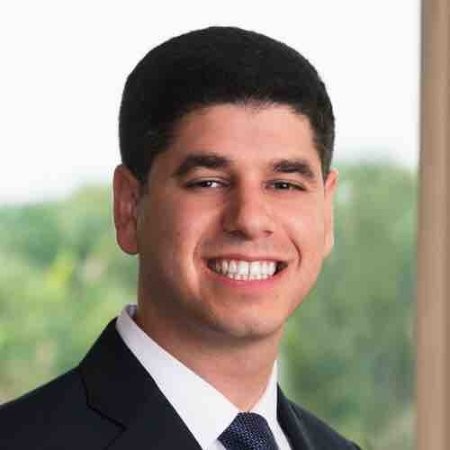 Jacob Shaked R & Y Compressors
SmartSites should be at the top of their list!
SmartSites is an exceptional company to work with. I cannot say enough about how great SmartSites is. For anyone looking for a website design and marketing agency, SmartSites should be at the top of their list!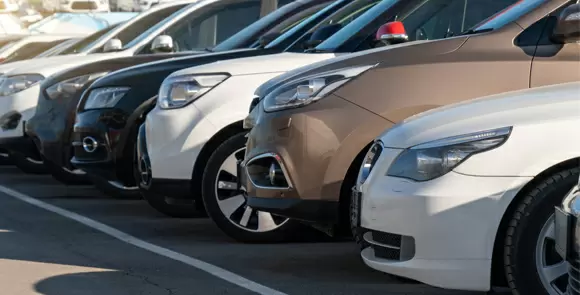 Lori Machansky Mercedes Benz of Huntington
The best SEO/SEM provider in the industry
SmartSites is the best SEO/SEM provider in the industry, hands-down. They've helped us grow our Organic & Paid traffic tremendously. The hard work & time they put into our projects is unlike any other vendor we've known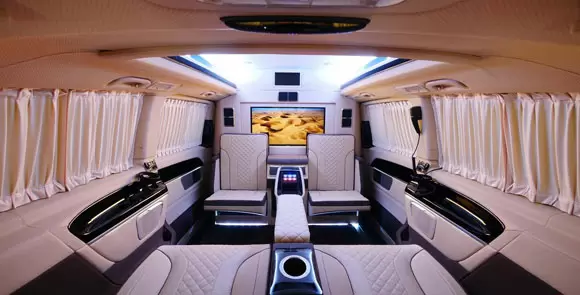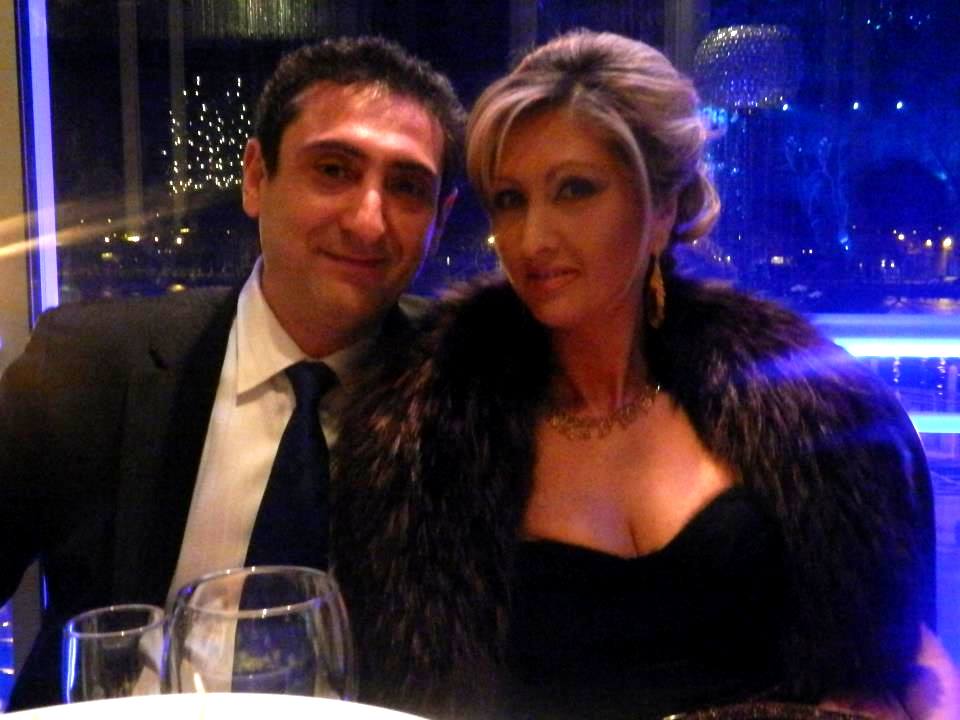 Lenny Levin HQ Custom Design
Tremendous increase in traffic and .. a higher ROI
We have been working with SmartSites for over a year as of now for website maintenance/development, PPC and SEO. As a whole, we witnessed a tremendous increase in traffic and experiencing a higher ROI for our campaigns at a lower cost.