55% Decrease in CPC
310% Increase in conversions
181% Increase in conversions
59% Decrease in CPL
Trans1275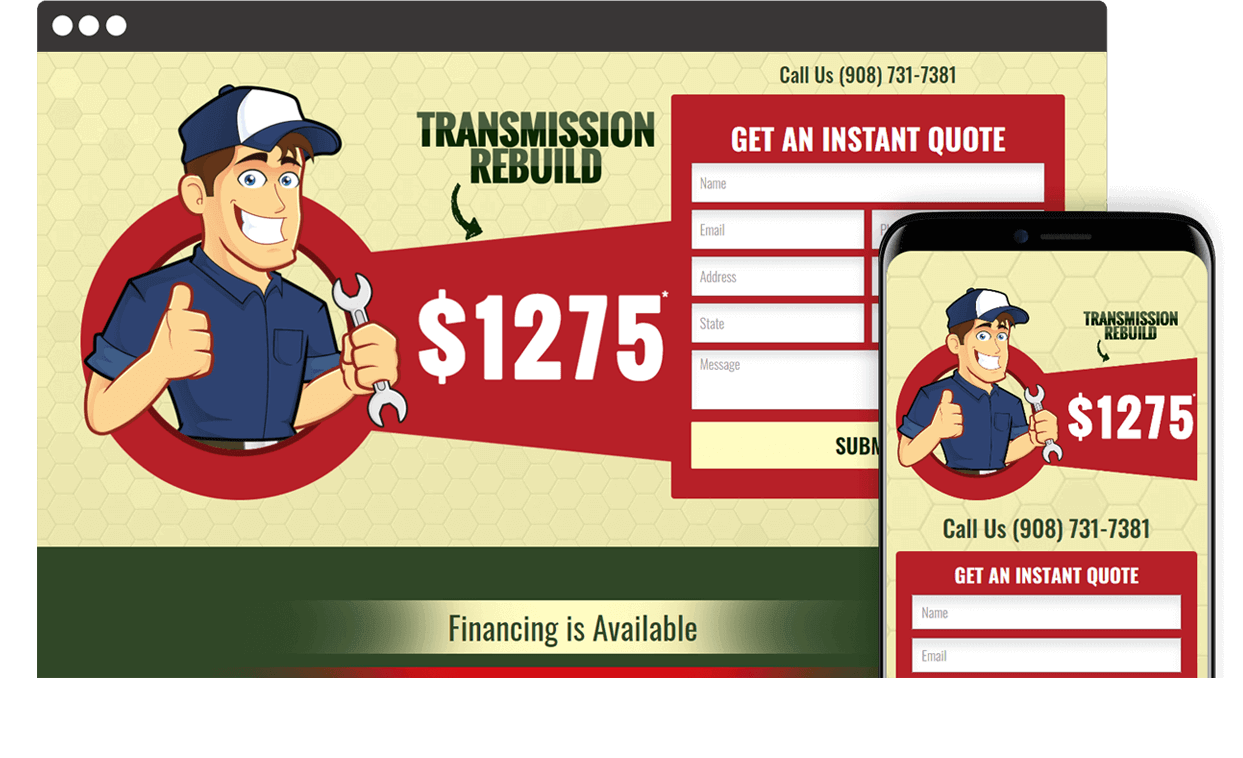 Let's make things happen
Partner with the #1 ranked internet marketing agency to grow your auto repair business.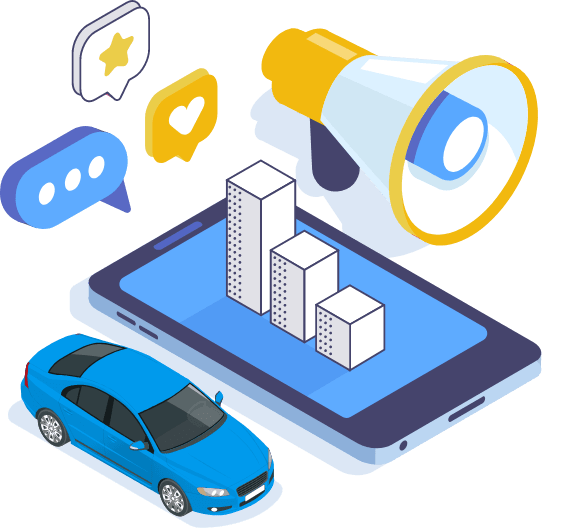 Auto Repair Marketing

Repair shops get more customers with digital marketing.

As more Americans are holding onto our vehicles and driving them for longer, the auto repair industry is slated to keep growing revenue and have many opportunities to improve profitability. With the possibly huge influx of customers wanting to know more about your business and what it can provide, it is pertinent that you have different outlets for them to access your company's information, making life easier for you. At SmartSites, our web expertise extends to a great array of industries, including the auto repair niche. We are able to help you create your own online portal that never sleeps. Design, develop, optimize, and advertise – it's all we do best!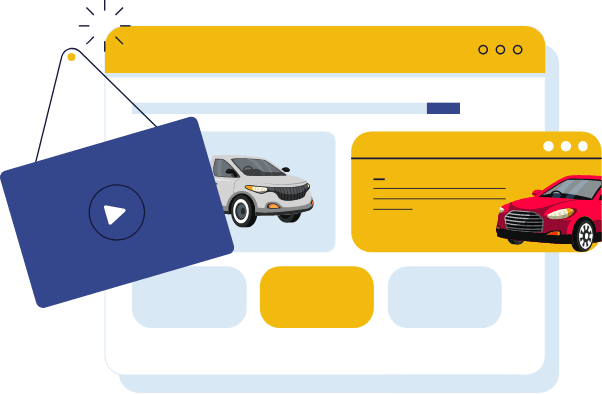 Auto Repair Websites

Impress site traffic with a stellar website that highlights your repair services.

If your auto repair business needs a customized website, SmartSites can help. When it comes to auto repair website design, we have stellar solutions for you. Our result-oriented solutions range from logo design, Magento e-Commerce development and more! What's more, our dedicated team of auto repair web designers and developers will work closely with you to develop a unique user experience which encourages repeat visits and more.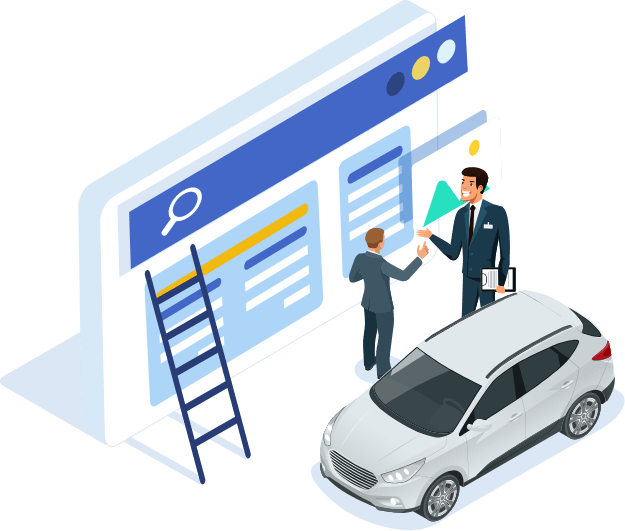 Auto Repair SEO

Achieve long-term success for your repair business with SEO.

Why choose SmartSites for your auto repair SEO needs? For starters, our digital marketing agency is backed by a strong clientele and robust portfolio. Here in SmartSites, white hat methods are utilized to optimize your auto repair website ranking and increase its visibility in major search engines like Google. What's more, we provide 100% transparency in our SEO services for auto repair businesses.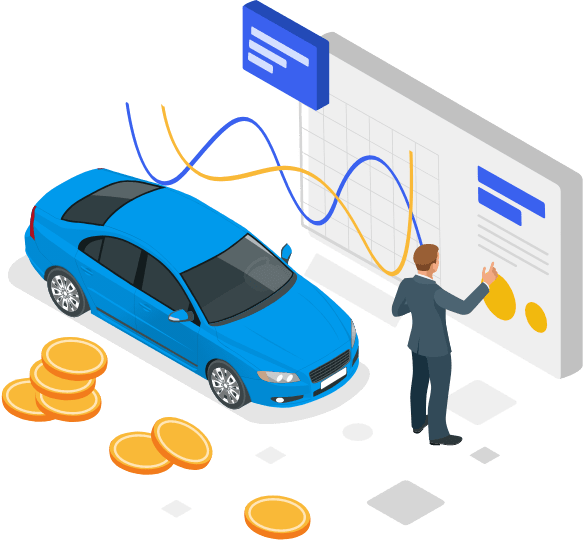 Auto Repair PPC

Acquire customers quickly with paid search marketing.

At SmartSites, we have the experience and skill to monitor and manage your online auto repair campaigns with ease. We are also aware that most of our clients in the auto repair niche are concerned about the campaign's ability to increase conversions. To ensure your auto repair digital marketing campaign converts more visitors, we will closely look at what is working and what isn't. Whether it is paid search or Facebook ads, SmartSites cover all areas pertaining to PPC.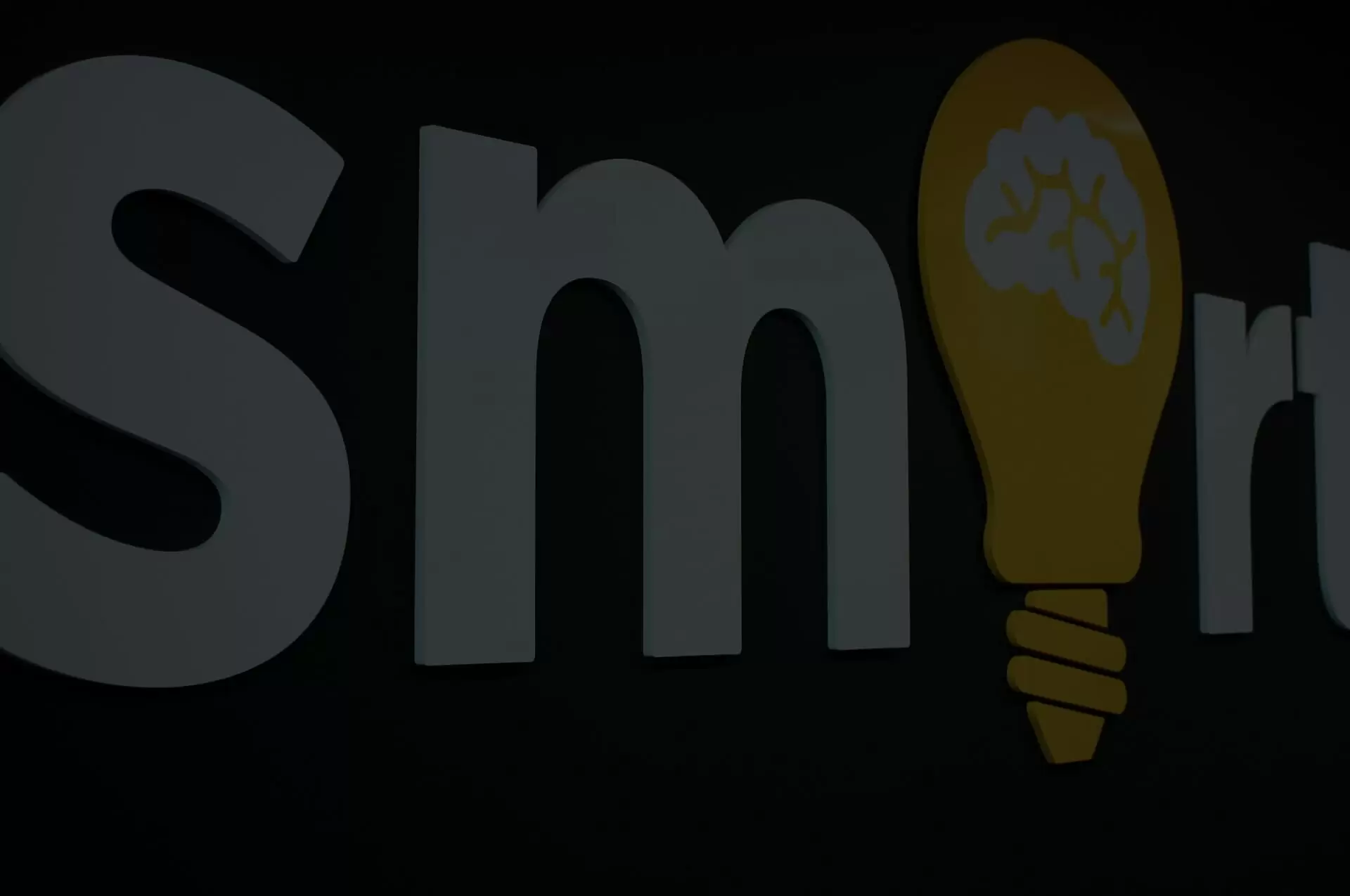 We the clients we serve
We are proud to be the trusted digital marketing partner for hundreds of automotive companies.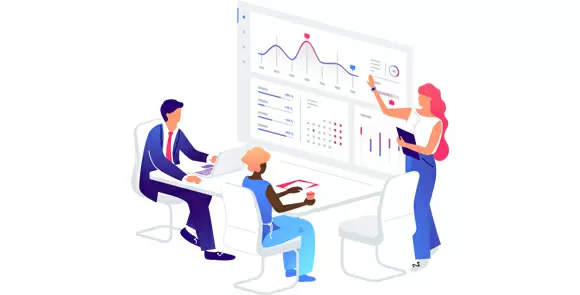 Chris Anderson Anderson Advertising
Understanding of Google ecosystem is incredible
Working with SmartSites for a little over a year for SEO and SEM. They are always available to answer any questions we may have and move swiftly to make any changes needed.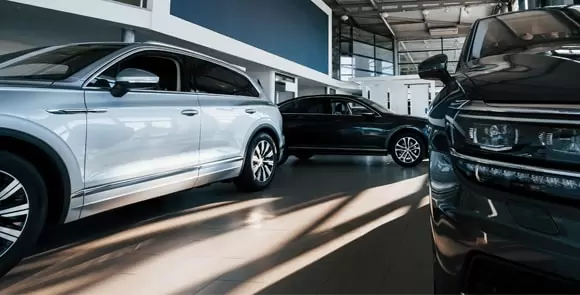 Brian Blanche Exclusive Taxi & Car Services
Their knowledge, expertise, and overall customer service is phenomenal
I have been working with SmartSites 3 months now. They have done more in this short period of time than my previous agency did in a year. Their knowledge, expertise, and overall customer service is phenomenal.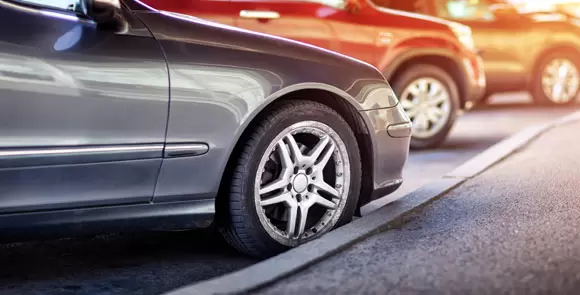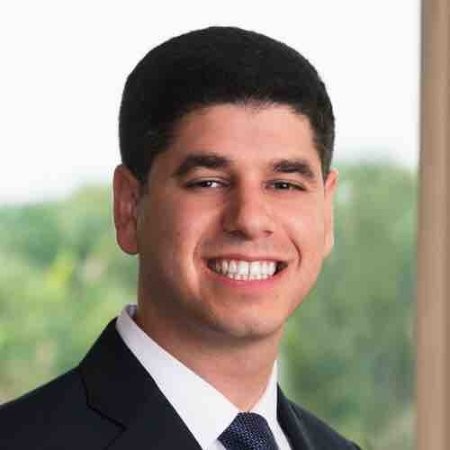 Jacob Shaked R & Y Compressors
SmartSites should be at the top of their list!
SmartSites is an exceptional company to work with. I cannot say enough about how great SmartSites is. For anyone looking for a website design and marketing agency, SmartSites should be at the top of their list!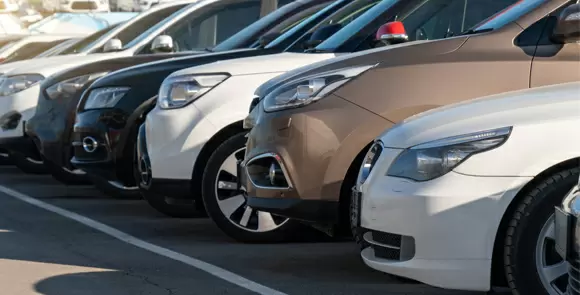 Lori Machansky Mercedes Benz of Huntington
The best SEO/SEM provider in the industry
SmartSites is the best SEO/SEM provider in the industry, hands-down. They've helped us grow our Organic & Paid traffic tremendously. The hard work & time they put into our projects is unlike any other vendor we've known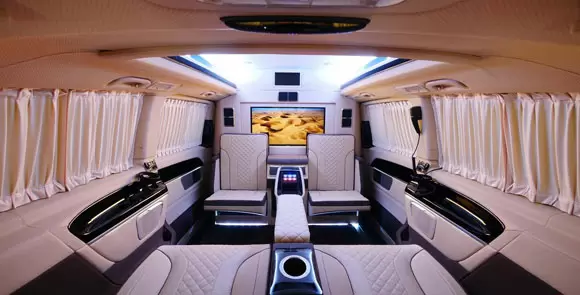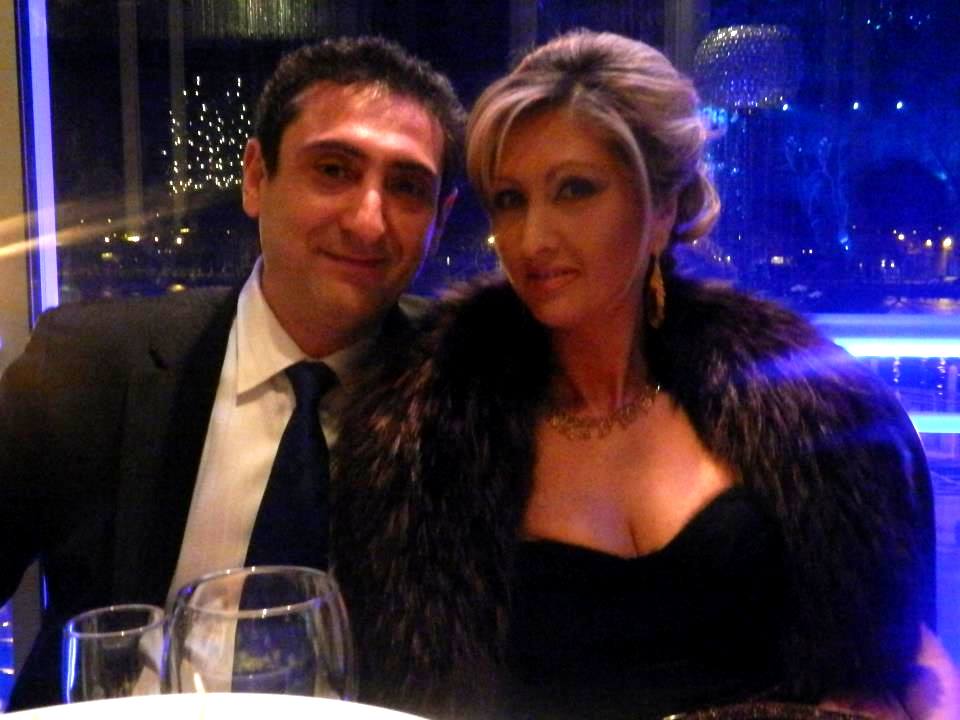 Lenny Levin HQ Custom Design
Tremendous increase in traffic and .. a higher ROI
We have been working with SmartSites for over a year as of now for website maintenance/development, PPC and SEO. As a whole, we witnessed a tremendous increase in traffic and experiencing a higher ROI for our campaigns at a lower cost.