537%

Increase in total site traffic

37%

Increase in average time on site
142% Increase in sales revenue
52% Increase in RPC
Let's make things happen
Partner with the #1 ranked internet marketing agency to grow your auto parts business.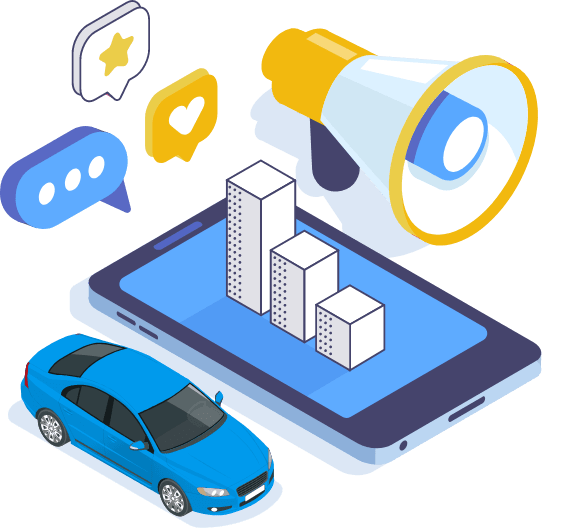 Auto Parts Marketing

Auto parts manufacturers and distributors get more sales with B2C marketing.

Auto parts digital marketing or car parts B2C marketing – they mean the same thing. At SmartSites, we understand that you need help with increasing your auto parts website visibility and brand awareness. Our experienced auto parts online marketing team can help you select the right strategy to achieve better profit margins, increase sales, and attract return customers.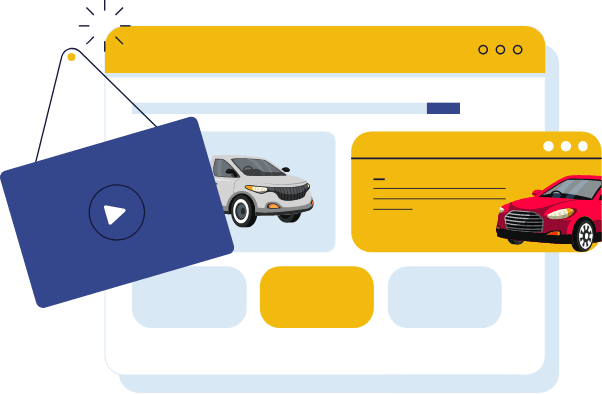 Auto Parts Websites

Sell directly to consumers with a website that highlights your auto parts business.

If you are an automotive parts manufacturer, wholesaler, or retailer, chances are that you are aware of the benefits of having a parts catalog available online. These parts are searched on Google daily and can help drive new traffic, sales, leads, and customers to your business. At SmartSites, we have an e-commerce development team with years of experience in building websites for auto parts businesses. Our web designers and developers understand the intricacies of auto parts databases, advanced search functionality, and other elements needed to create a winning auto parts website.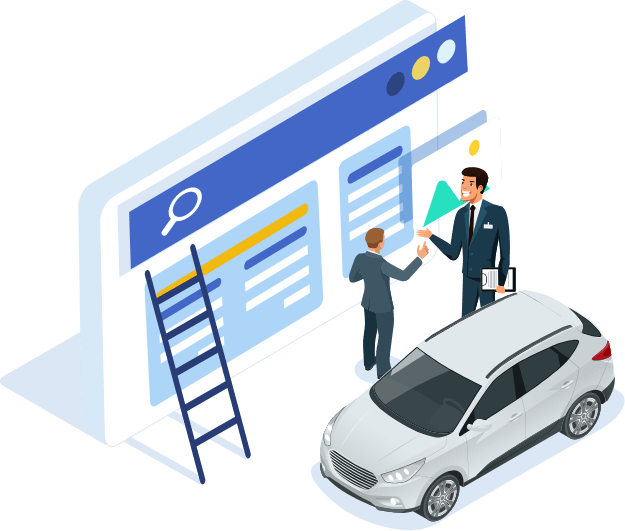 Auto Parts SEO

Improve site rankings for your auto parts company with effective SEO strategies.

Does your e-commerce store sell a wide variety of auto parts? It is important to improve your site's visibility on search engines like Google. The automotive market in the United States is becoming increasingly competitive as more traditional businesses establish an online presence. Auto parts SEO is designed to help set your website apart from competitors, improve search rankings, and allow you to reach your target audience. By looking at the overall competitive landscape, our automotive parts SEO specialists can discover good opportunities for your auto parts site to rank high on the SERPs.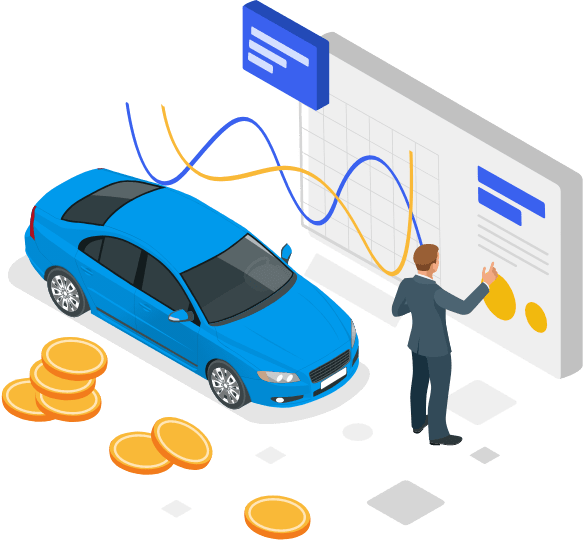 Auto Parts PPC

Attract customers for your auto parts store quickly with PPC marketing.

Selling auto parts and accessories is crucial to your bottom line, especially when you need to keep the cash flowing. Today, you can cast a wider net because the sales and marketing of automotive parts have gone online. A majority of PPC campaigns, however, target people very generically. While it is possible for online ads to target generic terms such as car parts, it typically requires a big budget to be effective. That's why at SmartSites, we believe in the careful analysis and management of auto parts PPC ads. Our team helps business owners generate valuable business and leads at an affordable rate and ensure that these ads create the most impact.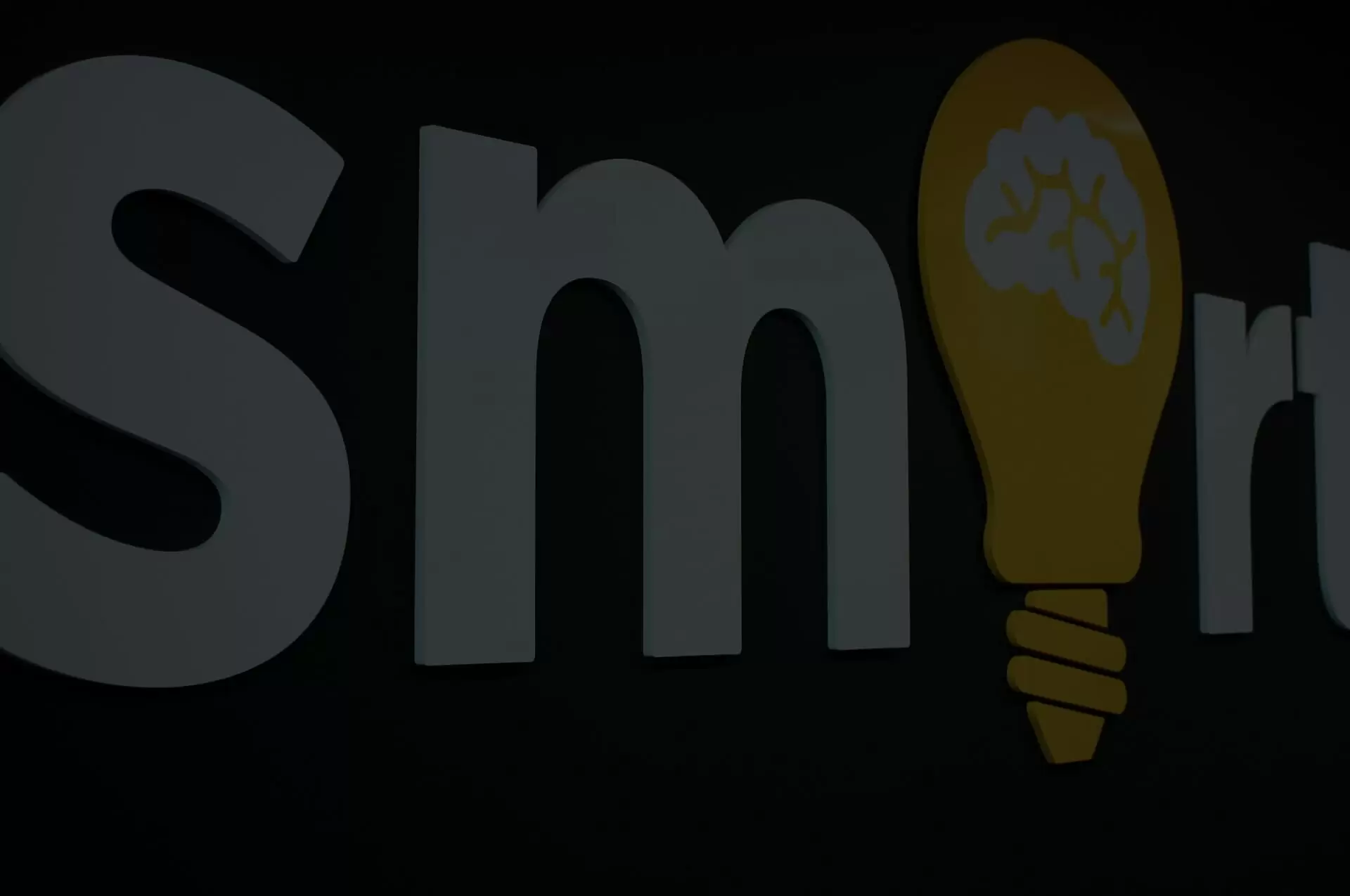 We the clients we serve
We are proud to be the trusted digital marketing partner for hundreds of automotive companies.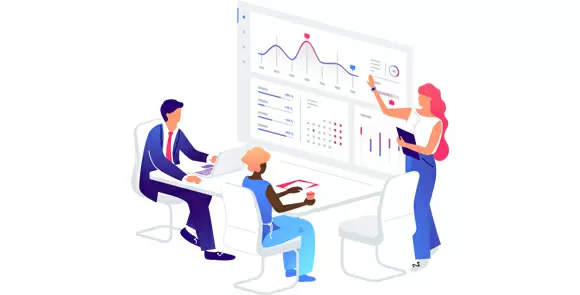 Chris Anderson Anderson Advertising
Understanding of Google ecosystem is incredible
Working with SmartSites for a little over a year for SEO and SEM. They are always available to answer any questions we may have and move swiftly to make any changes needed.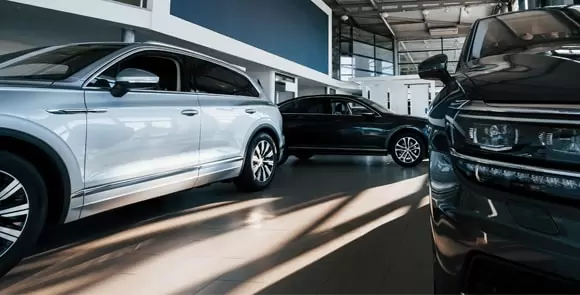 Brian Blanche Exclusive Taxi & Car Services
Their knowledge, expertise, and overall customer service is phenomenal
I have been working with SmartSites 3 months now. They have done more in this short period of time than my previous agency did in a year. Their knowledge, expertise, and overall customer service is phenomenal.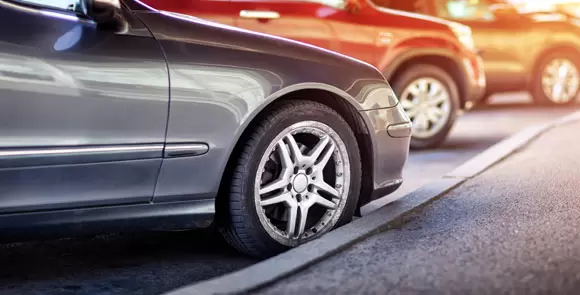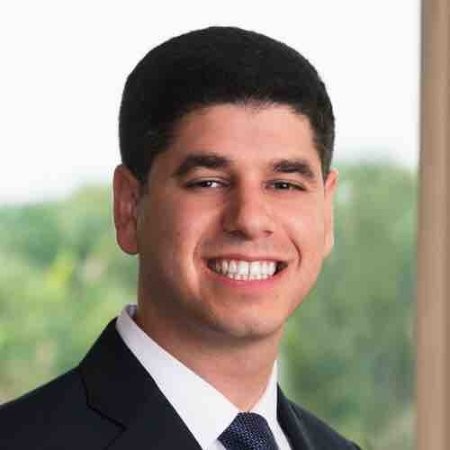 Jacob Shaked R & Y Compressors
SmartSites should be at the top of their list!
SmartSites is an exceptional company to work with. I cannot say enough about how great SmartSites is. For anyone looking for a website design and marketing agency, SmartSites should be at the top of their list!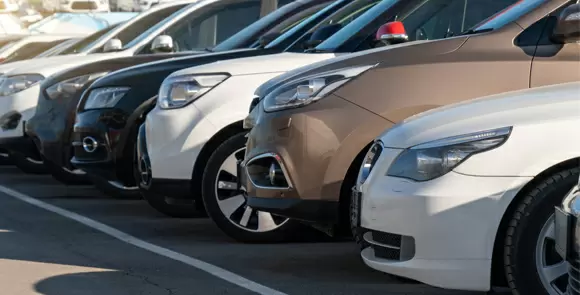 Lori Machansky Mercedes Benz of Huntington
The best SEO/SEM provider in the industry
SmartSites is the best SEO/SEM provider in the industry, hands-down. They've helped us grow our Organic & Paid traffic tremendously. The hard work & time they put into our projects is unlike any other vendor we've known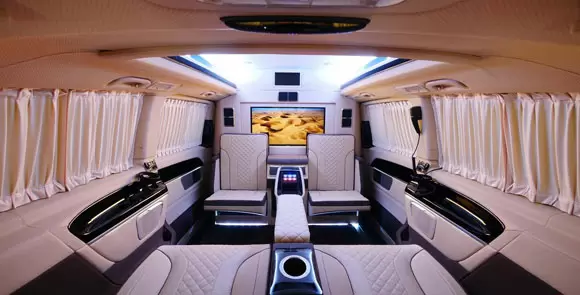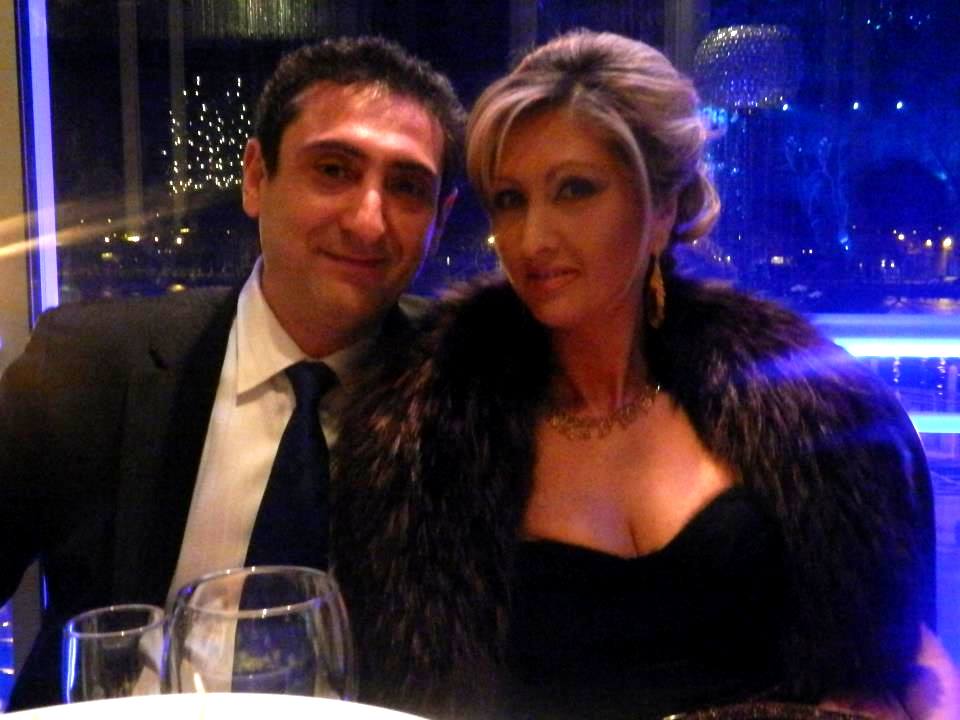 Lenny Levin HQ Custom Design
Tremendous increase in traffic and .. a higher ROI
We have been working with SmartSites for over a year as of now for website maintenance/development, PPC and SEO. As a whole, we witnessed a tremendous increase in traffic and experiencing a higher ROI for our campaigns at a lower cost.