34%

Increase in organic search traffic

614%

Increase in conversions
10% Decrease in CPC
123% Increase in CTR
312% Increase in paid clicks
84% Decrease in CPC
Let's make things happen
Partner with the #1 ranked internet marketing agency to grow your Audi dealership.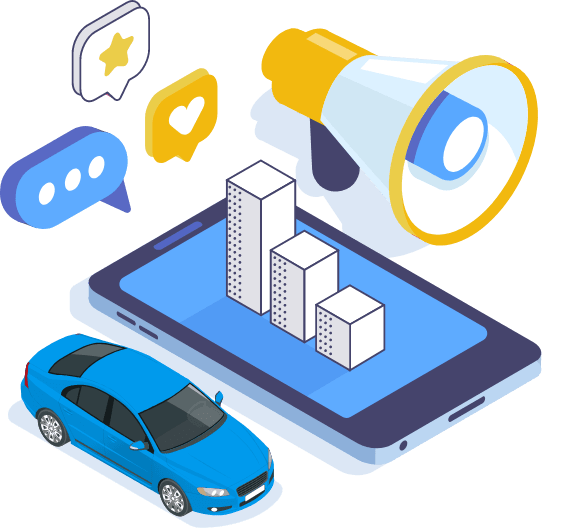 Audi Dealer Marketing

Audi dealers get more customers with digital advertising.

Today, the online world may seem overwhelming with ads for Instagram and Facebook, Google ads, and more. In order to grow, Audi auto dealerships need clients, which means people need to know that your Audi dealership exists and how to find you. At SmartSites, our digital marketing solutions for Audi dealers are designed to help convert customers and increase brand awareness. Our team consists of experienced designers, web developers, SEO specialists, and PPC marketers, who are all ready to help with all your digital marketing needs. Audi dealership businesses can count on us to maximize their dollars and achieve an excellent ROI.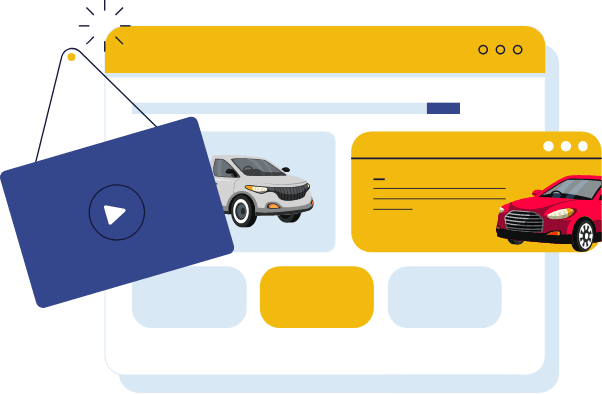 Audi Dealer Websites

Score higher ROI with a dynamic website that markets your Audi dealership offers and expertise

Consumers are increasingly looking online for information that can help them make smart car buying decisions. This purchasing behavior trend emphasizes the importance of having your own Audi dealership website. If you want your business to be successful in the modern marketplace, it is important to design and develop a professional Audi dealer website. It is the backbone of your business and supports all the required digital marketing efforts. SmartSites is a competent Audi dealership web design company; we can develop custom Audi dealer websites that look great, function flawlessly, and attract quality traffic.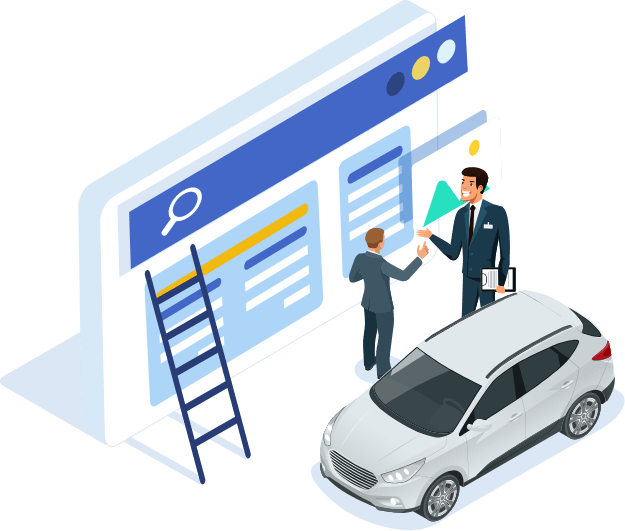 Audi Dealer SEO

Achieve long-term success for your Audi dealership with organic SEO.

Optimizing keywords is one of the most important aspects of Audi dealership SEO. It is important to note that search engines still cannot understand web pages like a human does. That is why auto dealers must optimize their content in a natural way to maintain readability and use the right focus keywords. At SmartSites, our SEO specialists have helped many Audi dealers develop solid marketing strategies, targeting the most relevant long tail keyword variations and the most competitive keywords.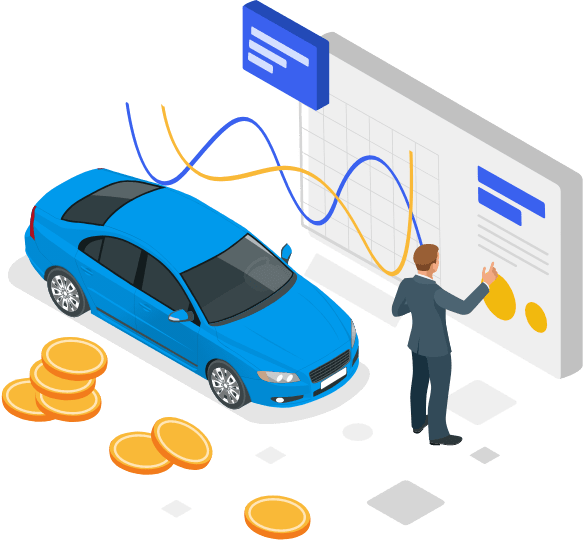 Audi Dealer PPC

Obtain customers for your Audi dealership quickly with PPC marketing.

If you want to run a business that is easy to find on Search Engine Results Pages, chances are you want your links to appear on top. You will be pleased to know that PPC advertising for Audi dealers is an excellent alternative to Search Engine Optimization. SEO produces long-term online marketing results but requires a significant amount of time to actualize. PPC, on the other hand, can speed up the whole process. If done correctly, your ads will appear on top of organic search results. This helps you gain better visibility and direct more traffic to your Audi dealership website.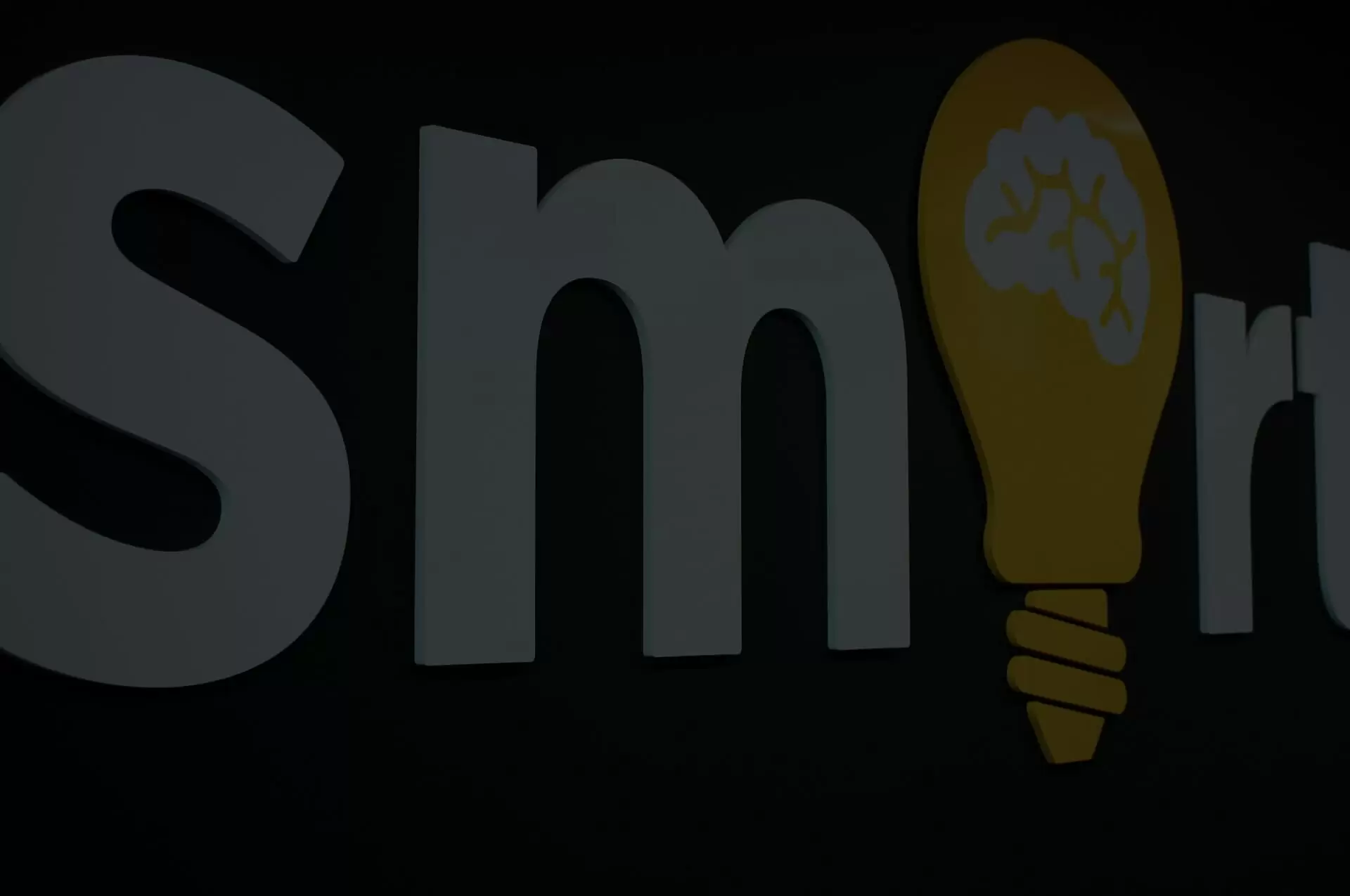 We the clients we serve
We are proud to be the trusted digital marketing partner for hundreds of automotive companies.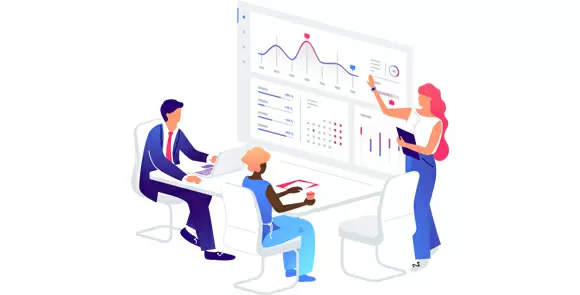 Chris Anderson Anderson Advertising
Understanding of Google ecosystem is incredible
Working with SmartSites for a little over a year for SEO and SEM. They are always available to answer any questions we may have and move swiftly to make any changes needed.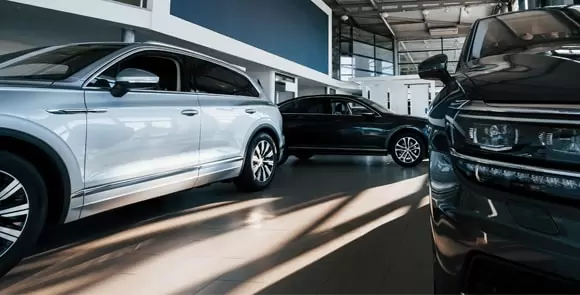 Brian Blanche Exclusive Taxi & Car Services
Their knowledge, expertise, and overall customer service is phenomenal
I have been working with SmartSites 3 months now. They have done more in this short period of time than my previous agency did in a year. Their knowledge, expertise, and overall customer service is phenomenal.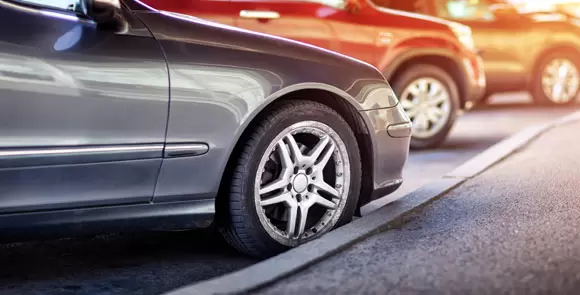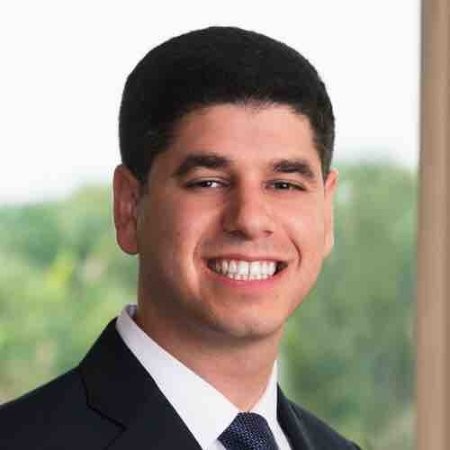 Jacob Shaked R & Y Compressors
SmartSites should be at the top of their list!
SmartSites is an exceptional company to work with. I cannot say enough about how great SmartSites is. For anyone looking for a website design and marketing agency, SmartSites should be at the top of their list!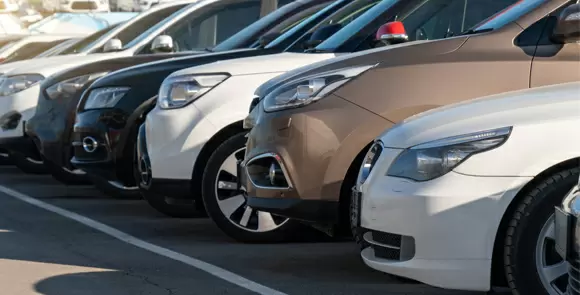 Lori Machansky Mercedes Benz of Huntington
The best SEO/SEM provider in the industry
SmartSites is the best SEO/SEM provider in the industry, hands-down. They've helped us grow our Organic & Paid traffic tremendously. The hard work & time they put into our projects is unlike any other vendor we've known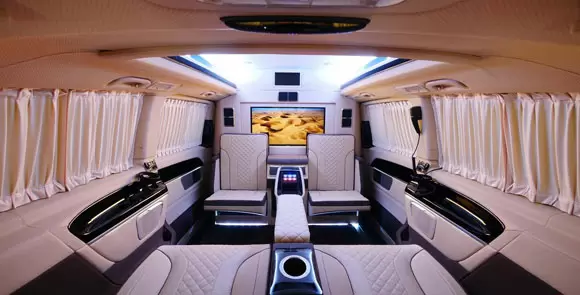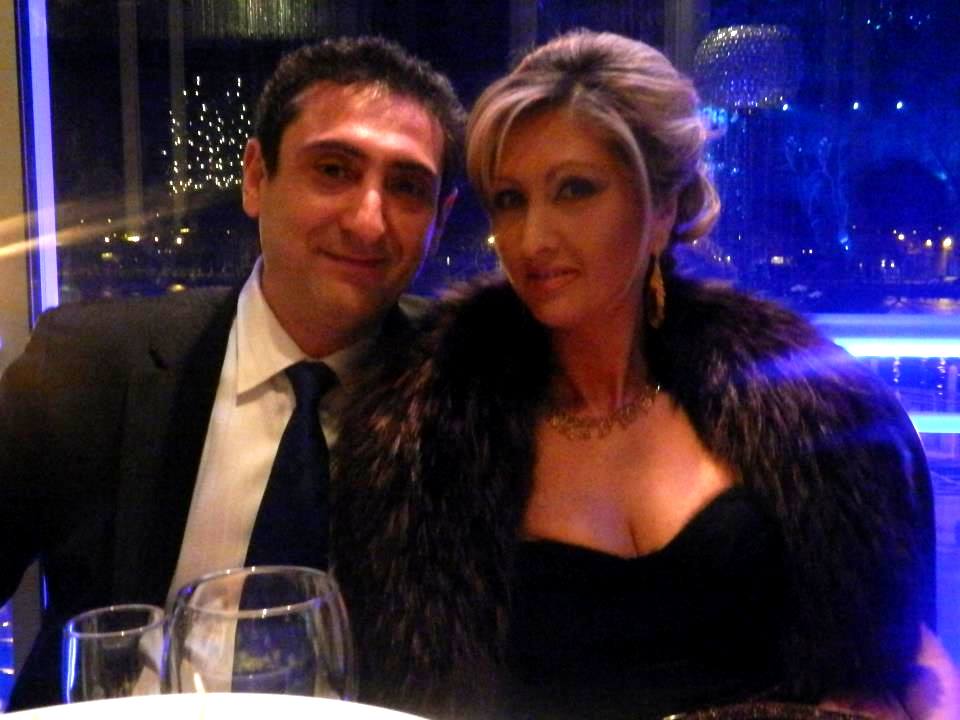 Lenny Levin HQ Custom Design
Tremendous increase in traffic and .. a higher ROI
We have been working with SmartSites for over a year as of now for website maintenance/development, PPC and SEO. As a whole, we witnessed a tremendous increase in traffic and experiencing a higher ROI for our campaigns at a lower cost.