A proven framework for consistent results.
Through A/B testing and data analysis, SmartSites has developed a proven framework to create email flows that generate revenue on auto pilot. We take the busy work out of maintaining your customer relationships with personalized messages deployed along the buyer's journey.
69%
more orders from sending three abandoned cart emails than a single email.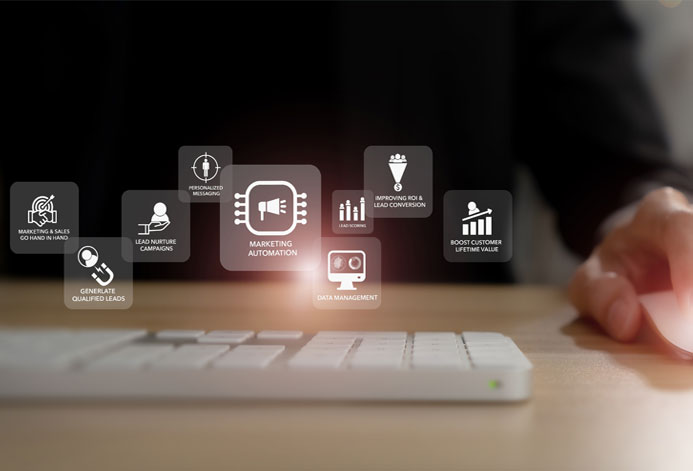 Never miss an opportunity to convert.
Marketing automations are often thought to be "set it and forget it" strategies. While they might be running in the background, if you're not revisiting your Email & SMS automations over time – you could be leaving money on the table.
320%
more revenue driven by automated emails compared to non-automated emails.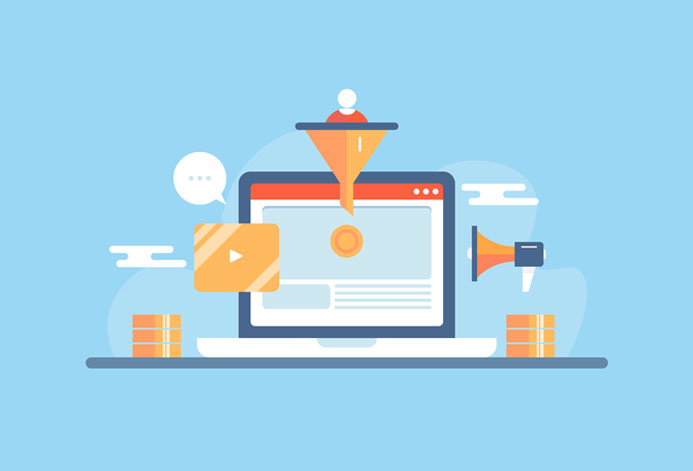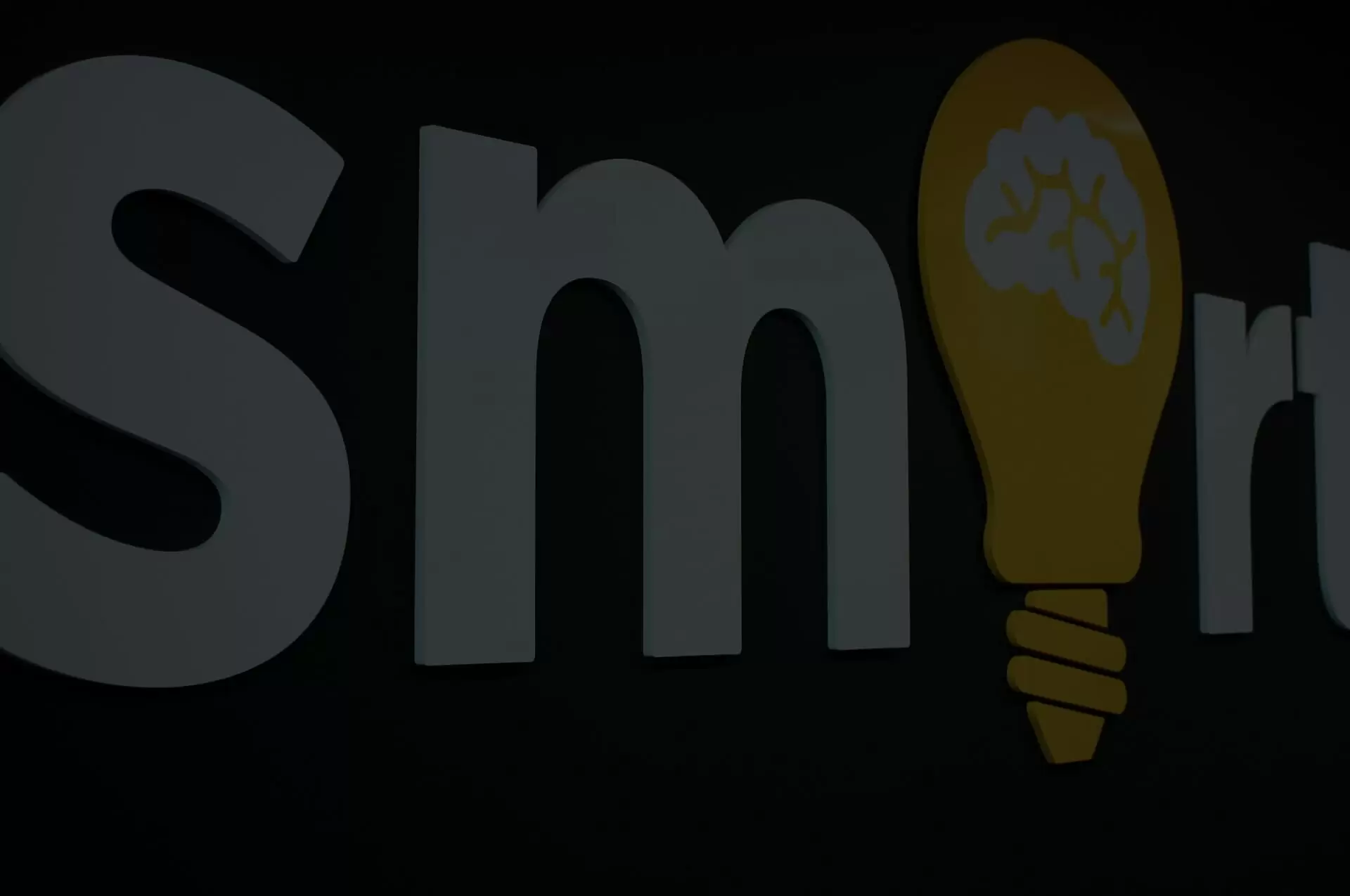 You will ❤️ your Email Marketing results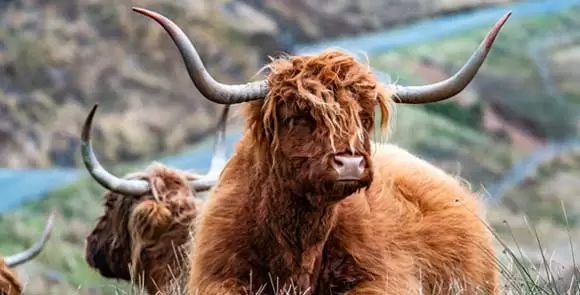 Joe Grace Ancestral Supplements
Its a real game-changer working with SmartSites
From email marketing and Conversion Rate Optimization, the whole team operates and produces results at a higher level. And they do it with a smile & the highest degree of professionalism to produce exceptional results.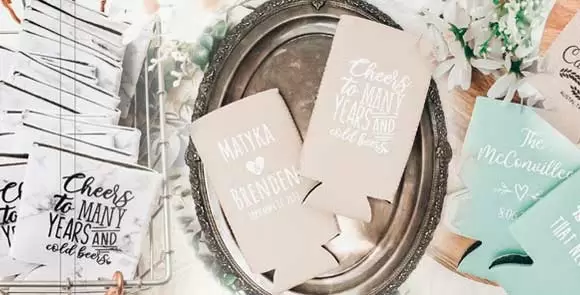 Ashley Kirchner Print Crazee
Smartsites has been AMAZING to work with!
We have used their SEO, CRO, EMAIL, and PPC services for over a year and they have been wonderful. Ash is very prompt to respond, knows her stuff and we feel extra confident with her and the team. They have really elevated our business to another level!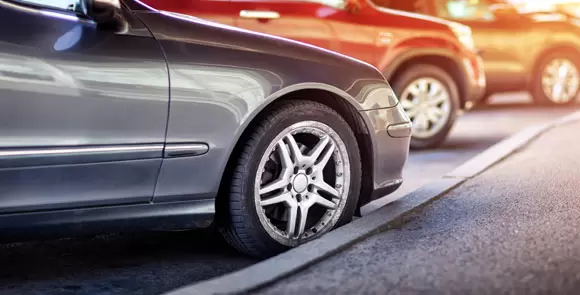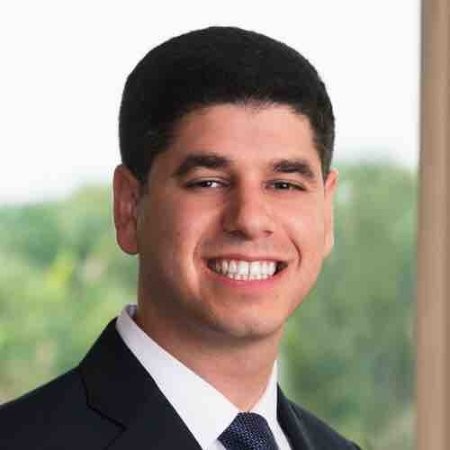 Jacob Shaked R & Y Compressors
SmartSites should be at the top of their list!
SmartSites is an exceptional company to work with. I cannot say enough about how great SmartSites is. For anyone looking for a website design and marketing agency, SmartSites should be at the top of their list!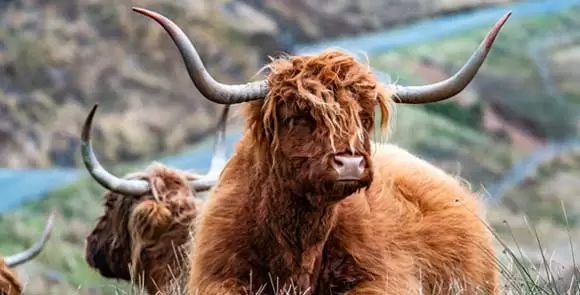 Brian Vincent Ancestral Supplements
They couldn't have made my job any easier
I reached out to SmartSites to help with my CRO across email and they couldn't have made my job any easier. I manage a lot of vendors but their ease of communication & adaptability made the intensive optimization feel effortless.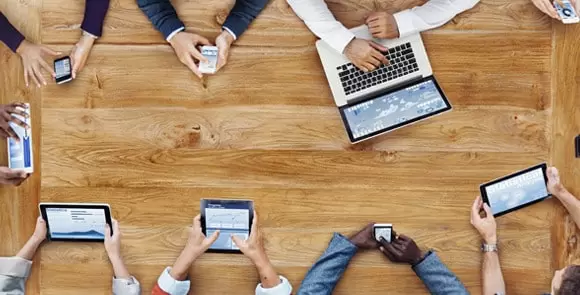 David Fraunberger Shades Studio
Customers can expect superior quality
The team responds quickly to emails and calls, maintaining open and direct lines of communication. Customers can expect superior quality from a team that is both friendly and professional.
Questions to Ask When Hiring a Marketing Automation Agency
Marketing automation is a strategy which makes use of software and technology to automate various marketing processes and communications such as customer segmentation and email or SMS sequences. With marketing automation, we aim to save time and resources spent reaching out to each and every one of your customers or leads. Instead, we define a set of triggers which enables us to send targeted messages or segment users based on their behavior and purchase history in real time. This helps to eliminate manual tasks, and increases efficiency of your email and SMS marketing efforts – making these channels more profitable for brands in the long run.
Marketing automations depends on creating synergies between multiple data sources, including your website, ESP, and other third-party apps. These integrations work to automate and streamline core marketing processes such as customer segmentation and automated email or SMS sequences. Starting with segmentation and targeting, we are able to use marketing automations to group similar customers or leads together in order to send them the most relevant messages. Next, automated emails, texts, and other content are created and delivered to the targeted segment. And finally, we use various tools and platforms to collect and analyze data on customer behavior, such as how long they spend on the website, how many emails they opened, and which products they've purchased. This data is used to further refine customer segmentation and targeting, helping to create more effective campaigns and content.
SmartSites is specialized in building automated email & SMS sequences to effortlessly communicate with your subscribers in the moments that matter most. Whether it be nurturing a new lead, recovering an abandoned cart, or celebrating an important milestone, our team can help you build smarter marketing automations that save your team time, and give your customers a more personalized experience. In addition to configuring automated email & SMS sequences, the experts at SmartSites can also help to define customer segments, trigger other actions in your integrated tech stack, and much more – all without you needing to lift a finger!
Marketing automation is an essential tool for scaling businesses. Not only does it save you time and money, but it also helps to increase the efficiency and profitability of your email & SMS marketing strategies. By automating essential processes like customer segmentation, lead qualification, and promotional messaging, you can get the most out of your available resources and reach more customers with less effort. Never worry about missing an important moment ever again with automated sequences that take the guesswork out of responding to your customers' changing needs.
As with any tech solution, the best option for your brand will depend on your individual goals and needs. It's important to do your own research and find the platform that best fits your specific use case. SmartSites has partnered with a variety of leading marketing automation platforms, including Klaviyo, Yotpo, Privy, HubSpot, MailChimp, and more to bring all of that product knowledge under one roof. No matter the industry, business size, or sales volume, we are committed to helping you enact meaningful change in your email & SMS strategies, and marketing automation is a great place to start.