Unmatched experience building brands with Mailchimp
SmartSites has helped dozens of clients build out their email marketing strategies in Mailchimp. As a certified partner, we are uniquely qualified to get the most out of the platform with our extensive, hands-on experiences across a variety of industries.
100%
of Email Marketing Specialists at SmartSites are MailChimp certified.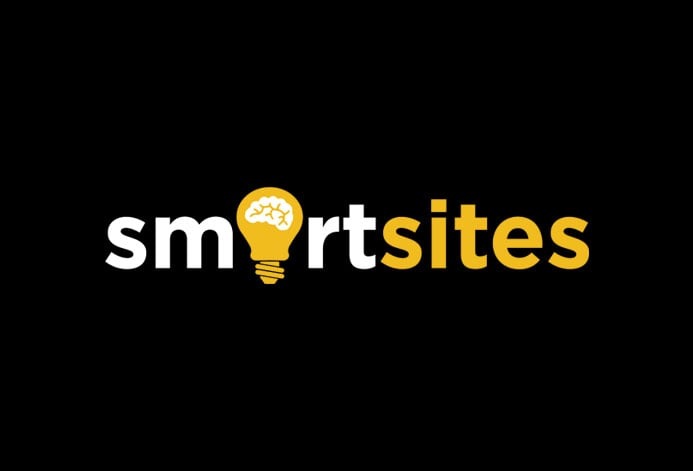 Simplified set up tailored to your business
Let our Mailchimp certified Project Managers do the heavy lifting for you so you can focus on other aspects of your business. Whether you already use the platform, or are looking to make the switch, we take the guesswork out of getting started.
88%
more revenue is generated using advanced segmentation in MailChimp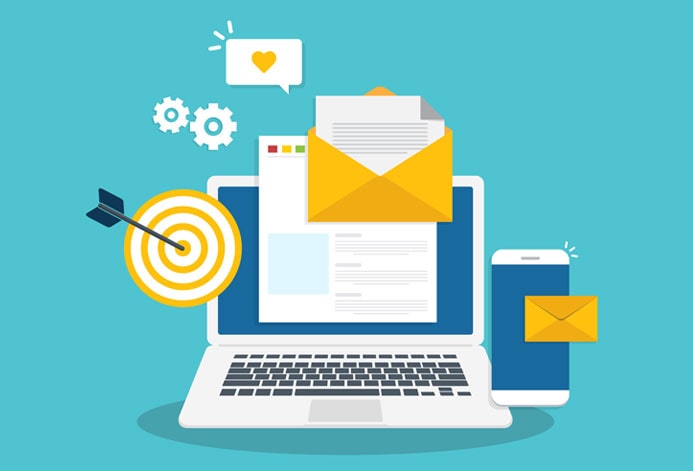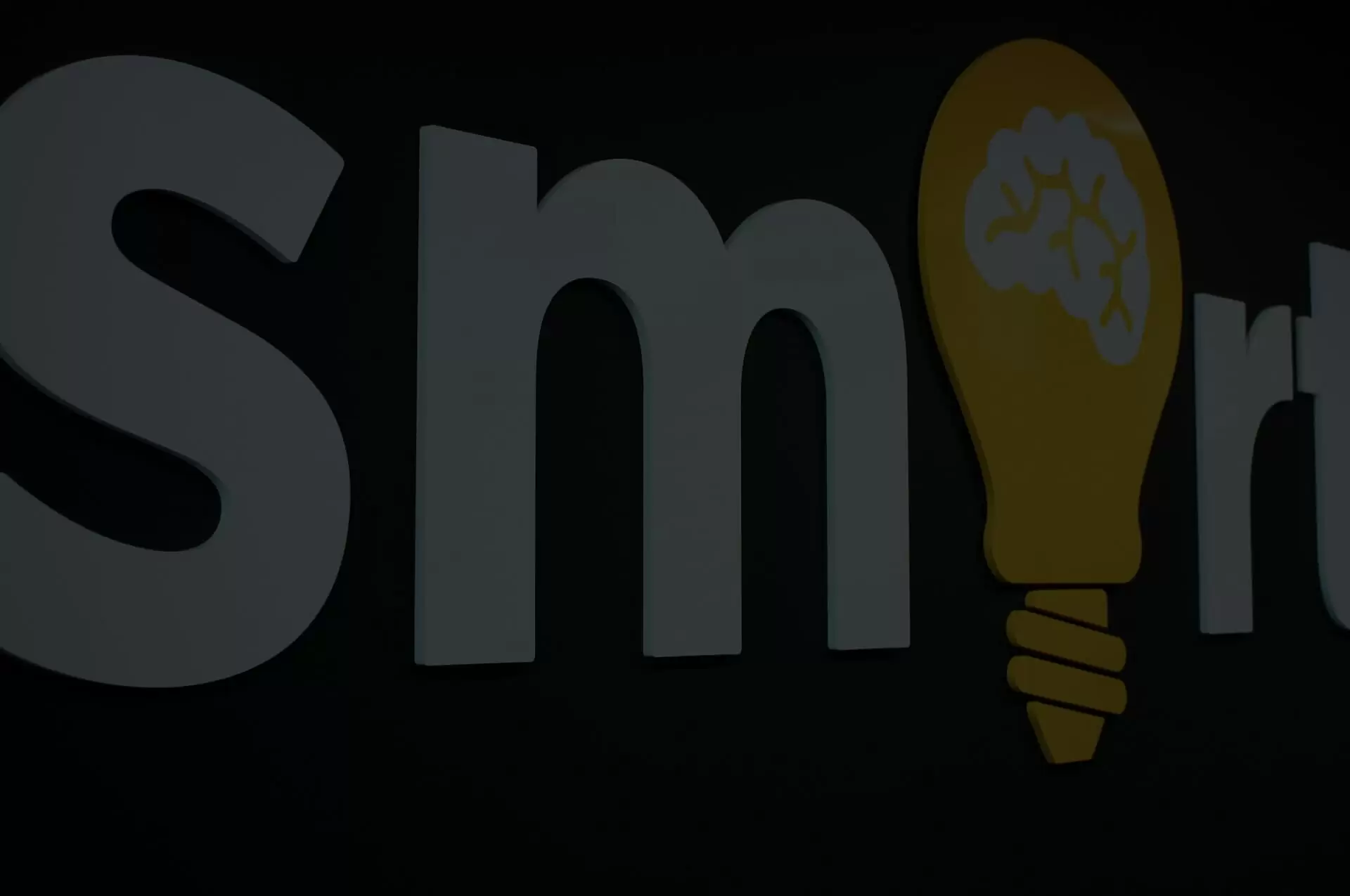 You will ❤️ your Email Marketing results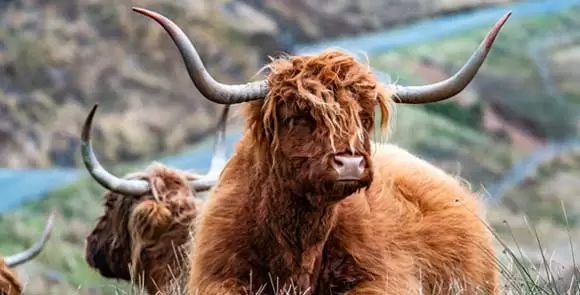 Joe Grace Ancestral Supplements
Its a real game-changer working with SmartSites
From email marketing and Conversion Rate Optimization, the whole team operates and produces results at a higher level. And they do it with a smile & the highest degree of professionalism to produce exceptional results.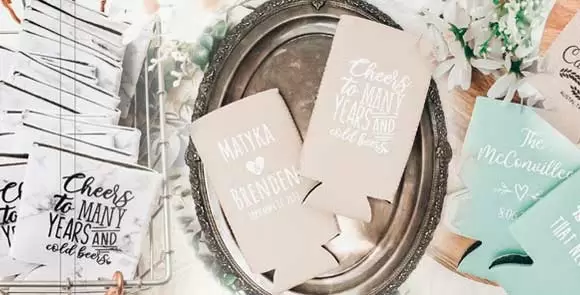 Ashley Kirchner Print Crazee
Smartsites has been AMAZING to work with!
We have used their SEO, CRO, EMAIL, and PPC services for over a year and they have been wonderful. Ash is very prompt to respond, knows her stuff and we feel extra confident with her and the team. They have really elevated our business to another level!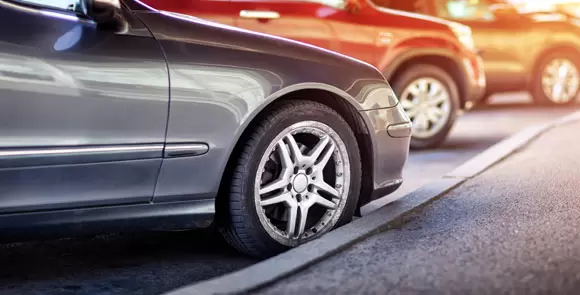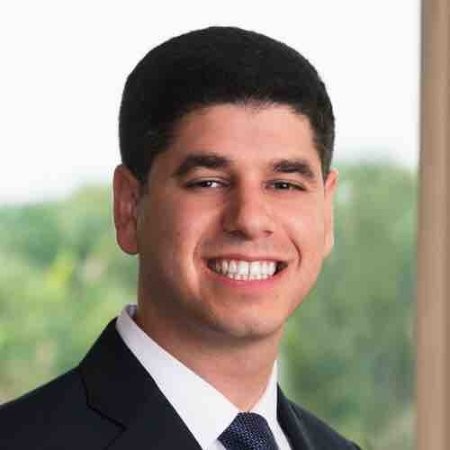 Jacob Shaked R & Y Compressors
SmartSites should be at the top of their list!
SmartSites is an exceptional company to work with. I cannot say enough about how great SmartSites is. For anyone looking for a website design and marketing agency, SmartSites should be at the top of their list!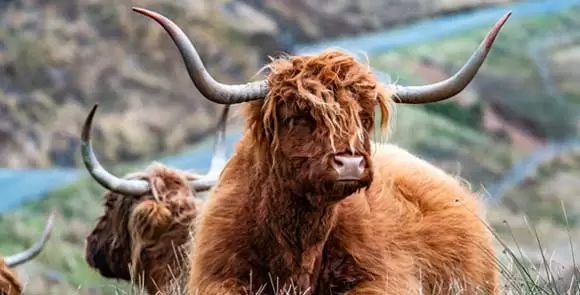 Brian Vincent Ancestral Supplements
They couldn't have made my job any easier
I reached out to SmartSites to help with my CRO across email and they couldn't have made my job any easier. I manage a lot of vendors but their ease of communication & adaptability made the intensive optimization feel effortless.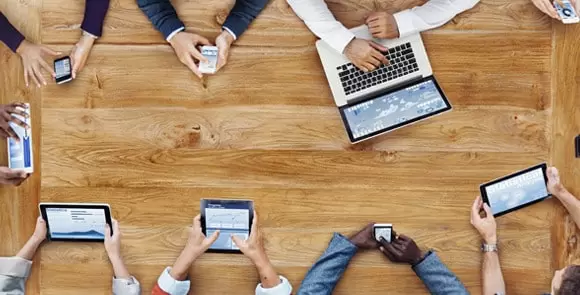 David Fraunberger Shades Studio
Customers can expect superior quality
The team responds quickly to emails and calls, maintaining open and direct lines of communication. Customers can expect superior quality from a team that is both friendly and professional.
Questions to Ask When Hiring a MailChimp Partner Agency
MailChimp is a powerful tool designed to assist businesses in creating, managing, and analyzing their email marketing campaigns. It enables businesses of any size to establish strong connections with their customers and monitor their marketing performance in real time. It also serves as a comprehensive email marketing solution that can help businesses drive sales and leads by enhancing customer engagement and improving their marketing strategy.
With MailChimp, businesses can effortlessly create visually appealing emails, newsletters, and automated workflows to captivate their audience and improve engagement. The platform provides advanced analytics and reporting features, allowing businesses to track their email campaign's success and identify areas for improvement.
Becoming a MailChimp Agency Partner means having access to exclusive resources and support from MailChimp to help businesses achieve their email marketing goals. As a MailChimp Agency Partner, we have received specialized training and certification, allowing SmartSites to use our expertise to deliver exceptional email marketing services to our clients.MailChimp also provides Agency Partners, like SmartSites, with dedicated account management and technical support, enabling us to resolve any issues quickly and efficiently. Additionally, as a partner, we gain early access to new features and updates, allowing us to stay ahead of the curve and offer our clients the latest and most innovative email marketing solutions.
Your company could enjoy a number of benefits by partnering with a MailChimp Agency Partner like SmartSites. First and foremost, a MailChimp Agency Partner can assist you in creating a thorough email marketing plan that complements your company's goals and appeals to your target market. It can help you achieve your email marketing goals more efficiently and effectively, allowing you to focus on growing your business and building long-lasting relationships with your customers.
Additionally, partnering with an Agency Partner can save you valuable time and resources that you can allocate to other essential aspects of your business. We can handle the day-to-day management of your MailChimp account, including analyzing your campaign's performance, optimizing your list segmentation, and troubleshooting any issues that may arise.
MailChimp is an email marketing platform that offers a range of features and tools to help businesses of any size achieve their marketing goals. Here are some ways that we can use MailChimp to improve your email marketing efforts and engage with your audience:
Create and Send Email Campaigns and Newsletters: With MailChimp, we can design visually appealing emails that resonate with your audience and drive conversions. The platform offers an easy-to-use interface that allows us to customize your email templates and add your branding elements. We can also segment your email list based on specific criteria, such as demographics, interests, and behavior, to deliver personalized messages to your subscribers.
Automate Workflows: MailChimp's automation features allow us to create workflows that can help you nurture leads, improve customer engagement, and increase revenue. We can set up welcome emails for new subscribers, loyalty flows to reward frequent shoppers, and post-purchase follow-ups to encourage repeat purchases.
Analyze Data: We can assess the effectiveness of your email campaigns, newsletters, and automated workflows with MailChimp's in-depth analytics and reporting. You may monitor metrics like open rates, click-through rates, and conversion rates to learn more about the habits and preferences of your audience.
Conduct Customer Surveys and Gather Feedback: MailChimp also offers tools to help conduct customer surveys and gather feedback on your products or services. We can use this information to improve your email marketing strategy and make data-driven decisions.
If you're looking to enhance your email marketing campaigns, SmartSites can help you optimize your MailChimp account from the get-go. Our team of experts will guide you through the process of developing a customized strategy to meet your unique needs, including setting up and managing your MailChimp account and providing you with valuable insights through detailed analytics.
With our support, you can improve your email deliverability and achieve better results from your campaigns. We can also assist you with other essential tasks like segmentation, list building, and automation, ensuring that you're making the most of your MailChimp account.
At SmartSites, we are committed to helping you achieve your marketing goals and maximizing the potential of your email campaigns. Contact us today to see how we can optimize your MailChimp account and take your email marketing to the next level.