SmartSites + Klaviyo = A team you can't beat
Klaviyo is a leading marketing platform for email and SMS, and is Shopify's recommended email solution for Shopify Plus customers globally. Get the most out of this amazing platform by working with a preferred agency partner – like SmartSites!
85%
increase in sales generated by email marketing for brands working with a Klaviyo Agency Partner.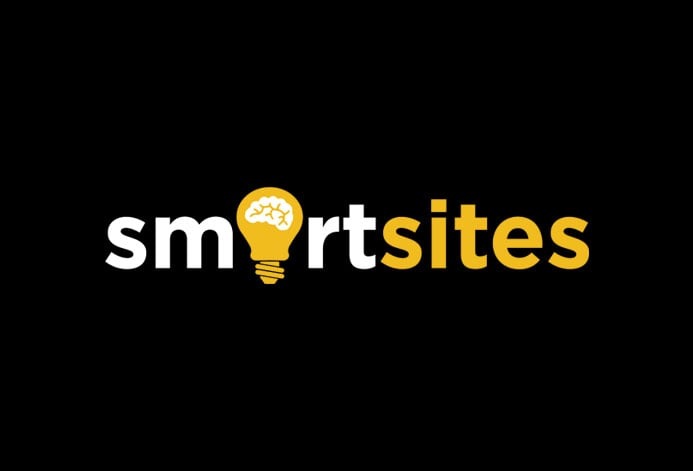 Exceed your goals with our proven & tested process.
With all the tools available in Klaviyo, it can be overwhelming for an in-house marketing team to know where to start. By working with SmartSites, we take all the guesswork out of establishing your Email & SMS strategies, and put you on a path to success from Day 1.
900x
typical ROI on SmartSites' Email & SMS Services for eCommerce brands.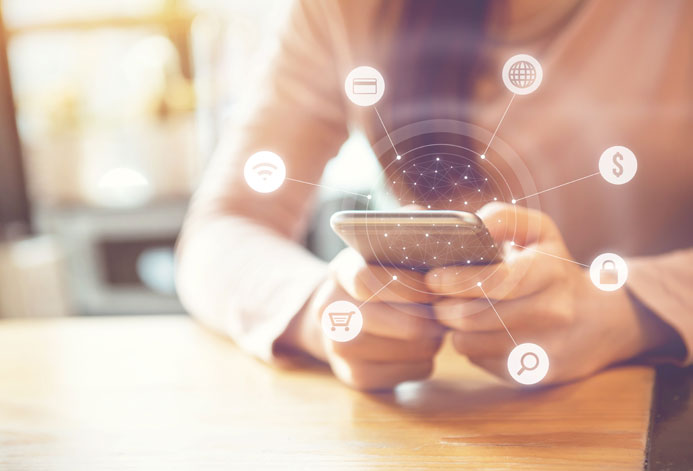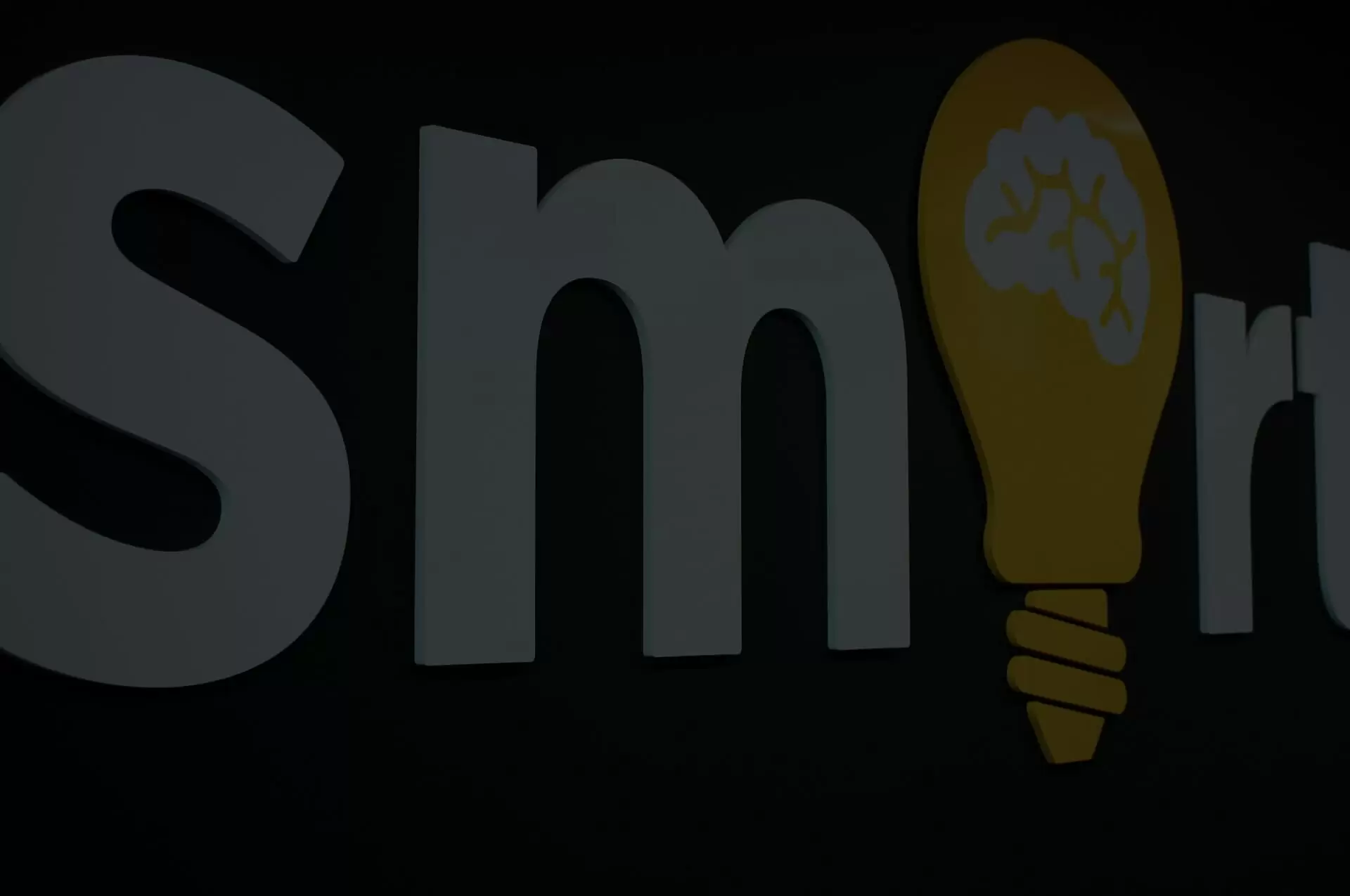 You will ❤️ your Email Marketing results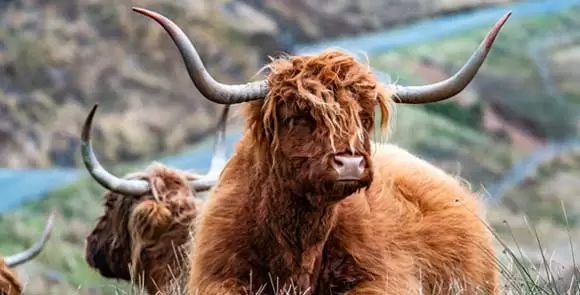 Joe Grace Ancestral Supplements
Its a real game-changer working with SmartSites
From email marketing and Conversion Rate Optimization, the whole team operates and produces results at a higher level. And they do it with a smile & the highest degree of professionalism to produce exceptional results.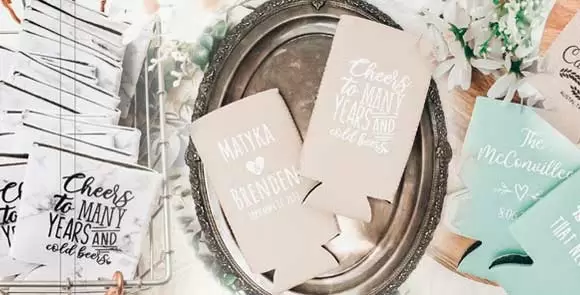 Ashley Kirchner Print Crazee
Smartsites has been AMAZING to work with!
We have used their SEO, CRO, EMAIL, and PPC services for over a year and they have been wonderful. Ash is very prompt to respond, knows her stuff and we feel extra confident with her and the team. They have really elevated our business to another level!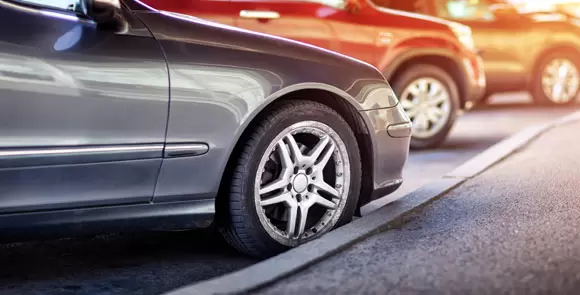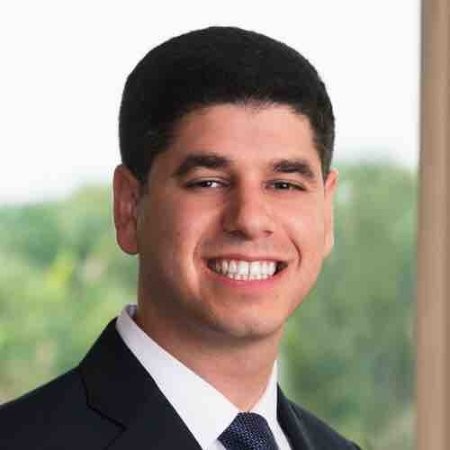 Jacob Shaked R & Y Compressors
SmartSites should be at the top of their list!
SmartSites is an exceptional company to work with. I cannot say enough about how great SmartSites is. For anyone looking for a website design and marketing agency, SmartSites should be at the top of their list!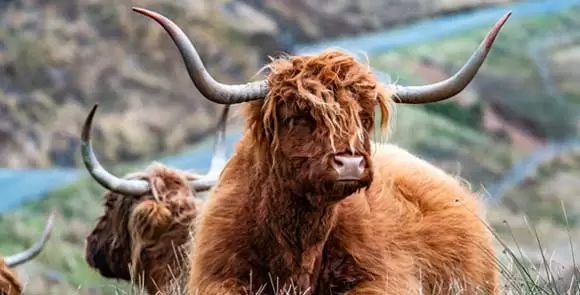 Brian Vincent Ancestral Supplements
They couldn't have made my job any easier
I reached out to SmartSites to help with my CRO across email and they couldn't have made my job any easier. I manage a lot of vendors but their ease of communication & adaptability made the intensive optimization feel effortless.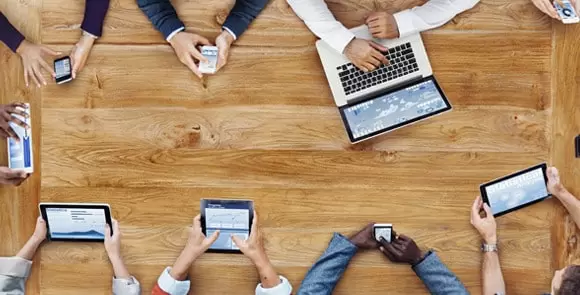 David Fraunberger Shades Studio
Customers can expect superior quality
The team responds quickly to emails and calls, maintaining open and direct lines of communication. Customers can expect superior quality from a team that is both friendly and professional.
Questions to Ask When Hiring a Klaviyo Partner Agency
Klaviyo is a comprehensive email and SMS marketing platform that enables businesses to stay in touch with customers. It allows users to create automated email flows, send email & SMS campaigns, and grow their audience list. It also provides customization tools for segmentation and personalization, as well as intuitive, user-friendly features. With Klaviyo, companies can create dynamic and engaging experiences for their customers and achieve their marketing goals. Thanks to its powerful insights and analytics, Klaviyo helps businesses to understand their customers better than ever and deliver targeted, personalized email & SMS.
As a Klaviyo Agency Partner, SmartSites has access to the best of the best when it comes to Klaviyo resources. Our team is always up-to-date with all the latest tools, training, and features that Klaviyo has to offer. We understand how to maximize Klaviyo's capabilities and how to get the most out of the platform for our clients. Our email & SMS specialists have the experience and knowledge needed to provide an exceptional onboarding experience. We are proud to be part of the Klaviyo Agency Partner and the network of fellow experts it provides.
As a Klaviyo Agency Partner, SmartSites has access to exclusive training, resources, and priority access to the Klaviyo Leadership Team that is not available to the average Klaviyo customer. Our specialists use partner-specific tools and analytics to help you, our client, optimize their Email & SMS marketing efforts. Working with a certified Klaviyo Agency Partner assures you will be receiving the most up to date advice and best practices to accelerate your email & SMS marketing ROI.
Klaviyo boasts a plethora of tools with seamless integration across the world's most popular e-commerce platforms like Shopify, WordPress/WooCommerce, BigCommerce, and more. Using its extremely powerful all-in-one Email and SMS marketing features, you can grow your audience with its integrated signup forms, target specific users in that audience with extensive segmentation and targeting tools, and then send that targeted audience/list beautifully crafted emails & SMS with Klaviyo's expansive design tools. You can create Campaigns or automated Flows which can take advantage of granular triggers and logic assuring the perfect customer is receiving the most relevant marketing content.
With the shared experiences of our team of specialists, and drawing from our exclusive Klaviyo Agency Partner resources, SmarSites has the expertise to start your business from scratch with a Klaviyo account or overhaul and optimize your current Klaviyo account. Some best practices we implement include:
List cleaning. Make sure every profile in your audience list is still an engaged valid customer, worth targeting and decreasing unsubscribe and spam rates.
Advanced segmentation. Better understand your customer groups, and target them with custom-tailored campaigns and personalized messaging.
Design conversion-friendly emails. Whether it's your list growth signup forms or your emails themselves our Email and SMS specialist works with our stellar design team to ensure a visually exceptional user experience that drives conversions.
Not sure where to get started? Get in touch with us to inquire about a Klaviyo Account Audit!