Keep your brand top of mind with monthly digests.
How often are you emailing your list? For most brands, the answer is "not as often as I should be". The reality is, staying in touch with your subscribers who opted in to learn more about you is one of the most reliable ways to build your audience.
80%
of SMBs rely on email as their primary customer retention channel.
Generate a dependable source of monthly revenue.
Most brands don't know where to begin when it comes to incorporating a sales pitch in their email newsletter without sounding too pushy. We'll help you to develop a brand voice that conveys the value of your products and services to inspire more subscribers to take action with conversion-friendly emails.
49%
of consumers report that they'd like to receive weekly emails from their favorite brands.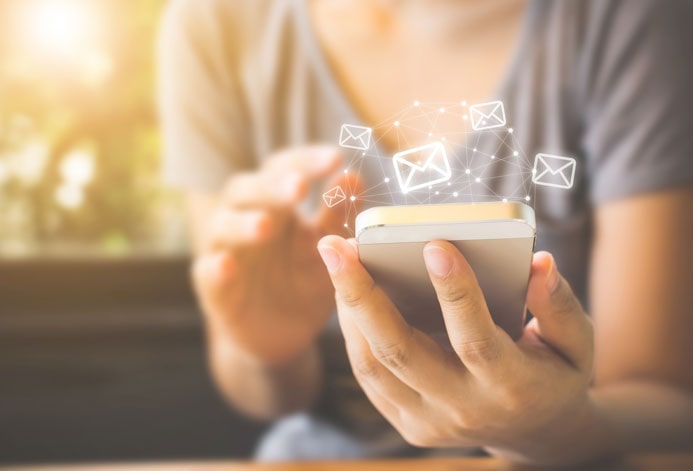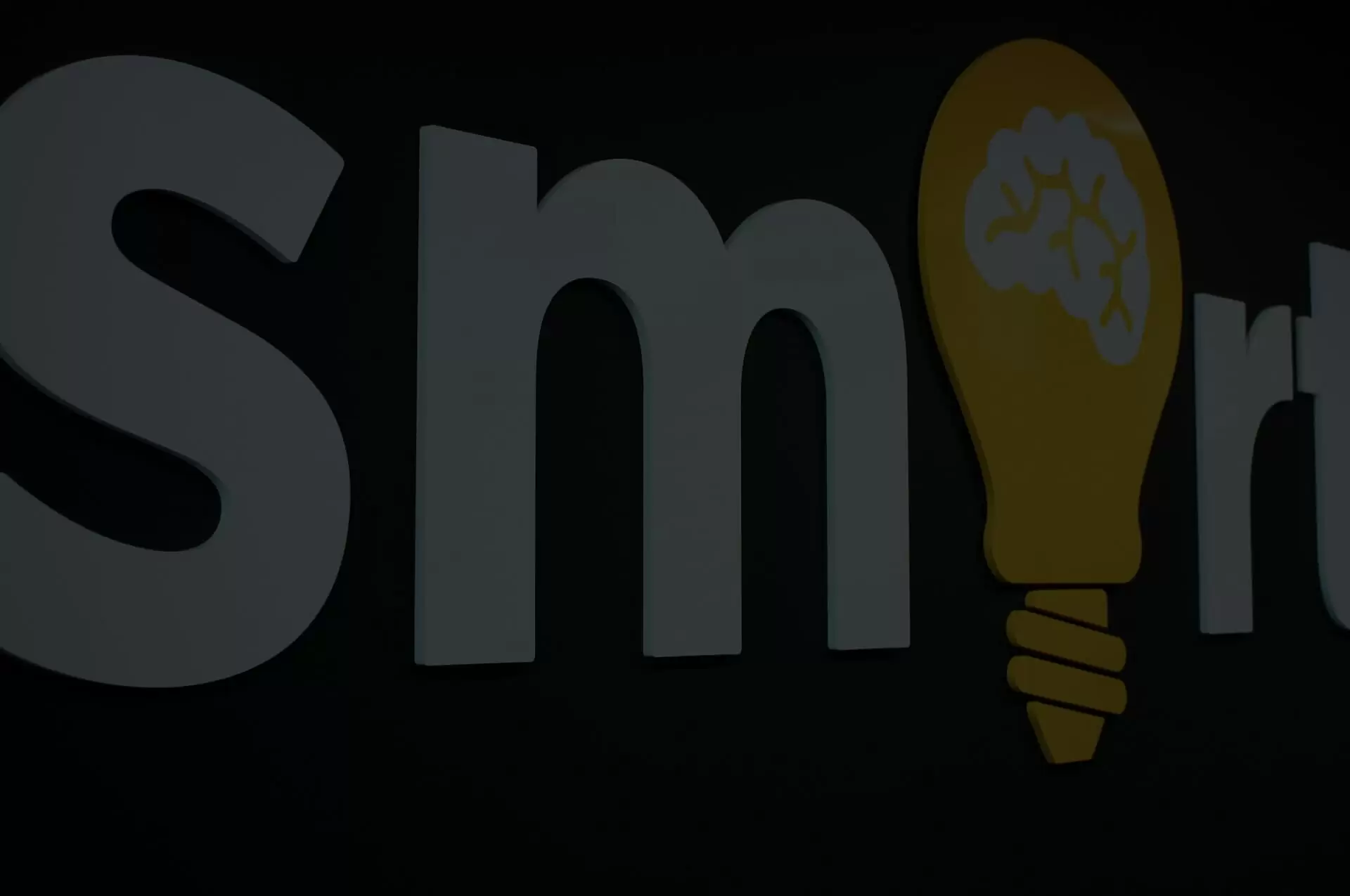 You will ❤️ your Email Marketing results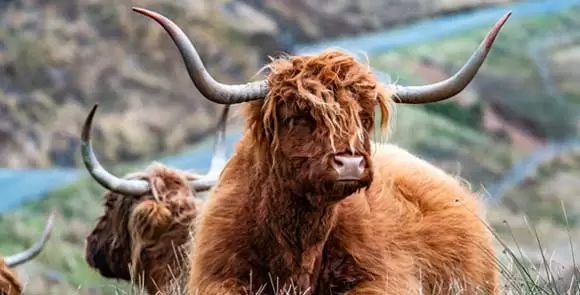 Joe Grace Ancestral Supplements
Its a real game-changer working with SmartSites
From email marketing and Conversion Rate Optimization, the whole team operates and produces results at a higher level. And they do it with a smile & the highest degree of professionalism to produce exceptional results.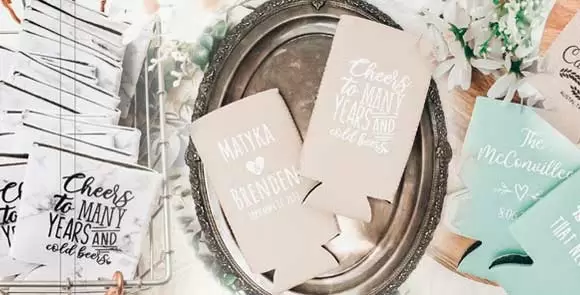 Ashley Kirchner Print Crazee
Smartsites has been AMAZING to work with!
We have used their SEO, CRO, EMAIL, and PPC services for over a year and they have been wonderful. Ash is very prompt to respond, knows her stuff and we feel extra confident with her and the team. They have really elevated our business to another level!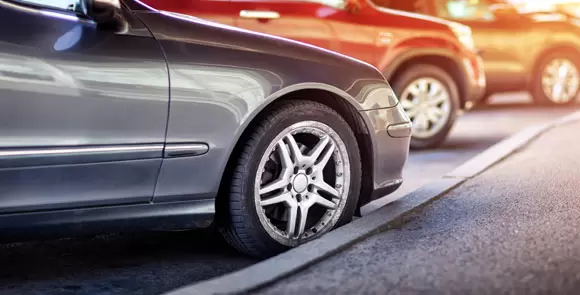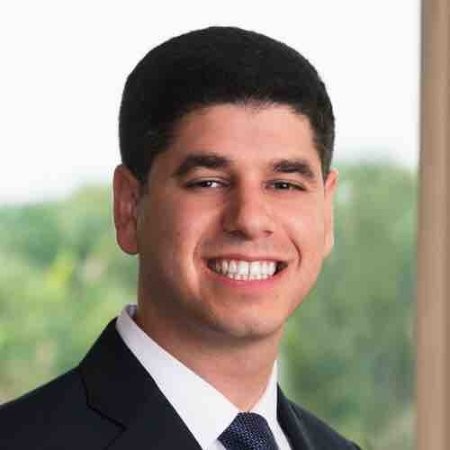 Jacob Shaked R & Y Compressors
SmartSites should be at the top of their list!
SmartSites is an exceptional company to work with. I cannot say enough about how great SmartSites is. For anyone looking for a website design and marketing agency, SmartSites should be at the top of their list!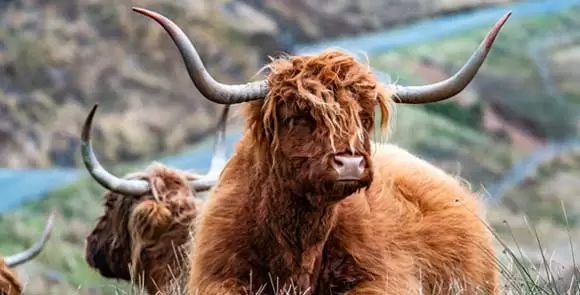 Brian Vincent Ancestral Supplements
They couldn't have made my job any easier
I reached out to SmartSites to help with my CRO across email and they couldn't have made my job any easier. I manage a lot of vendors but their ease of communication & adaptability made the intensive optimization feel effortless.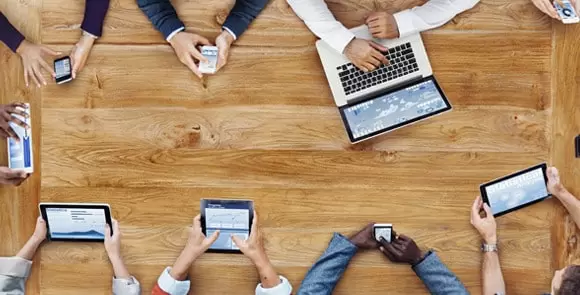 David Fraunberger Shades Studio
Customers can expect superior quality
The team responds quickly to emails and calls, maintaining open and direct lines of communication. Customers can expect superior quality from a team that is both friendly and professional.
Questions to Ask When Hiring an Agency for Email Newsletters
An email newsletter, also known as an eblast, is a type of digital marketing communication that is sent out to a group of subscribers or customers. It typically contains informative content or updates about a company, product, or service, as well as promotional material. The goal of an email newsletter is to build relationships with customers, educate them about a company's products and services and motivate them to take action. Email newsletters are sent out on a regular basis, and often include such content as blog posts, events, news, announcements, and links to any other content deemed relevant to your subscriber list.
Email newsletters are a great way to keep your customers informed and engaged with your business. With today's ever increasing cost of customer acquisition, first- and zero-party data is becoming more important than ever for brands. Email newsletters give you the opportunity to collect valuable data about your customers, such as their interests and preferences, which can help not only you improve services, but improve your marketing strategy. They are also a great way to build a trusting relationship with your subscribers and potential buyers, which in turn will make them more likely to provide you with rich first- and zero-party data. Not only will newsletter recipients be more likely to place that crucial first order, but will put you in a better position to convert them into repeat customers with a higher lifetime value.
There is no one-size-fits-all answer for the best time to send an email newsletter. It all depends on the industry, the type of content you are sending, demographics, and the preferences of your subscribers which is completely unique to each business. Generally, the best time to send an email newsletter is during normal business hours when most people are checking their inboxes. But, it varies greatly depending on your customer base. We use behavioral marketing strategies to present the right recipients with the right messages, at exactly the right time.
Email newsletters can be sent in almost every industry you can think of. Some common industries include retail, travel, hospitality, entertainment, health & wellness, education, and technology. We have expertise and experience in a multitude of industries including working with clients in the Medical, Retail, Small Business, Automotive, Real Estate, and restaurant industries. Email newsletters are a great starting point for beginning your email marketing journey. Check out our case studies here to read how we have helped brands in a variety of industries!
At SmartSites, we can build upon your current newsletter strategy or completely build from the ground up. We optimize your newsletter strategy by listening to your brand's goals, analyzing any current email subscribers' data, performing extensive competitor research, and implementing industry-proven best practices to increase open rates and get more eyes on your emails which in-turn will increase your ROI. Each of our Email Marketing Specialists is a certified expert with email marketing industry leaders Klaviyo & Mailchimp.